Take a look at what GW is showing off at their booth at GENCON 2019. The BoLS team is on the scene and snapping away.
Ok folks, this one is all pictures from the booth display cabinets. Here we go: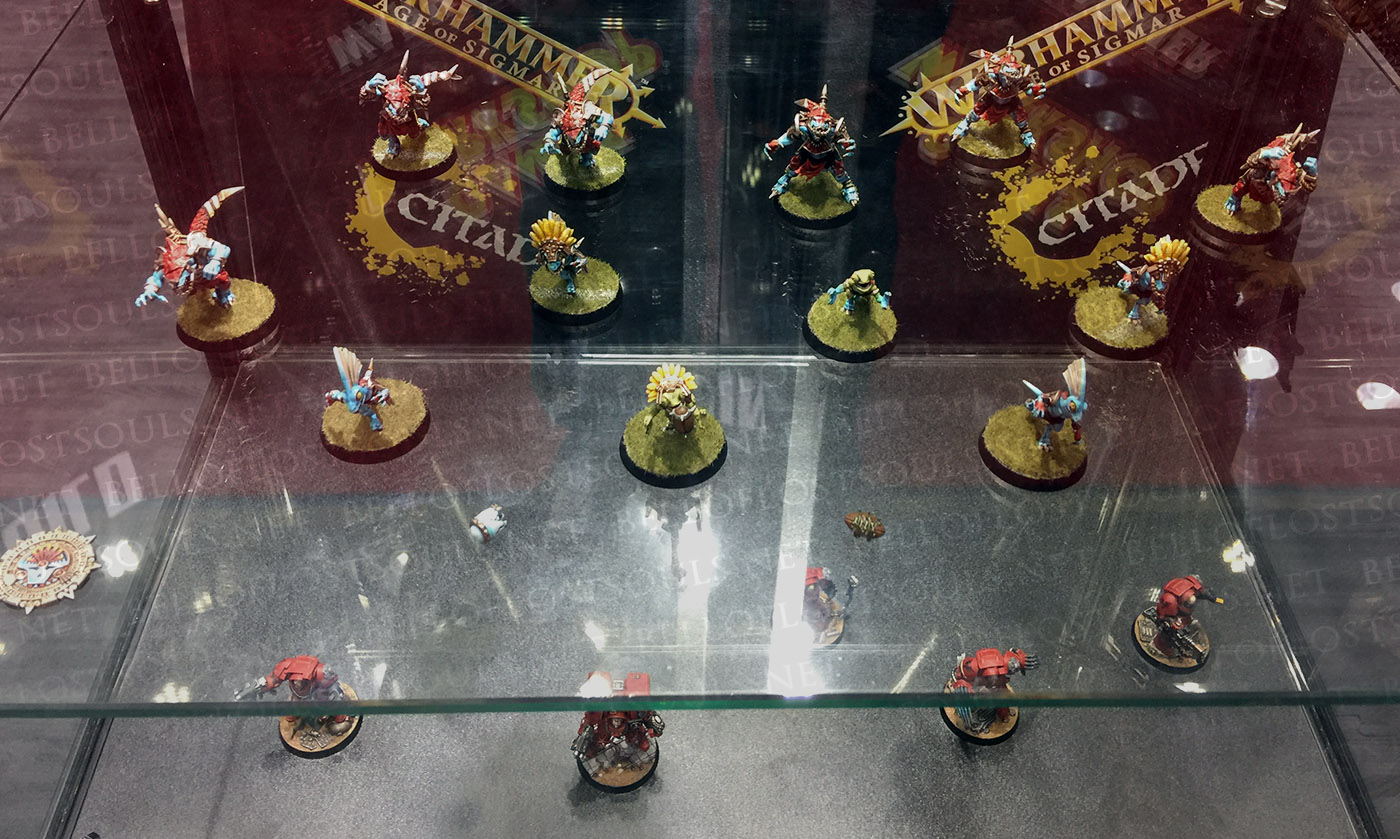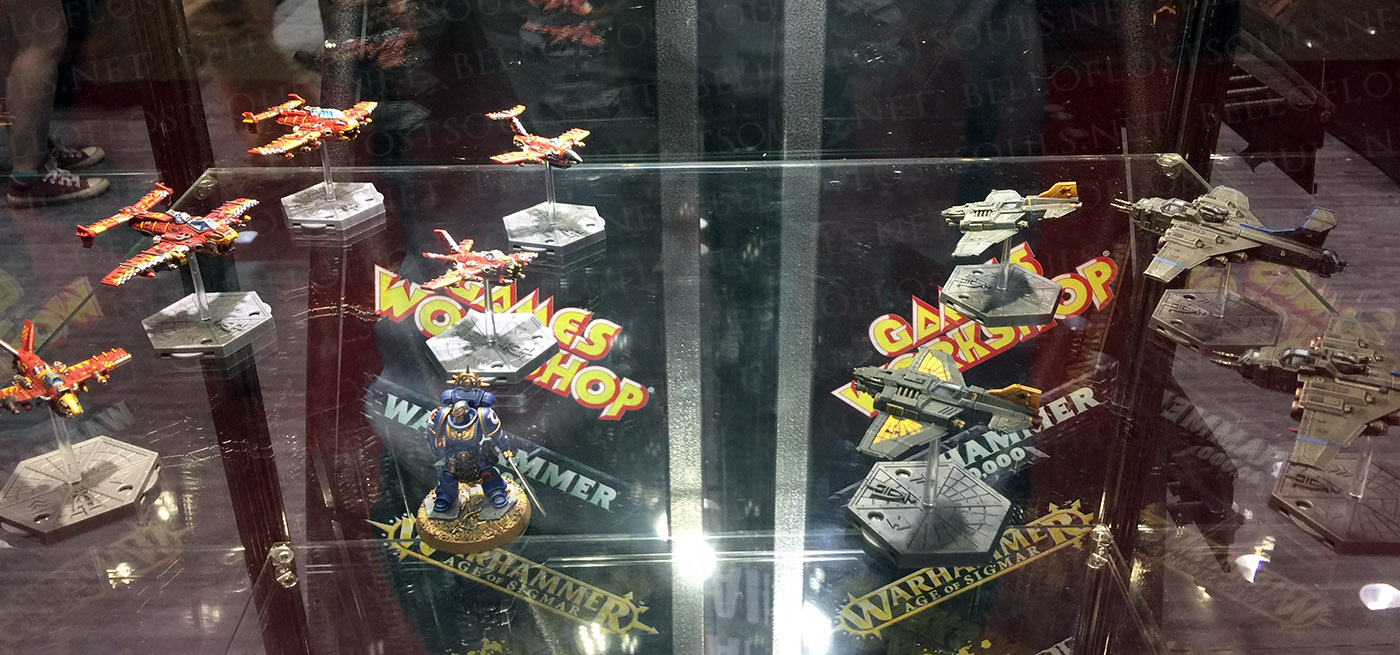 Aeronautica's Wings of Vengeance minis. Note the all new base deisgn.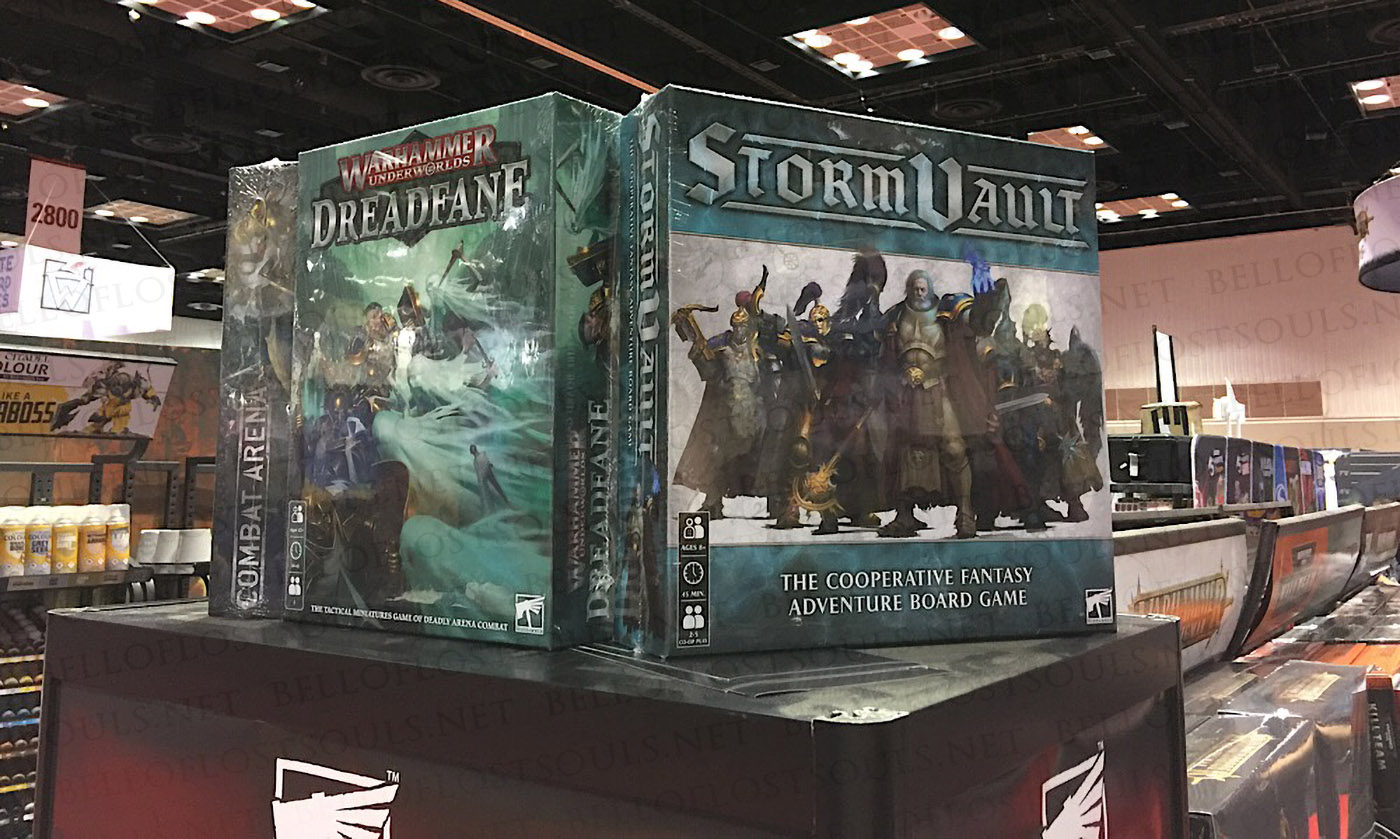 GW's latest "introductory boardgames" aimed to get new players into the hobby.

The latest Space Marine Heroes collectible range.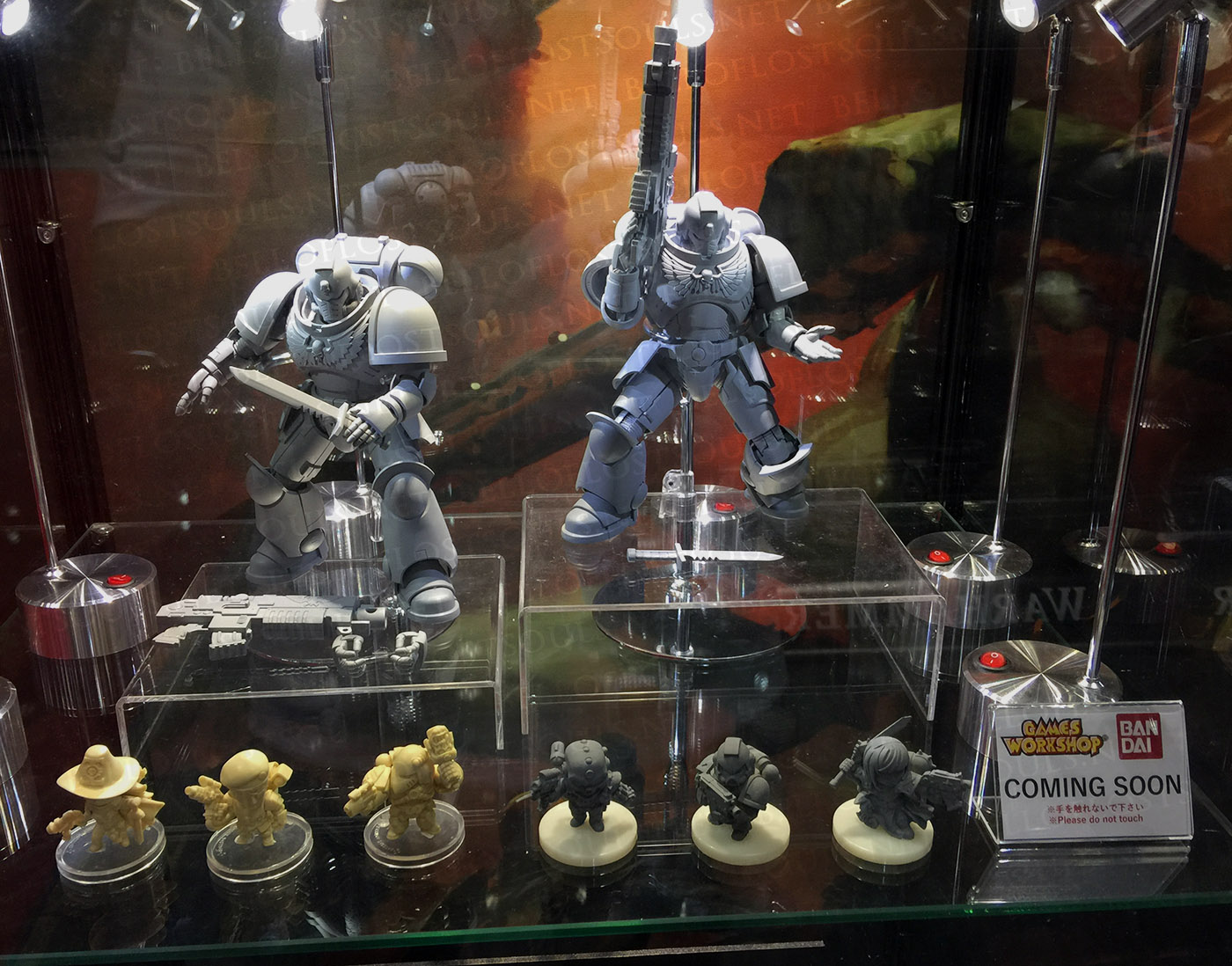 The big Bandai range shown off earlier in Japan including the large Space Marine action figure and chibi figures of many of your favorite models.
~ I dint know if I'm more excited about Aeronautica's return, or chibi assassins.  What a time to be alive!