Geekery: News Roundup -The Matrix Returns, Marvel & Sony Break Up, Plus New Trailers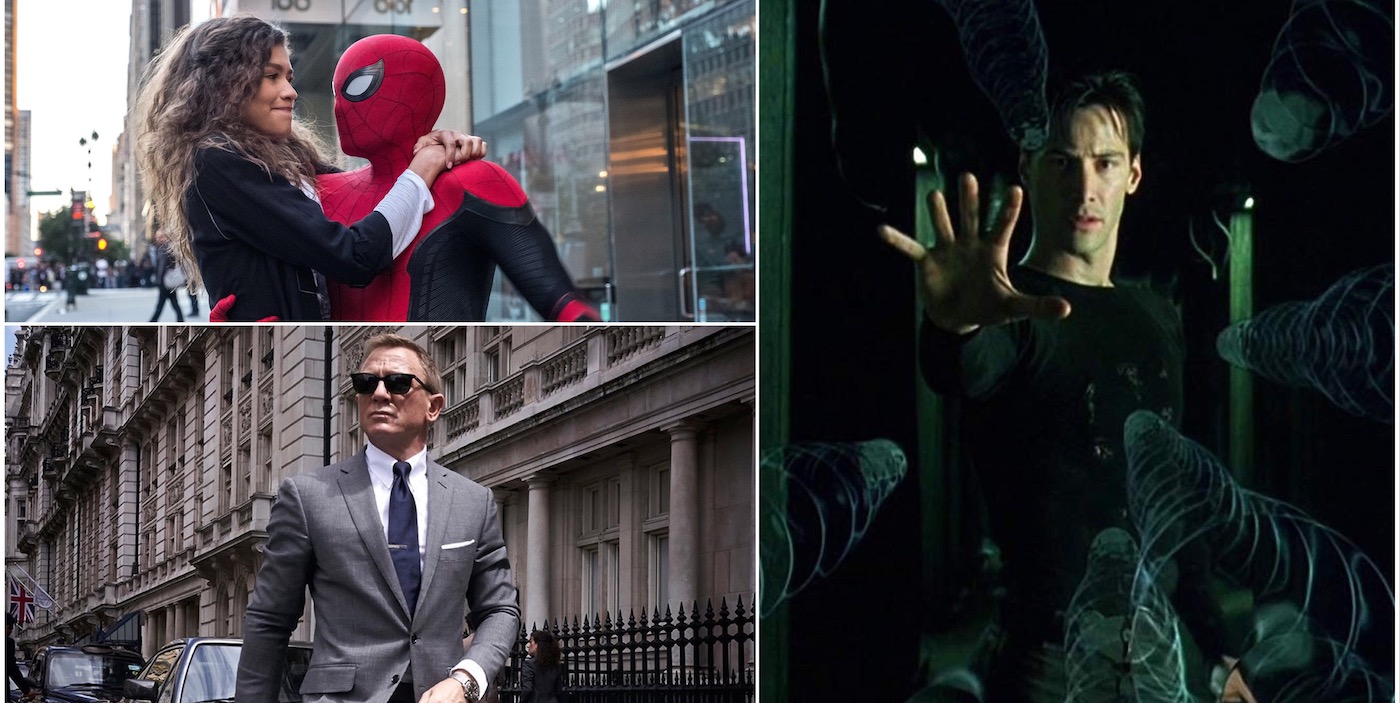 A bunch of bombshells dropped last night – a classic franchise is coming back, another classic franchise film gets a name, and yet another franchise is in questionable territory. Plus two new horror movie trailers.
First off, Bond 25 has an official title and a logo. It harks back to Roger Moore's era with the 1970s font. This will be Daniel Craig's last time as the infamous agent. No Time to Die hits theaters April of next year.
Daniel Craig returns as James Bond, 007 in… NO TIME TO DIE. Out in the UK on 3 April 2020 and 8 April 2020 in the US. #Bond25 #NoTimeToDie pic.twitter.com/qxYEnMhk2s

— James Bond (@007) August 20, 2019
New Matrix MovieAnnounced – Lana Wachowski, Keanu Reeves, and Carrie-Ann Moss have all signed on for another Matrix movie according to Variety. Lana is looking forward to continuing – "Many of the ideas Lilly and I explored 20 years ago about our reality are even more relevant now. I'm very happy to have these characters back in my life and grateful for another chance to work with my brilliant friends."
Rumors about a new project set in the universe have been swirling for a bit – now we know. No release date is set.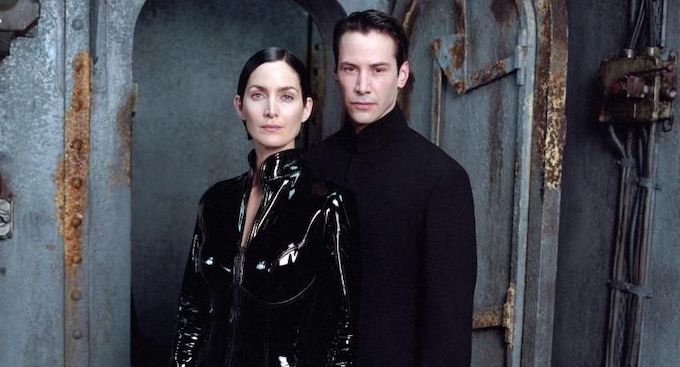 Spider-Man News – The Sony/Marvel deal that allowed Spider-Man to be a part of the MCU is kaput according to Deadline. Negotiations failed between the two studios over Disney wanting more of the box office take from 5% to 50% – that's on top of all of the merch revenue Disney makes from the character, making that kind of jump in revenue share could be seen as being a bit… rapacious. Sony balked then stood their ground, so the deal is off.
What this means for fans: no more Spidey in the MCU and MCU characters will not appear in Spider-Man movies. Tom Holland and director Jon Watts are still signed on for a few more movies, so we're likely to get something in the future. Sony chairman Tom Rothman has stated that he sees this as an opportunity to expand the Sony Spider-Man Cinematic Universe further – the studio has over 900 characters at their disposal. Maybe Sinister Six? Hopefully no stupid VS. movies.
Just when it was getting good.
POST PUBLICATION UPDATE: Sony has sent out clarification about the deal, take this as you will…
Subscribe to our newsletter!
Get Tabletop, RPG & Pop Culture news delivered directly to your inbox.
"Much of today's news about Spider-Man has mischaracterized recent discussions about Kevin Feige's involvement in the franchise.  We are disappointed, but respect Disney's decision not to have him continue as a lead producer of our next live action Spider-Man film. We hope this might change in the future, but understand that the many new responsibilities that Disney has given him – including all their newly added Marvel properties – do not allow time for him to work on IP they do not own. Kevin is terrific and we are grateful for his help and guidance and appreciate the path he has helped put us on, which we will continue."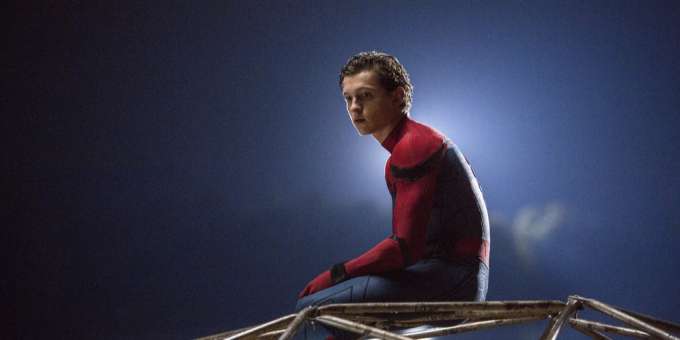 Antlers – in theaters next year
A small-town Oregon teacher and her brother, the local sheriff, discover that a young student (Jeremy T. Thomas) is harboring a dangerous secret with frightening consequences. Directed by Scott Cooper and produced by Guillermo Del Toro; stars Keri Russell, Jesse Plemons, JT Corbitt, Graham Greene, Scott Haze, Rory Cochrane, Amy Madigan
Underwater – in theaters January 10th, 2020
The film follows a crew of underwater researchers who must scramble to safety after an earthquake devastates their subterranean laboratory. Directed by William Eubank; stars Kristen Stewart, T.J. Miller, Vincent Cassel, and John Gallagher Jr.