The  Sisters of Battle are coming this November! GO GO GO!
Live from the NOVA Open 2019, and the GW news is flowing.  Here we go:
via NOVA and Warhammer Community: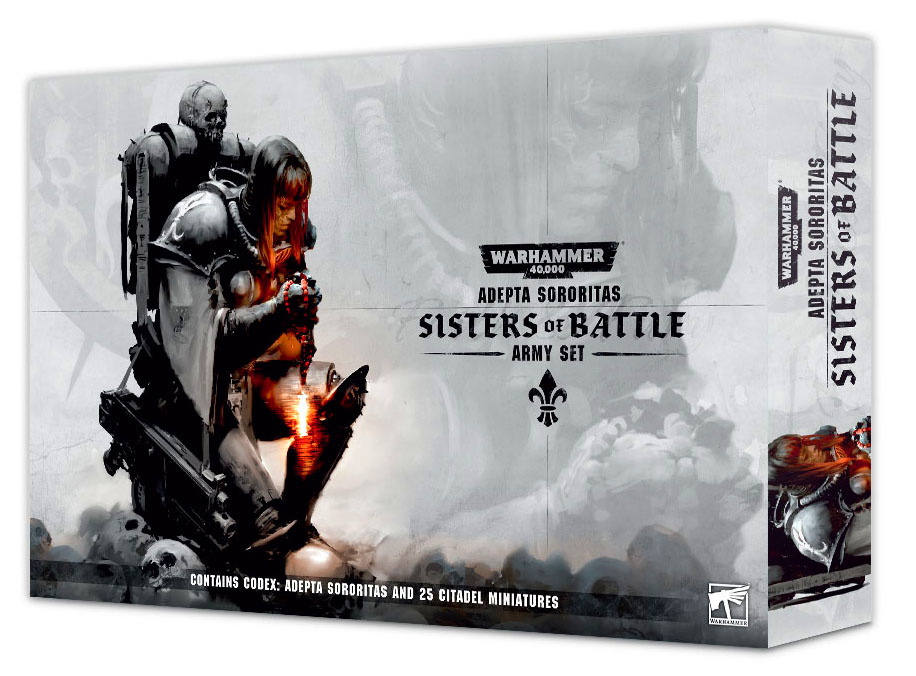 New army boxed set including a limited edition codex and minis out this November.
The Minis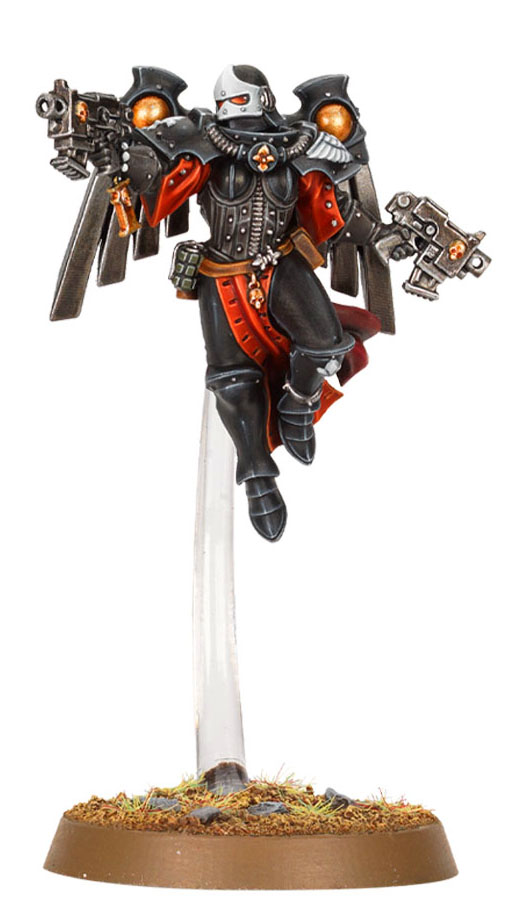 New Seraphim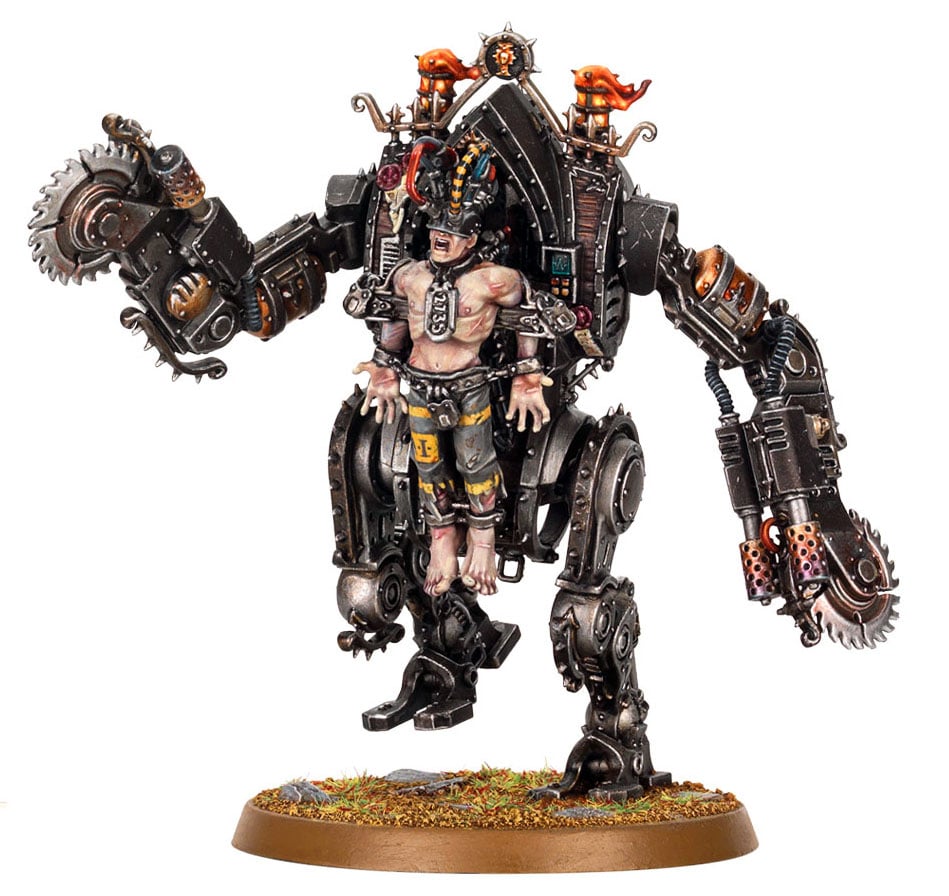 Penitent Engine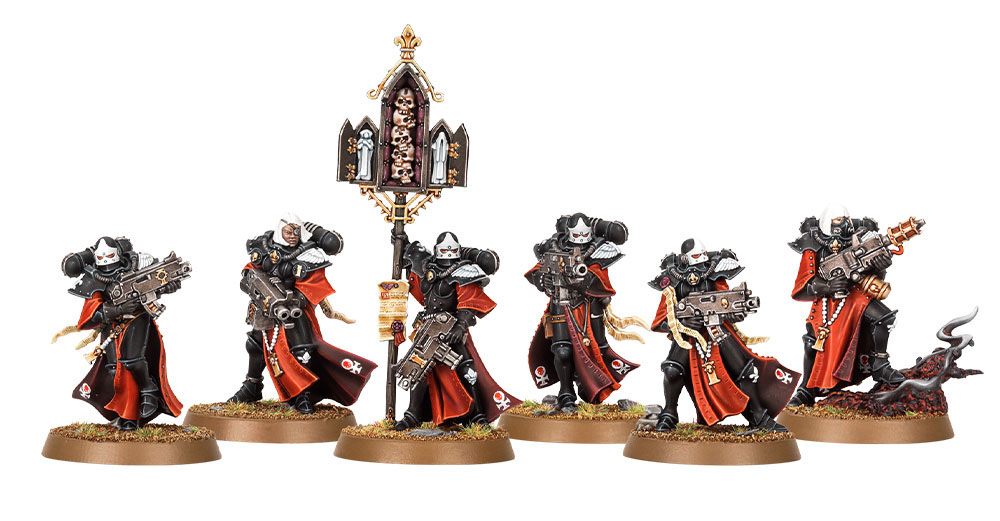 Battle Sisters Squad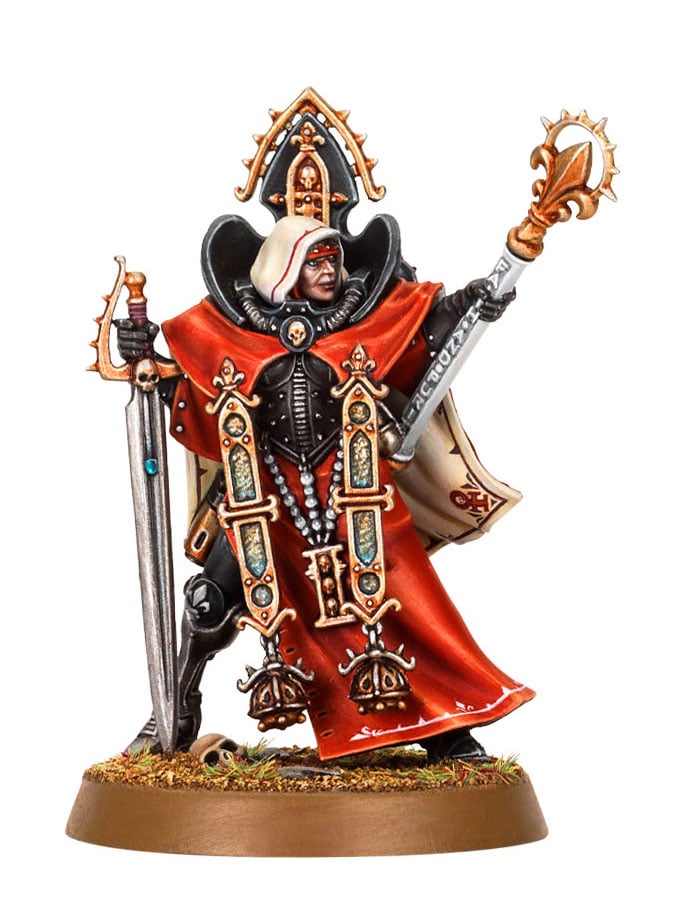 Canoness
Who out there is scooping these up?
~More soon!