There are some pretty big changes in the new Codex Space Marines!
The Adeptus Astartes just got a pretty amazing rework. This new codex isn't just a minor tweak – there are some fundemental shifts in how they play the game:
For The Emperor!
Space Marines and their Trusty Bolters are BACK! This army really feels like it's going to be able to get WORK done with bolters of all flavors. Once you start mixing in all the new doctrines, traits, psychic powers, litanies, wargear, stratagems, and all the new unit abilities, the Marines are suddenly the swiss army knife of 40k!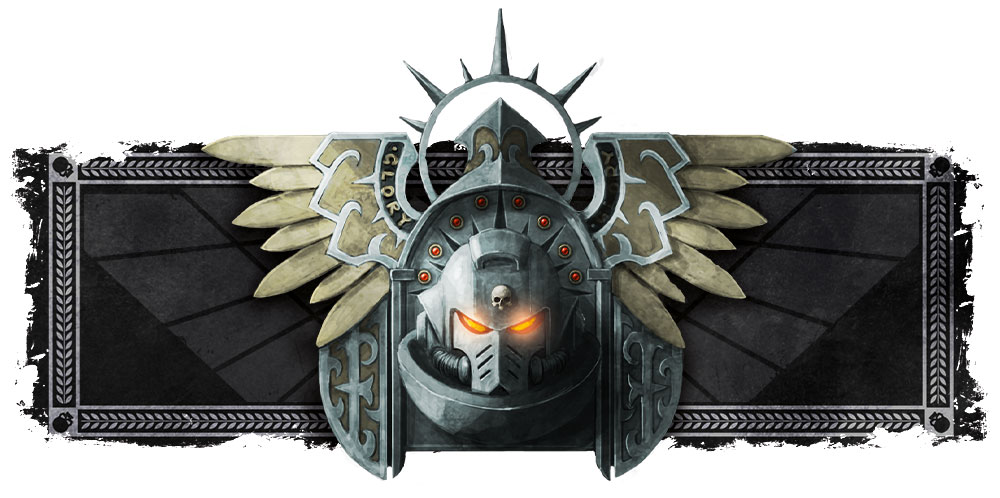 One thing to note is that the core book does NOT have any named characters. With 6 Space Marine codex supplements on the way, most of the characters have been moved to those books (we think) and new ones may also be added via those books. This book ALSO contains all the old classics and the new hotness – whatever flavor of Space Marine you're playing with, this book has something for you.
Angels of Death, their new rule, covers all those pesky other rules like And They Shall Know No Fear, Shock Attack, Bolter Discipline, and the Combat Doctrine rules – all rolled up into one. And expect some pretty big shifts in how you build your lists if you're running a Space Marine heavy force. Combat Doctrines don't go so well with the Imperial Soup…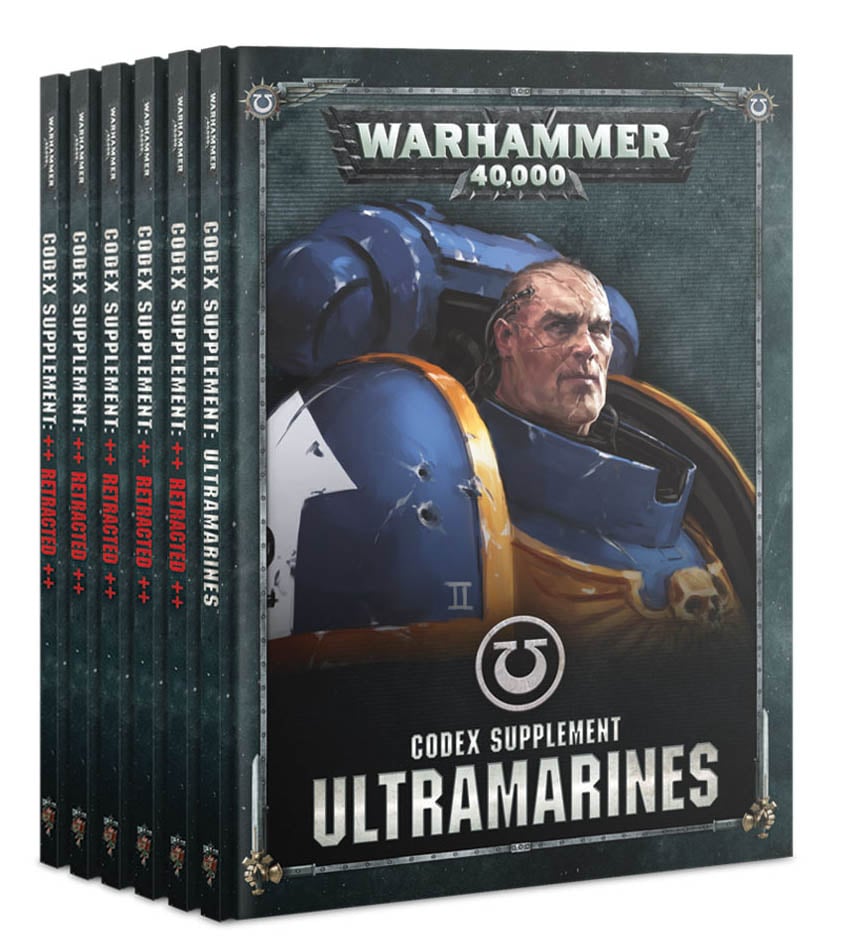 This book cleans-up a lot of things and makes a TON of small adjustments. You can bet that we're going to be talking about those changes in a lot more detail over the coming week(s). Especially what the implications are for the OTHER supplemental books like Ultramarines and White Scars. With so many little things to cover, it's going to take some time to comb through this tangled web of interwoven rules.Bbut for now, just rest on the knowledge that Space Marines are back and are ready to kick some serious butt – For The Emperor!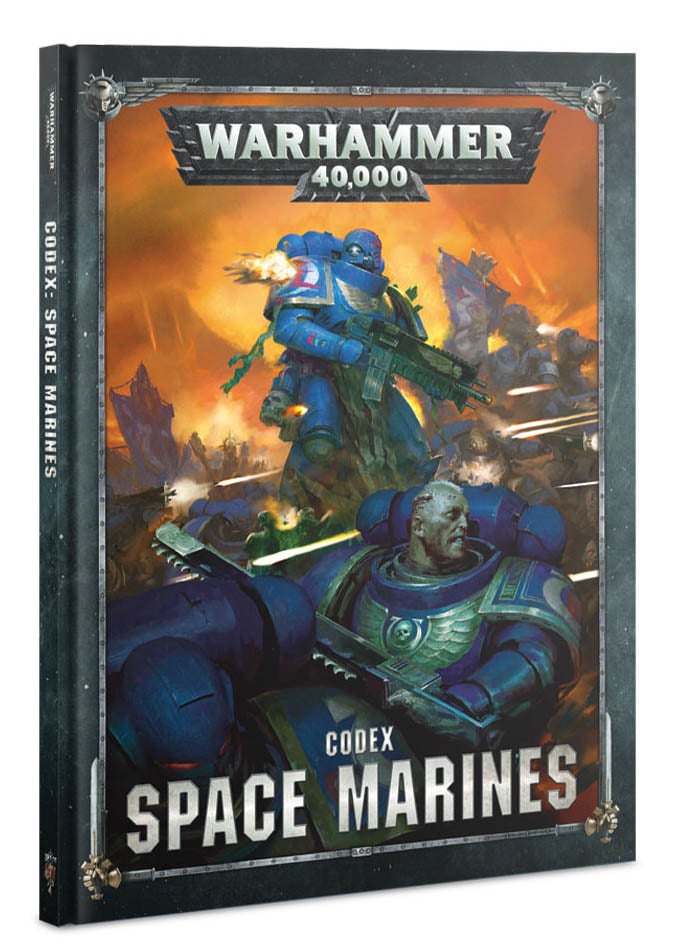 Codex: Space Marines is up for Pre-order this weekend from Games Workshop