What's in the new Kill Team Starter Set and what's the price breakdown look like? Let's find out!
Games Workshop has a new Kill Team Starter Set coming soon and now that we know the pricing, let's talk about what's in the box and see if those numbers make good dollars and sense. So what's in the box and what are the prices? Here we go: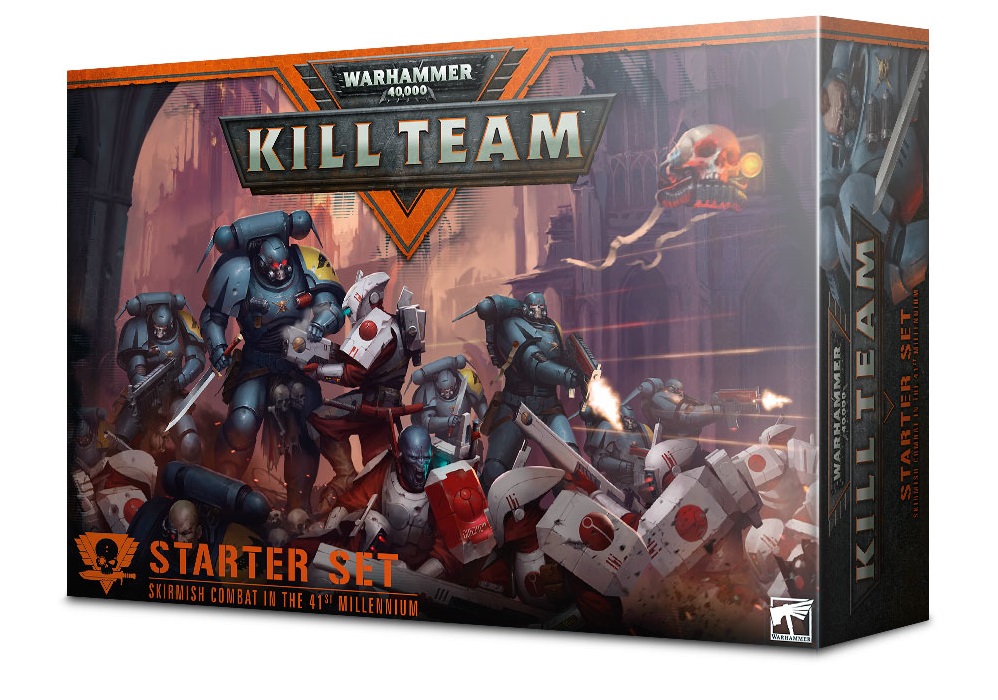 Five Primaris Reivers – $30 (based on 1/2 a box of 10)
Fire Warriors Strike Team – $50
Kill Team Core Manual – $40
Six Frames of Sector Mechanicus scenery – $125 (based on four frames from Promethium Forge and two frames from Ferratonic Furnace sets)
Cards, Tokens, Board, Dice and other Books – $???
Total MSRP: $245
Total Savings: $245 –  $160 = $85 or ~34% off MSRP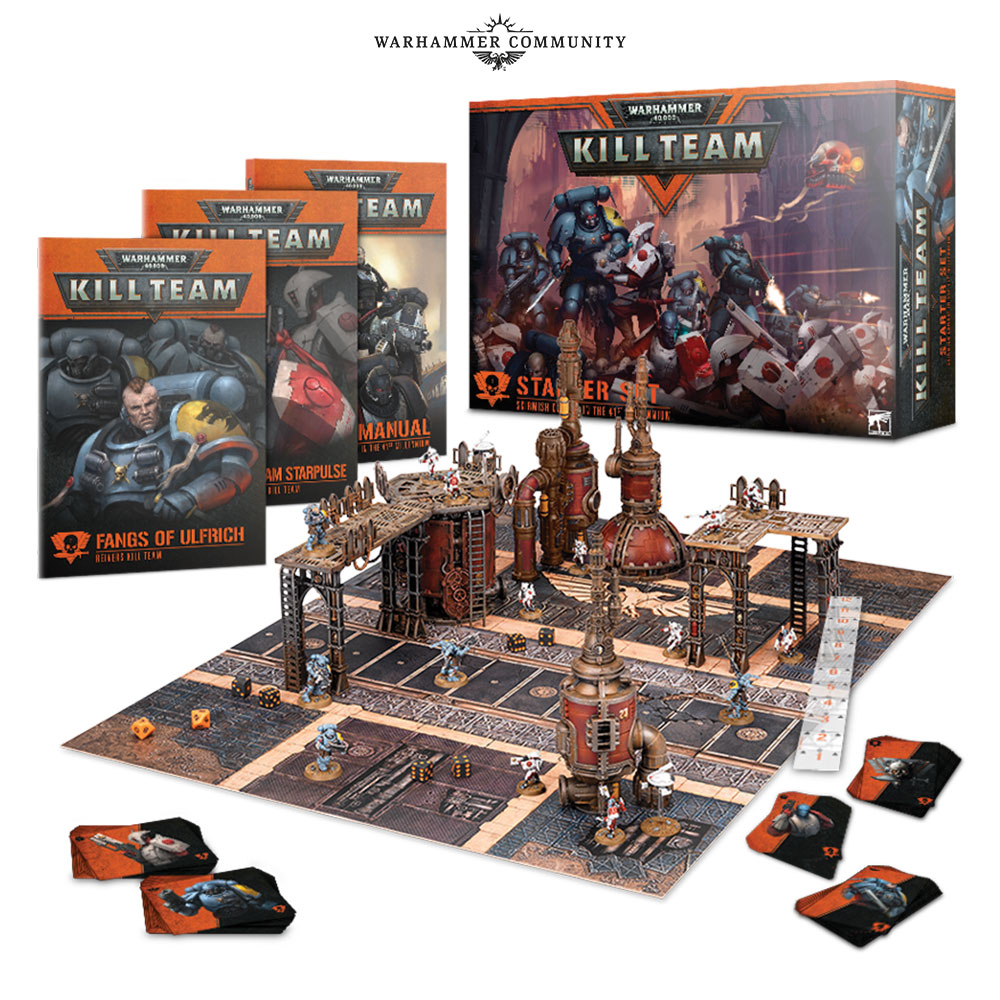 Is that worth the $160 price point? That's for you to decide, but if you're running the numbers vs. the MSRP, it's clearly a better deal to get the box than to buy all these items individually. That said, if you've got no interest in playing T'au or Space Marines/Space Wolves, then this box isn't for you. However, if you want to play Kill Team and don't already have a collection of terrain and/or access to the rules, here's an alternate option:
Core Rule Book – $40
Killzone: Sector Sanctoris Environment Expansion – $80
One box of Infantry of your choice $30-$60
Depending on what faction you want to play that Infantry Box can vary quite a bit – but at least you'll get the miniatures you want.
One more alternative option is that GW does offer Kill Team Boxes with fixed units/cards/terrain. Those run around $65 – so if you're interested in one of those, that might be a good starting point as well, you'll just need access to the Core Rule Book, too.
What Kill Team are you interested in playing?