We are headed out of August and here's what the rumorsphere is talking about for September Marine fans:
Ok, everybody, rumors have been thin during the Summer, but things are rolling again. We have a ton of space Marine products coming in the weeks ahead and here's what sources tell us to look for next month:
The Next Two Supplemental codexes are Raven Guard and Iron Hands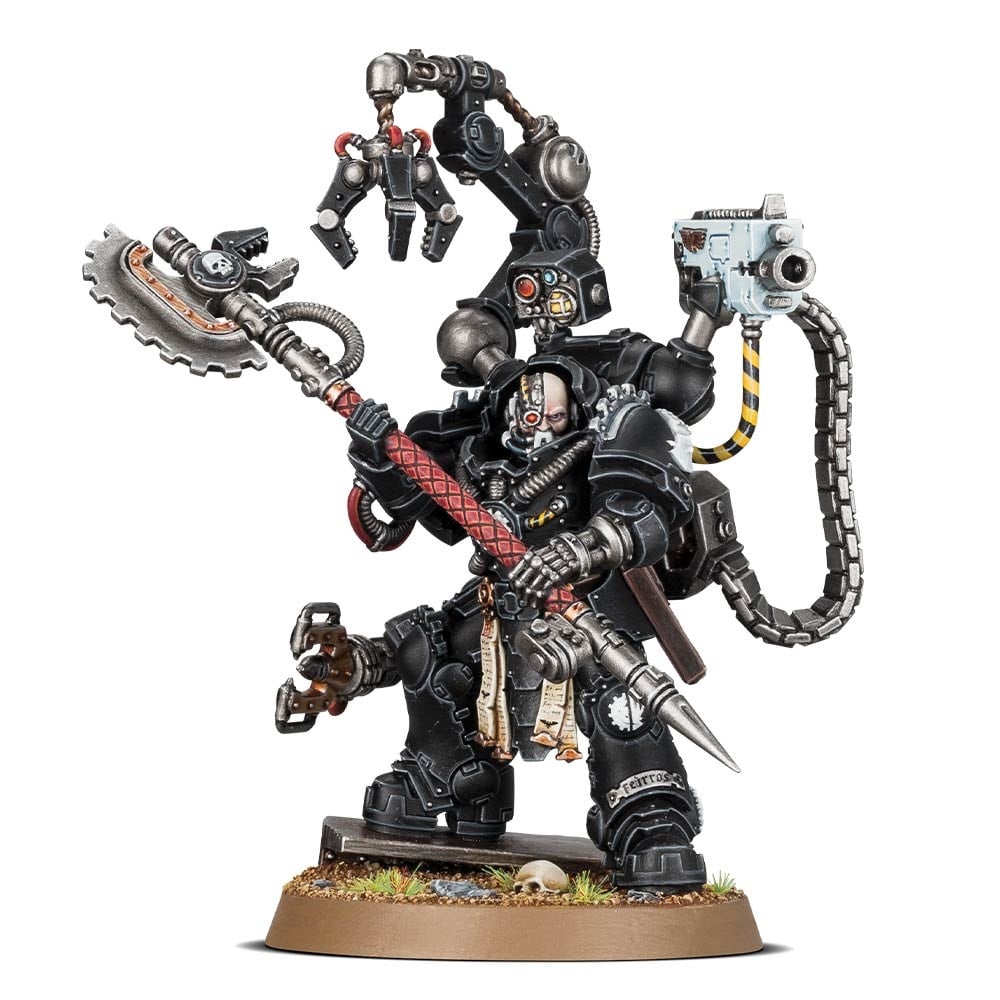 Iron Hands are getting that Primaris Iron Father.
Raven Guard are getting Primaris Shrike.
Both Chapters are getting robust upgrade sprues.
The sprues will allow not only chapter marking but the creation of a unique Primaris unit in combination with an existing kit.
Look for GW to release 2 Marine supplementals per month.

Thoughts
There is a lot of Marine product to get out and not a lot of time before we hit the holidays. Either GW has to go non-stop Marines for a couple of months, or space out all the Supplementals to give space for every other game they make. Note that these rumors don't mention the core units we know must be coming very soon like the Infiltrator/Incursors, and the Impulsor. They won't want to wait long on those. Also, don't forget there are some promised Battletomes for Age of Sigmar they promised by the end of the year that they have to fit into the schedule.
I would expect the second set of Supplementals to be Imperial Fists (and Crimson Fists/Black Templars), and the Salamanders. I would also expect a new plastic Primaris character and accessory sprue with each.
In any case, we won't have long to wait. Remember GW will do their next unveiling seminar at the NOVA Open late next week.
~ Are you ready for the Marine tidal wave?