D&D can use miniatures, Funko PoP makes miniature figures (with giant heads) it was only a matter of time before these two got together. That time is now.
That's right folks, Funko PoP, purveyors of popular culture in a stylized chibi-esque form have set their all-consuming gaze upon the many worlds of Dungeons & Dragons, converting no less than three (well, four technically) creatures into PoP-ularized versions of themselves. And soon, they'll be coming to your tabletop, shelf, desk, or wherever you choose to display these warriors, whose souls have no doubt been harvested by Funko PoP to create their likenesses.
I mean, they even got Asmodeus, so that should tell you the level of power we're dealing with here. These are the deets: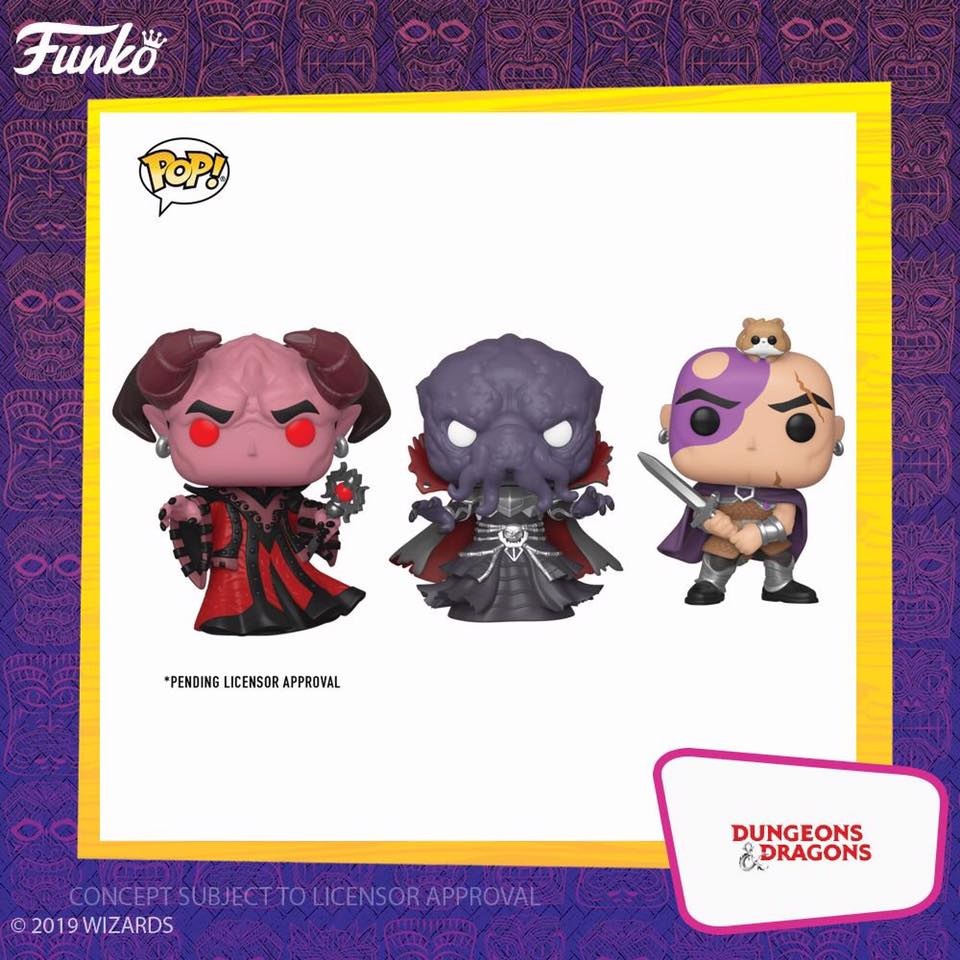 Coming Soon: Pop! Games—Dungeons & Dragons
Go on a fantasy adventure with the beloved tabletop role-playing game that brought to life elves, dwarves, tieflings and DRAGONS. Pop! Asmodeus is the Lord of the Nine Hells and should be regarded with suspicion as he's likely to try to bargain for your soul. Pop! Mind Flayer is not a creature you'd want to meet alone in the Underdark. And Pop! Minsc and Boo might seem like unlikely companions as a human ranger and miniature giant space hamster, but they will have your back in any fight against evildoers – you know, like those other two.
There are three different ones to start with as you've seen. First up is the lord of the Nine Hells himself, Asmodeus, fresh out of whatever schemes he's got planned for D&D: Descent into Avernus, and ready to make you a deal.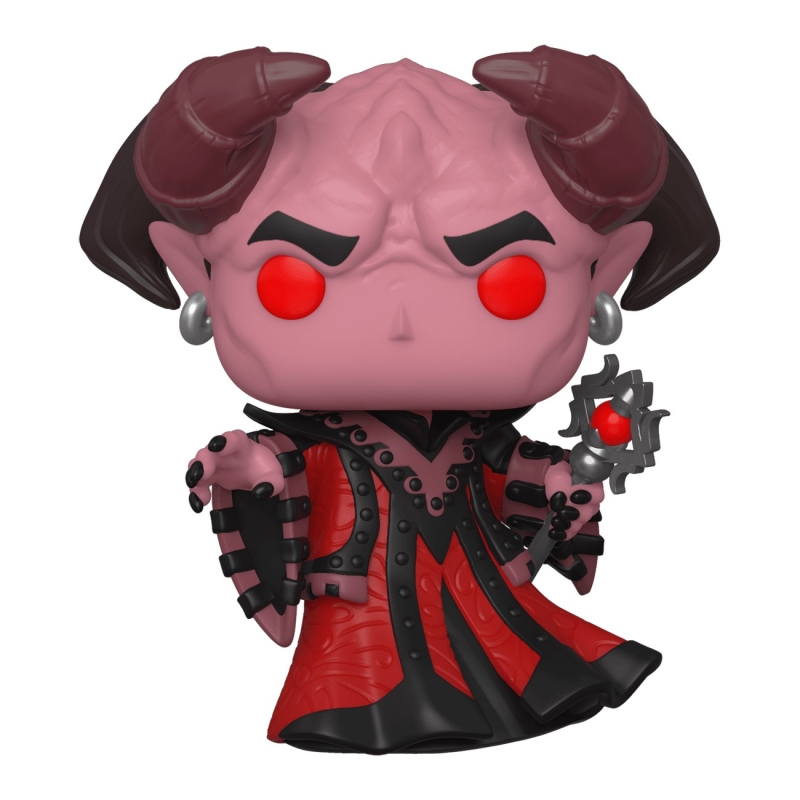 Then there's a Mind Flayer–just watch out for psionic blasts or voices that tell you to serve the Elder Brain. That's probably nothing to worry about though. Just relax and think delicious thoughts.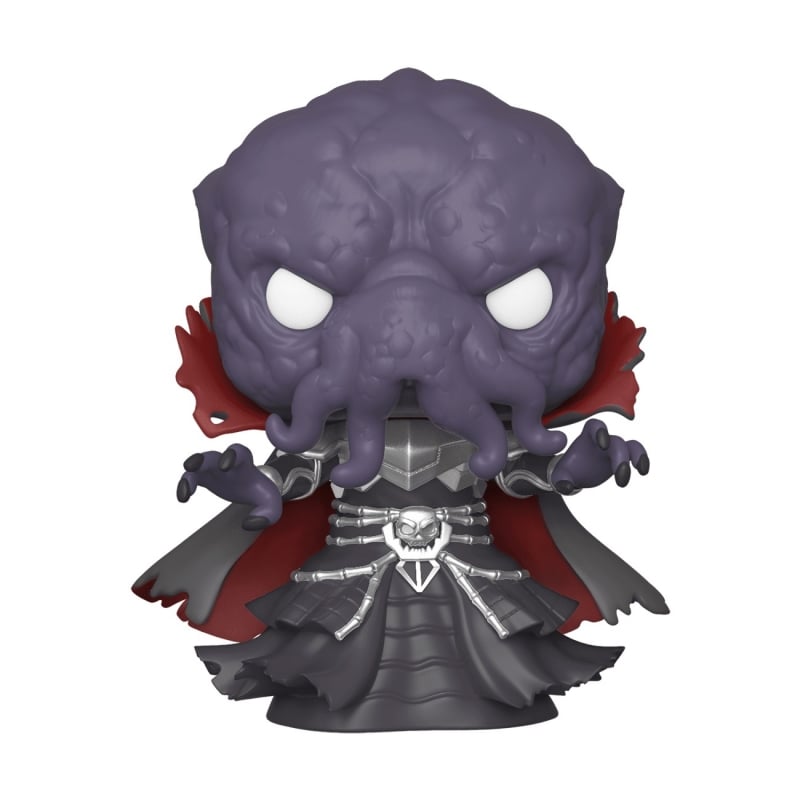 Or keep your desk protected with Minsc and Boo, everyone's favorite Rashemi Ranger and Miniature Giant Space Hamster (now even more miniature).
These are coming soon from Funko!
Happy Adventuring