And batten down the hatches! It's a brand new Rumor Engine from Games Workshop.
This latest Rumor Engine has some interesting things going on. Let's just jump right in, shall we?
"A picture is worth 1,000 words. We're honestly not sure if this one is worth more or less than that – on one hand it's just a tiny fraction of the complete picture, but on the other it bears clues to something incredibly cool, right in plain sight!"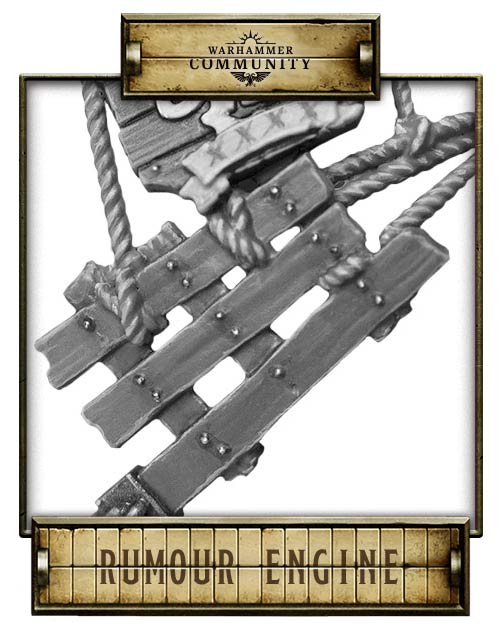 This looks like a wreck – a shipwreck to be more accurate. It looks like some driftwood has been nailed together and tied to other bits with rope. Personally, I'm very curious about the rest of this model and what it's going to be a part of because I think it's going to be another one of those "big" kits from GW.
Furthermore, this Rumor Engine has a very interesting plaque at the top. Notice the "XXXX" on the banner? For long time fans of Warhammer, that's a pretty good clue for a very particular Dwarf one of his famous brews.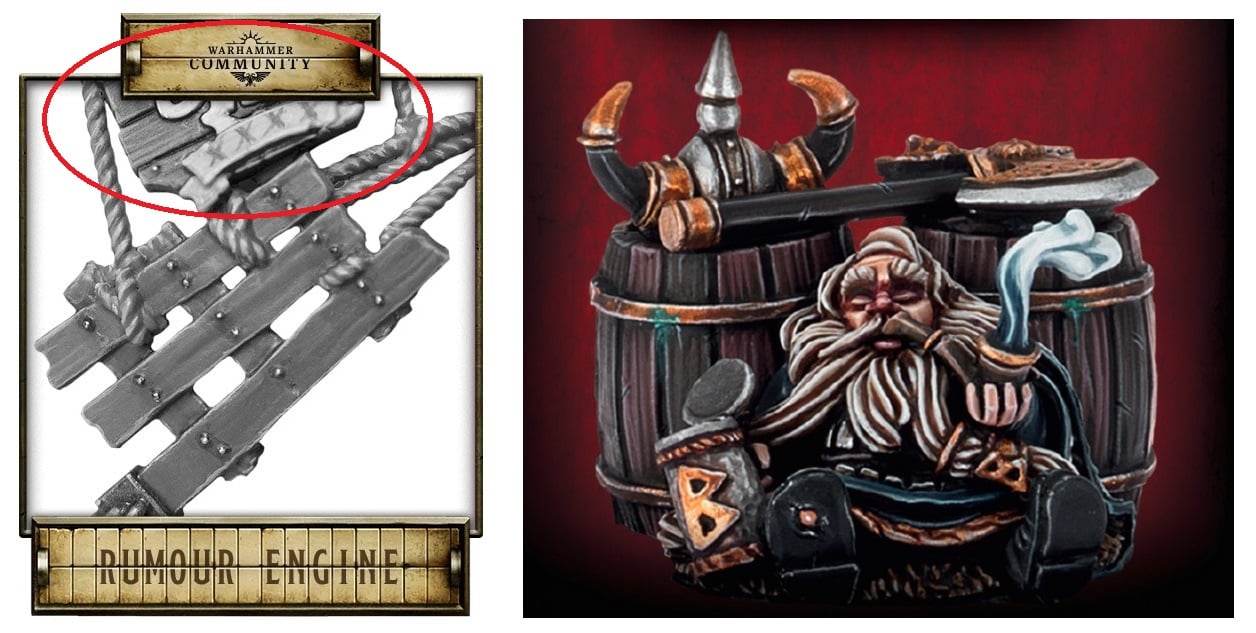 Josef Bugman Famous "XXXXXX" Brew
That said, we are two "Xs" shy of Bugman's famous brew – so it might not be him. Then again, his is presumed dead after the End Times. But it's not like another famous Dwarf Hero hasn't returned from the World That Was or anything.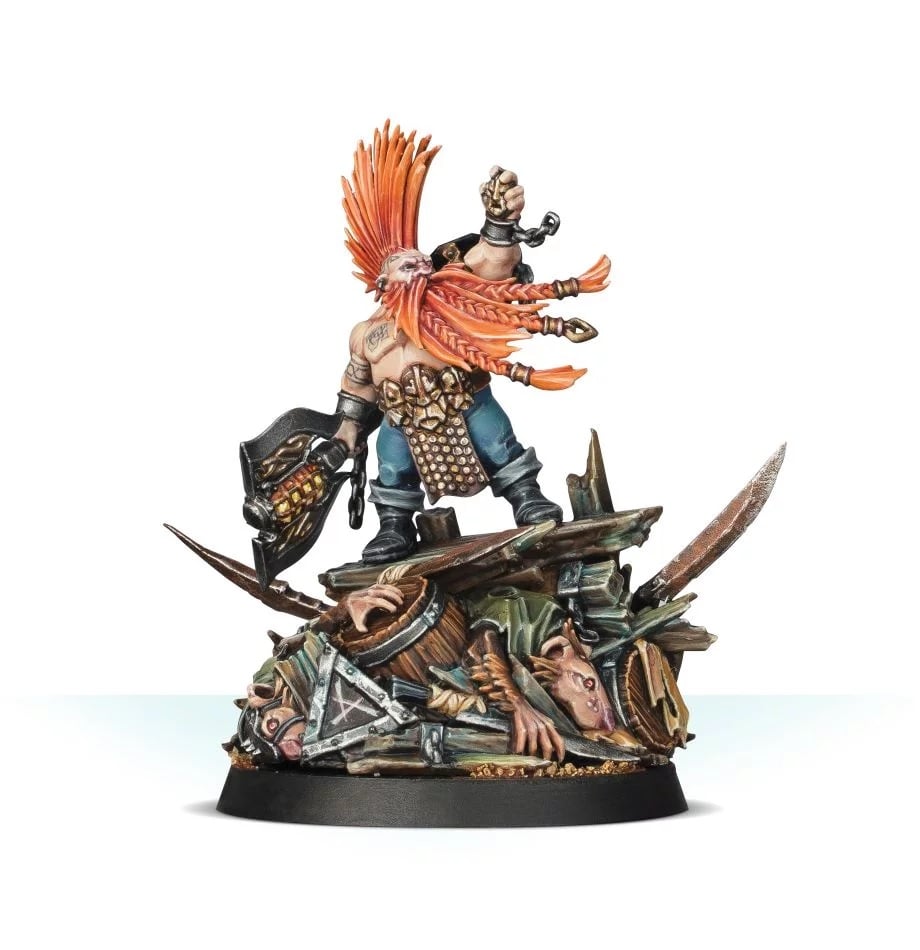 I'm not sure what the heck this one could be – but I do hope that it's Duardin in nature. Or at least Duardin inspired/adjacent. We are going to get a Cities of Sigmar book in the near future – perhaps this is part of the terrain piece. The Empire did a lot of trading with the Dwarves and it's very possible they could be involved.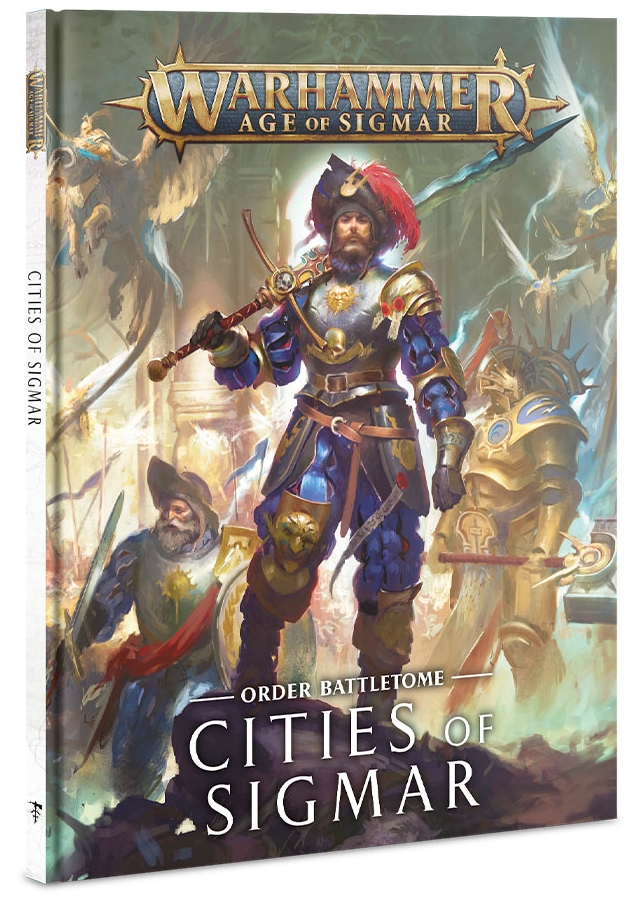 We do know that Duardin and Humans have kind of banded together in the Mortal Realms as the Free Peoples. Plus they are both a part of the Order Grand Alliance. So that would fit.
At this point, we haven't got a ton to go on with this one, but the possibilities are there for something pretty cool for sure. I'm going to turn this one over to you, internet – What do you think this one could be?
~Have at it, folks!