Marvel and Games Workshop are partnering to bring you a new suite of comics set in the worlds of Warhammer, according to a recent announcement.
That's right folks, Marvel and Games Workshop have announced that they are partnering together to bring you new comics, expected to release early next year, and the speculation and memery as to what this means for existing canon has already begun. Questions like, "does this mean Star Wars can coexist with 40K now?" or "does this mean Yvraine/a Hive Tyrant is a Disney Princess?" abound–and it's only a matter of time before there's a post credits scene in like another Thor where they break out a game of 40K and Thor says "Ah yes, I've fought these before" when his opponent throws down some dark eldar.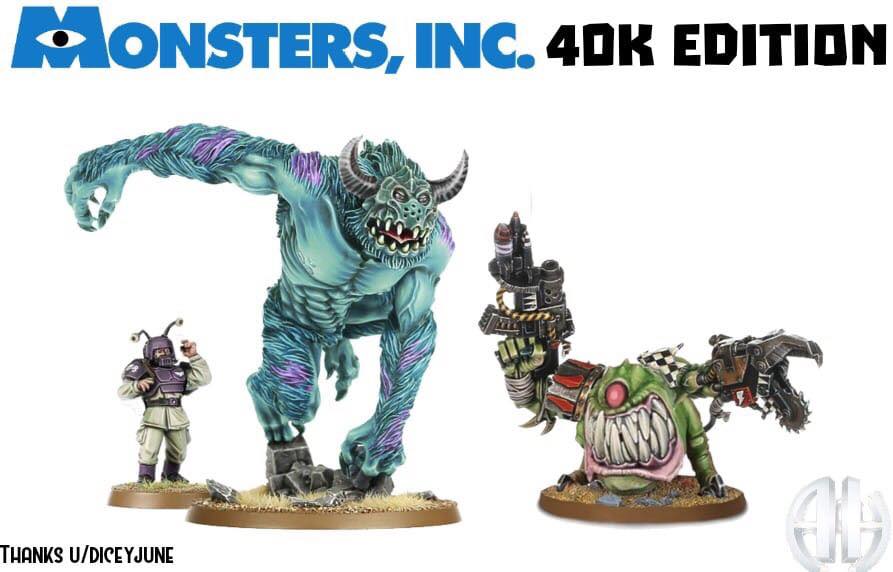 Truly no intellectual property is beyond the reach of the Mouse, but hey–there's certainly no danger in letting one conglomerate operate without much in the way of competition or restraint, especially not one benefiting from extensive copyright meddling. Cultural hegemony aside, it's probably a safe bet to start converting your Mk. X power armor helmets to have Mouse Ears.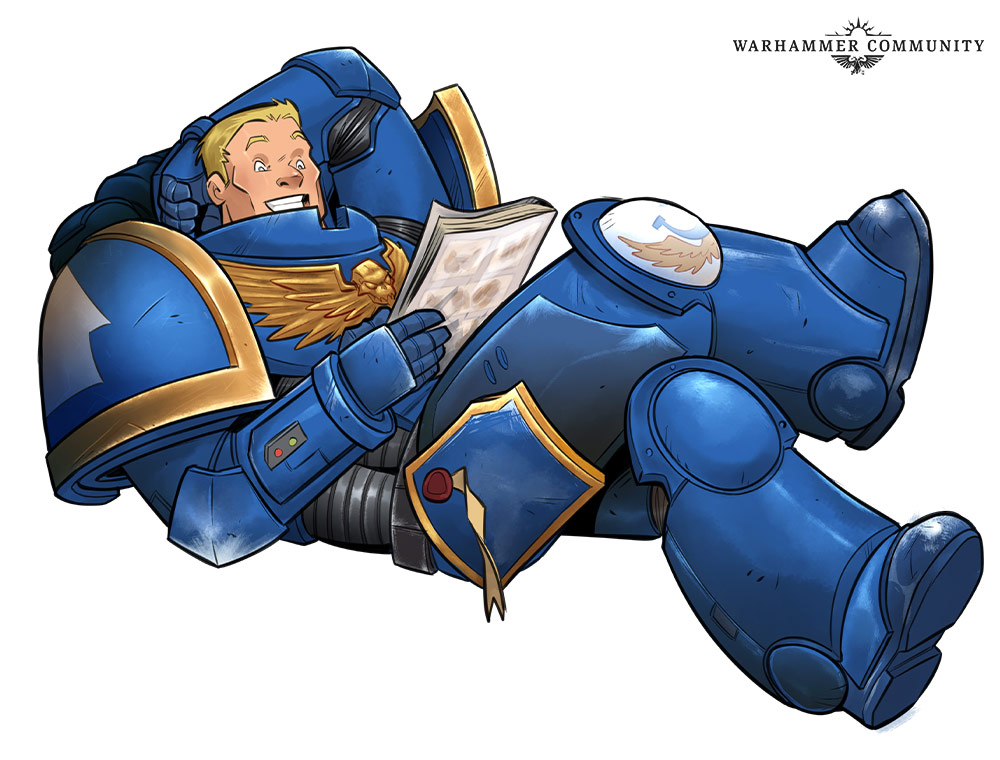 The first comics are due out in "autumn 2020" which around these parts is indecipherable from the other days where it's "only" 98 degrees outside for a change, but it feels like about a year from now you could reasonably expect to see the comics. We'll be keeping an eye on this story as it develops, so be sure to check back soon for more information. Now to wonder what Disneyworld would be like with 40K bits sprinkled in.
What 40K/Marvel Crossover would sweep the cinema? Does this mean we're finally getting closer to getting an actually good 40K movie that isn't just Starship Troopers? Let us know your mashups and opinions in the comments!