Pimpcron thinks they really re-vamped Space Marines.
Hey people! Your old pal Pimpcron is here with an article of triumph, success, and providence. I just played my first game of Warhammer 40k against Ultramarines last night, and I gotta tell you, they are vastly improved.
They Needed This
Space Marines have historically been a middle-tier army and in some times they have even sucked outright. They weren't anywhere near the durability of their novel counterparts, and couldn't hold their own against most other armies. I mean sure, they did have the most diversity out of any faction in the game. They had individual chapters long before anybody else did in previous editions. And it is true that they get more new releases than any other army. They also have the widest range of models and thus the widest range of flexibility and list building. Yes, they rival only Guard in the number of tanks they can bring to the table, and have more flyers than many armies combined. And I have to admit they have more named characters than any other faction. Sure, they were recently buffed decently by the new Bolter rules making them better all around shooters.
But they still weren't quite as good as they should have been.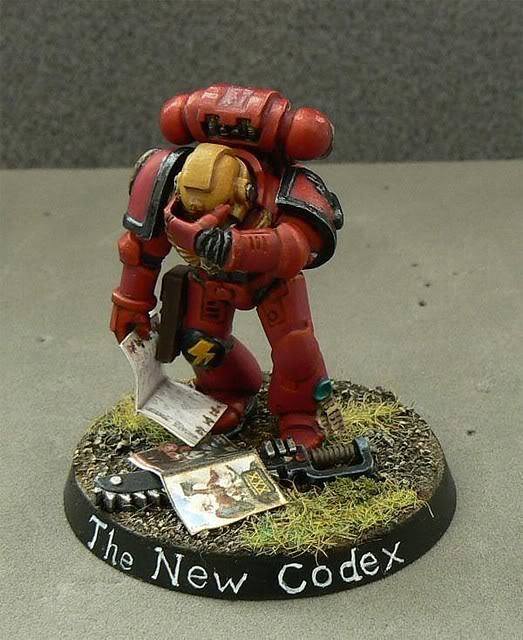 What Space Marines Deserved
They are the poster boys for this game, the iconic figures that most of recognize before any other army. The most popular army in sales. If you read the books, one Space Marine can kill slews of enemies without being harmed. But on the tabletop? Only one wound and a meh toughness value. Of course you could say the paragraph above would disqualify them from any further improvements because they already had it pretty good. But they weren't as good as the lore, and as you know, the game should be exactly like the lore.
Each Marine deserves to be able to break or ignore any basic rule of the game that they want. I like to call it the Mary Sue law gaming because they are the favorite army. If you think about it, do you even know anybody who plays a non-space marine army? I know factions like Elder, Necrones, and Tow exist, but I've never seen anyone actually play them. Sorry if I misspelled their names, but they are such a minor part of the game, that I hardly ever remember that they exist. Everyone I know and have ever met plays Space Marines, so it only makes sense why they would be the army to ignore most basic gameplay rules.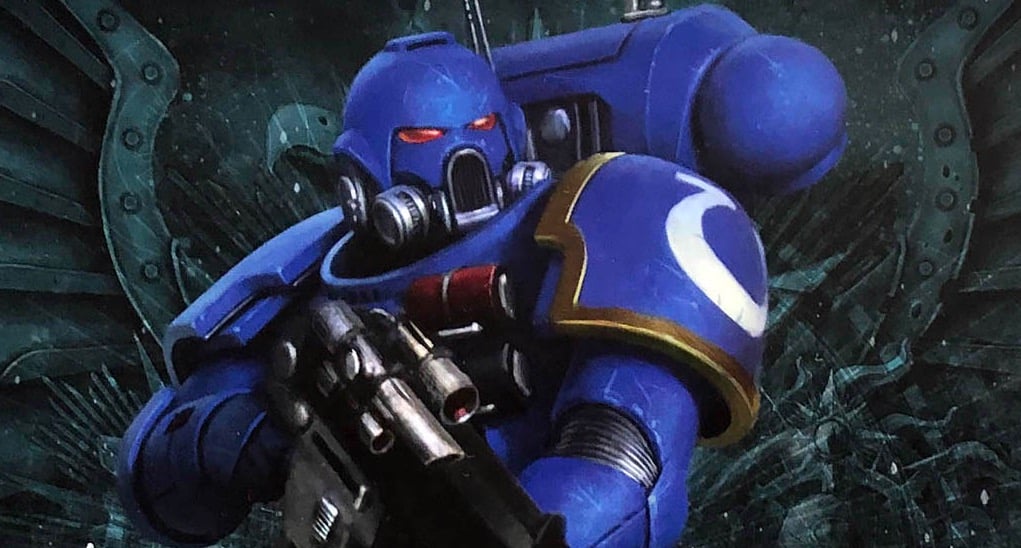 "It's my body, I do what I want!"
They Are Awesome Now!
The new Space Marines rules are super tactical and ae really useful to skilled players. I mean, let's take my game for instance. We both deployed, and I had deployed really well against him. Then for a couple Command Points, he flops not D3, but a straight 3 units and redeploys them! It's similar to rules a few other armies have, but just plain better! It really took skill to use that stratagem. Bad players would never think of that.
Then he has units (Aggressors) that get to shoot twice if they don't move, which is pretty sweet and unique. But then he got to shoot twice anyway because his army was always "counted as having stood still" even if they move. . . Cool, I guess. Once again, bad players would never think of doing that or using that rule, so I'm happy it is fostering non-cheesiness. Then, when he felt like it, he just decided to add an extra -1 AP to all of his Rapid Fire and Assault Weapons, army-wide. This strategy is actually pretty common though, and not worth mentioning. I mean, I can think of several armies that can do the same thing like . . . okay, I can't think of any right now, but every army can do that. I'm sure.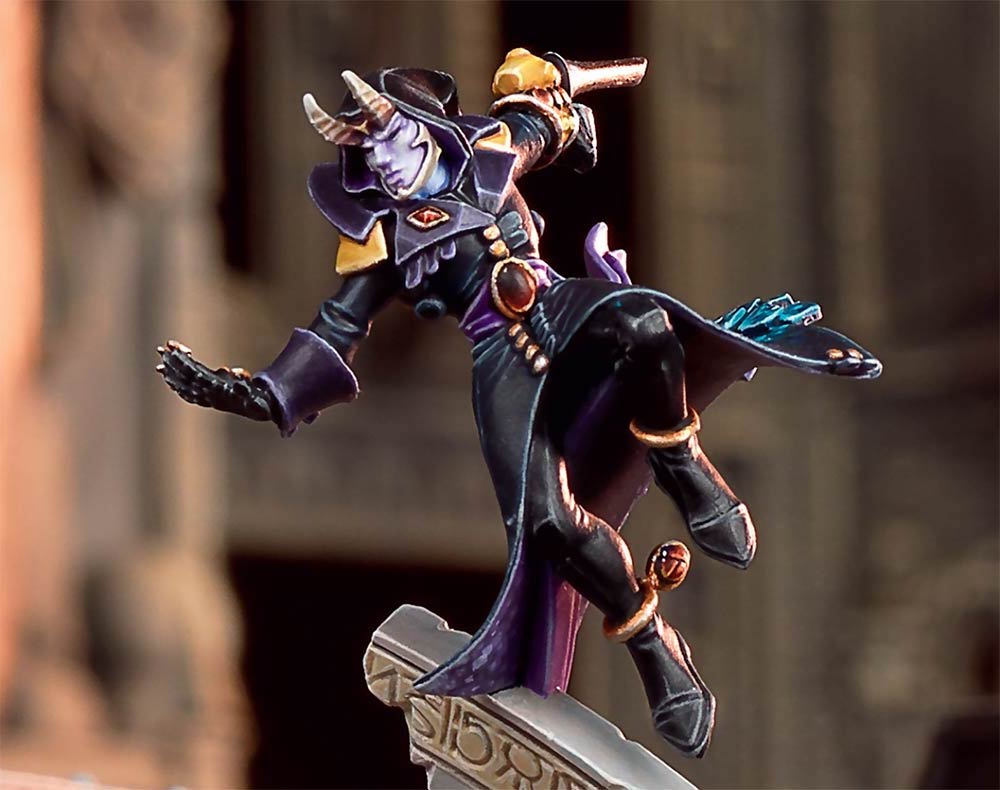 Most of you won't know what this, because it is part of one of those icky non-Imperium armies.
It's called a Elder Space Clown and it is inspired by Harley Quinn from Batman.
It was such a delightful surprise when he was tied up in combat, retreated, then proceeded to shoot and assault me despite having just retreated. Wow, that is so cool the way he just ignored all the basic game rules. And he got to shoot his tanks twice when they moved under half-distance, which WAS a unique thing for Imperial Guard. I guess it was just too good not to give to Marines. I'm happy for them. They deserve it.
I Was Thrilled They Are Finally Good!
In the heat of battle, I struck his toughness 4 model with a Strength 10 melee weapon! I would have needed a 2+ to wound him, but then he decided that the Wounding Mechanic was dumb. So he spent some CP to make me only wound him on 4+ regardless if I punched the model with my bare fist or shot him with a Destroyer Weapon.
I always thought that the basic rules of gameplay were too restrictive for Space Marines, and that they deserved to not only copy other armies' abilities, but also do them better and ignore any rule of the game they want.
I am so happy and excited for this new change!
How About You?! For the Emperor!
Hey! This article is brought to you by my top-tier Patreon supporter Mike C.!
Thanks Michael, smooches!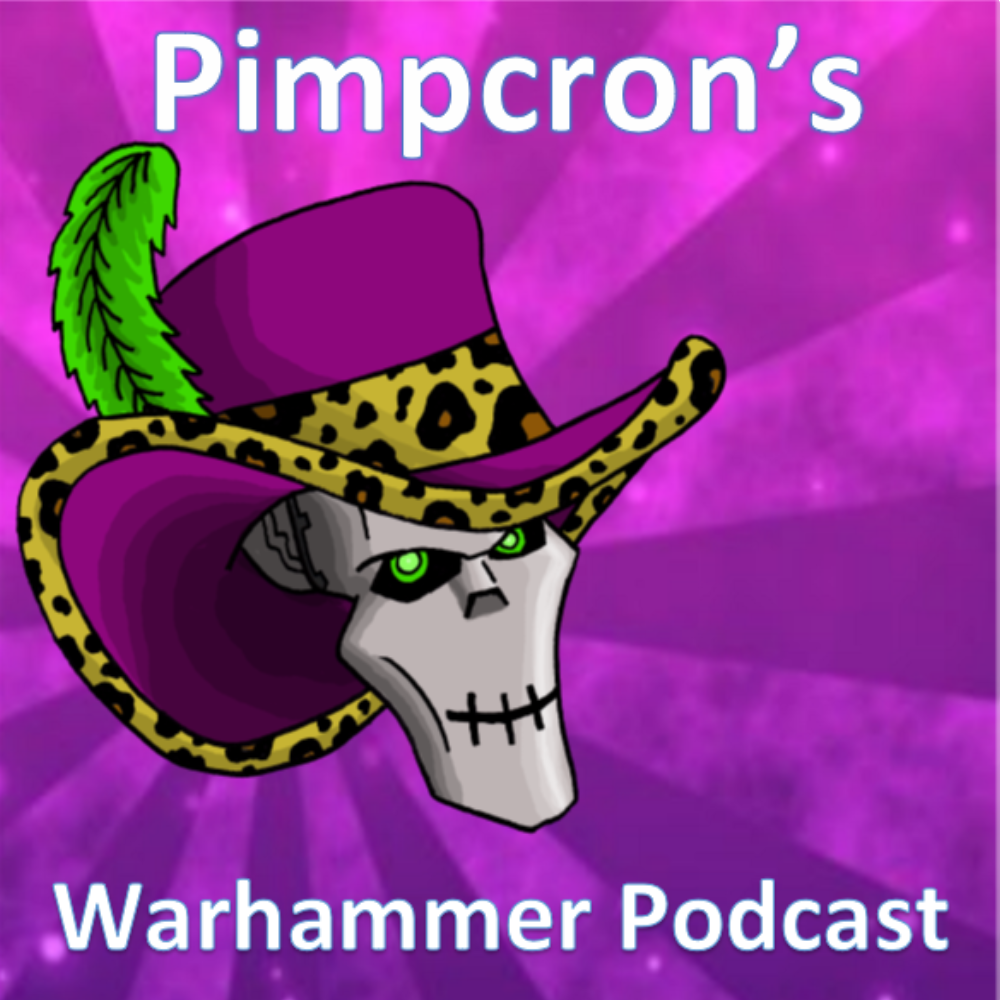 We're on Podbean, Stitcher, iTunes, Spotify, and others!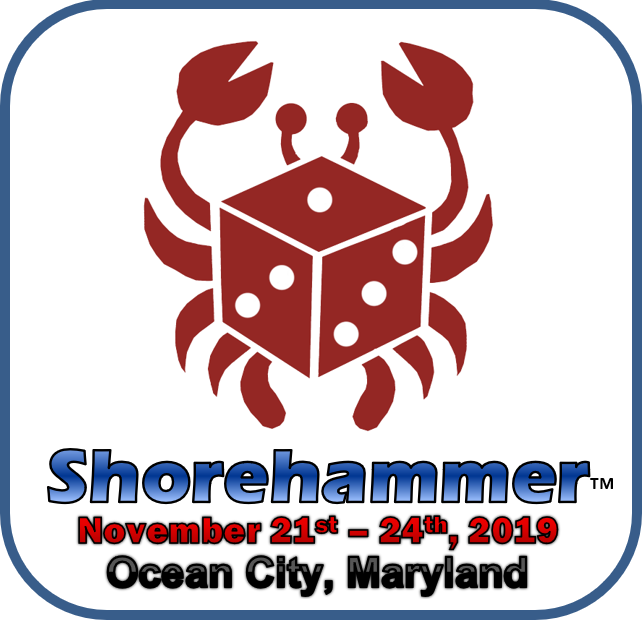 Pimpcron's Warhammer Convention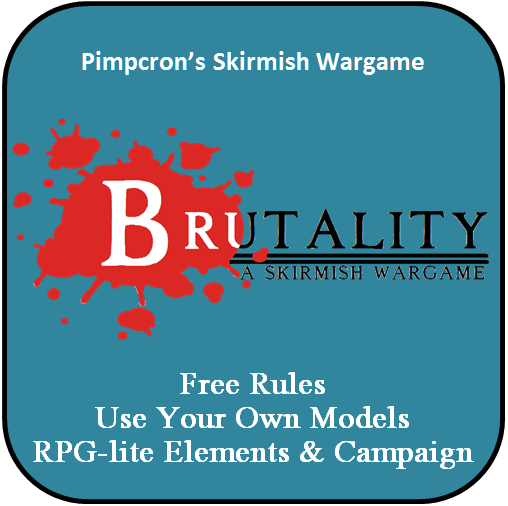 Or contact me at [email protected] for the latest rules if you don't do the Facebooks.