Fantasy Flight Games shows off the limited edition Obi-Wan Kenobi model that will be available at Spiel 2019!
Well, it sure looks like this model has the high ground, folks. If you're not familiar, those who attend Spiel in Essen, Germany, from October 24–27 will have a chance to bring home this limited edition model for Star Wars: Legion. Check out Obi-Wan in all his Jedi Mastery: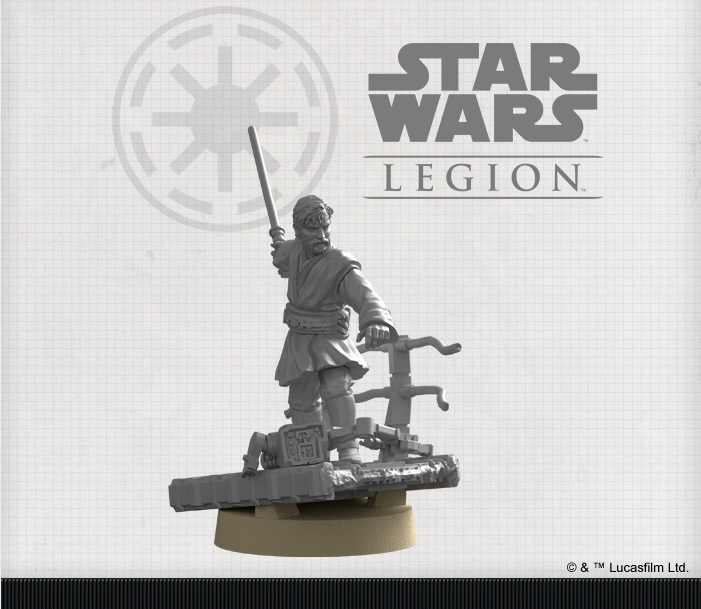 Fantasy Flight Games is happy to announce the Limited Edition Obi-Wan Kenobi Commander Expansion for Star Wars: Legion, available at Essen Spiel 2019!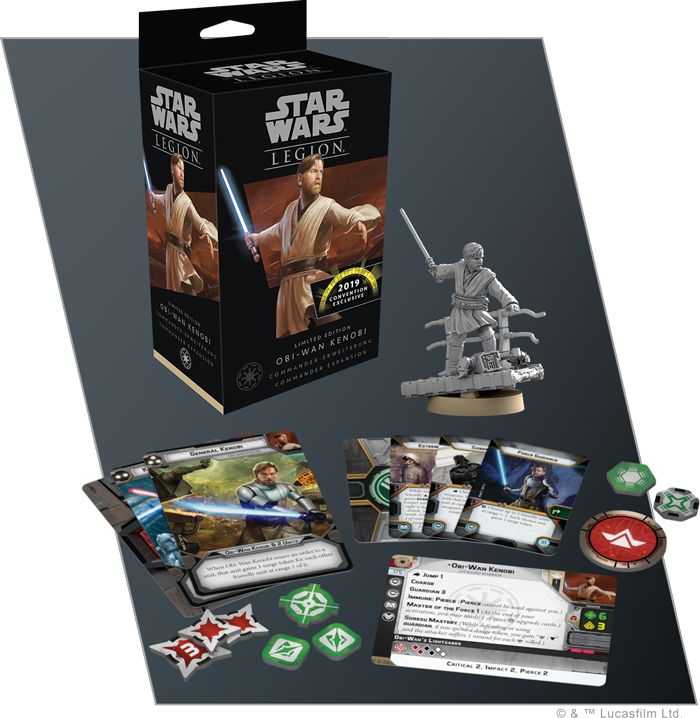 The contents of the box are basically the same as the standard version you would get in the Clone Wars Starter Set, except for the model of course. So, while this model offers no in-game advantage, it sure does look pretty darn cool!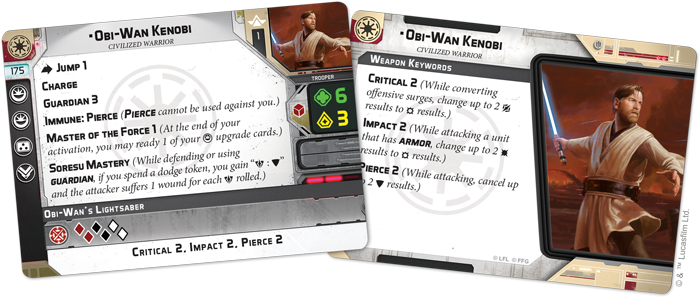 You also get a new limited edition card set for Obi-Wan as well with alternate art. Again, no difference than his other cards stat-wise, so it's no different running him in the game. He's just extra cool this time around.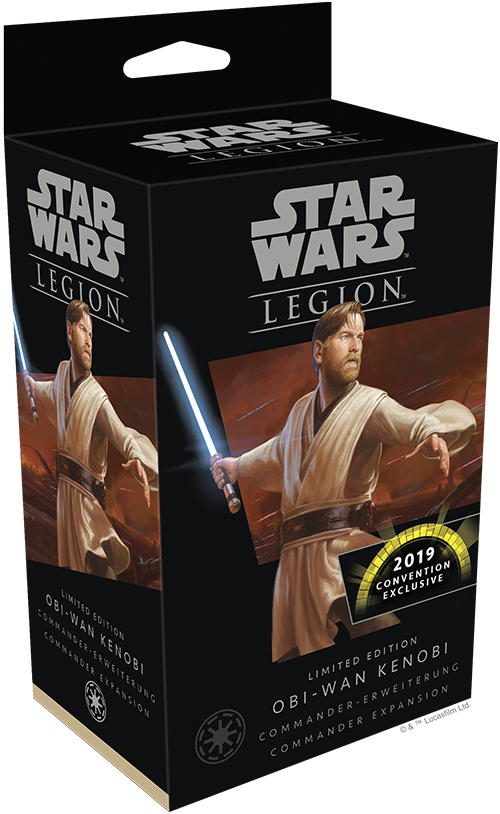 Essen Spiel is the only place to get this model so if you're going to head to the convention stop by for your chance to get your hands on Obi-Wan Kenobi!
Will he show up at other conventions in the future? I sure hope so…