Let's take a look at the Primaris Space Marines Accessory Sprues and see how they can improve your hobbying!
The Primaris Space Marines have a TON of Accessory Sprues that are already out and at least two more on the way. So far, we've seen them for the Blood Angels, Dark Angels, Space Wolves, Ultramarines, and White Scars. And GW has announced the Raven Guard and Iron Hands are ALSO getting Primaris Accessory Sprues. If this pattern holds, then by the time we get the other Supplemental Space Marine books, we're going to (collectively) have quite a few options for our Primaris Marine Armies moving forward.
So what can you do with all those fancy bits? We've got a few ideas.
Shoulder Pad Spruce-up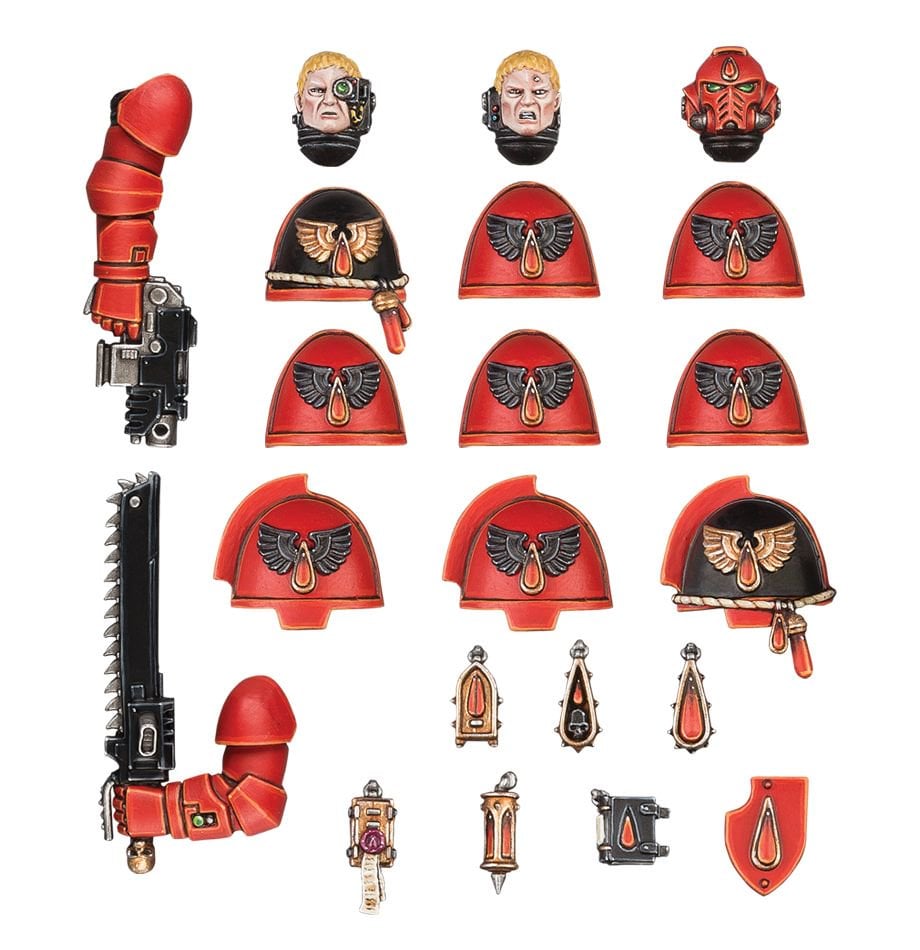 The BIGGEST thing in the sprues, in my opinion, is the additional Shoulder Pads. Obviously, this is a huge draw because they come imprinted with the logo of the chapter already on them. Depending on the kit, you'll end up with between 6-12 of them for your "standard" Primaris Shoulder and another 3 for the bigger units – think Aggressors and Inceptors. These are fantastic additions and can really make your units look great.
Chapter Specific Accessories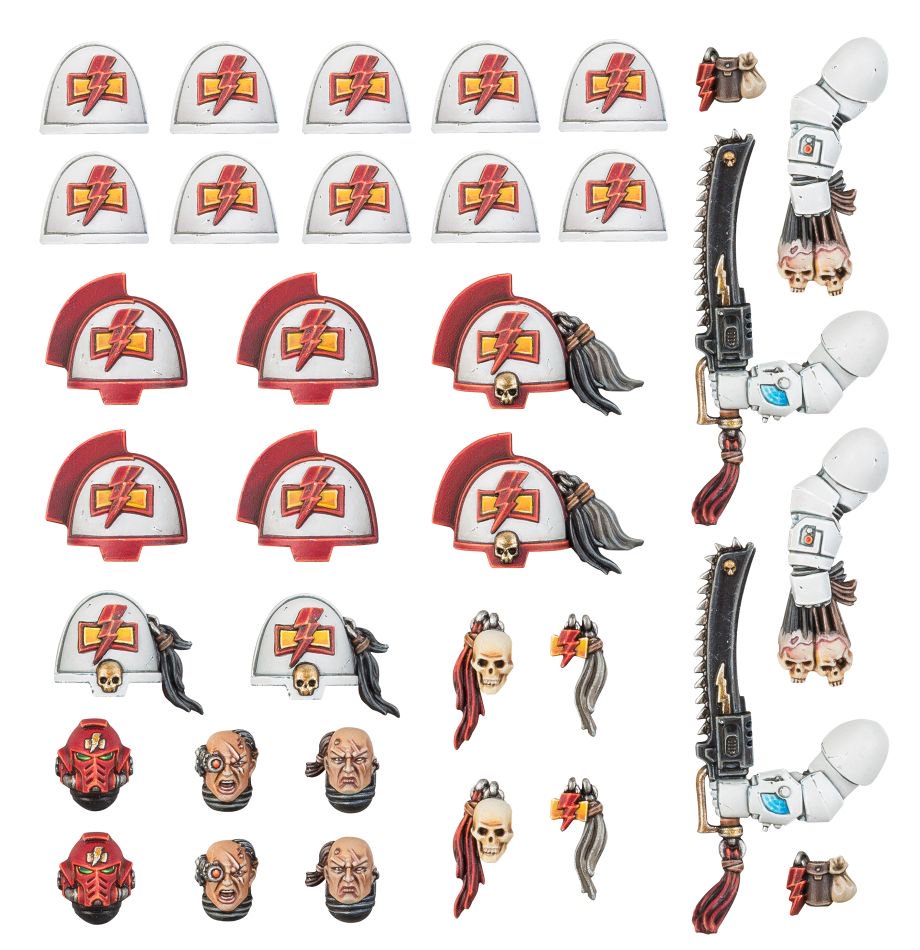 These magical little doodads really add some cool chapter-specific flavor to your army. They really take your "default" Primaris and just give them cool totems, trophies and a little something extra to your models.
Also, don't forget about your VEHICLES! These little bits can be used to really "sell" the idea that those Repulsors are a part of the chapter and not just a generic Repulsor #421.
More Arms!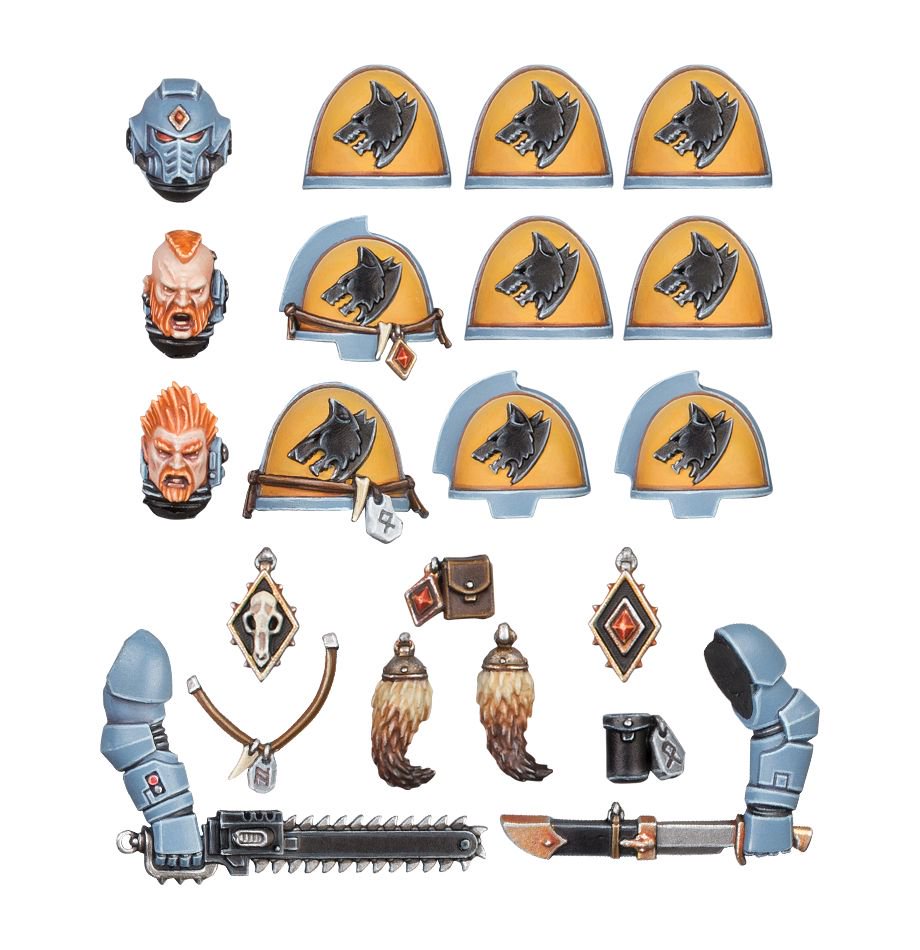 We also really like the extra arm bits you get in the kit – now these arms are great for Squad Sergeants or other characters in your army. Depending on the kit, you might get close combat options or ranged weapons. Personally, while I think these are neat, I would have liked to see them go a little further and add special weapons like a Plasma Pistol or "master-crafted"versions of stuff.
Trophy Hunters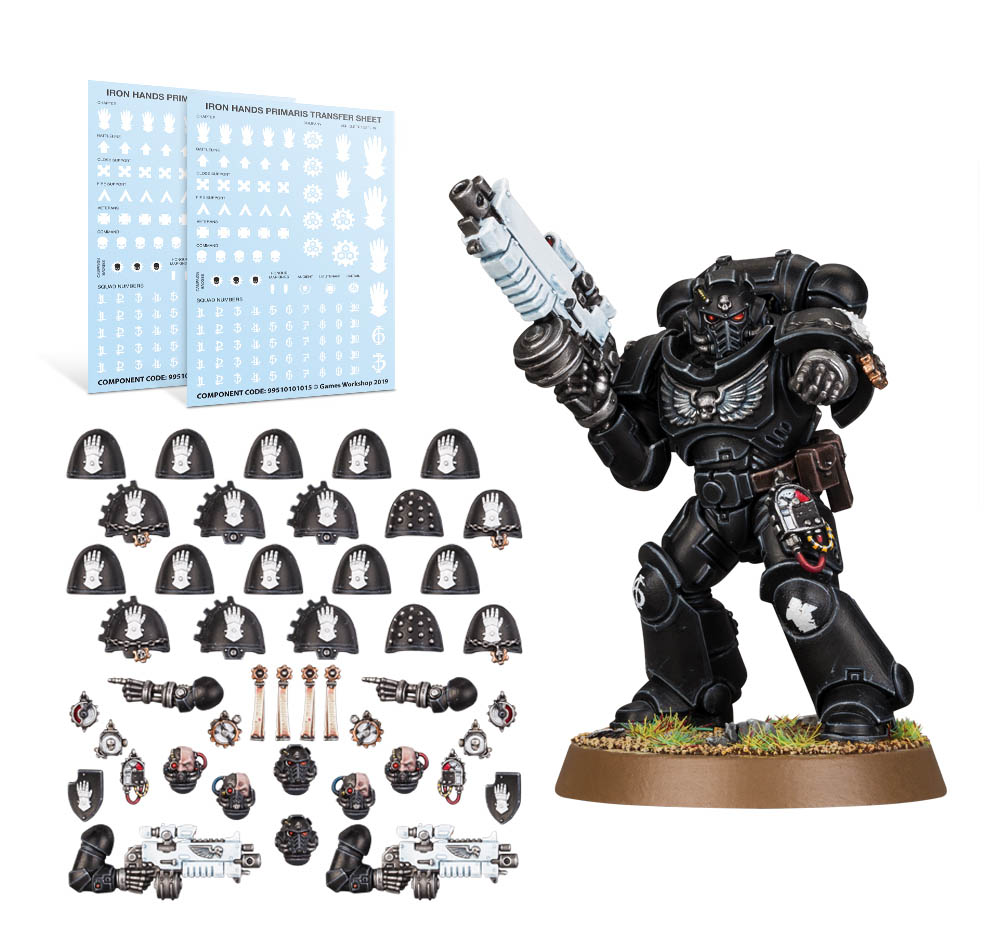 So far we haven't had any real hobby revelations – I know. But have you thought about trading left over bits from these kits with your friends? They are GREAT for exchanging for other heads and trophies from other armies to help spruce-up their bases and models. Maybe that Archon has an Ultramarine head on his base. Maybe that Chaos Terminator has a Space Wolf head on his trophy rack. Perhaps that Ork Battle Wagon uses the random knickknacks as kill markers! How cool is that?? And if you trade within your gaming group, it's a great way to craft your own narrative. I know I've swapped lots of Tyranid bits to friends and when they bring out their Ultramarine Tyrannic War Vets vs my 'Nids, it make the games just a little more immersive.
Head Swaps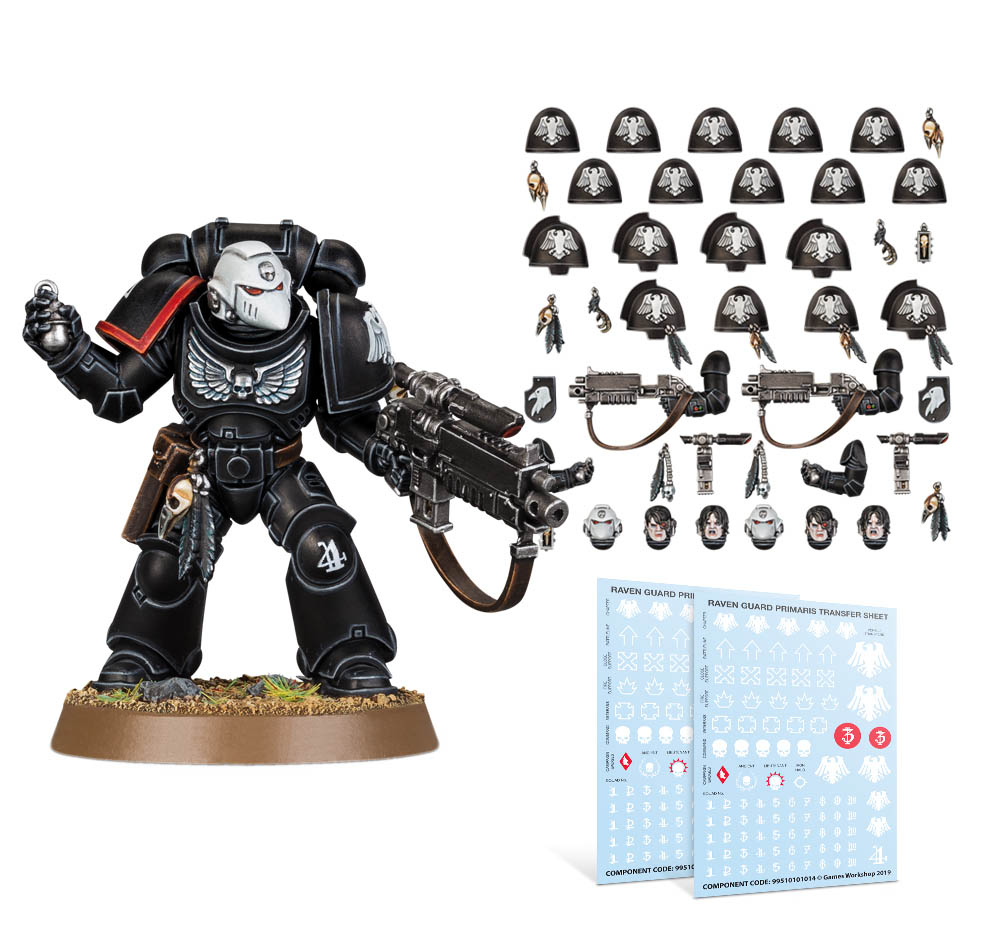 The final one is the classic Head-swaps. Aside from making your Squad leaders more distinguishable, they typically have hair to match the army. Space Wolves look like Vikings, Ultramarines look like Legionnaires, Dark Angels look like traitors – you get the idea.
But don't stop there – what about Deathwatch members? Or special characters? What about using specific heads/faces for custom characters for your successor chapters? The skies the limit. Nothing beats the good ol' head swap: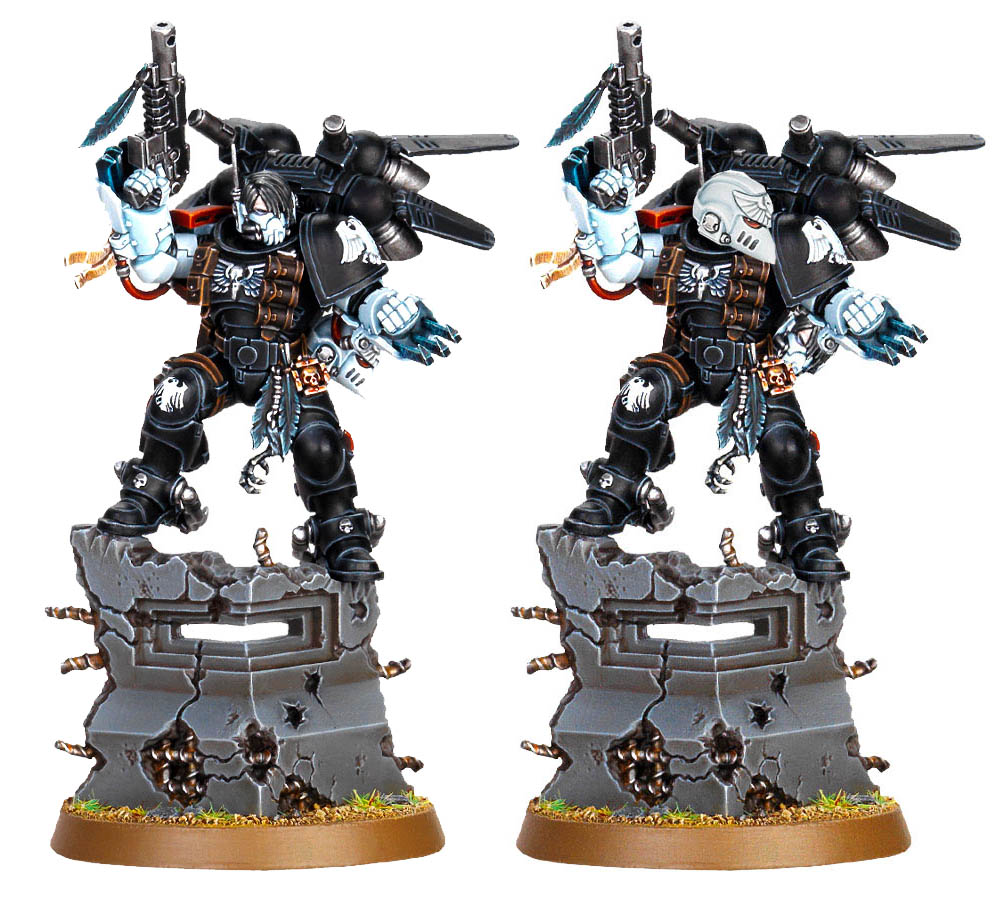 What are some other creative ways YOU use the accessory sprues to spruce-up your army? What about your Non-Marine Armies?