This article involves a child-hating alcoholic with great genes, and the Dalai Lama. And yes, it's all about Mouse Trap.
In this bonus episode of BoLS Board Game Retro, we're taking a look at Mouse Trap, which was one of my favorite toys growing up. I say toy, because it certainly wasn't a game. Not how I used it, anyway. I would just set up the trap and set it off. Over and over. And over. I was a simple child.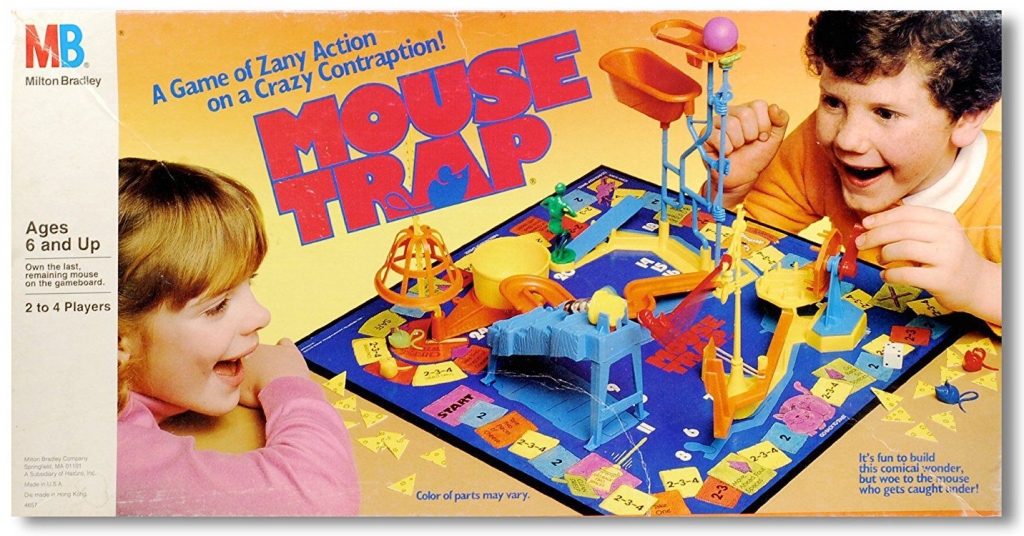 I wish more things were called zany nowadays.
I had the 1986 edition of the game, which I played very often. The box had this board covered with numbers and these cheese wedge slices which I didn't know nor care what purpose they served. I had one goal and it was build that trap, then set it off and laugh for no less than 8 minutes.
However, little did I know, there was actual gameplay I was missing. Not much, but it was there! But let's go back even further.
A Lotta Bit Of History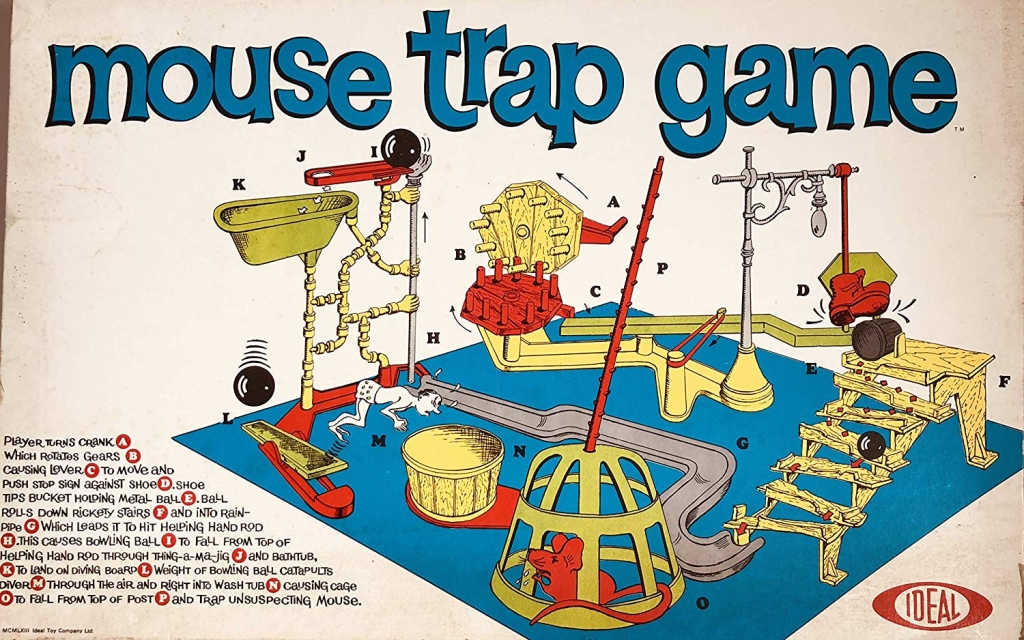 Originally released in 1963 by Harvey "Hank" Kramer of Ideal Toy Company. He was the lead designer for the company for some time, designing other games such as Score Four, Hands Down, Kaboom, and Ker-Plunk. He's also credited as designing the horse logo for Ford Mustang and the advertisement character Mr. Clean. Still, a 2005 Denver Post article about Hank's super genius grandson's hunt for his father (I wish I were clever enough to make this up) described Hank Kramer as an abusive hard-drinking toy designer who didn't like children, including his own. So pobody's nerfect.
During the development of the game, Kramer noted his idea for the game came from Rube Goldberg drawings. Rather than pay any royalties, Kramer noted the game was only a source of inspiration and not entitled to intellectual property rights. So he made a rube out of poor Rube.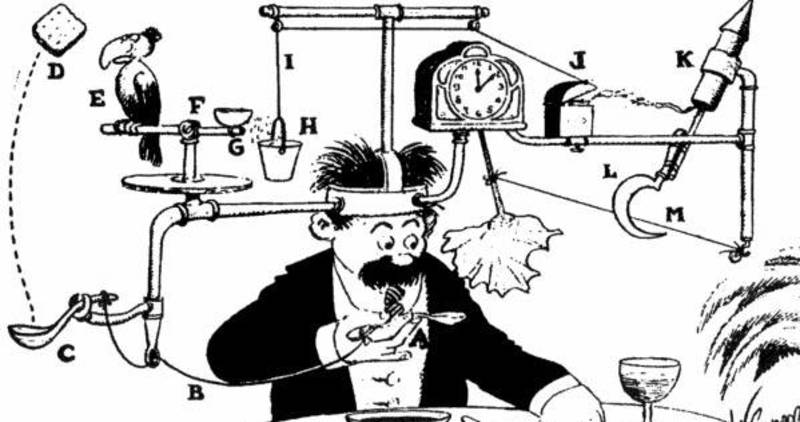 Hank Kramer also had multiple sclerosis and had nearly no mobility in his arms and legs and required a personal assistant. This assistant, for a time, was Khashyar Darvich who went on to win numerous awards for his documentaries about the Dalai Lama, one of which is narrated by Harrison Ford. This isn't in any way related to Mouse Trap, but sometimes research digs up things so wild you can't not add it into the article.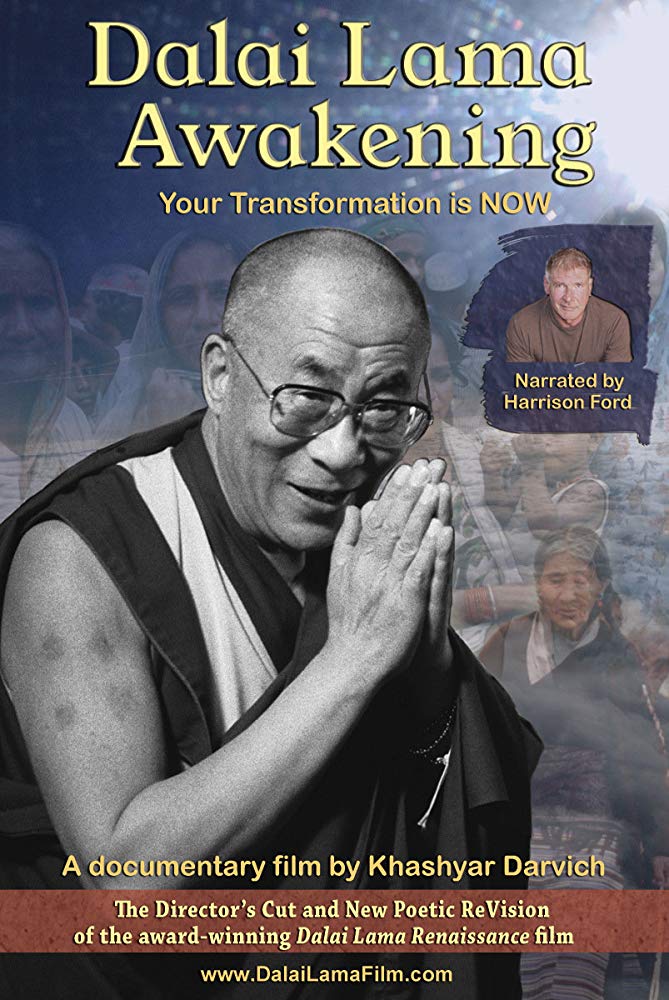 Kramer's version of the game was bad. It offered no player choice and was just Candy Land with more bells and whistles. So in 1975, Sid Sackson (designer of Acquire) added a few gameplay elements. Namely, cheese.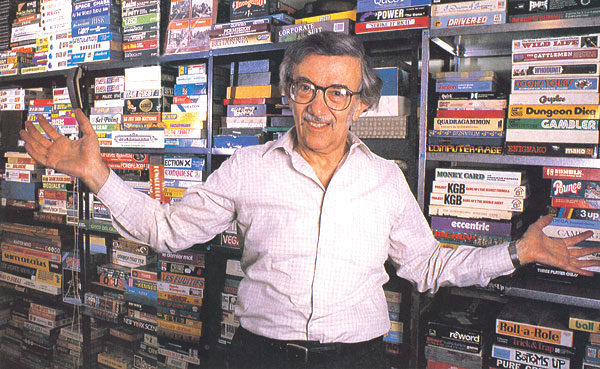 What a swell guy. I bet he doesn't hate kids.
So, what was the point of the cheese anyway?
Gameplay
Mouse Trap is a player elimination game. Last mouse standing wins. Players roll the die to move and landing a number space means you add a piece to the trap, but only if the number you landed on matches the number of players.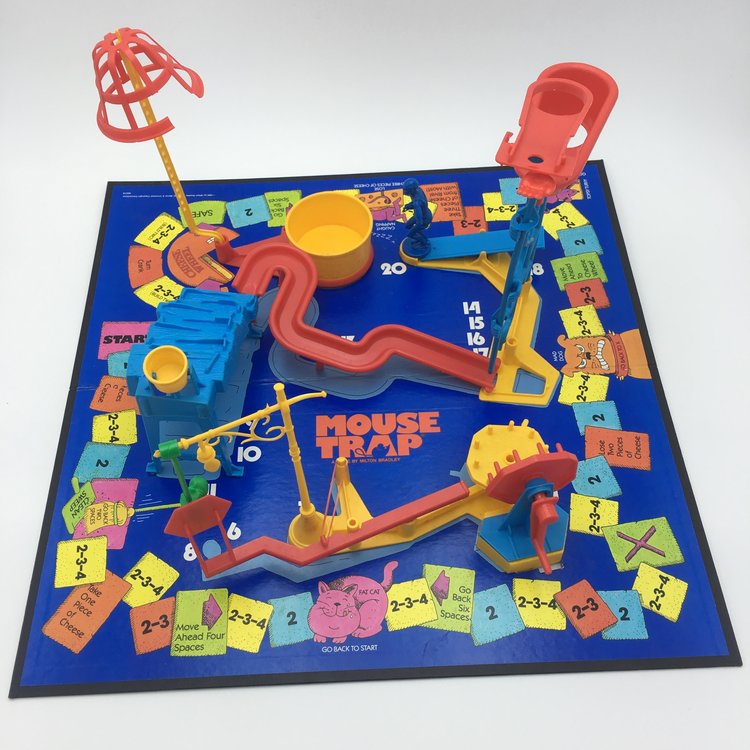 Throughout the game, you'll also collect pieces of cheese. These are used to move your opponent's pieces during the end game.
The last section of the board is a small loop, the center of which is a cheese wheel and the target for the trap.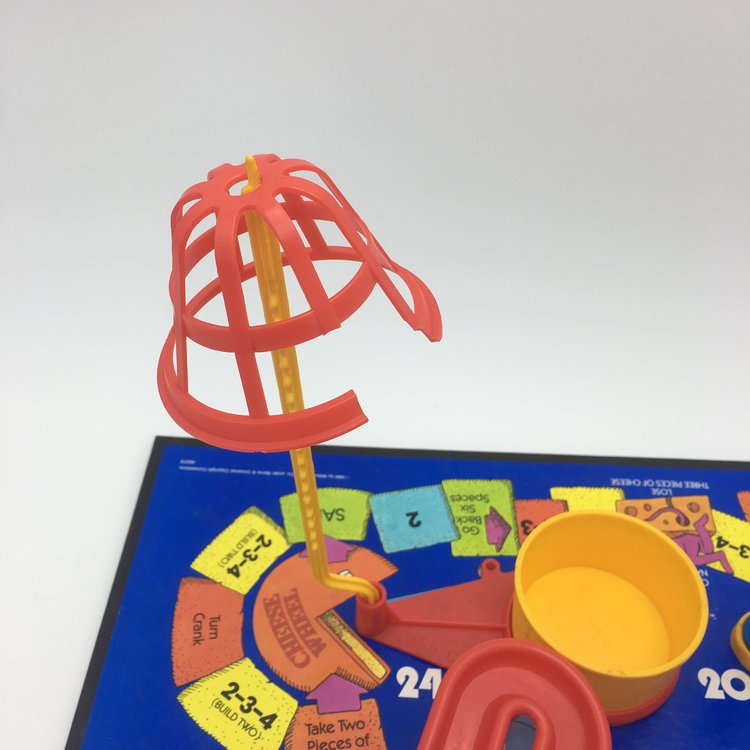 If you land on Turn Crank, you can spend a piece of cheese to roll and move your opponent's mouse, hoping to land them on the cheese wheel. If you do, you can turn the crank, setting off the trap. If the trap net lands on a mouse, they are eliminated.
Last mouse standing wins!
Final Thoughts
You ever have an idea get away from you?
This was supposed to be a short article. I thought it would be fun to look into the actual gameplay of Mouse Trap and was definitely not expecting the whirlwind of bizarre stories my research would dig up. It's always a pleasant surprise when it happens though.
Seriously though, did anyone ever actually PLAY Mouse Trap?