Are you tired of the same old boring adventures? Try one of these adventures with a positive spin and watch your table come to life.
An artist who's worked on everything from Dragon Age to Where the Wild Things Are has come up with a clever way to reinvent the same tired old adventures that you've been having. Calling them Positive spin D&D Adventure Ideas, they breathe new life into what your fantasy heroes get up to. It goes to show you what kind of creativity you can find inside any adventure set up. If you're wanting to give your next session a shot in the arm, check out one of these adventure ideas.
The artist in question is Delaney King who has worked on video games and movies that you doubtless recognize. She introduced the Grey Wardens to the world…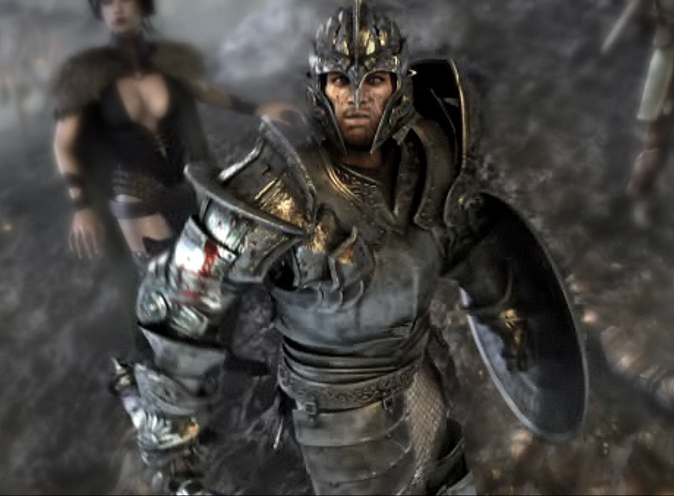 Now let her introduce some positivity at your D&D table. Every last one of them is a dang gift that's so wholesome you'll think you were on the Positive Energy Plane.
Positive spin #DnD adventure ideas.

The villagers have a problem with goblins in the mines. They don't have clean water and the villagers worry the goblins may get sick.

— ?Delaney (spoooo)King ? (@delaneykingrox) October 2, 2019
The classic "goblins in the mines" trope is something we've seen across a dozen different games. Whether you're playing something like the Lost Mine of Phandelver at the table with your friends or are hip deep in Crushbone Belts in the wilds of Kaladim (and if you are still playing Everquest in 2019, I salute you–but uh, maybe finally turn in all those belts), goblins living in some kind of cave complex have been around forever. And yet, how often have you brought them clean water?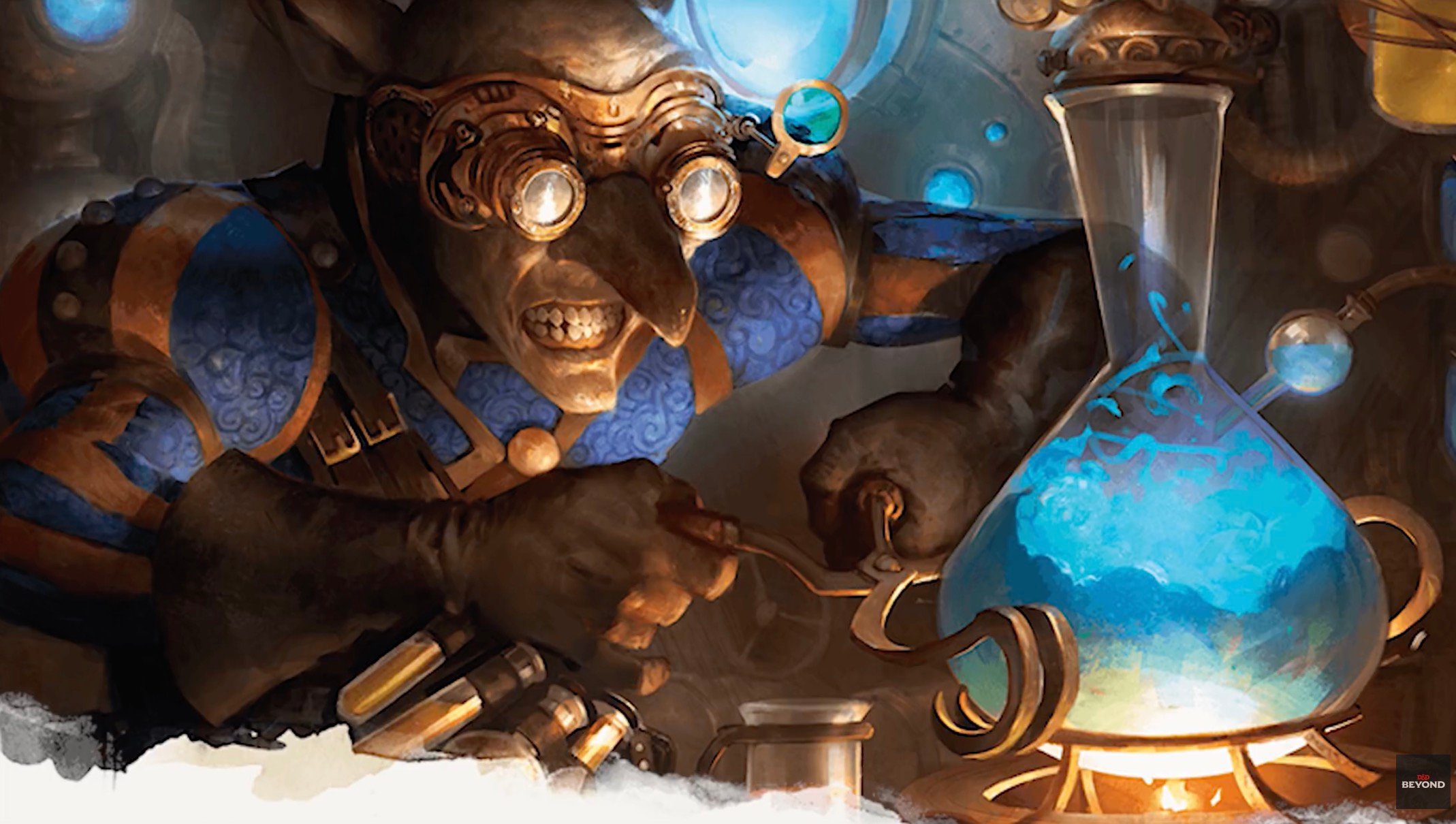 But this is far from the best one. Here are a few other choice entries.
The rivers have run dry.

A self taught wizard was trying to make water elementals and has got stuck in a loop!

Find him an instructor who will take him on as an apprentice.

— ?Delaney (spoooo)King ? (@delaneykingrox) October 2, 2019
Some of these are classic adventure ideas with a new look at them–others are a look at what it must be like to live in, not just a generic fantasy world, but one revolving around D&D's mechanics.
After a flood, the cramped, walled city sewers are failling and the threat of disease is rising.

Capture some otuhgs and gelatinous cubes from the local dungeon to help recycle the waste

— ?Delaney (spoooo)King ? (@delaneykingrox) October 2, 2019
Here's a different take on the old monster hunter and werewolves canard:
A werewolf hunter has come to Moonhaven town as the full moon draws close. The tavern Owner pulls you aside and hires you to protect the village… because EVERYONE are werewolves wanting to isolate themsleves from humans.

— ?Delaney (spoooo)King ? (@delaneykingrox) October 2, 2019
And the further down the thread (which is dozens of adventure, if not whole campaign ideas in a single thread) you'll find some truly creative jewels.
A forgotten Civilization has awoken from its spell slumber which was supposed to outlive a plague (but lasted two thousand years) to find a city built over the top of it.
Find a way to communicate with them what has happened before war begins.

— ?Delaney (spoooo)King ? (@delaneykingrox) October 2, 2019
Let's not forget to appreciate that Ogre economic skullduggery is the real villain here. Some are sweet:
Same sex lovers from two warring factions want to elope to a city where the temple performs same sex unions. One of them is dying and they want to be together in the afterlife.

Escort them and fend off their families.

— ?Delaney (spoooo)King ? (@delaneykingrox) October 2, 2019
Some are Shakespearean:
The orc tribes in the area have lost the peace making queen. Two brother war for the throne.
Can you convince them to join the two tribes together?

— ?Delaney (spoooo)King ? (@delaneykingrox) October 2, 2019
But whatever ideas you go with, these seeds remind us that the real adventure is the friends we made along the way.
Happy Adventuring!