Hey friends, come get caught up on your favorite D&D Podcasts. This week, WotC talks with Kienna Shaw, while the Mighty Nein go door to door.
Here's your batch of D&D podcasts for the week–take a look at some of D&D's upcoming projects and get caught up with Critical Role in time for tonight's episode.
Critical Role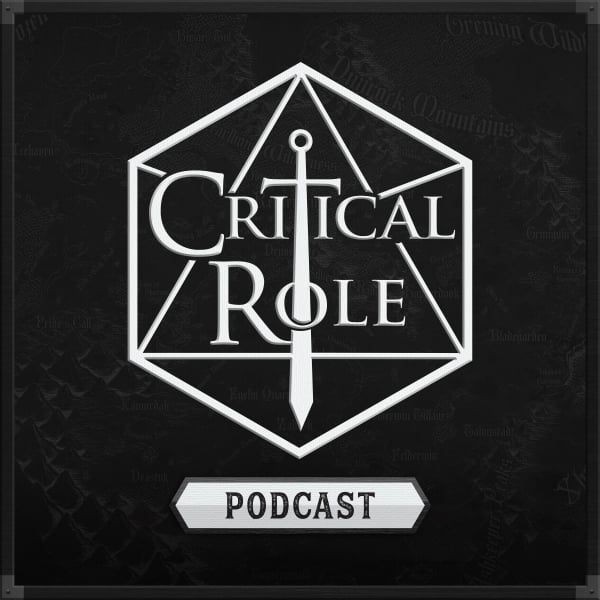 Campaign 2, Episode 81 – From Door to Door

Continuing their search for Yussa and hoping to find a possible boon in their struggle against Obann, the Mighty Nein wander the Heirloom Sphere into rooms of ever-growing danger…
Watch Critical Role live Thursdays at 7pm PT on https://www.twitch.tv/criticalrole
Dragon Talk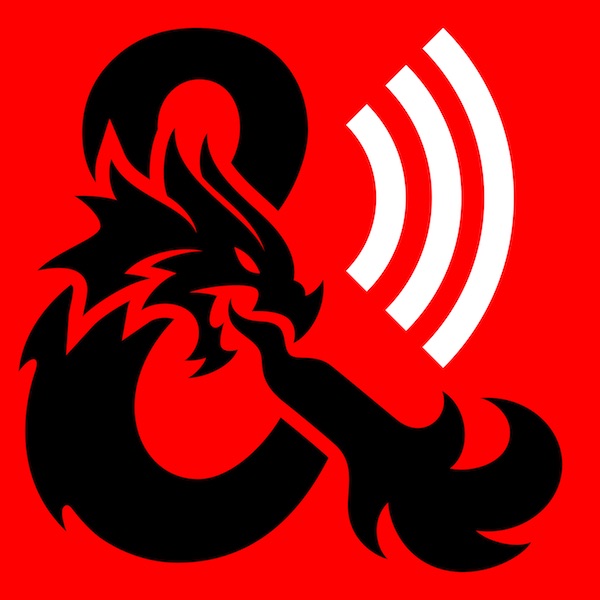 Dragontalk: Keinna Shaw
Tanya DePass jumps in for a quick chat during our introductions to update Greg and Shelly on the latest happenings on Rivals Of Waterdeep, as well as everything else she's been up to lately! In this week's edition of Lore You Should Know, Chris Perkins gives us a rundown on the criminal syndicates of Khorvaire. Our special guest this week is streamer, writer, and co-creator of the TTRPG Safety Toolkit, Kienna Shaw. Dragon Talk is executively produced by Greg Tito, Shelly Mazzanoble, and Wizards Of The Coast. Show production by Lisa Carr and Ryan Marth of Siren Sound. Podcast recording, editing, mixing and mastering by Ryan Marth & Siren Sound. Here's a guide to when each segment on the podcast begins: 00:00: Intro with Greg Tito and Shelly Mazzanoble 19:45: Lore You Should Know with Chris Parkins 46:53: Interview with Kienna Shaw 1:48:34: Outro with Greg Tito and Shelly Mazzanoble
Happy Listening!