Geekery: 'Rise of Skywalker' Final Trailer Promises Epic Battles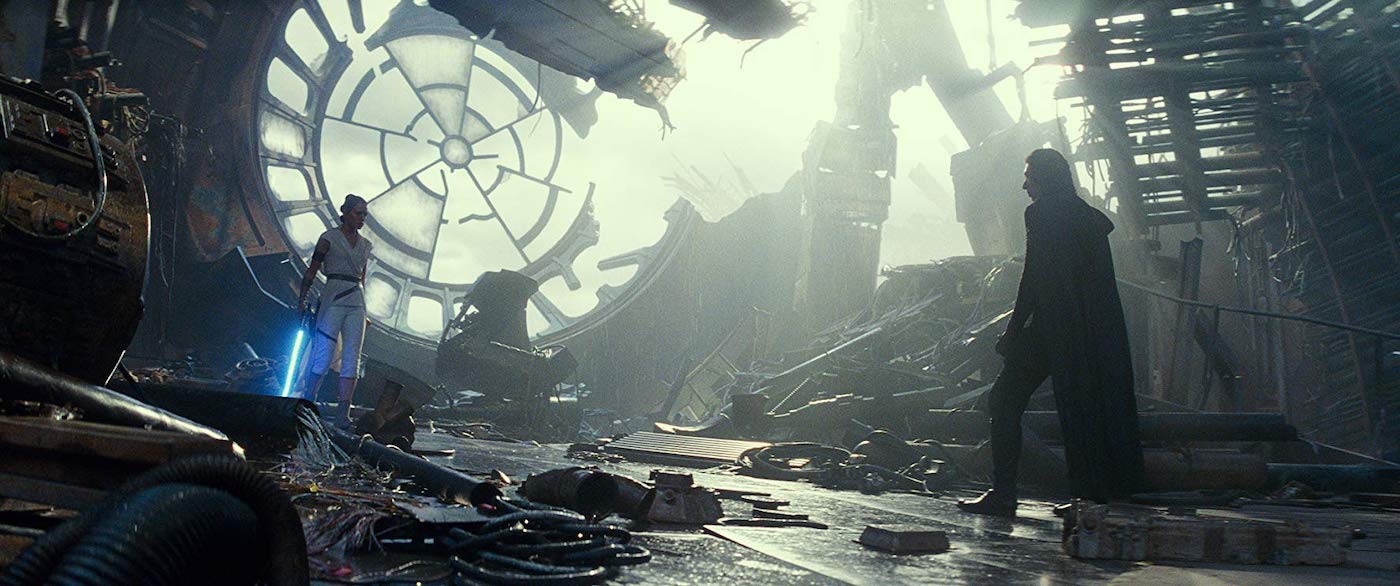 The Rebellion gathers to fight against the darkness once more, and the saga surrounding the Skywalkers comes to a close. The last trailer features a massive number of ships, lightsaber fights, blaster shoot outs, and words of hope in a galaxy on the brink.
I know a lot of folks have given up on the franchise after The Last Jedi – some in very inappropriate ways. I'm planning on finishing this out, but probably not on opening weekend. I expect top notch work from ILM, and the costume and production designers. The heavy lifting falls on the script and editing, and the last installment was disappointing for me on both fronts. Hopefully having Abrams in the director's chair can reign it back in and give this story a decent ending.
Star Wars: The Rise of Skywalker arrives in theaters December 20th – tickets are on sale now!