Casting for Matt Reeves' Batman movie continues – Jonah Hill is out, Paul Dano and Zoë Kravitz are in.
Robert Pattison as Bruce Wayne/Batman was confirmed over the summer, and Jeffrey Wright was confirmed to be in talks to step into Commissioner Gordon's shoes last month. The latest news is the confirmation of Zoë Kravitz as Selina Kyle/Catwoman and Paul Dano signing on as (according to industry rumors) The Riddler.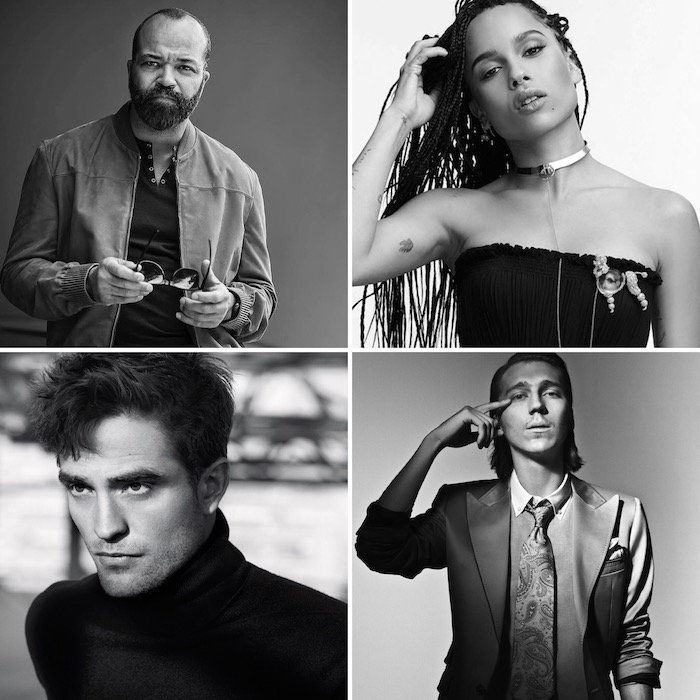 Like Todd Phillips (Joker), Reeves seems to be wanting to step away from the comic book movie formula and do something a little different. He's stated that he'll be making a noir-style movie closer to Batman's detective roots than a big CG driven spectacular and it will have an original story. Rumor is saying filming will start early next year, but there has been no confirmation from Warner Brothers.