Violent robots from the future, Jimmy Hoffa, and Philip Pullman's tale of daemons hit the large and small screen. Take a look at what to watch in the theaters and on your couch this weekend.
Movies Opening this Week
Terminator: Dark Fate – In Theaters November 1st
Starring Linda Hamilton, Mackenzie Davis, and Arnold Schwarzenegger; Directed by Tim Miller
Sarah Connor and a hybrid cyborg human must protect a young girl from a newly modified liquid Terminator from the future.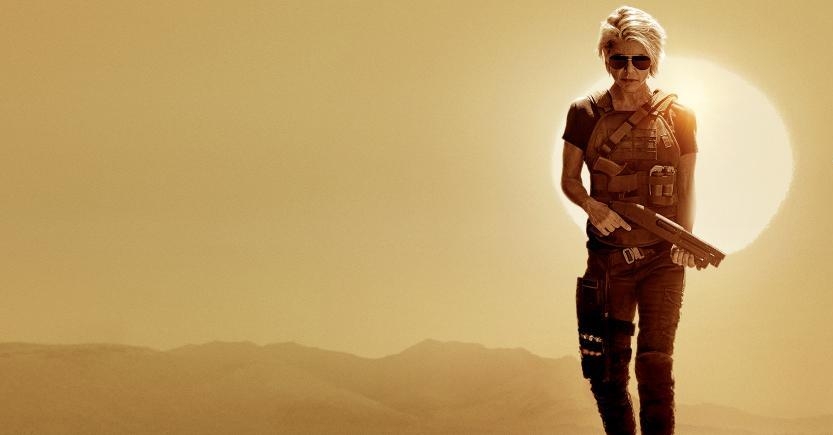 Motherless Brooklyn – In Theaters November 1st
Starring Writer/Director Edward Norton, Bruce Willis, Alec Baldwin, and Willem Dafoe
Lionel Essrog, a lonely private detective living with Tourette Syndrome, ventures to solve the murder of his mentor and only friend, Frank Minna (Bruce Willis). Armed only with a few clues and the engine of his obsessive mind, Lionel unravels closely guarded secrets that hold the fate of New York in the balance. In a mystery that carries him from gin-soaked jazz clubs in Harlem to the hard-edged slums of Brooklyn and, finally, into the gilded halls of New York's power brokers, Lionel contends with thugs, corruption and the most dangerous man in the city to honor his friend and save the woman who might be his own salvation.
Harriet – In Theaters November 1st
Starring Cynthia Erivo, Leslie Odom Jr., Janelle Monáe, and Clarke Peters
Based on the thrilling and inspirational life of an iconic American freedom fighter, Harriet tells the extraordinary tale of Harriet Tubman's escape from slavery and transformation into one of America's greatest heroes. Her courage, ingenuity, and tenacity freed hundreds of slaves and changed the course of history.
The Irishman – In Select Theaters November 1st
Starring Robert De Niro, Al Pacino and Joe Pesci; Directed by Martin Scorsese
An epic saga of organized crime in post-war America told through the eyes of World War II veteran Frank Sheeran, a hustler and hitman who worked alongside some of the most notorious figures of the 20th century. Spanning decades, the film chronicles one of the greatest unsolved mysteries in American history, the disappearance of legendary union boss Jimmy Hoffa, and offers a monumental journey through the hidden corridors of organized crime: its inner workings, rivalries and connections to mainstream politics.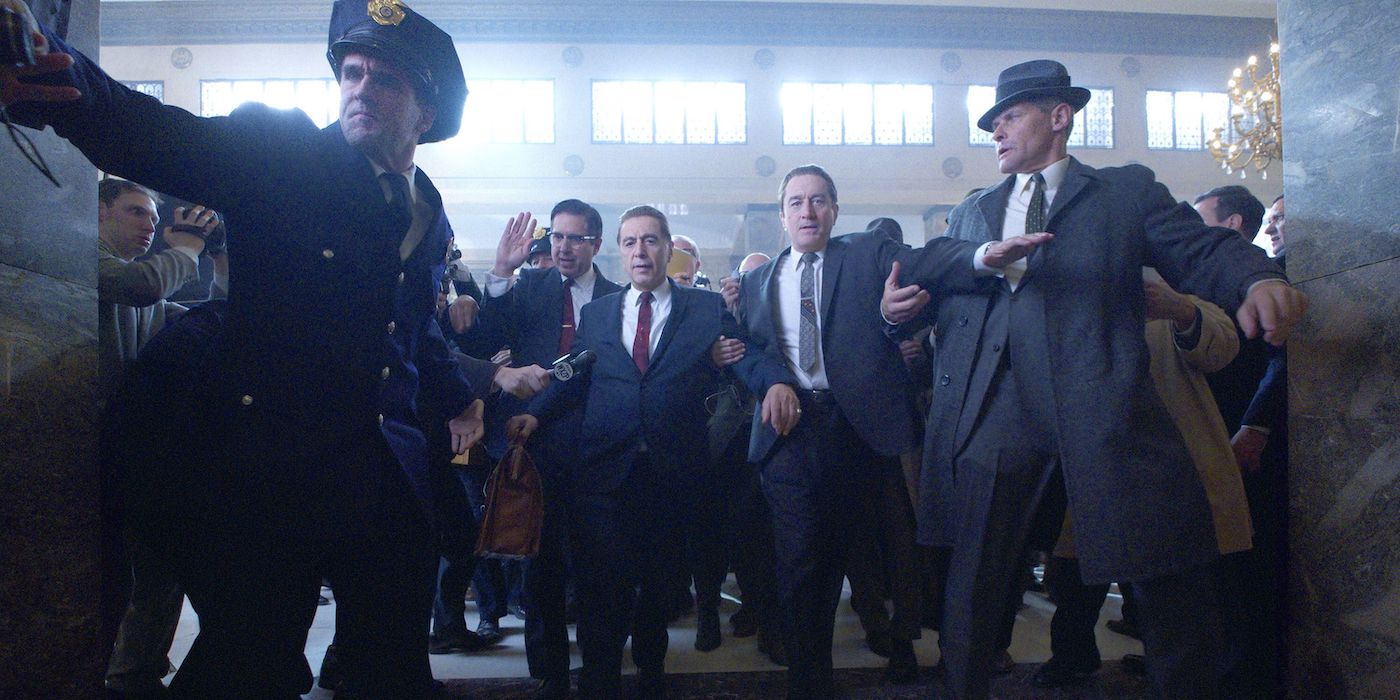 Streaming Originals Dropping this Week
Amazon: Tom Clancy's Jack Ryan: Season 2 (season premiere 11/1)
HBO: His Dark Materials (season premiere 11/4)  
Netflix: Nowhere Man (movie), The King (movie)
~ What are you going to see and binge?