Games Workshop has a new Rumor Engine out and it's staying on target – to drop some BOMBS!
Oh this one is going to be GOOD…check out this payload of awesome coming from GW's Rumor Engine.
"The perplexing contrivances of the Ironweld Cogsmiths and the peculiar contraptions of the Adeptus Mechanicus are capable of many incredible feats – but the Rumour Engine is really good at just one thing: predicting the future in teeny-tiny bits."
Oh man! This looks pretty impressive. We've got Bombs folks, and they are ready to drop. The question is for which faction!? GW hinted at both the Cogsmiths and the Ad Mech – but what about the Astra Militarum? Could these fit with the Kharadron Overlords, too?
Thematically, I could see them working in either universe – but I'm leaning toward the Grimdark 40k more strongly. I think this could be a new weapon delivery system for either the Ad Mech or Astra Militarum. It's 6 bombs and they look ready to drop. It's too clean to be Orky. And to Humanoid to be a Xenos weapon. Imperium all the way!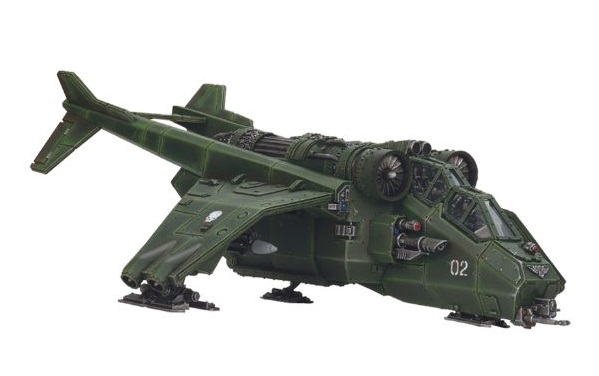 My next question is what the heck is this attached too? Is a new Flyer carrying this payload? is this some loading system for a cannon perhaps? I've got questions here!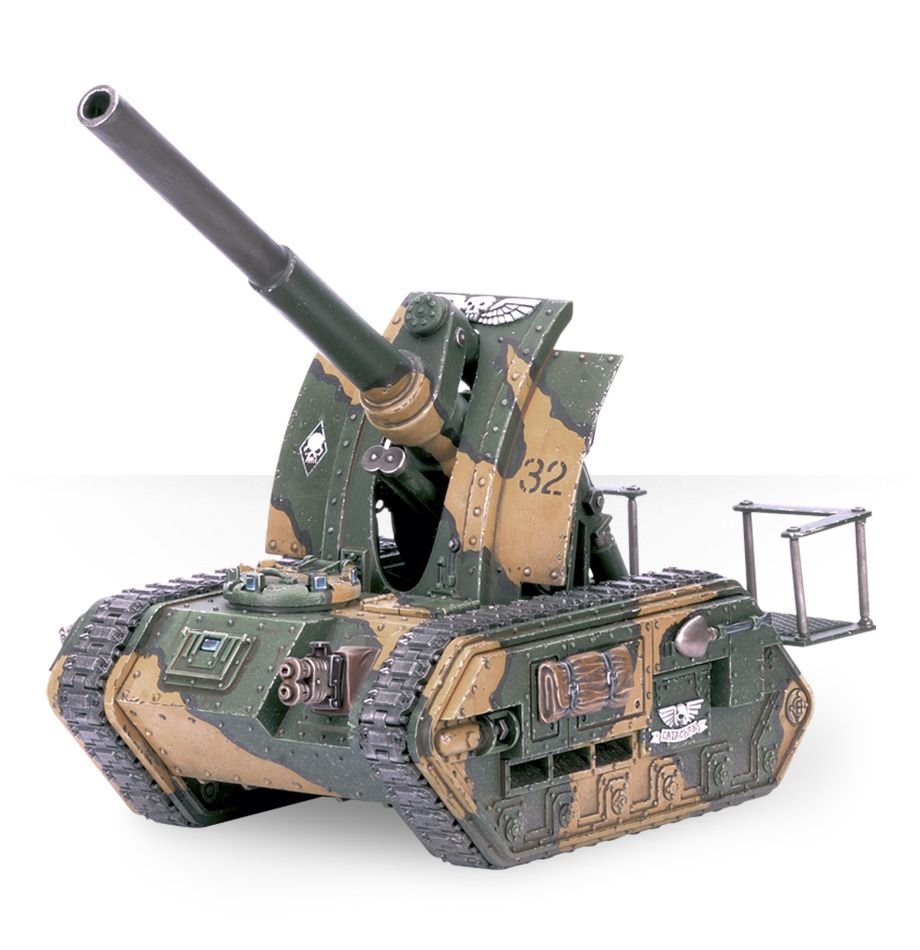 New Imperial Auto-loader?
This Rumor Engine opens up a lot of other possibilities. Unfortunately, we're going to have to wait a while for the full reveal. In the meantime, what the heck do you think this one is?
Alright Internet – Fire Away! What's this new Rumor Engine and what do you think it's attached to?