Outside the Box – October 25th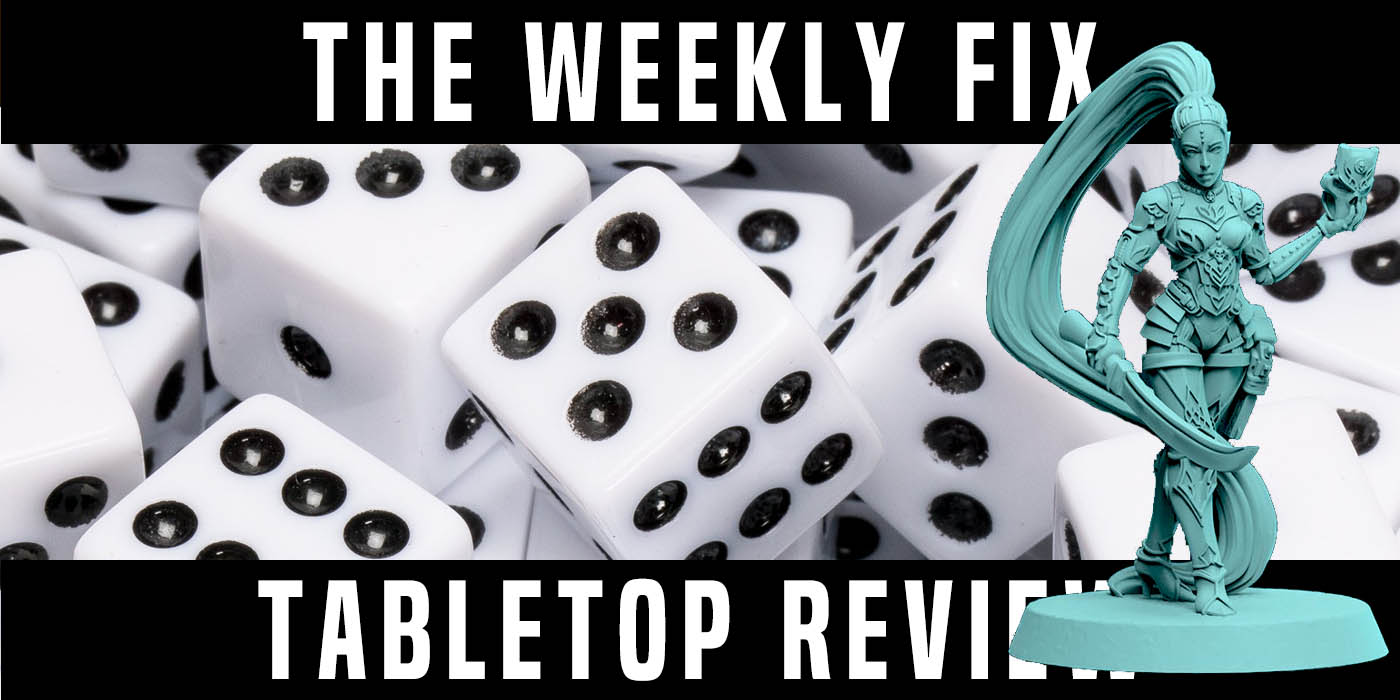 Hello again, this week we have news from Mantic Games, GCT Studios, Fantasy Flight Games, Artel W Miniatures, Warcradle Studios and more!
Two new Northern Alliance characters are available from Mantic Games: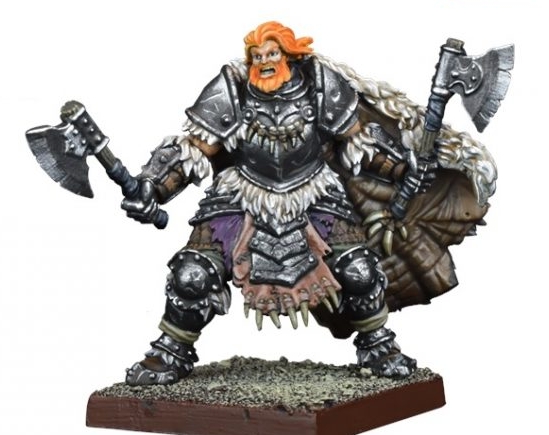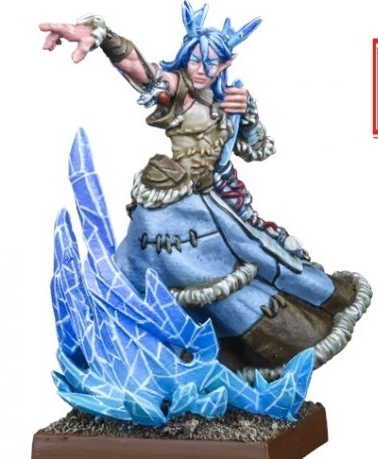 –> More Mantic Games News
The next four Starter Sets for Bushido are now available for pre-order from GCT Studios: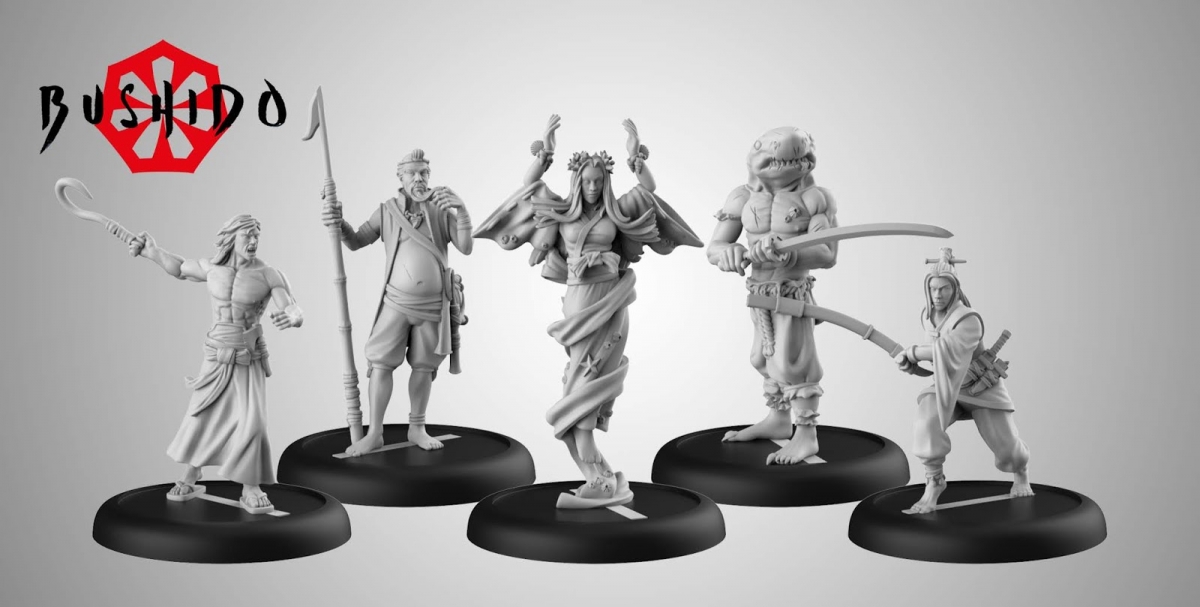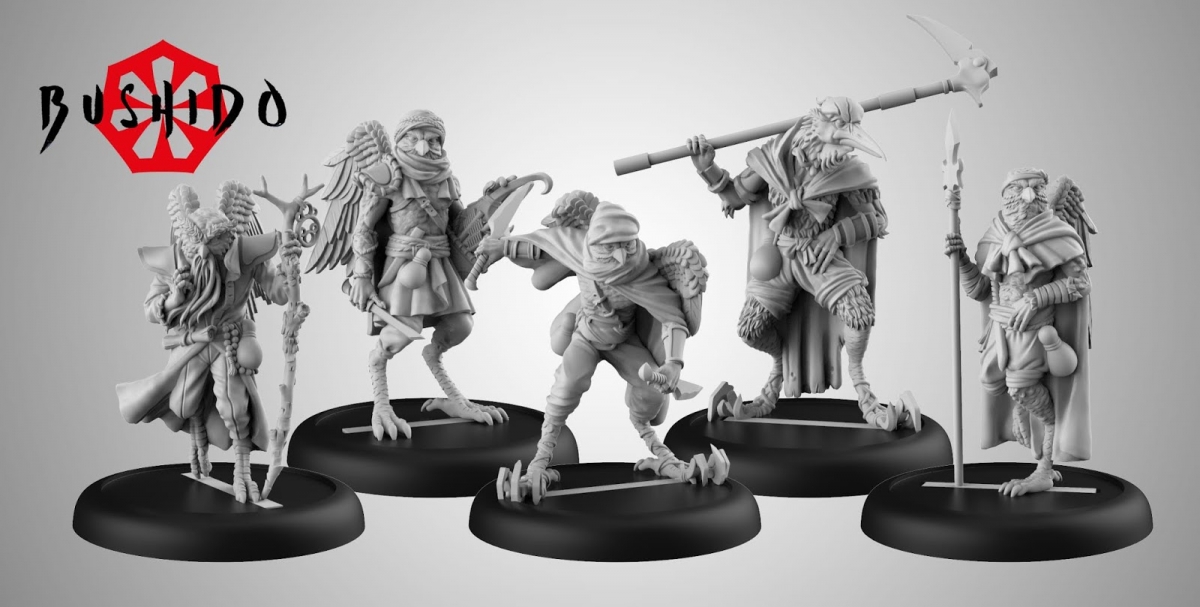 –> More GCT Studios News
Fantasy Flight Games released new Star Wars Legion sets: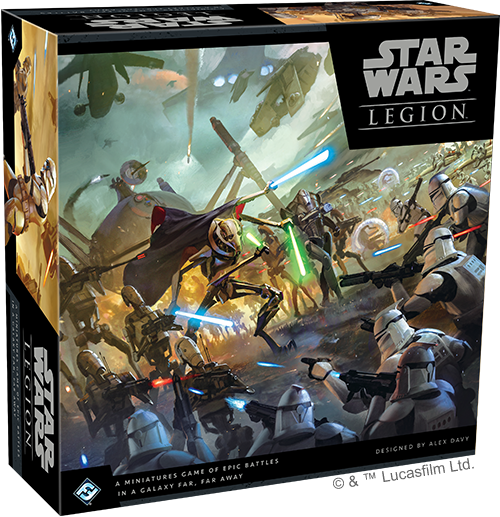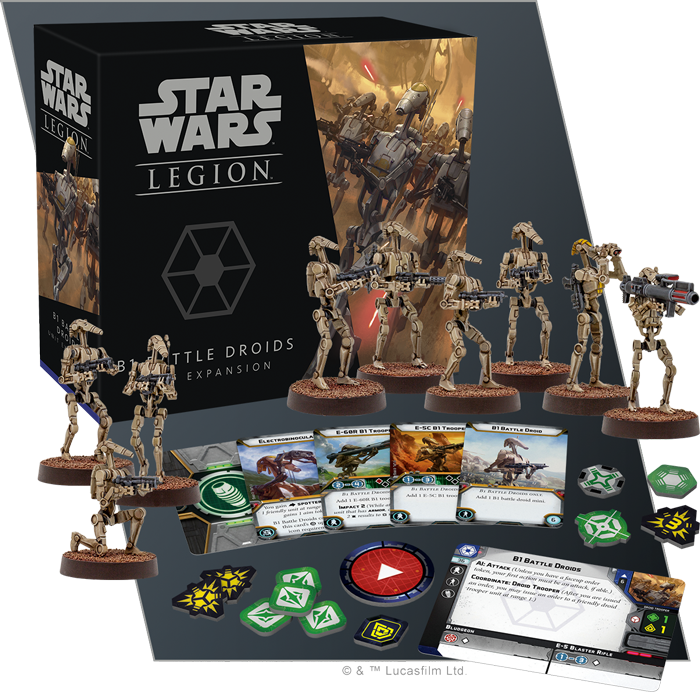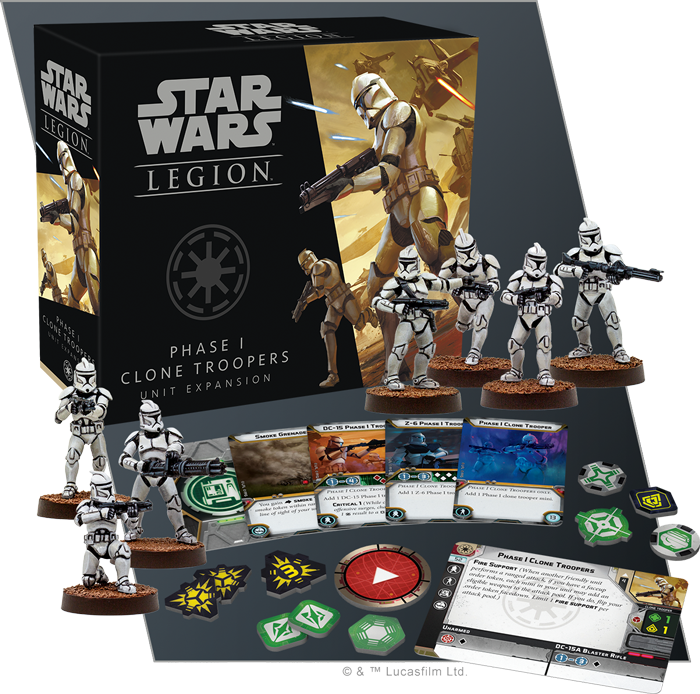 –> More Fantasy Flight Games News
Perry Miniatures offers new Napoleonic sets: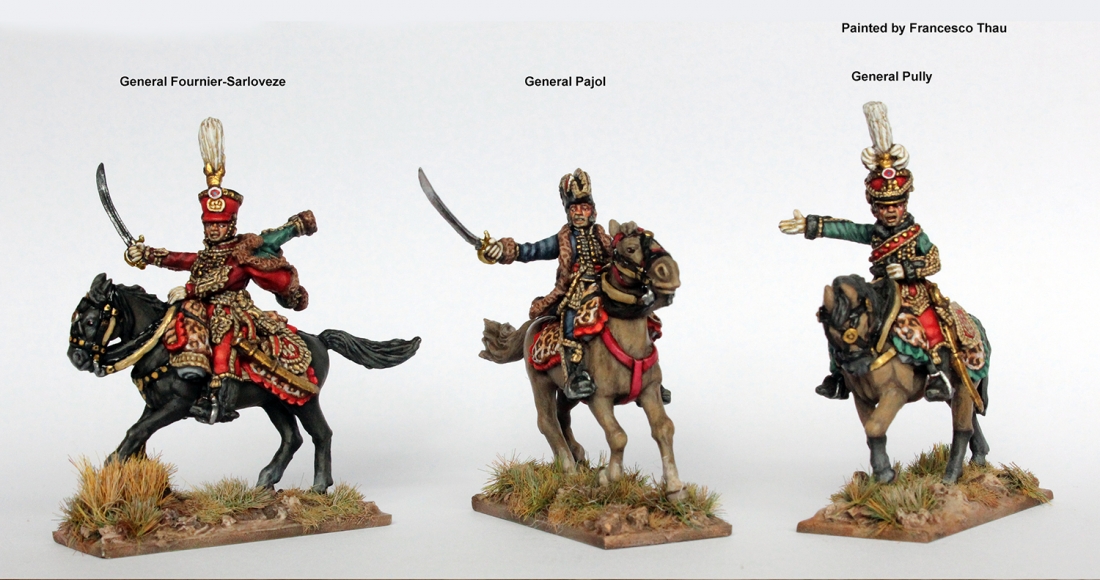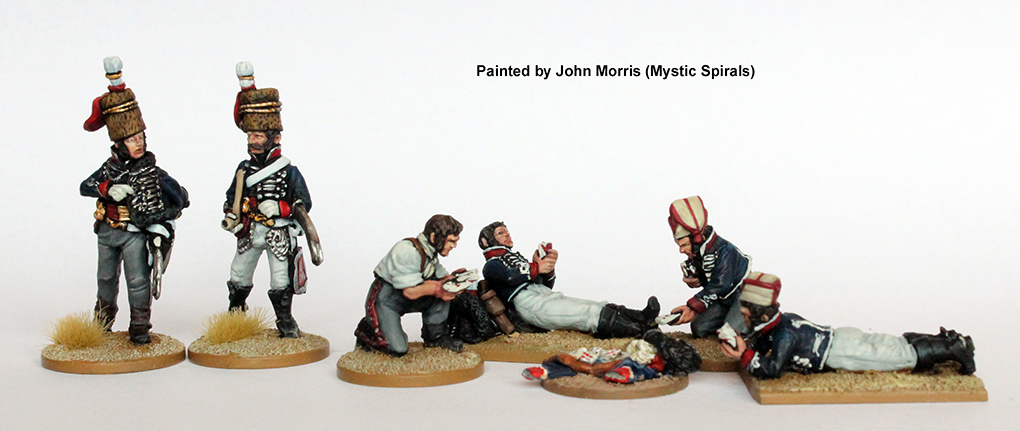 –> More Perry Miniatures News
A new Halloween miniature is available from Raging Heroes: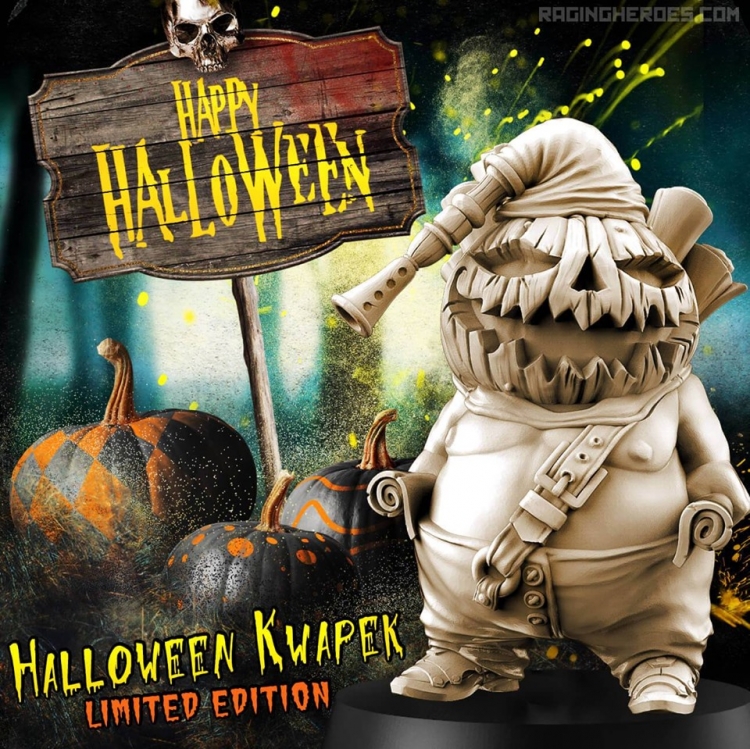 –> More Raging Heroes News
North Star Military Figures launched the pre-order campaign for their newest Frostgrave expansion: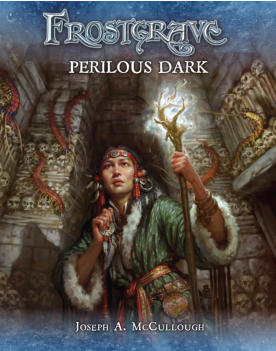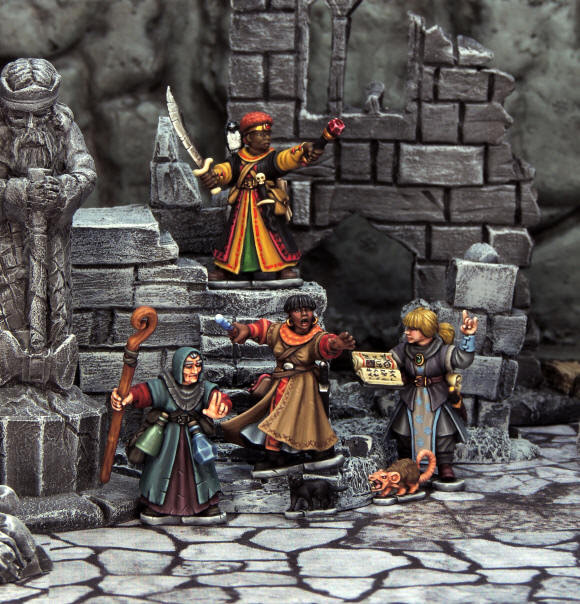 –> More North Star Military Figures News
The launch of Infinity Defiance is only days away: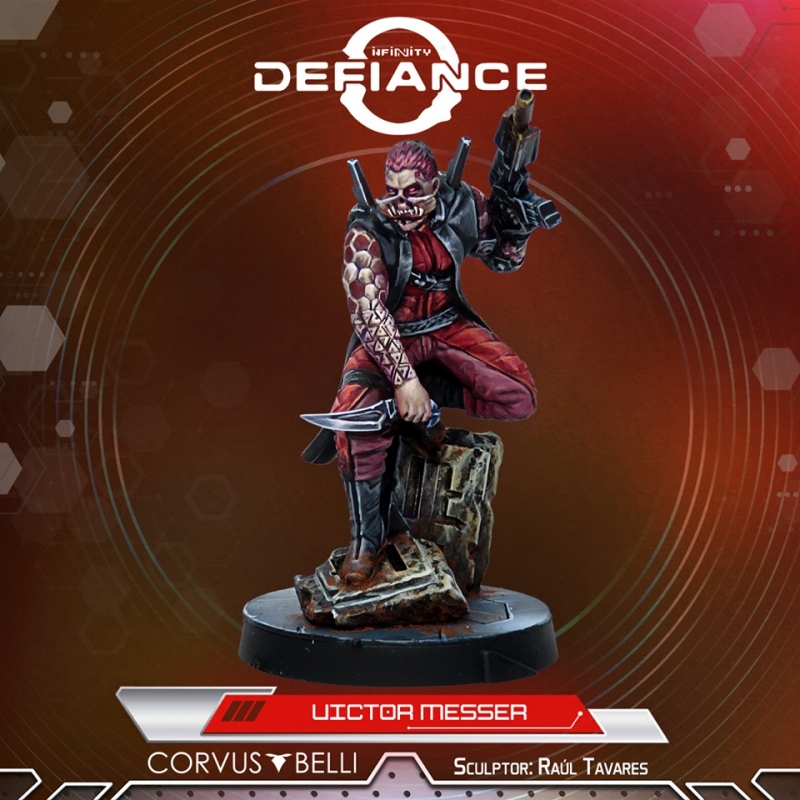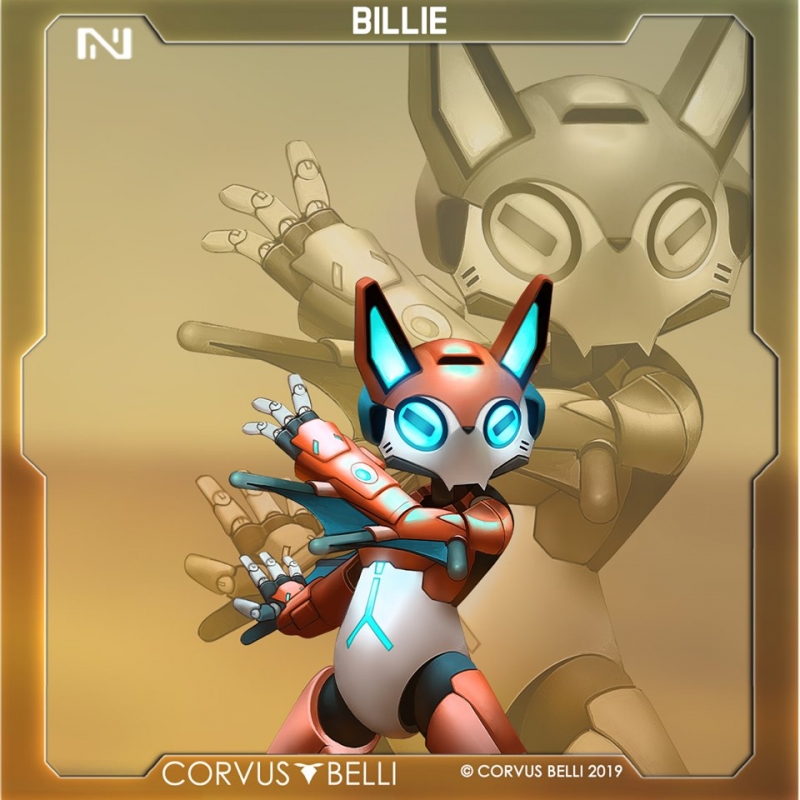 –> More Infinity News
Artel W Miniatures released new miniatures: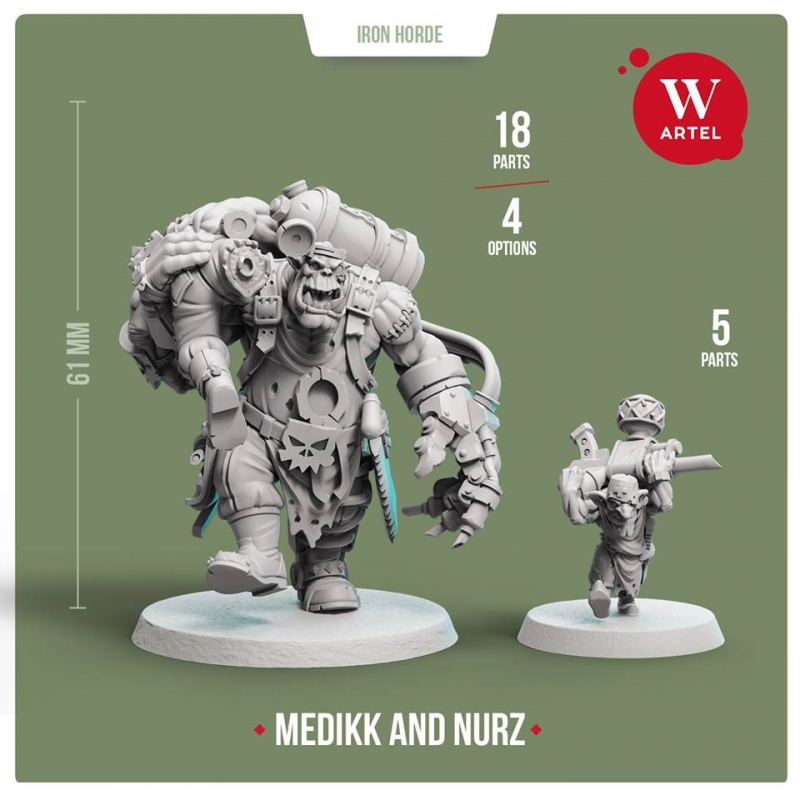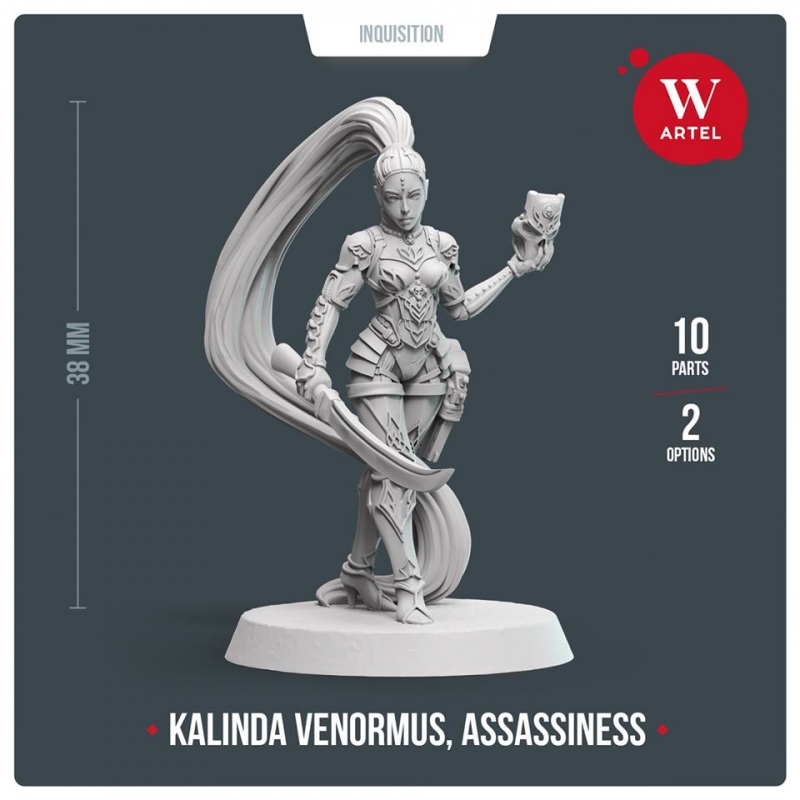 –> More Artel W Miniatures News
Warcradle Studios published plenty of previews of the Imperial British Crown and her Dominions: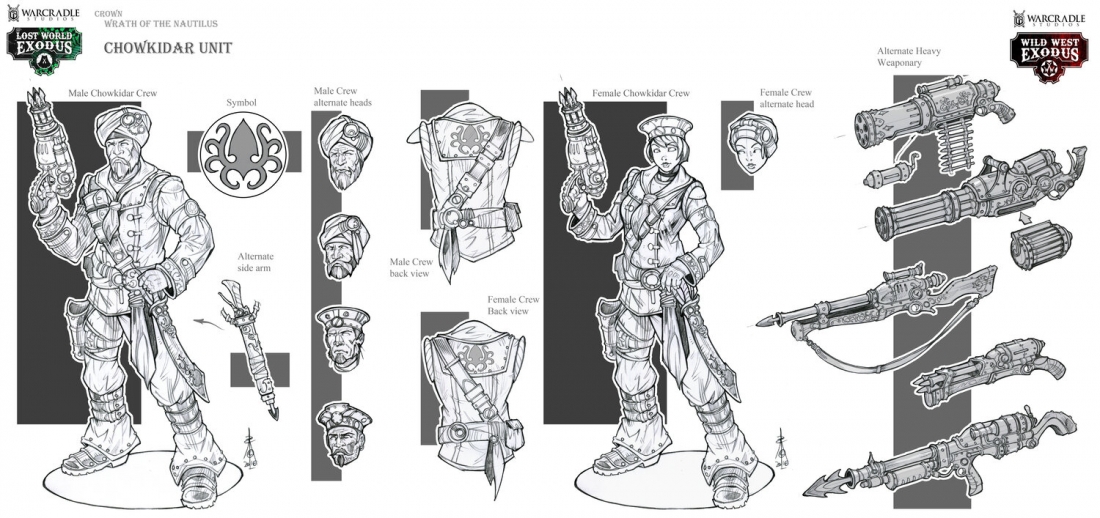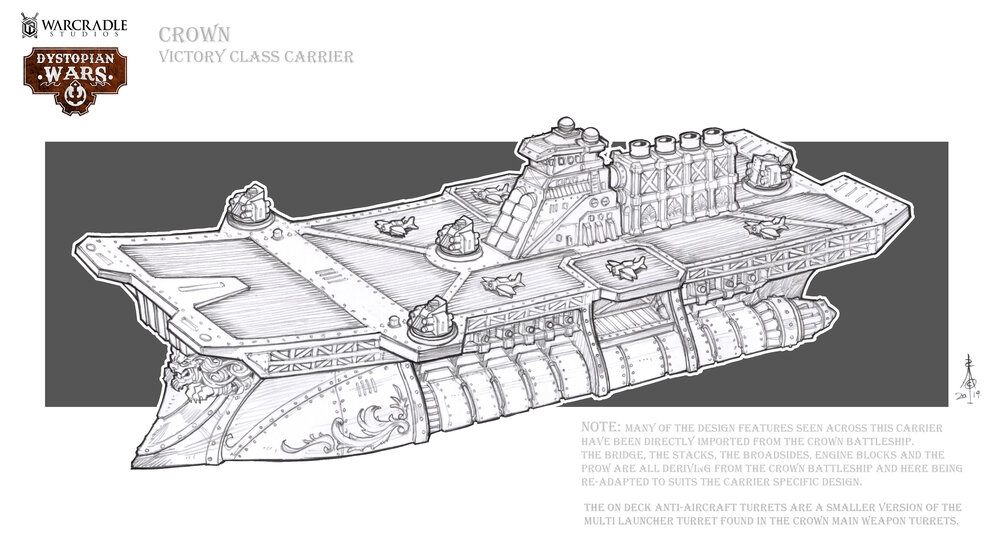 –> More Warcradle Studios News
New 25mm WW2 terrain is coming from TT Combat: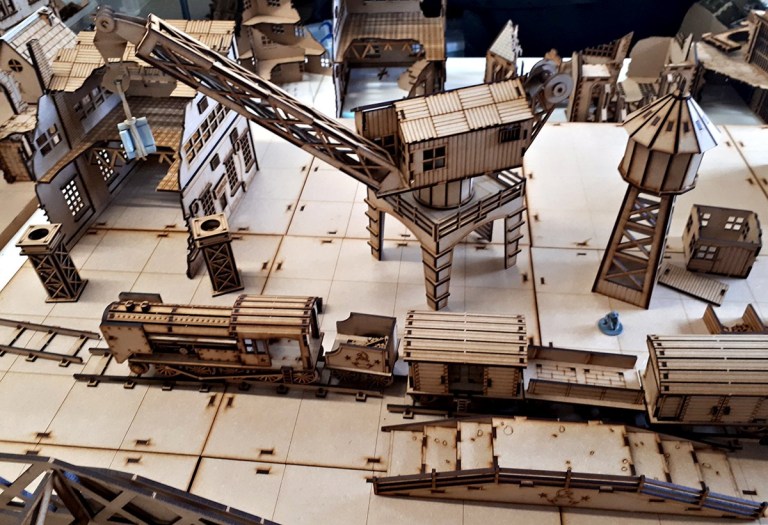 –> More TT Combat News
Warlord Games released their new Judge Dredd range: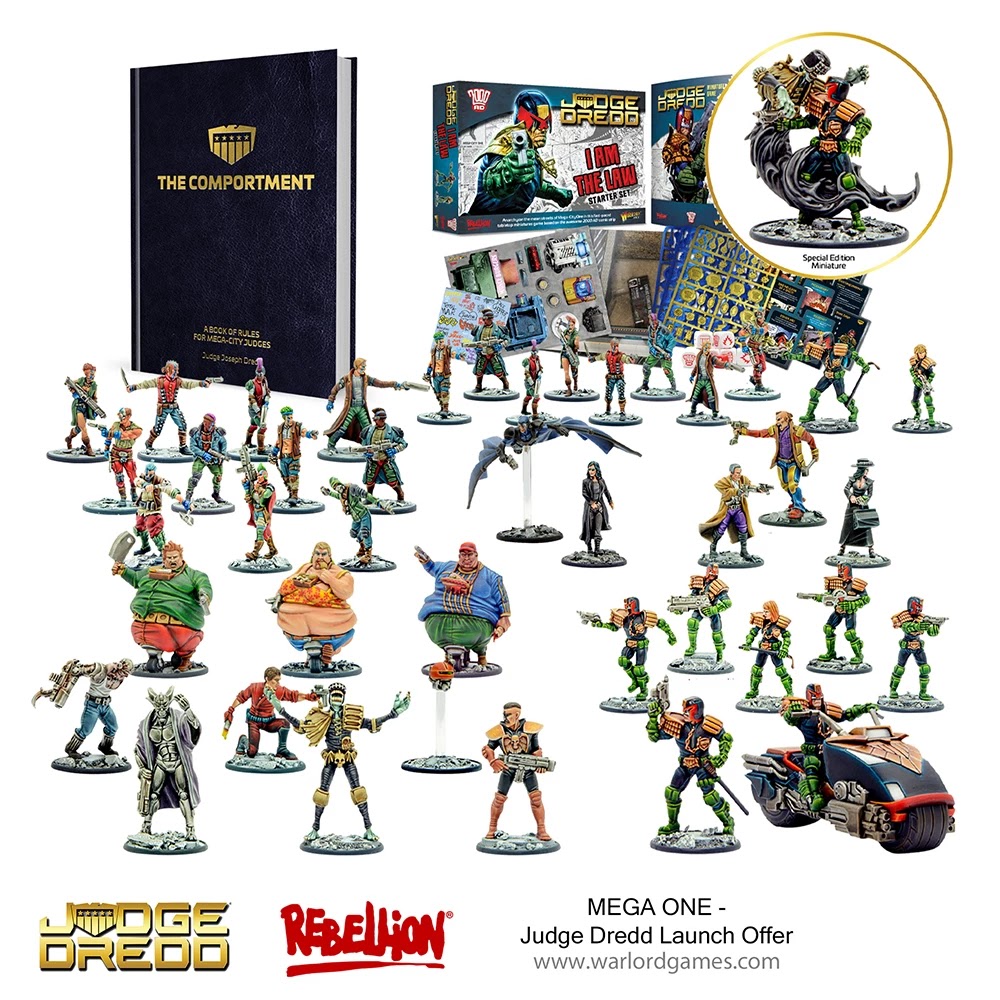 –> More Warlord Games News
And Rubicon Models published a new preview picture:

–> More Rubicon Models News
And this week's new Kickstarter campaigns:
Neptun Studio – Shadow Strike: A Cyberpunk Tabletop Skirmish Game
Krakon Games – Graveborn 2
Mario Gaffney – Intelligent Dice: Beholder's Artifacts
2nd Dynasty – Starship IV Chimera Modular 3D Printable 28mm Spaceship
Germania Figuren – Cold War German Bundeswehr
Dan Verssen Games – Valkyrie
Tempo Games – Runaljod: The sound of the runes
Aradia Miniatures – Hyperborea: The Awakening
M. Chabot – Stormguard Undone
A Place 2 Play – Terrain System Hills
Abrakadavra – Lycans Sons of the Blood Moon
3D-Printcraft – City of Jordoba: 3D Printable Terrain by Otus and Lovecraft
Matt Colville – Kingdoms, Warfare & More Minis!
DasTri – Balkenheim 100 printable medieval houses (STL files)
Dark Art Miniatures – The Temple of Chaos 
Zenit Miniatures – Master of Sumo
Satanic Panic Miniatures – 28mm Multi-part Great Gnoll Boar Riders
Good Ideas – ALEA! Collectable RPG Dice: DEEPWOOD edition (Phase 02)
3D Graphics – Medieval world 3D printing (part 2)
and
Petersen Games – 8-Bit Attack
Subscribe to our newsletter!
Get Tabletop, RPG & Pop Culture news delivered directly to your inbox.
~ And if you want to stay up to date visit The Tabletop Fix for regular updates!