Rumors: Slaves To Darkness Coming Soon To Age Of Sigmar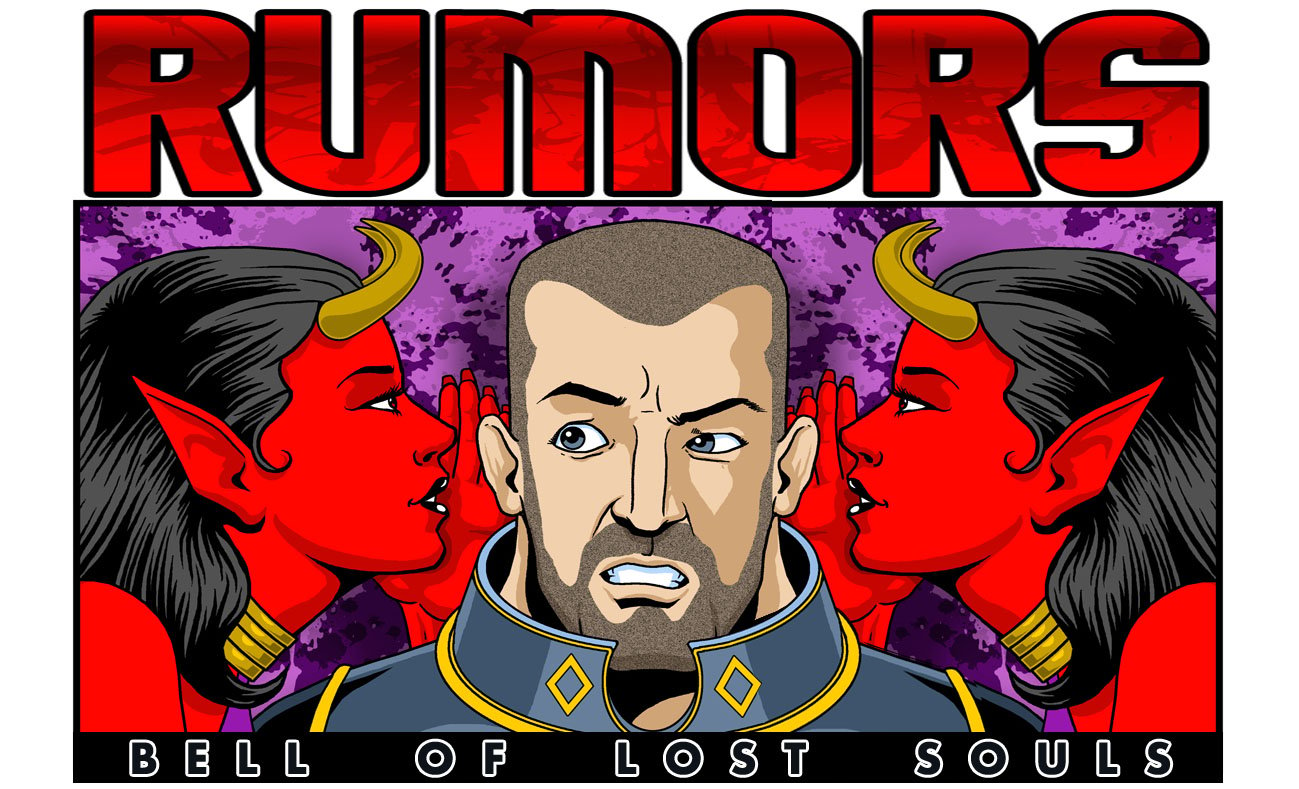 It looks like the Slaves to Darkness will soon be getting a Battletome, if the recent rumors are to be believed…
An apparently leaked image has been making the rounds today, crawling out of the recesses of the internet to show off a December release for Slaves to Darkness. Some sources point to a Facebook group,  or Miniwars, but either way, the image holds the same information, showing off other releases we have known are on the way. Let's take a look.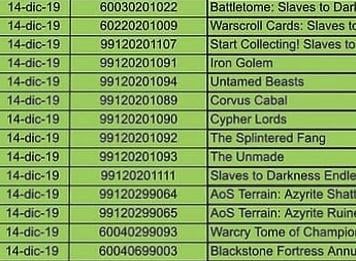 If this proves to be accurate, it looks like Slaves to Darkness, along with the Warcry gangs, will be coming out in December with their own Battletome and Start Collecting Box.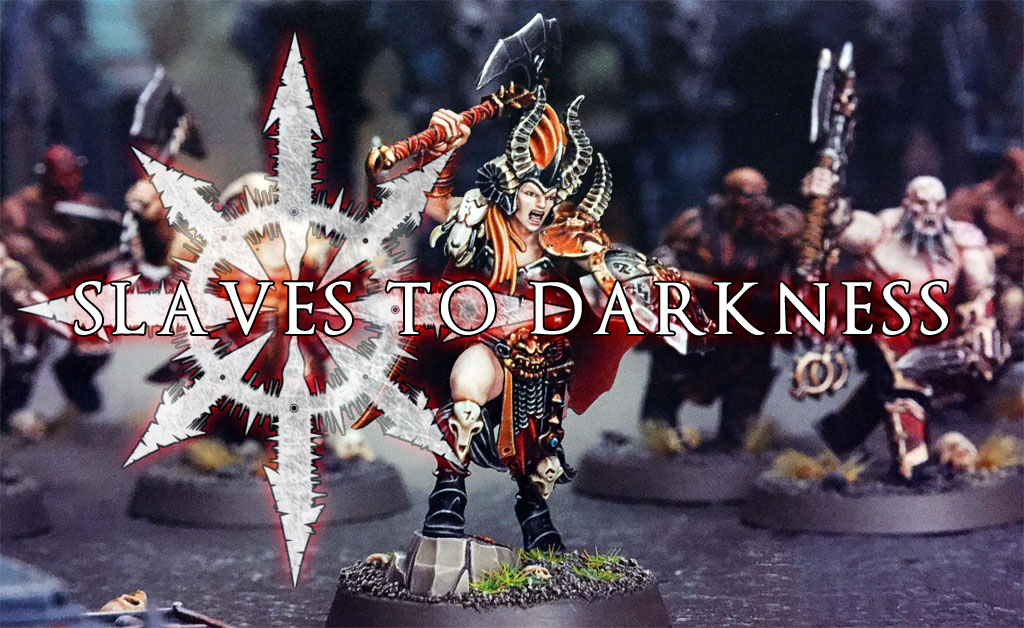 This is big news for the Mortal Realms. Slaves to Darkness have been a long time coming, and have been anticipated since the days of the Darkoath Warqueen back in the Malign Portent days before we even hit the bug Necroquake that shook the Realms so hard the core rules changed. But here we are, Slaves to Darkness are on the way–and they're all set for subfactions and special battalions as well, with the Darkoath on one side, the Varanguard on the other, and of course the fantastic Warcry Warbands who have been vying for the attention of Archaon, the Everchosen out in the Eightpoints.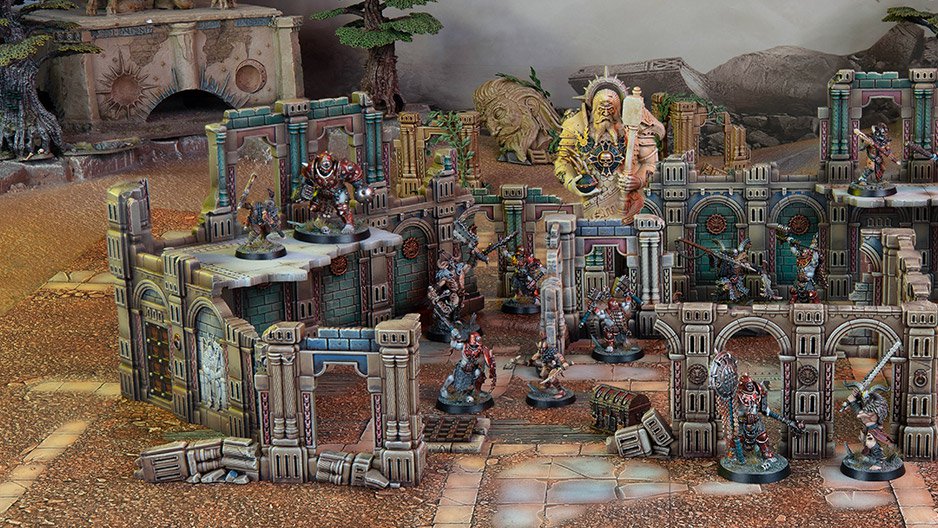 If you're a Chaos player, your forces are about to expand in a big way. So keep an eye out as we get closer to December to see if these rumors prove to be true. We'll be seeing new Endless Spells and Terrain too, no doubt, so stay tuned for more of that too.
In the meantime, what do you think if the rumors? What would you want to see in a Slaves to Darkness release? Let us know in the comments!