The boys are back in town, assuming that the "town" is D&D, the newest season of the Adventure Zone has been announced, with a gloriously animated trailer.
The Adventure Zone has recently wrapped up the second season of the RPG podcast that started off as a D&D podcast that turned into the story of four nerds who played D&D so hard they cried. Featuring the brothers McElroy, of My Brother, My Brother, and Me fame, and their dad, Clint, the RPG podcast, which began with the Lost Mines and Phandelver and took off into a world that showed what you can do when you really go for it and make a D&D game your own, has since ventured into unfamiliar territory with a series of one-off short games that led to Season 2: Amnesty.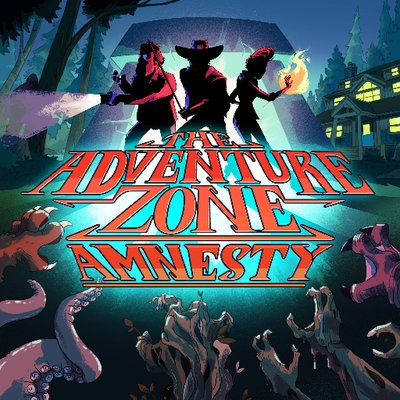 Amnesty was the tale of the Pine Guard, and it used Monster of the Week, a Powered by the Apocalypse game that evokes the shows of its namesake: Buffy, Supernatural, X-Files, and, like the Bureau of Balance era before it, presented amazing characters, the best kind of storytelling–where it feels like the trouble the characters are in comes from the decisions that the characters have made, and you can sort of watch the whole thing fall into this wonderful rhythm where you get to see what makes a good RPG session pop on a bi-weekly basis.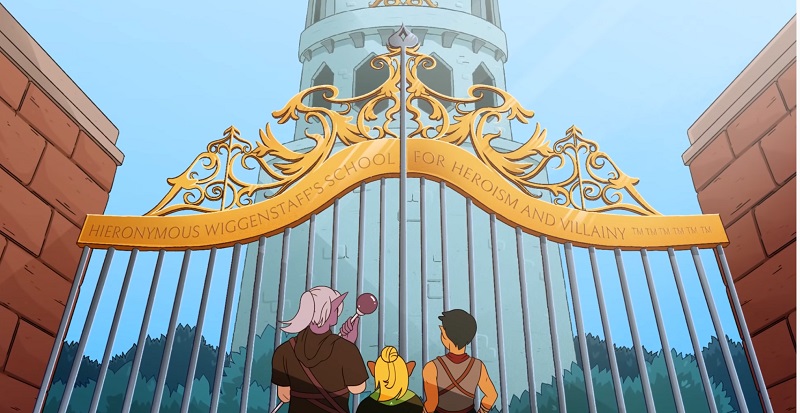 Now they're back with Season 3, starting on October 31st. And this one… well, watch the trailer first.
At first, it seems like they're going to wizard school–which some of the community have pointed out on twitter, isn't necessarily the best thing to do in D&D–but then, nope, they're going to Minion school. The boys (and their dad) will be playing henchmen and hirelings in training, with the goal of eventually winding up as servants to a good hero or villain across the realms. Also, that's totally the voice of Korra in the trailer.
This is exactly the kind of thing to do with D&D. Finally a chance for all those follower tables to come into play, and with titles like Fire Emblem: Three Houses and, you know, Harry Potter out there as influences, this is sure to be a good time.
The new episode launches on Halloween, so check out The Adventure Zone for more information.
Happy Adventuring!