The collaboration between Bandai and GW is bringing us an Action Figure Sized Space Marine – But this one is limited! Get ready to pre-order.
For the first time ever, Games Workshop and Bandai have teamed-up to bring an Action Figure sized Space Marine to the masses. Folks are pretty excited to get their hands on one of these super-poseable figures. Heck, some super fans were even thinking about getting a combat squad or more of them. But GW may be pumping the brakes on those plans. Turns out these are going to be a limited quantity – for now.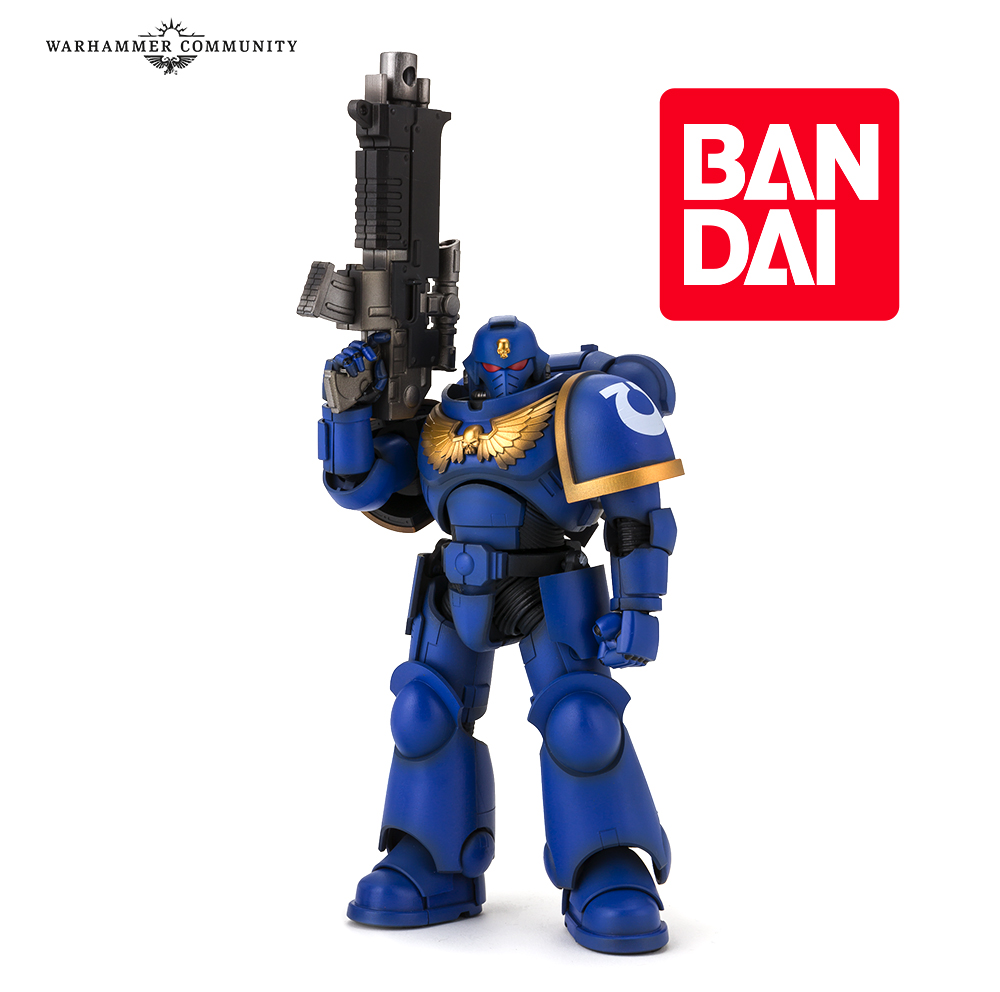 "You've been waiting patiently for your chance to grab the first-ever Warhammer 40,000 action figure – and it's nearly here! This Saturday, 9,000 of them go up for grabs on Games-Workshop.com."
Wait – what? 9000 of them? Turns out this is a limited run, but wait, there's more – in a handy infographic from Games Workshop: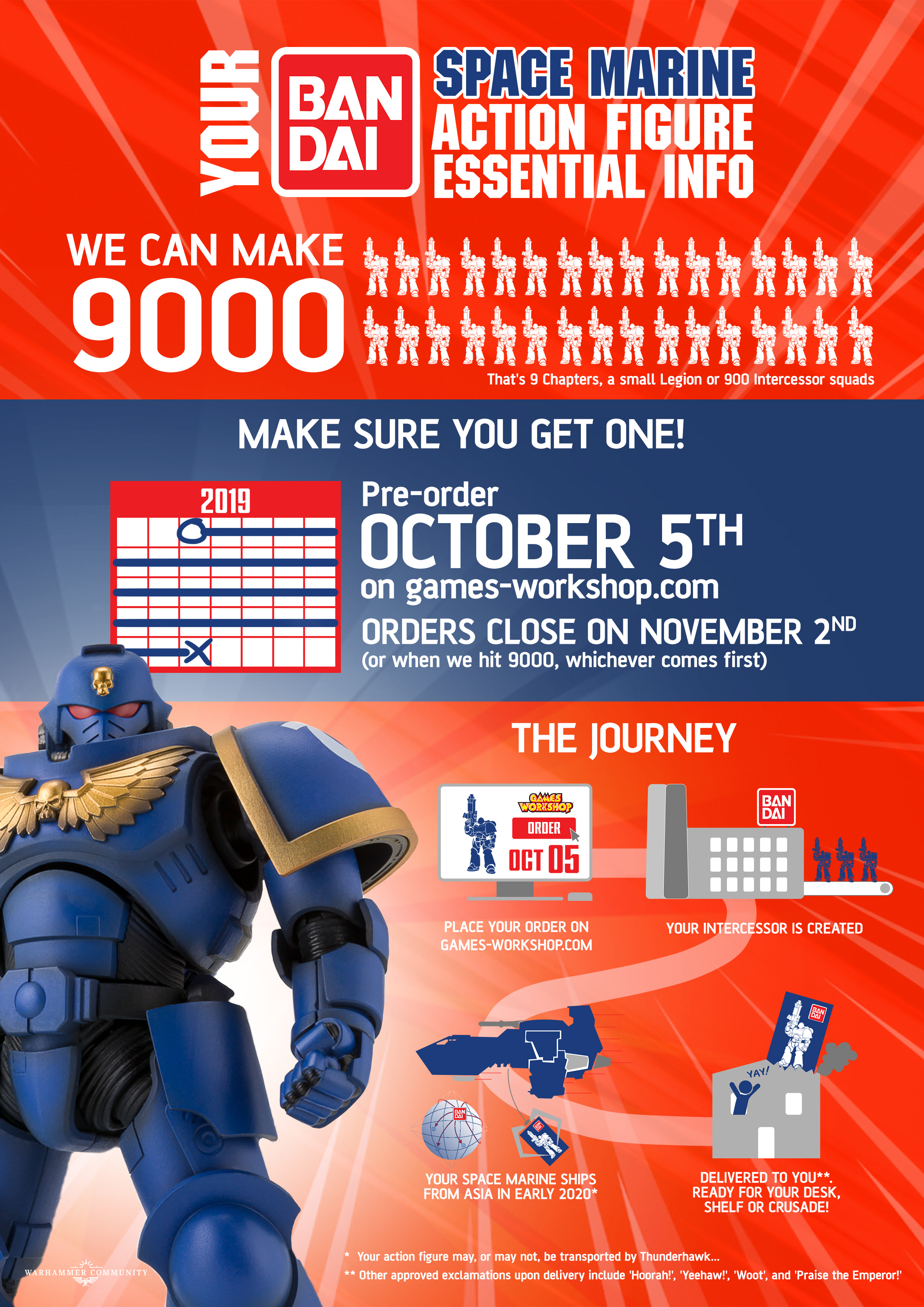 So here's the rundown:
9000 Action Figures will be available
Pre-orders go live this weekend (October 5th, 2019)
The Pre-Orders close on November 2nd OR when all 9000 of them are sold
The Order (all 9000 of them) will be processed and sent to Bandai for fulfillment
Space Marines should arrive in the Second Quarter of 2020
Warhammer Community also says a very limited number will be sent to select hobby stores and collectible shops – but don't count on those if you want one for yourself. Pre-orders are you best bet for getting your hands on one of these limited Space Marines.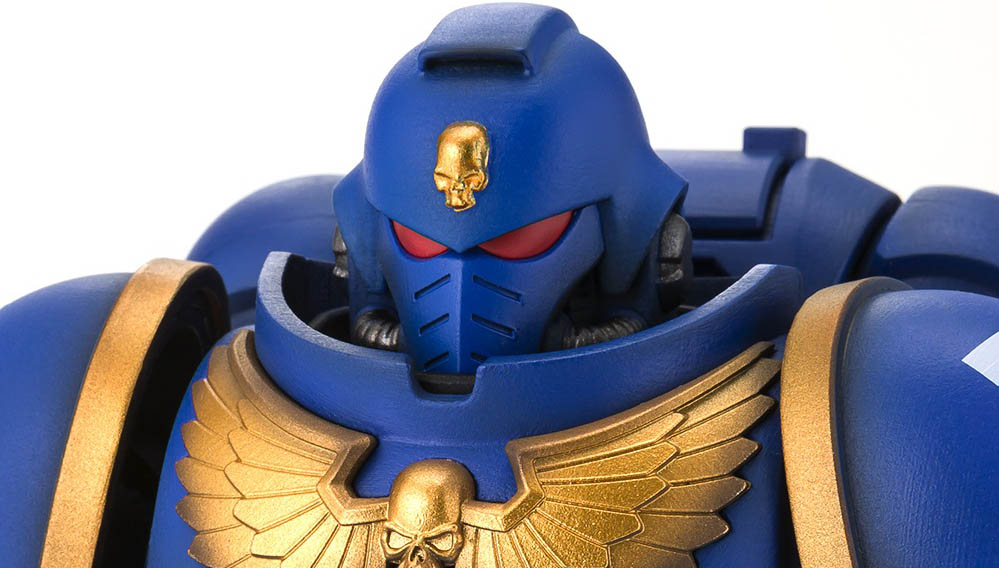 This is certainly an experiment on GW's part. These aren't going to toy stores and aren't going to be on shelves so, while it is a LOT of Space Marines, it's not like you can go to your local Target or Walmart and get one from the toy aisle. I'm honestly not sure if 9000 is too many or not enough – But I have a feeling these are all going to move one way or another.
The Action Figure Space Marine is also an interesting situation where folks may want to get their hands on more than one – but it all boils down to price. And we still don't know the exact pricing on these either. It's also interesting because GW is basically putting these up for Pre-Order for an entire month (if it takes that long) and then they are going to be shipped out in 2020. This sounds very similar to the MTO products but it actually takes longer.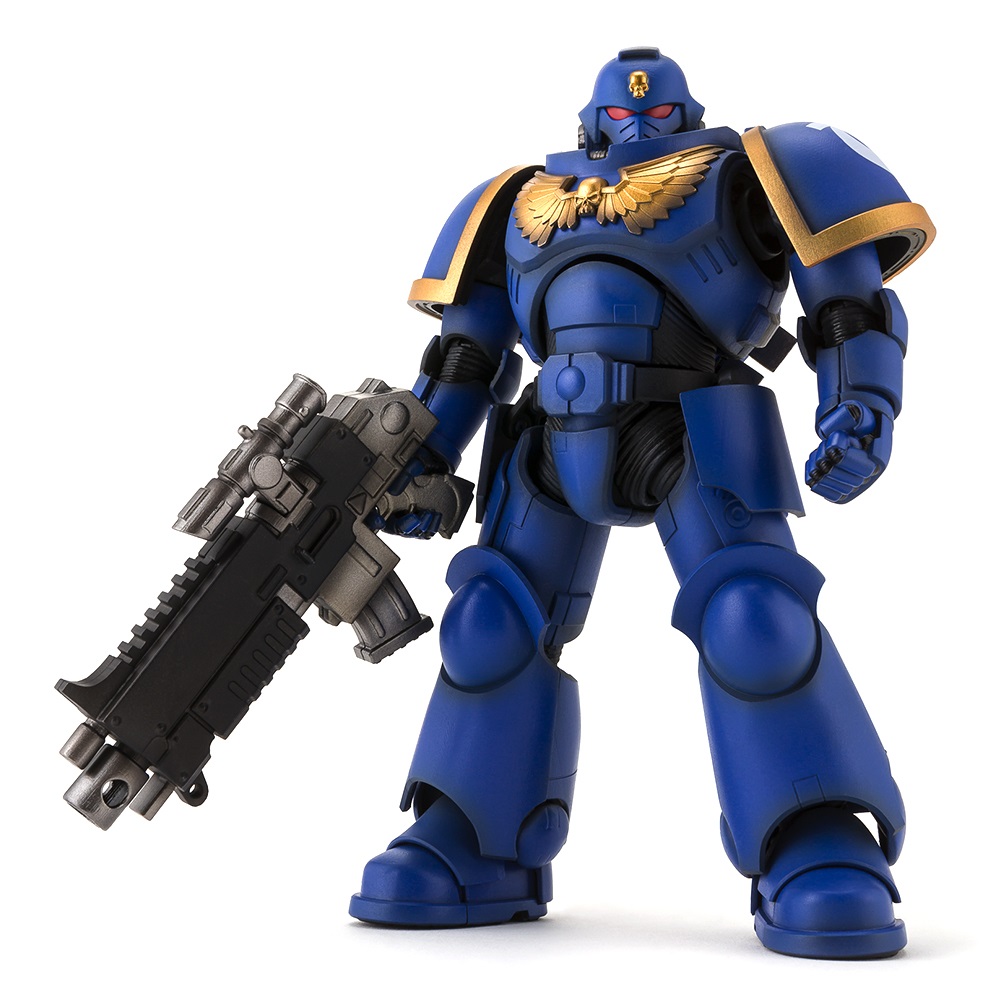 Well, if you had aspirations of owning an Action Figure Sized Space Marine you're going to get your chance soon. If you had dreams of owning a Combat Squad or more…good luck!
2020 delivery date, eh? Hope it will be worth the wait!