Games Workshop has updated the existing FAQs and Errata for Codex: T'au and Imperium Nihilus: Vigilus Defiant.
Earlier this week Games Workshop quietly put out a few updates to the T'au and the Vigilus Defiant book. While these aren't earth shattering, they are important to note. First up, let's take a quick look at the changes in Vigilus Defiant.
These changes are essentially changes that point this book towards the latest Codex: Space Marines / Supplemental codexes. It appears that GW is simply taking some the Space Marine centric things from Vigilus and invalidating those options because they exist in other spots. It does make sense as the Codex and the Supplements are obviously how GW wants to move forward in regards to the Space Marine Rules. Will we see these Specialist Detachments completely fade away? For the Space Marines, it's starting to look like that is the plan.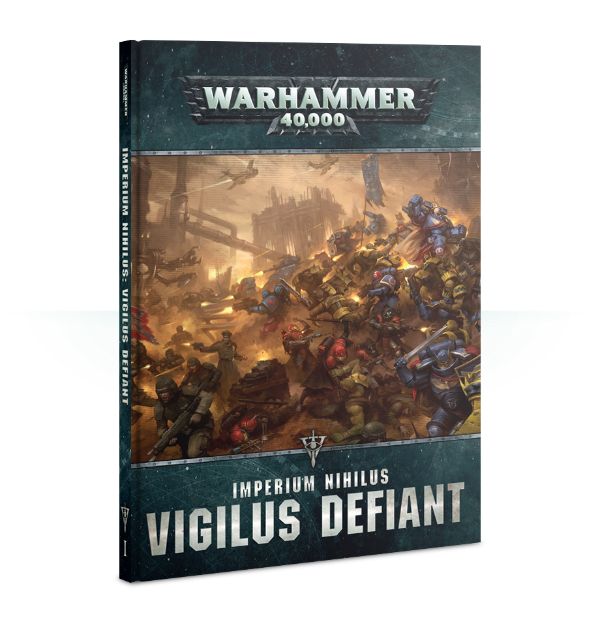 The T'au Update seems to focus mostly on the Drones and their interactions with other units. With that in mind, we're compiling those changes below:
Saviour Protocols are still really good for the T'au and Drones continue to be an integral part of their army. These rules really help clarify some of the interactions and even if you don't agree with their rulings, that's how they are supposed to work.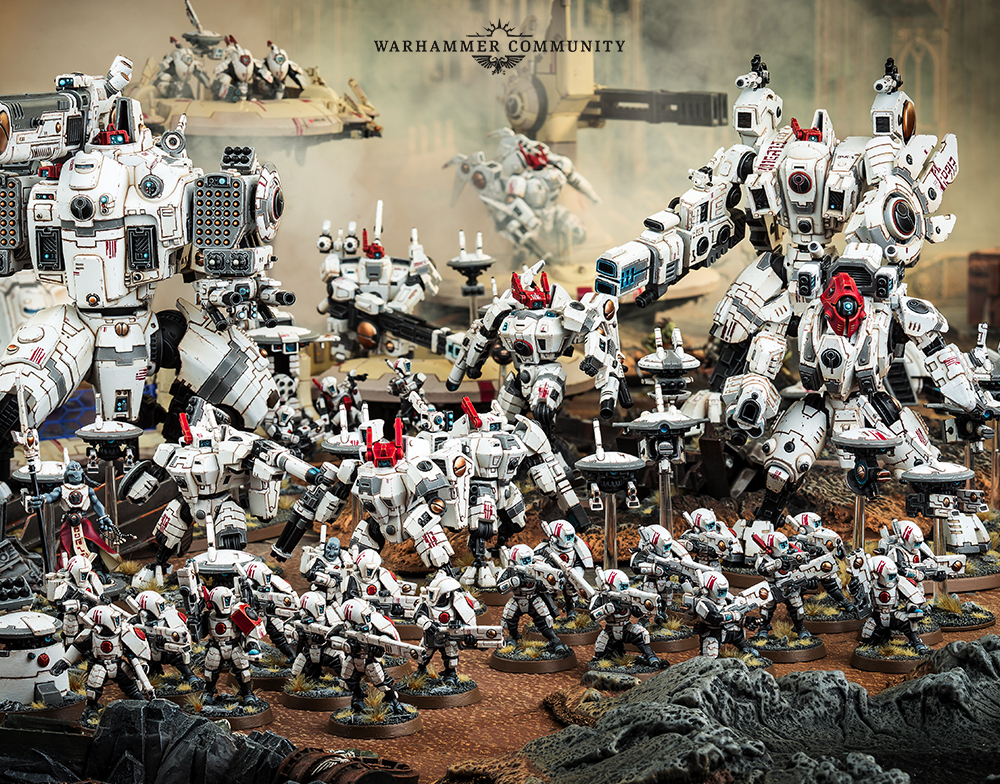 Other changes include the Automated Repair System onlying being usable once per turn and some tweaks to not being able to move within 1″ of an enemy thanks to other movement tricks. Pretty simple stuff.
If you'd like to check out the rest of the FAQs you can do that HERE.

Select the Warhammer 40,000 icon and then pick sort by A-Z, and then reselect Recently Updated – that should show you all the most recently updated FAQs in order.

How much longer do you think Vigilus Defiant will be a "thing" in 40k? Time is ticking…