Vermintide II players hoping to face down the new foes of the Winds of Magic on their consoles should prepare for battle soon, according to recent news.
The relentless, four player co-op of Warhammer Fantasy's Vermintide II pits a band of heroes against a rising tide of Chaos, Skaven, and in their latest expansion, Beastmen. The end of days for the World-That-Was is an exciting time to be alive–however briefly. And you and three of your friends can take up arms against any foe on any platform, soon enough, according to a recent announcement from its developers at Fatshark. Vermintide II's big expansion, the Winds of Magic is making its way to consoles later this year, so that all content can be available across all platforms by January 2020. Wield powerful magic and deadly weapons as you tackle the oncoming hordes. Come take a look at what awaits you.
via Fatshark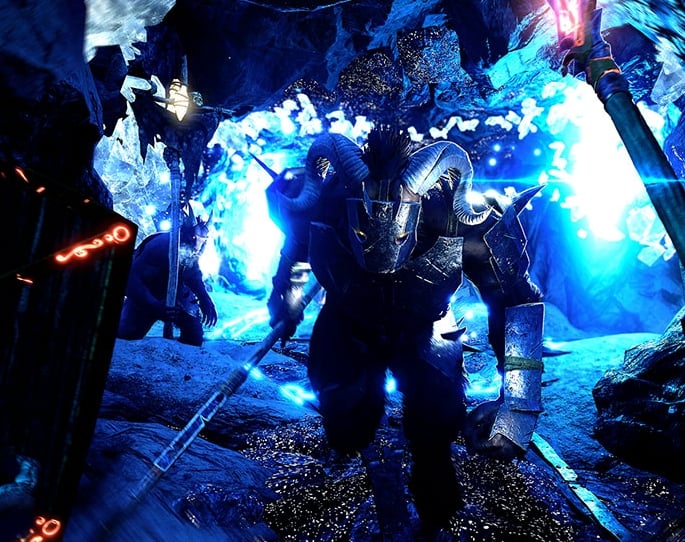 Warhammer: Vermintide II is an immersive, first-person co-operative combat experience for PC, Xbox One and PlayStation 4 set within the darkness of the End Times in the world-that-was. Playing as one of five bold heroes, you battle the hordes of Chaos across vast maps, wielding vicious weapons and powerful magic as you defend the Empire from destruction. Now, new threats emerge in the game's first expansion: Winds of Magic.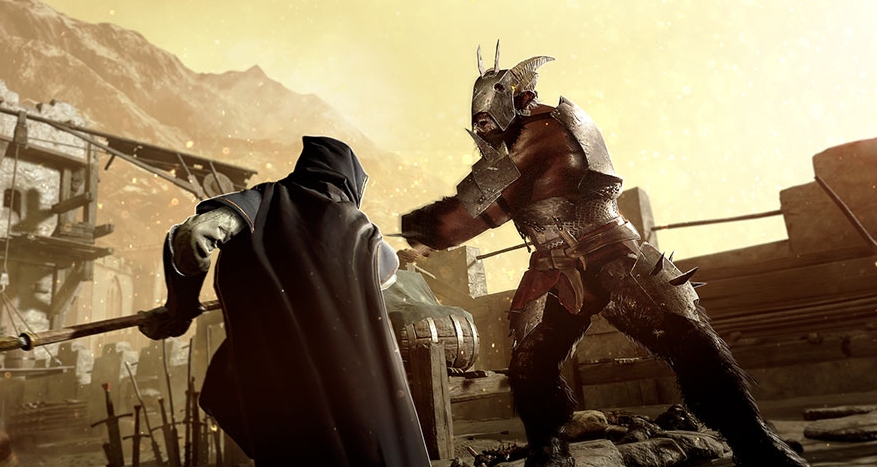 At the heart of the Winds of Magic expansion is a new enemy faction to battle – Beastmen. As a meteor crashes down in the Reikland, they emerge from the depths of the Reikwald Forest and rush to the epicentre to claim it as a Herdstone. These grotesque hybrids of humans and beasts have the intelligence of men and the cunning of wild animals. Savage warriors, they willingly embrace Chaos, doing anything they can to tear down civilisation and bring ruin to order and reason. If they can tap into the power of the warpstone meteor, they will drown the Empire in blood – and only you can stop them.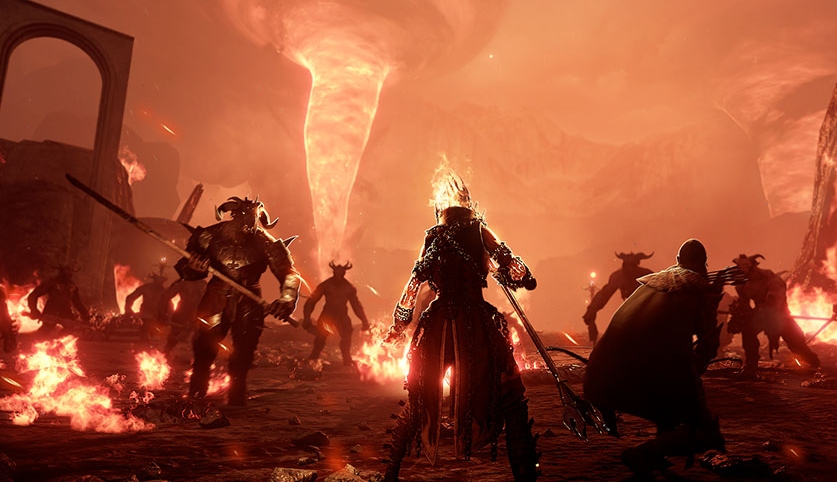 The Winds of Magic expansion contains plenty of new threats for veteran players as well, including a new Cataclysm difficulty level and a level called Dark Omens which will pit you and your allies against hordes of mighty Beastmen.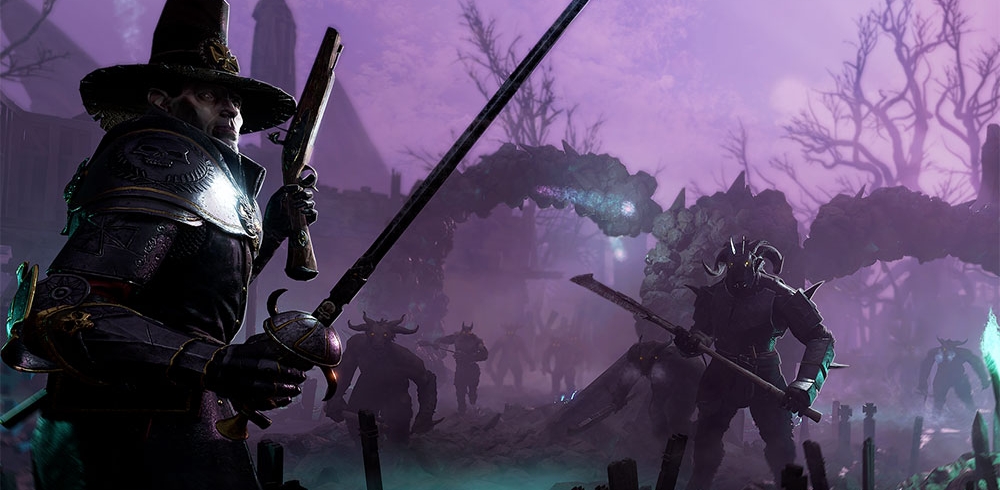 The new expansion to Warhammer: Vermintide 2, Winds of Magic, is coming to console this December, with an exact release date expected to be announced around November. As always, these things may change, but if you're playing Vermintide II on your PS4 or Xbox One, keep your blade sharp and ready, there's a new foe coming very soon.
Just try not to think about whether or not you can surf on a vermintide.