Wizards Of The Coast Purchases Game Studio, Announces New D&D Video Game In Development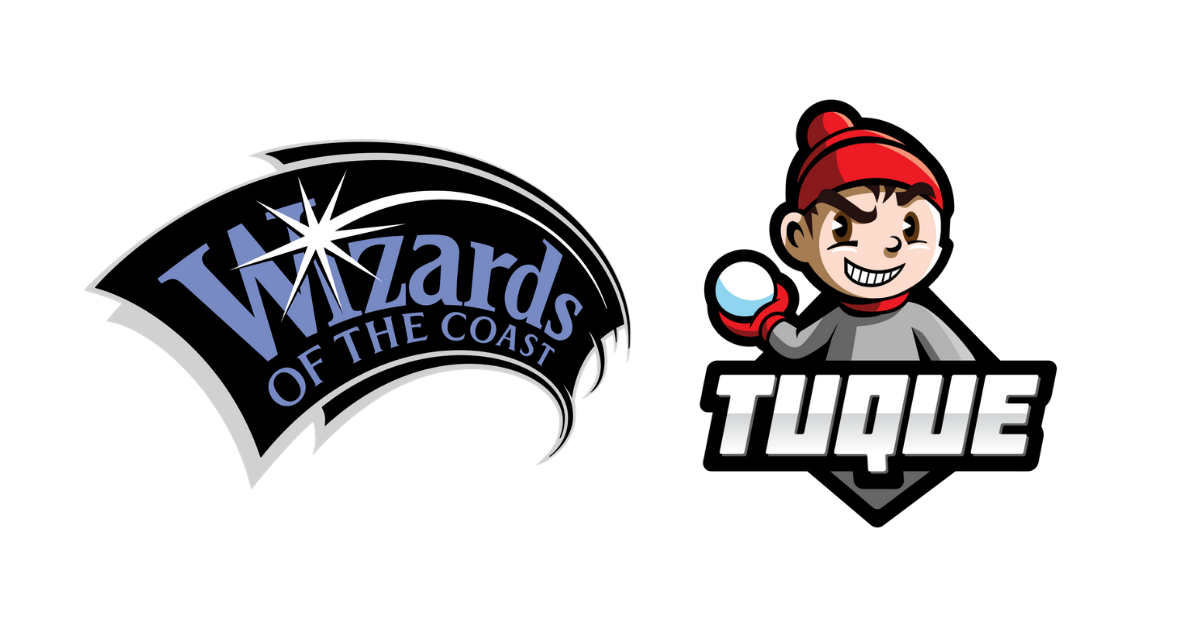 A new D&D video game is in development, following news that Wizards of the Coast has acquired Tuque Games. Here's what we know so far.
There are good days, and then there are the days when Wizards of the Coast buys out your studio and announces that they'll be developing a new D&D game through you, which is exactly what has happened to Tuque Games, according to a recent announcement from Wizards of the Coast. Tuque Games is a Montreal-based games studio, known for Livelock–an action RPG set in a post-apocalyptic world where players take control of one of three different robots with a variety of powers ranging from guns to punches.
Now they'll be working on a new D&D video game:
via Wizards of the Coast/Tuque Games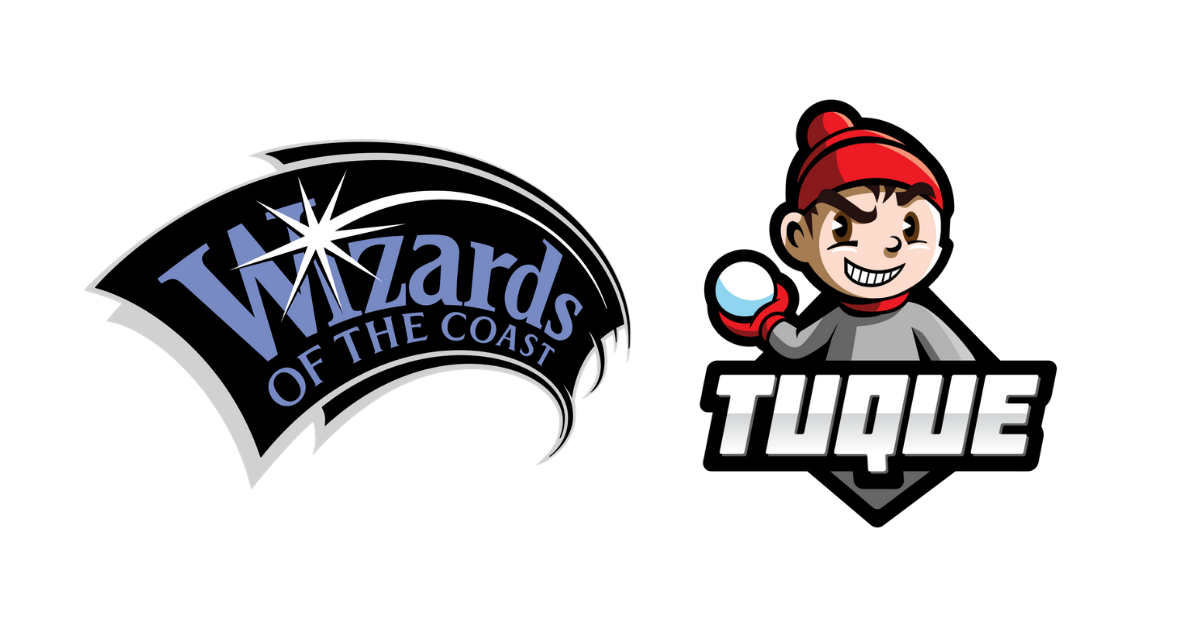 Wizards of the Coast announced that it has acquired Tuque Games, a digital game development studio based in Montreal. Tuque is led by veterans of the game industry with experience working for leading publishers. Tuque will continue the development of games for Wizards of the Coast's best-known brands, beginning with Dungeons & Dragons.
This news tracks with a recent report out of the Hasbro shareholders meeting where it was revealed that "close to a dozen" new digital games are expected to be delivered over the next five to six years. Here's what Tuque Games had to say about the release:
We're developing a brand-new game based in the widely celebrated, enduring, and immensely popular Dungeons & Dragons universe. This yet to be announced title is steeped in classic D&D lore. We aspire to push this game to new heights for the genre. It's an honour and a privilege to begin a new chapter for Dungeons & Dragons video games.

Tuque Games is currently hiring and looking for other talented developers to join us in our Montreal office. For more information about how to apply, please Visit: https://www.tuquegames.com/career
There aren't any more details about what the game will be like as of yet–but with Tuque Games' past expertise in creating an action RPG, maybe we'll see something like that. Be sure to check back for more information as the story develops.
In the meantime, what kind of D&D digital game would you hope to see? Action RPG? Sprawling cRPG epic like Baldur's Gate? Mobile sidescrolling puzzle platformer? Let us know in the comments!
Subscribe to our newsletter!
Get Tabletop, RPG & Pop Culture news delivered directly to your inbox.