X-Wing Fly Better Podcast – Meta Roundup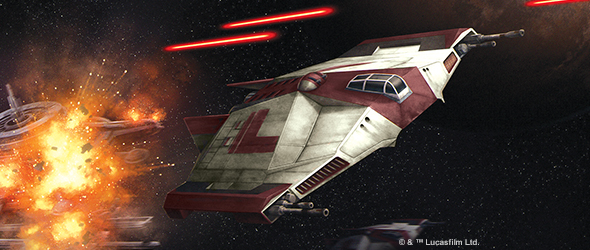 X-Wing Pilots, we've got some tournaments to catch up on before Worlds!
With Dee returning, the Flyboys take this final week before worlds to breakdown recent Grand Championship and Hyperspace results. No timestamps this week as it's all recap. With special guest Daniel Lim!
Fly Better!
Come join us at the Fly Better Grand Championship in Vegas January 24-26 2020!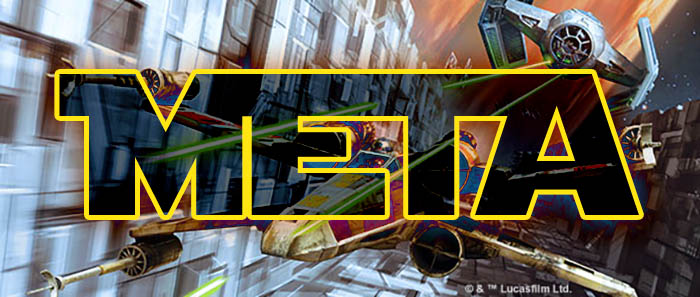 S1E17 – Deelightful Conversation

Episode Archives
Fly Better Facebook group
Direman webcomics
Fly Better! And hit us with your comments below.