2019 Black Friday Sales – Updates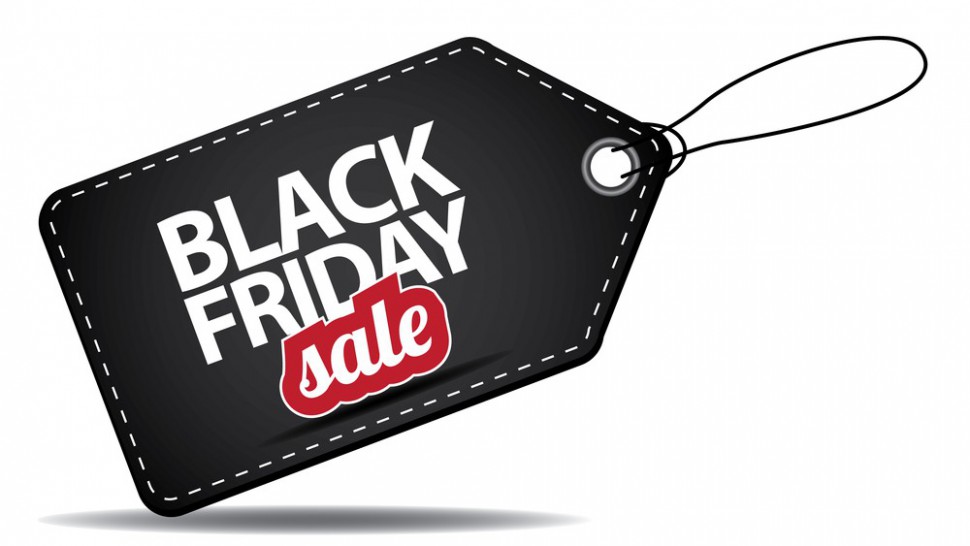 The biggest shopping and deal week is upon us – this year you can pick up some great models, games, and hobby supplies at steep discounts. Come check it out! If I've missed anything please, share in the comments!
Mantic has discounts on The Walking Dead, Kings of War (including box-less frames), Dreadball, game accessories, and paint.
TableWar is having a big sale on cases, gaming accessories, and F.A.T. mats – up to 20% off.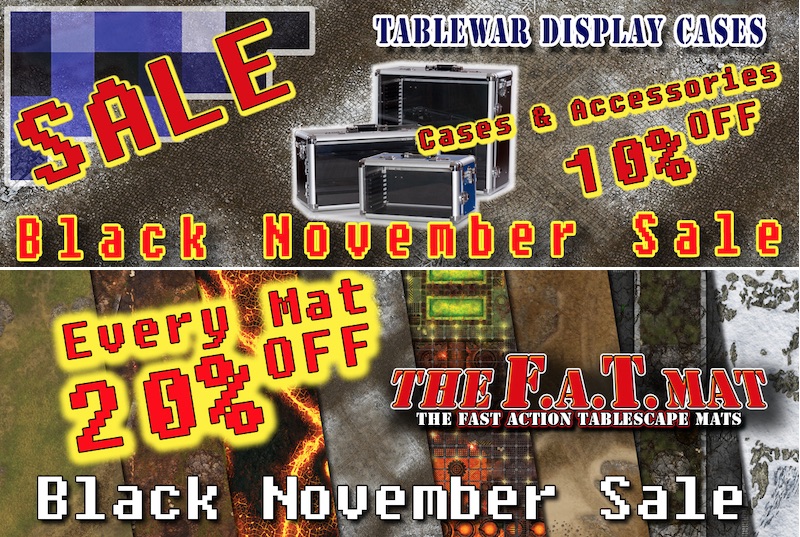 Warlord is offering up 50% off on their plastic infantry frames (sans boxes), plus up to 33% off games like Bolt Action, Black Powder, and Gates of Antares.

All Flames Of War Mid War Desert terrain and models are 40% off over at Battlefront, as well as 30% off all 'Nam, Great War, Fate of a Nation minis.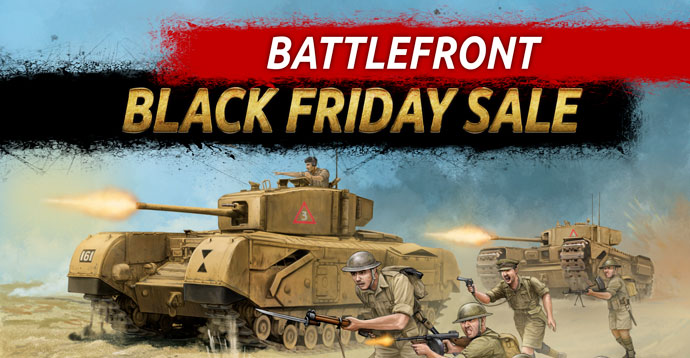 Wyrd is offering discounts plus special minis, cards, and limited edition markers.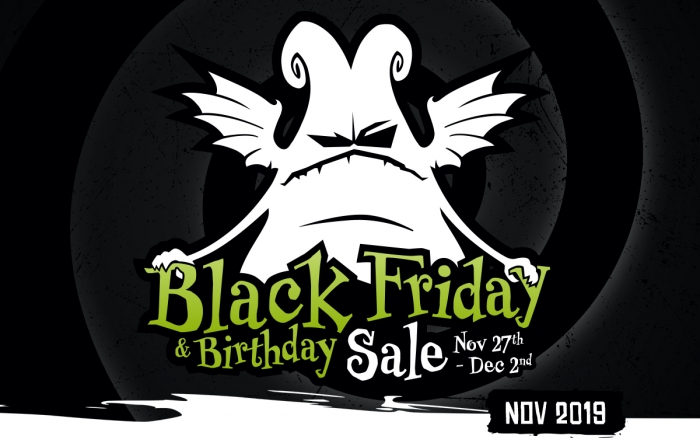 Crystal Fortress will have deals on Humpback Fortress Cubes, Beluga Cases, and Storage Pods.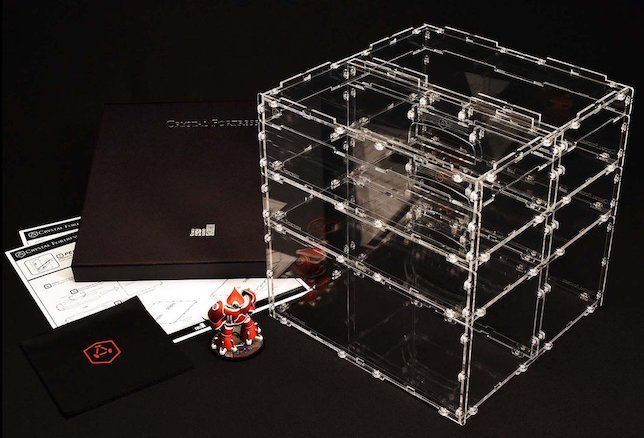 Subscribe to our newsletter!
Get Tabletop, RPG & Pop Culture news delivered directly to your inbox.
Turbo Dork is offering 20% off all paints and they've got some bundles – including their metallics.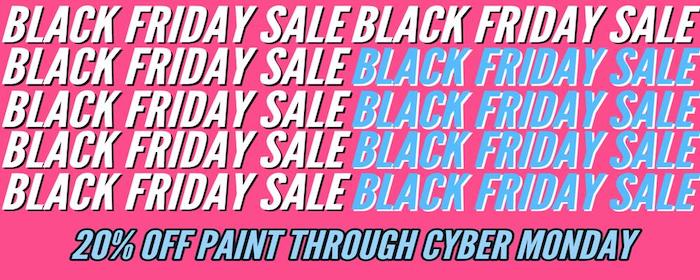 Frontline Gaming is taking 20% off all mats at terrain.

Wargame Exclusive – makers of incredible sci-fi minis have a flat 20% off discount running today

Modiphius – makers of all manner of RPGs are offering 50% off select products, including Fallout, Star Trek, and Conan games.

The Army Painter – Take an extra 10-15% off boxed sets until Monday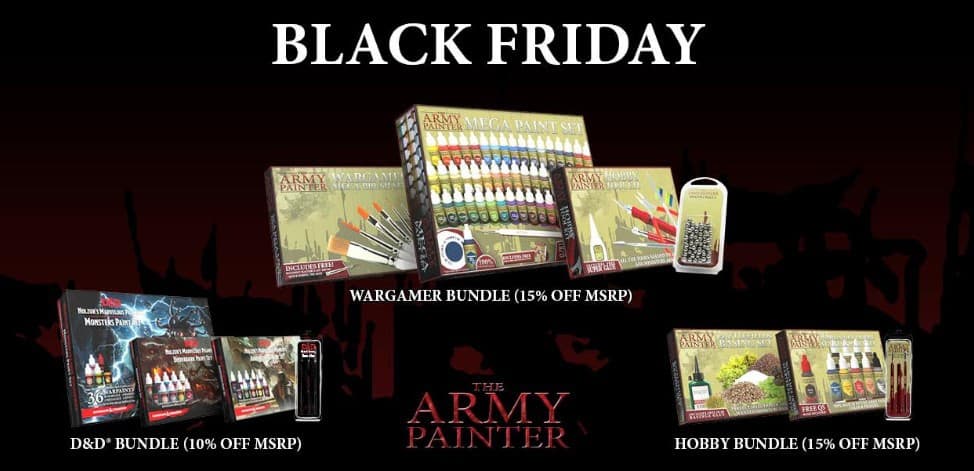 Game Envy – is offering a special deal on their hobby holder paint handle for 15% off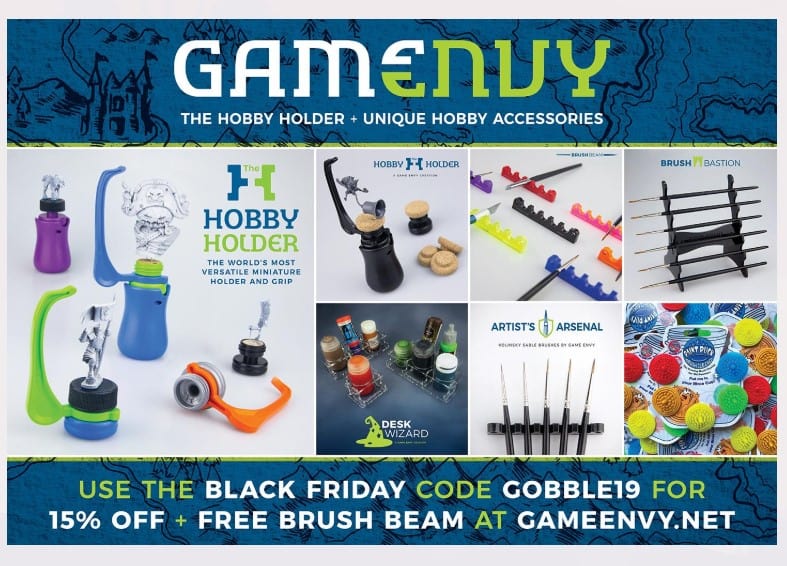 Black Site Studios – makers of laser cut terrain for multiple systems – will kick off their sale on Friday.