Age of Sigmar: New Warcry Monstrosities Revealed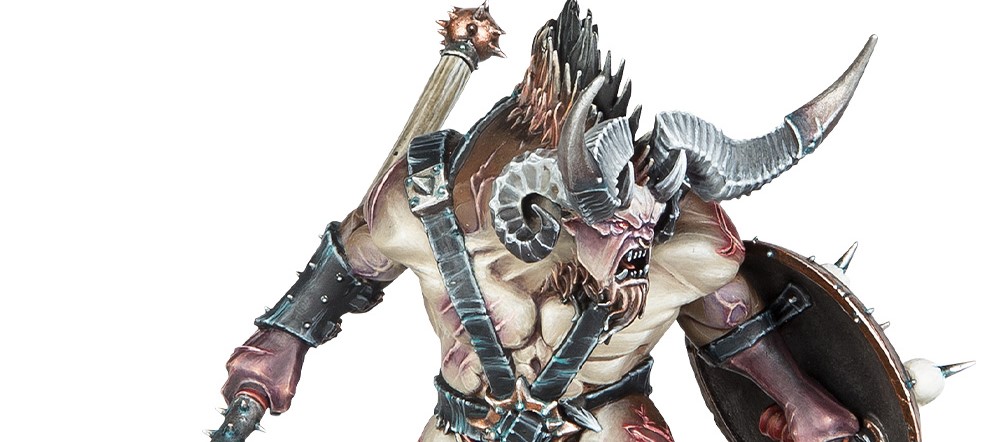 Some of the biggest, beefiest baddies in the Eightpoints are joining the fray for Warcry. Take a look at the new monstrous models coming soon to Warcry!
Fresh from the Blood and Glory reveals, it's a pair of mighty monsters who will soon be tearing it up in the eight points. These behemoths are inspired by mythic monsters like the Minotaur, the Sphinx, and the Cyclops, only made much more Chaos-y. And from what we've seen, these models look incredible. Come take a look!
via Warhammer Community
Now that you'e seen the video, let's start things off right with the Ogroid Myrmidon. This beast is armed and armored, wielding a massive spear and armored horns, likely ready to charge into and through the fray.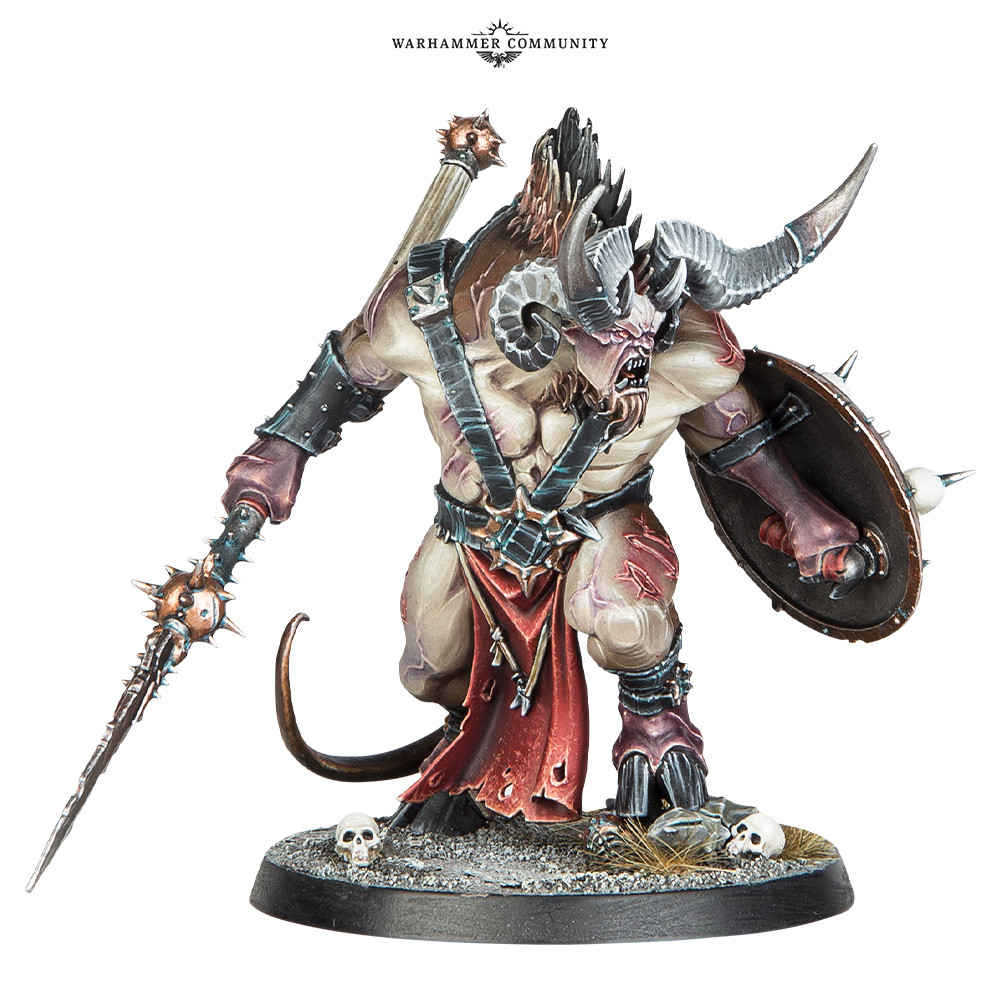 The Ogroid Myrmidon, for instance, replaces the spellcasting of his little blue brother with sheer savage strength and should look right at home leading your Iron Golem, Untamed Beasts, or any other warband you fancy, to victory.
Meanwhile, we move on to our Sphinx-inspired kitty, the Mindstealer Sphiranx, who is as powerful as they are cuddly:
Looking for something a little more subtle? The Mindstealer Sphiranx is just as sinister as its name suggests, disabling enemies with strange hypnotic powers. Heck, take two – the kit gives you two equally elegant heads to choose from.
Finally there's our Cyclopean friend, the Fomoroid Crusher, who looks ready to hurl rocks at things: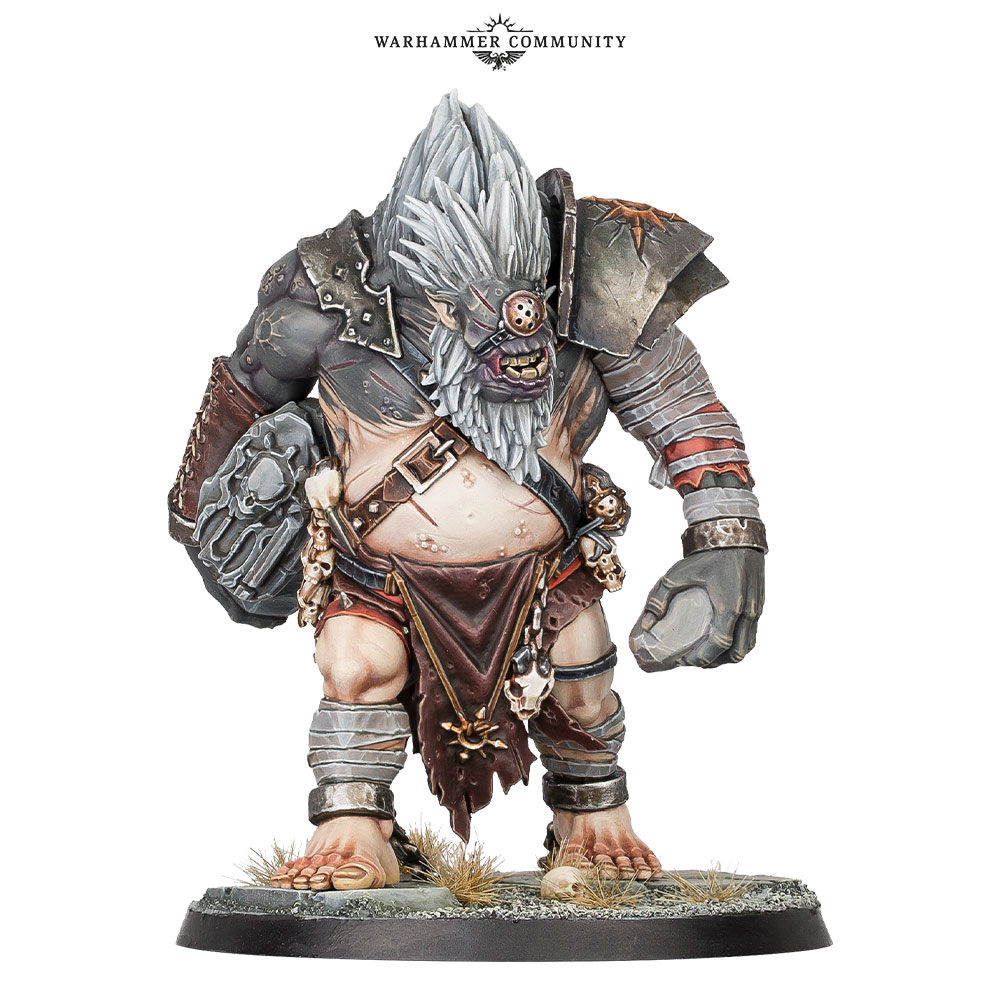 These models will all be ready to jump into the fray in 2020. So if you're planning on picking up some behemoth buds for your existing Warbands–or even to face down in what are sure to be epic quests, you'll want to keep an eye out for more from Warcry.
Subscribe to our newsletter!
Get Tabletop, RPG & Pop Culture news delivered directly to your inbox.
What do you think of the new minis? Monstrous or Mirthful? Let us know in the comments!