D&D Podcasts: Crit Role Vs. Assassins, Dragon Talk Vs. Humor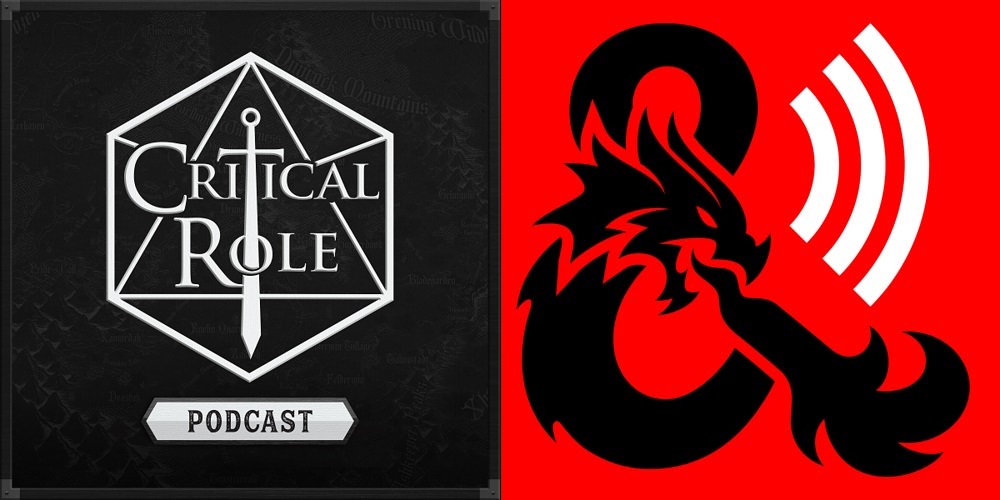 Hey friends, come get caught up on your favorite D&D Podcasts. This week, the Mighty Nein fight assassins! Dragon Talk talks pods.
Here's your batch of D&D podcasts for the week–take a look at some of D&D's upcoming projects and get caught up with Critical Role in time for tonight's episode.
Critical Role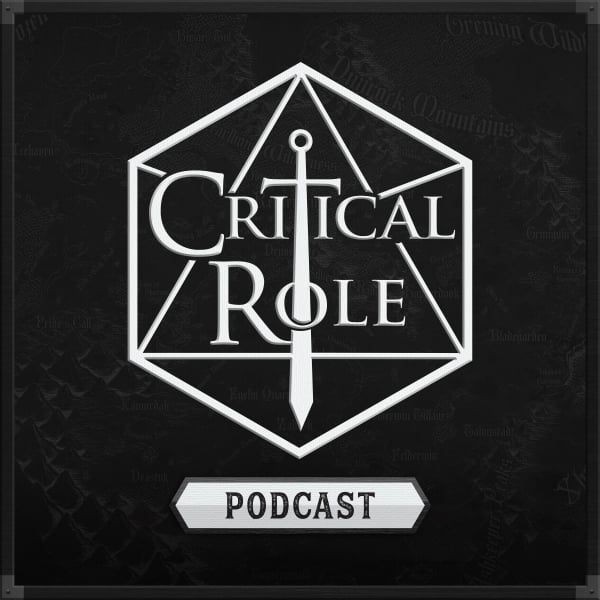 Campaign 2, Episode 84 – Titles And Tattoos

Join our November fundraising drive with OSD to support active duty military, veterans, and family members. Donate now at: http://critrole.com/osd
The Mighty Nein find danger in an unexpected place when they're forced to contend with an assassin, and inch closer to uncovering truths about both the Angel of Irons and themselves…
Watch Critical Role live Thursdays at 7pm PT on https://www.twitch.tv/criticalrole
Dragon Talk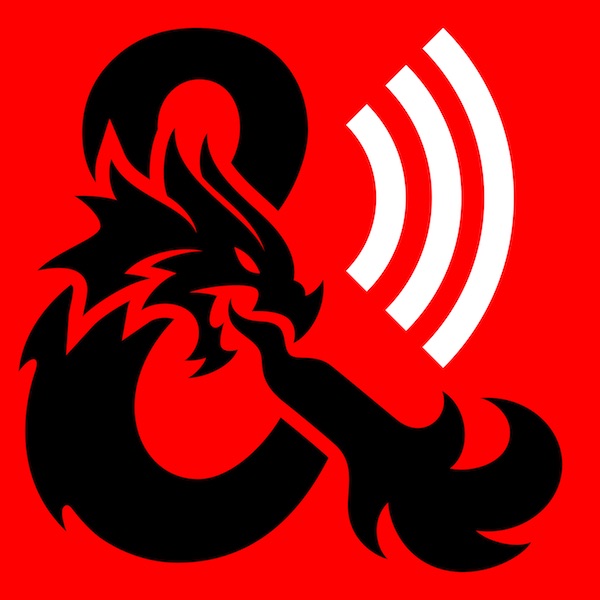 Dragon Talk: Brian Murphy of Not Another D&D Podcast
Kate Welch sits in as co-host with Shelly this week and discusses her very first experience being a Dungeon Master! Later, we debut a new segment, How To DM! Shelly Mazzanoble interviews D&D game designer, as well as Dungeon Master for The World Tree Burns for Kobold Press, Dan Dillon. This week's special guest is writer, performer, and Dungeon Master of Not Another D&D Podcast, Brian Murphy. Dragon Talk is executively produced by Greg Tito, Shelly Mazzanoble, and Wizards of the Coast. Show production by Lisa Carr and Ryan Marth of Siren Sound. Podcast recording, editing, mixing and mastering by Ryan Marth & Siren Sound. Here's a guide to when each segment on the podcast begins: 00:00: Intro with Shelly Mazzanoble and Kate Welch 14:36: How to DM with Dan Dillon 42:02: Interview with Brian Murphy 1:34:09: Outro with Shelly Mazzanoble and Kate Welch
The Adventure Zone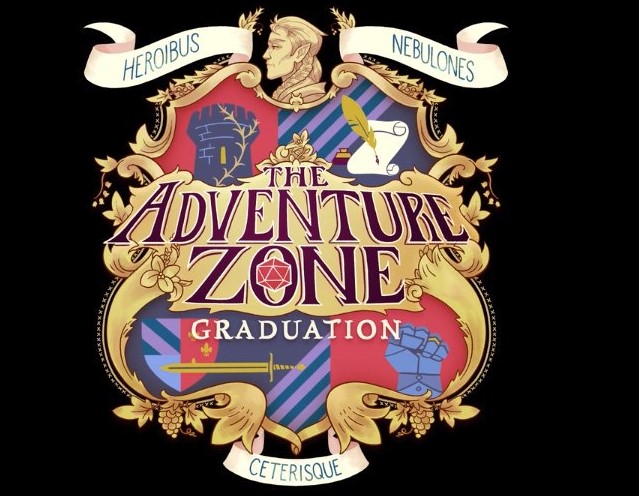 Subscribe to our newsletter!
Get Tabletop, RPG & Pop Culture news delivered directly to your inbox.
Class is in session. The gang enjoys a nice breakfast. Argo takes the blame while the Firbolg struggles to keep it together. A friendly game goes off the rails. Fitzroy makes a new friend, literally.
Welcome back! Hope you enjoy TAZ:Graduation Episode 2!
Happy Listening!