D&D Podcasts: Critical Role's Dark Bargains And Dragon Talk's Spooktacular Show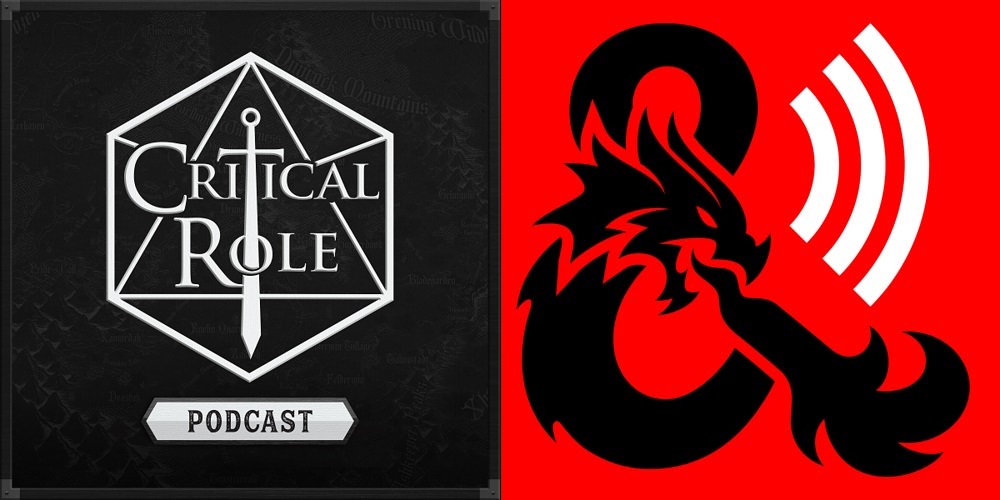 Hey friends, come get caught up on your favorite D&D Podcasts. This week, the Mighty Nein face a powerful foe, and Dragon Talk gets spoooky.
Here's your batch of D&D podcasts for the week–take a look at some of D&D's upcoming projects and get caught up with Critical Role in time for tonight's episode.
Critical Role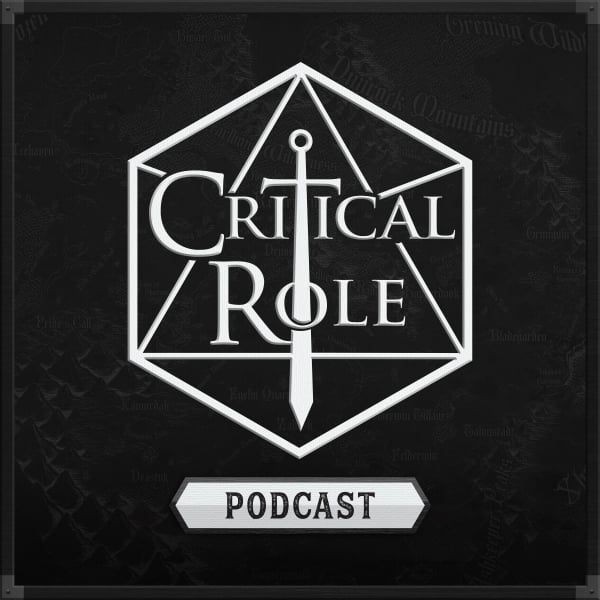 Campaign 2, Episode 82 – The Beat of the Permaheart

The Mighty Nein continue their plunge into the Heirloom Sphere, seeking out a dangerous item whose destruction could change the tide in their fight against the Angel of Irons…
Watch Critical Role live Thursdays at 7pm PT on https://www.twitch.tv/criticalrole
Dragon Talk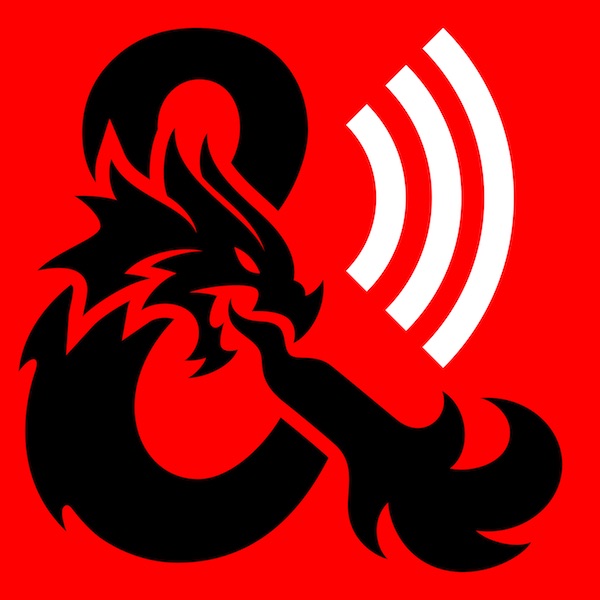 Dragon Talk: Pierce Brown
Happy Halloween everybody! Greg & Shelly list some of their favorite Halloween candy (even if no one has ever heard of some of them) and celebrate the fifth anniversary of D&D 5e! Later, Adam Lee drops in to talk us through dreaming in Eberron for this week's installment of Lore You Should Know. Our special guest is #1 New York Times best selling author of the Red Rising Saga, Pierce Brown. Dragon Talk is executively produced by Greg Tito, Shelly Mazzanoble, and Wizards Of The Coast. Show production by Lisa Carr and Ryan Marth of Siren Sound. Podcast recording, editing, mixing and mastering by Ryan Marth & Siren Sound. Here's a guide to when each segment on the podcast begins: 00:00: Intro with Greg Tito and Shelly Mazzanoble 20:20: Lore You Should Know with Adam Lee 59:21: Interview with Pierce Brown 2:01:31: Outro with Greg Tito and Shelly Mazzanoble.
The Adventure Zone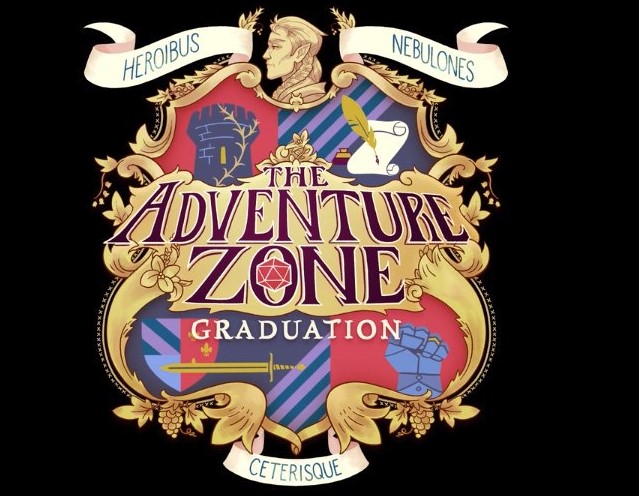 It's the first day of school! There are new friends to be made and plenty to explore! The teachers and staff are here to help with any problem that may arise! Just be sure to steer clear of Groundsy's hut…
Subscribe to our newsletter!
Get Tabletop, RPG & Pop Culture news delivered directly to your inbox.
Please enjoy the first episode of The Adventure Zone: Graduation!
Happy Listening!

Latest News From BoLS: