Geekery: First Look at Nic Cage in Sci-fi Horror Flick 'Color Out of Space'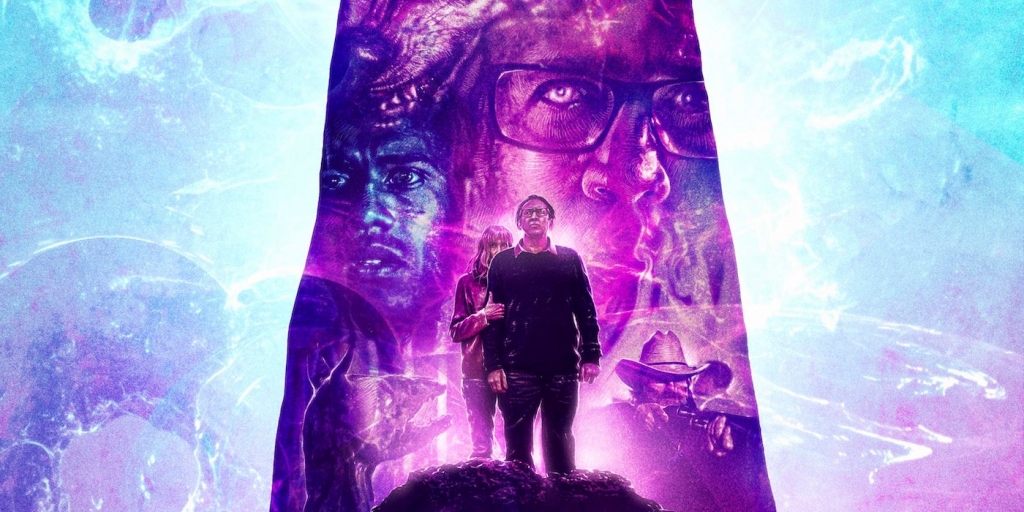 The new movie – based on a Lovecraft sci-fi story published in Amazing Stories in the late 1920s – from the team behind Mandy has a surprising pick for its director.

SpectreVision – the company that produced last year's psychedelic horror Mandy – is venturing into horror mixed with sci-fi with this new project. Lovecraft's short story tells the tale of a family in New England that encounters a meteorite that emits colorful light. They don't realize till it's too late that it's an alien force with substantial power. It mutates everything it touches. Lovecraft's madness and the production company's willingness to get weird are a great match, as you can see in the first trailer.
The cast includes Nicolas Cage and
Mandy
cast-mates Joely Richardson, Tommy Chong, Julian Hilliard, and Q'Orianka Kilcher.
It was adapted and directed by horror auteur Richard Stanley. This is the first time he's directed a major release in over twenty years. He made his mark with Dust Devil and Hardware in the early 1990s and had an absolutely bizarre turn directing (and being fired from) the 1996 adaptation of H.G. Wells' The Island of Dr. Moreau. It's very surprising seeing his name pop up here after such a long time, but the few movies he has finished have become midnight movie classics. Maybe it's time to give a cult movie director another chance?
Color Out of Space arrives in select theaters on January 24th.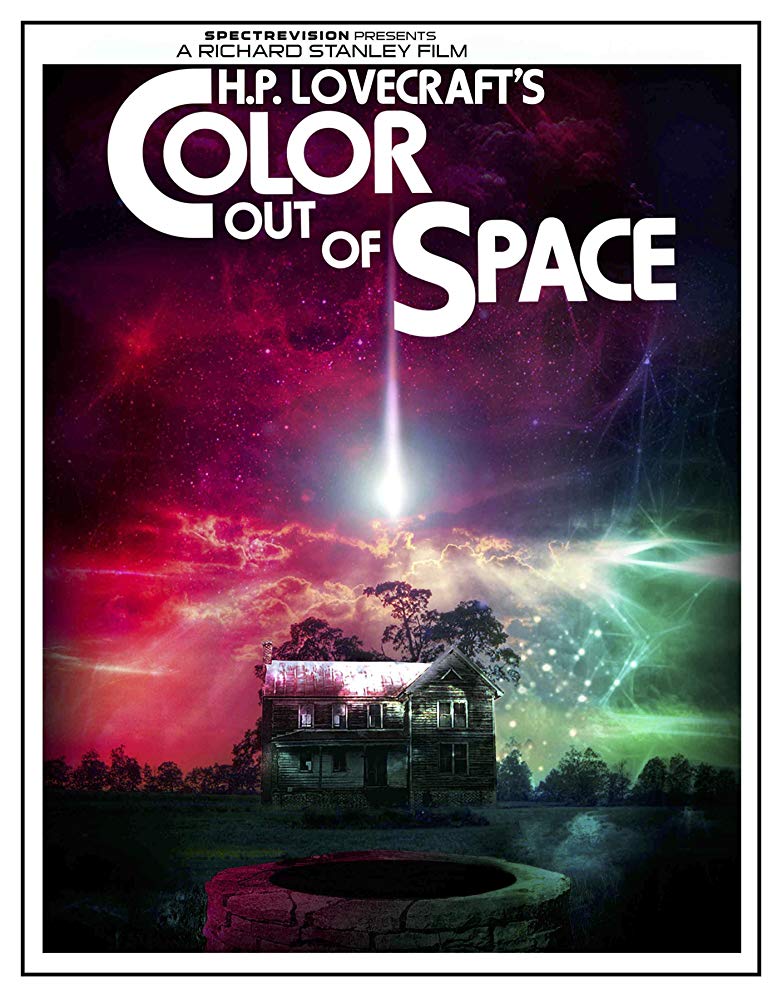 Latest News From BoLS: