Geekery: Sample a Michael Bay Car Chase in New '6 Underground' Trailer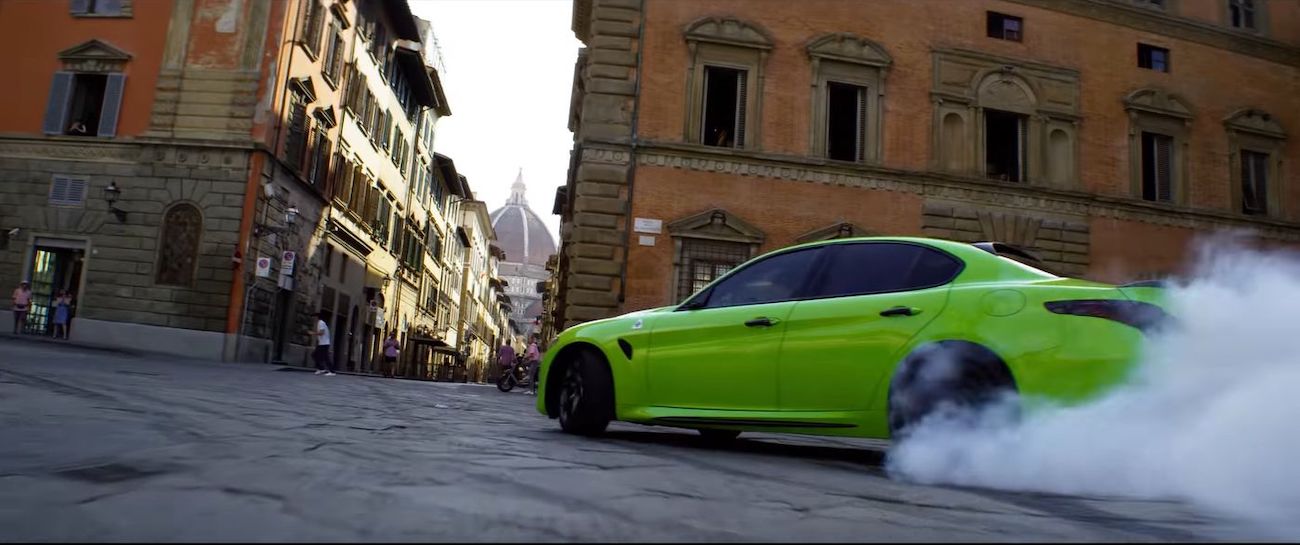 The latest trailer for the Bay action-fest encourages us to visit Italy to see the sights, enjoy the art, and join in on a car chase with a really ugly sport sedan.
Bay has teamed up with Netflix to pack your television screens with as many explosions, chases, and off the wall weapons as they can fit. I'd actually pay to see this in a theater. Stupid action movies with lots of explosions is a favorite genre of mine, and the wide shots in this look like they would be better on a huge screen rather than my TV. A Bay explosion extravaganza that's only available on the small screen is just weird and kind of sad.
That said, of course I'm going to watch this when it drops.
It's not the most original project, but it's got great joke writers and a solid special effects team. The official synopsis…
6 Underground introduces a new kind of action hero. Six individuals from all around the globe, each the very best at what they do, have been chosen not only for their skill, but for a unique desire to delete their pasts to change the future. The team is brought together by an enigmatic leader (Ryan Reynolds), whose sole mission in life is to ensure that, while he and his fellow operatives will never be remembered, their actions damn sure will.
Cast includes Ryan Reynolds, Ben Hardy, Mélanie Laurent, Adria Arjona, Dave Franco, and Corey Hawkins. Script is from Rhett Reese and Paul Wernick – both worked on Deadpool, Zombieland, and G.I. Joe: Retaliation.
Watch 6 Underground on Netflix December 13th.