Geekery: The Best Spider-Man Movie is Getting a Sequel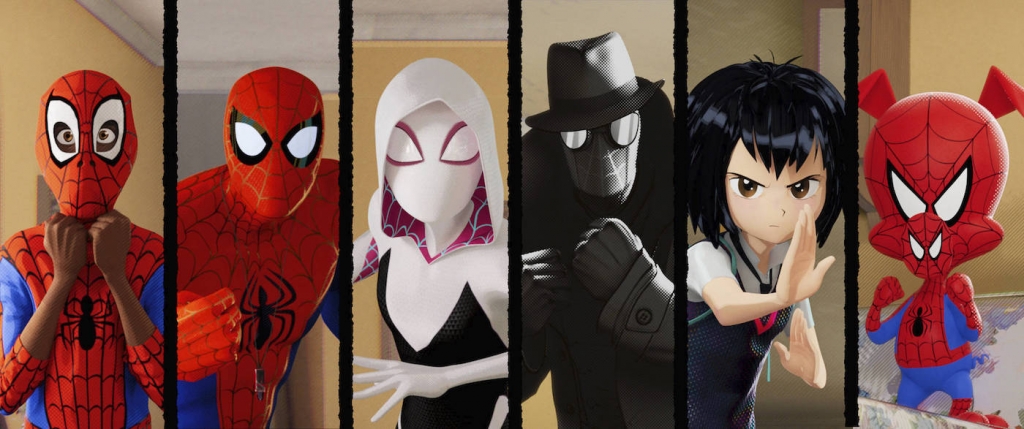 It's official! Sony has announced that Oscar-winning, animated Into the Spider-Verse will be returning to the big screen.

We're coming back. April 8, 2022. #SpiderVerse ?️ pic.twitter.com/DMzzjbzVkd

— Christopher Miller (@chrizmillr) November 1, 2019
There are no details beyond the date, and the facts that Sony's animation team will be back at work and producer Christopher Miller will be involved.
The first movie opened up some story possibilities that would expand into the other dimensions. The most obvious is the introduction of Miguel O'Hara aka Spider-Man 2099 in the post-credits. Spider-Ham was a quick fan favorite, and he's gotten a few of his own shorts already. Maybe a return team up?
I'd really like to see a Spider-Gwen spin off maybe with Silk and/or Spider-Woman – give girls some awesome heroes they can see themselves in. Gwen's inclusion was a big deal for them. Why not give her the next movie? There's a lot of back story to work with and plenty of possible adventures that fit the tone of the first movie..
Latest News From BoLS: