Geekery: What to Watch this Week – November 13, 2019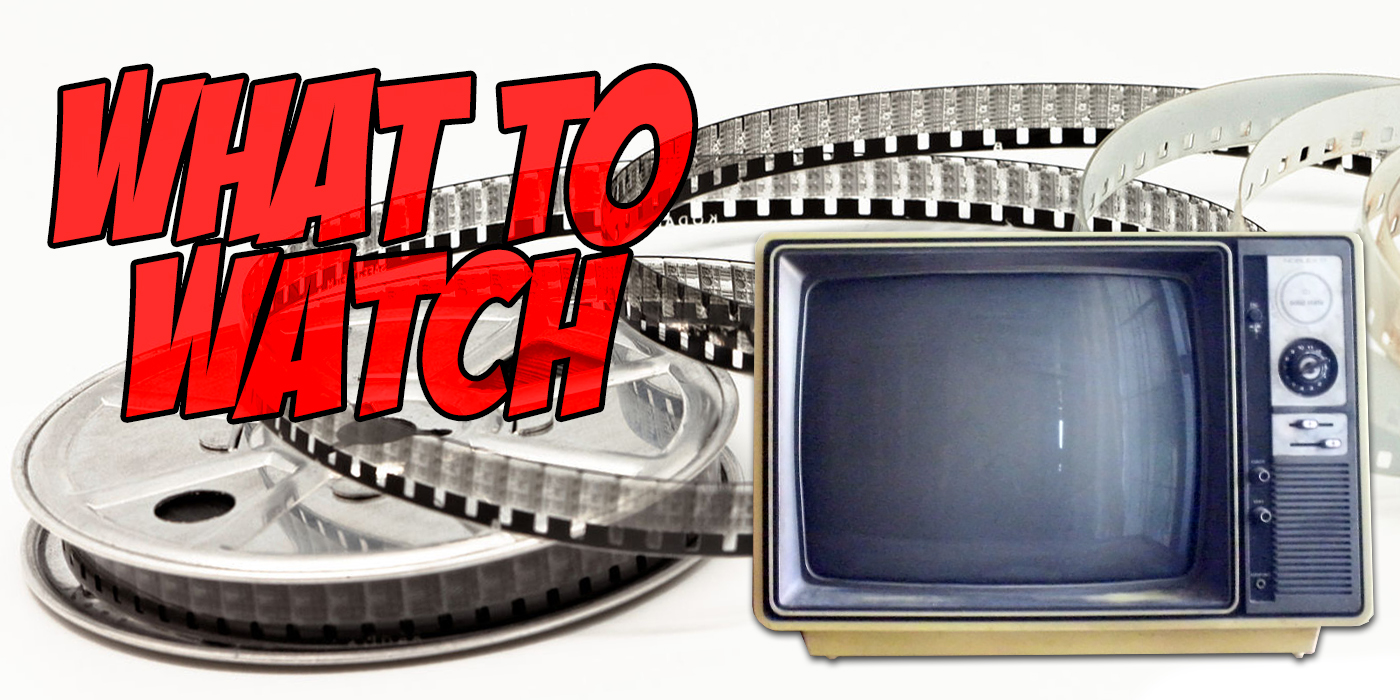 The need for speed is alive and well on the big screen and Disney+ takes over the small screen. Take a look at what to watch in the theaters and on your couch this weekend.
Movies Opening this Week
Ford v Ferrari – In Theaters November 14th
Starring Matt Damon, Christian Bale, and Jon Bernthal
Based on the remarkable true story of the visionary American car designer Carroll Shelby and the fearless British-born driver Ken Miles, who together battled corporate interference, the laws of physics, and their own personal demons to build a revolutionary race car for Ford Motor Company and take on the dominating race cars of Enzo Ferrari at the 24 Hours of Le Mans in France in 1966.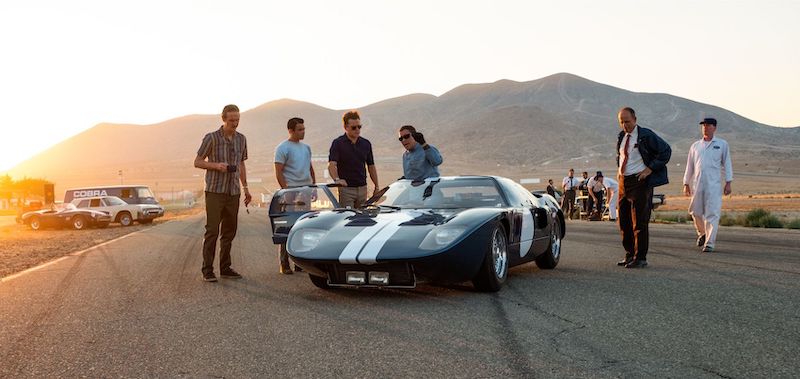 Charlie's Angels – In Theaters November 15th
Starring Kristen Stewart, Naomi Scott, and Ella Balinska
Sabina, Elena, and Jane are working for the mysterious Charles Townsend, whose security and investigative agency has expanded internationally. With the world's smartest, bravest, and most highly trained women all over the globe, there are now teams of Angels guided by multiple Bosleys taking on the toughest jobs everywhere.
The Report – In Theaters November 15th
Starring Adam Driver, Annette Bening, Jon Hamm, and Michael C. Hall
A riveting thriller based on actual events. Idealistic staffer Daniel J. Jones is tasked by his boss Senator Dianne Feinstein to lead an investigation of the CIA's Detention and Interrogation Program, which was created in the aftermath of 9/11. Jones' relentless pursuit of the truth leads to explosive findings that uncover the lengths to which the nation's top intelligence agency went to destroy evidence, subvert the law, and hide a brutal secret from the American public.
The Good Liar – In Theaters November 8th
Starring Ian McKellen and Helen Mirren
Consummate con man Roy Courtnay has set his sights on his latest mark: the recently widowed Betty McLeish, worth millions. And Roy means to take it all. From their very first meeting, Roy begins plying Betty with his tried and true manipulations, and Betty, who seems quite taken with him, is soon going along for the ride. But this time, what should have been a simple swindle escalates into a cat-and-mouse game with the ultimate stakes—revealing more insidious deceptions that will take them both through a minefield of danger, intrigue and betrayal.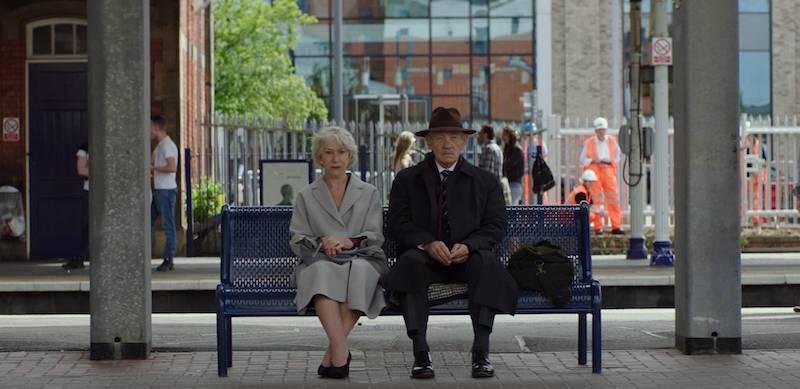 Streaming Originals Dropping this Week
Disney+: The Mandalorian, The World According to Jeff Goldblum, The Imagineering Story, Pixar in Real Life – and the rest of the giant catalog
Netflix: The Toys That Made Us: Season 3, The Crown: Season 3
Amazon Prime: The Man in the High Castle: Season 4
~ What are you going to see and binge?