Geekery: What to Watch this Week – November 20, 2019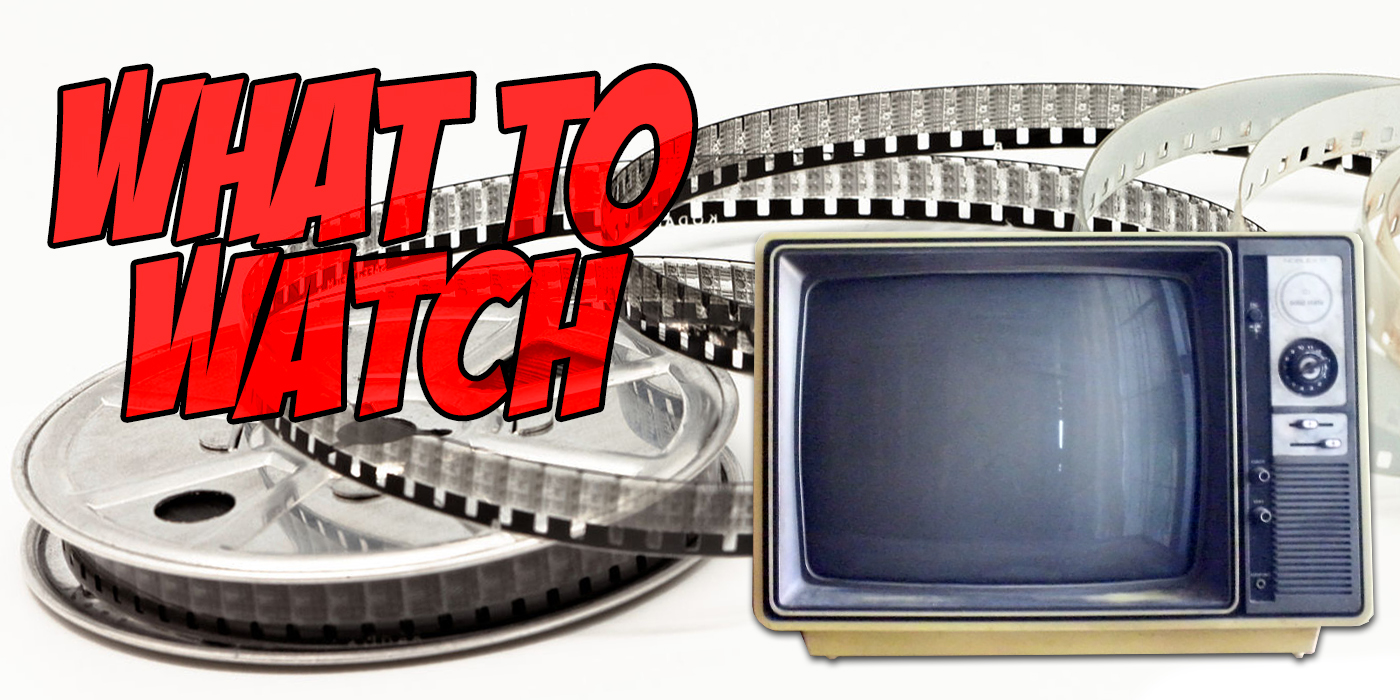 Conspiracies, mysteries, singing in cold climates, and a friendly neighbor all arrive on the big screen this week. Take a look at what to watch in the theaters and on your couch this weekend.
Movies Opening this Week
21 Bridges – In Theaters November 22nd
Starring Chadwick Boseman, J.K. Simmons, Stephan James, Taylor Kitsch, and Sienna Miller
An embattled NYPD detective, who is thrust into a citywide manhunt for a pair of cop killers after uncovering a massive and unexpected conspiracy. As the night unfolds, lines become blurred on who he is pursuing, and who is in pursuit of him. When the search intensifies, extreme measures are taken to prevent the killers from escaping Manhattan as the authorities close all 21BRIDGES to prevent any entry or exit from the iconic island.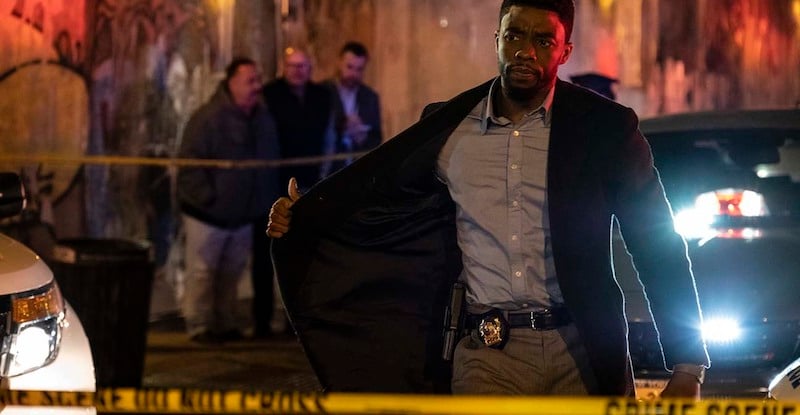 Frozen II – In Theaters November 21st
Starring Idina Menzel, Kristen Bell, Jonathan Groff and Josh Gad
Why was Elsa born with magical powers? What truths about the past await Elsa as she ventures into the unknown to the enchanted forests and dark seas beyond Arendelle? The answers are calling her but also threatening her kingdom. Together with Anna, Kristoff, Olaf, and Sven, she'll face a dangerous but remarkable journey. 
A Beautiful Day in the Neighborhood – In Theaters November 22nd
Starring Tom Hanks, Matthew Rhys, and Maryann Plunkett
A timely story of kindness triumphing over cynicism, based on the true story of a real-life friendship between Fred Rogers and journalist Tom Junod. After a jaded magazine writer is assigned a profile of Fred Rogers, he overcomes his skepticism, learning about empathy, kindness, and decency from America's most beloved neighbor.
Dark Waters – In Theaters November 22nd
Starring Mark Ruffalo, Anne Hathaway, and Tim Robbins; from the team behind Spotlight
The shocking and heroic story of an attorney who risks his career and family to uncover a dark secret hidden by one of the world's largest corporations and to bring justice to a community dangerously exposed for decades to deadly chemicals.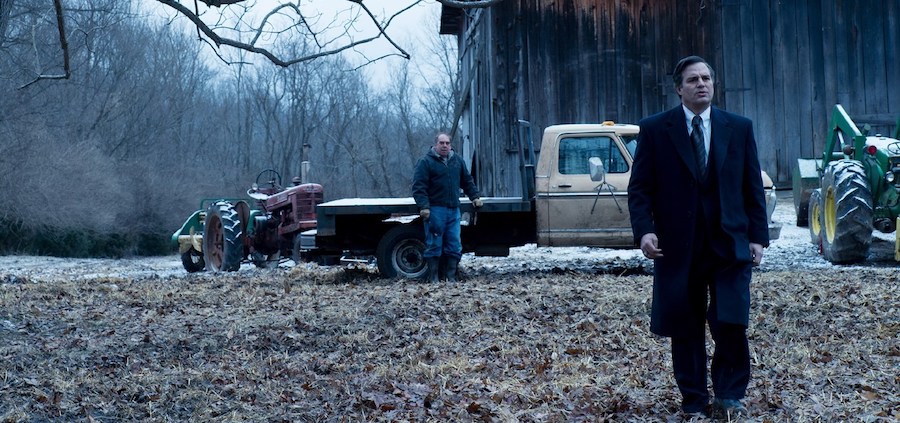 Streaming Originals Dropping this Week
Hulu: The Accident
~ What are you going to see and binge?