ToyLand: Fight for Londo Bell with this RX-93-ν2 Hi-ν Gundam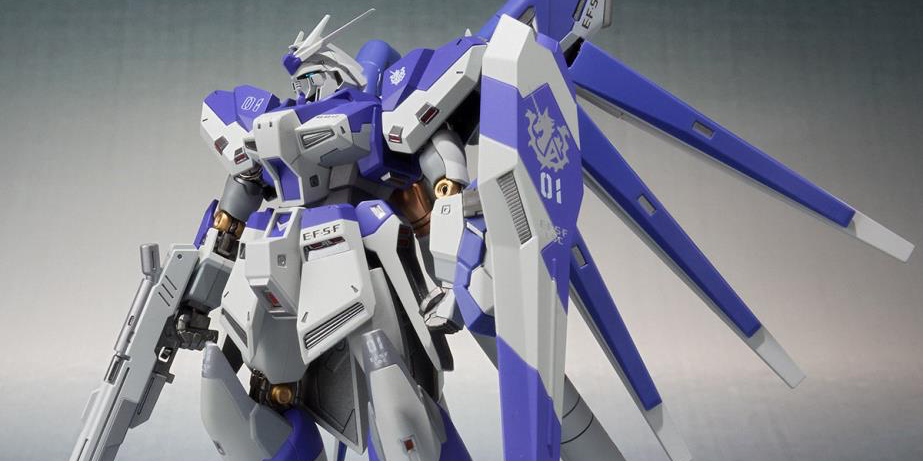 This addition to Bandai's Metal Robot Damashii line is inspired by Yutaka Izubuchi's designs for Char's Counterattack. Recreate the battle of Char Aznable and Amuro Ray with this epic, highly articulated fig.
In Mobile Suit Gundam: Beltorchika's Children Char Aznable, leader of Neo Zeon, is hell bent on dropping Axis (a massive asteroid base) on Earth. He is met with a fight from Londo Bell with Amuro Ray and his RX-93-ν2 Hi-ν Gundam. The suit is over 65 feet tall and carries a vulcan gun, beam sabers, and some hyper bazookas that pack a real punch.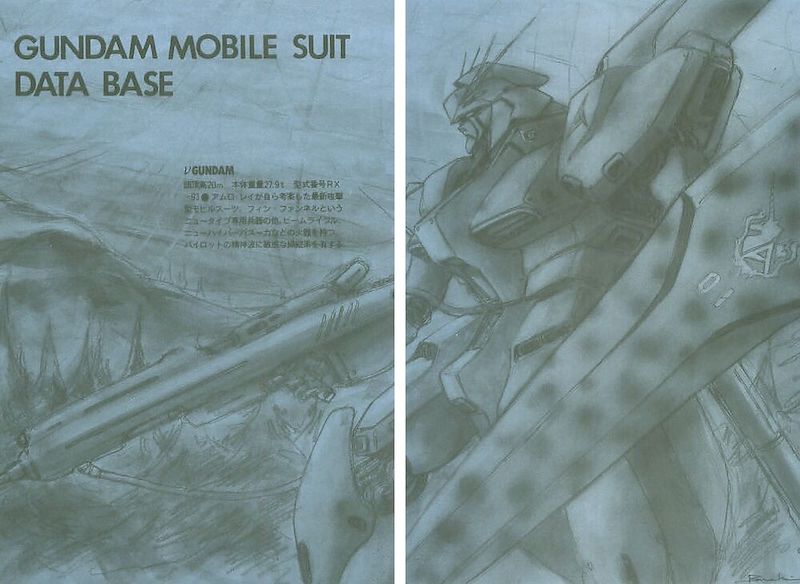 The fig is a direct Japanese import and available at several online retailers. Note that this is not a Gunpla kit, it comes assembled with swap out accessories. This thorough unboxing shows off the diciest skeleton/joints and what you can expect from a Metal Robot Damashii fig.
Gundam Metal Robot Spirits RX-93-ν2 Hi-ν – 

$199.99
5.51 inches (14cm)
Made of plastic and die-cast
RX-93-ν2 Hi-ν Gundam figure
4 Pairs of hands
Beam rifle
Hyper bazooka
2 Beam saber handles
2 Long beam saber blades
2 Short beam saber blades
Shield
Backpack
6 Fin funnels
Propellant tank
Stabilizer
Dedicated pedestal set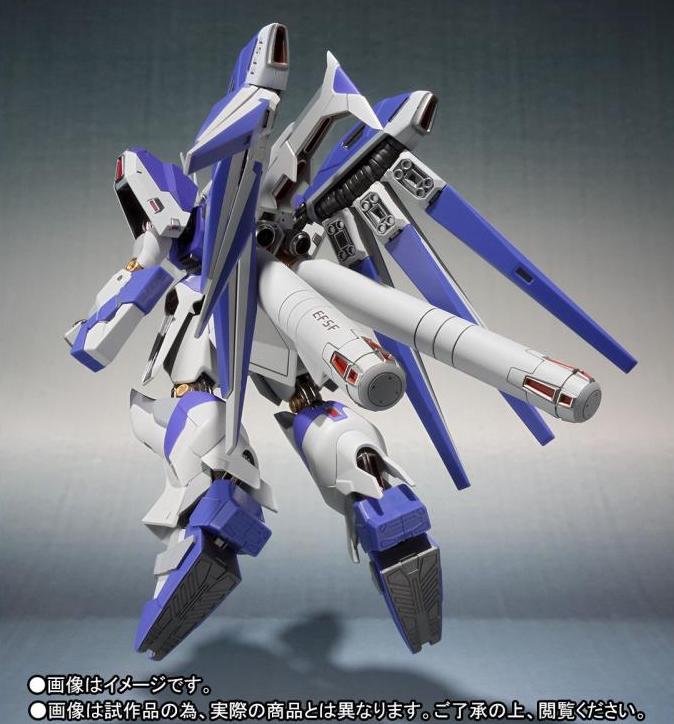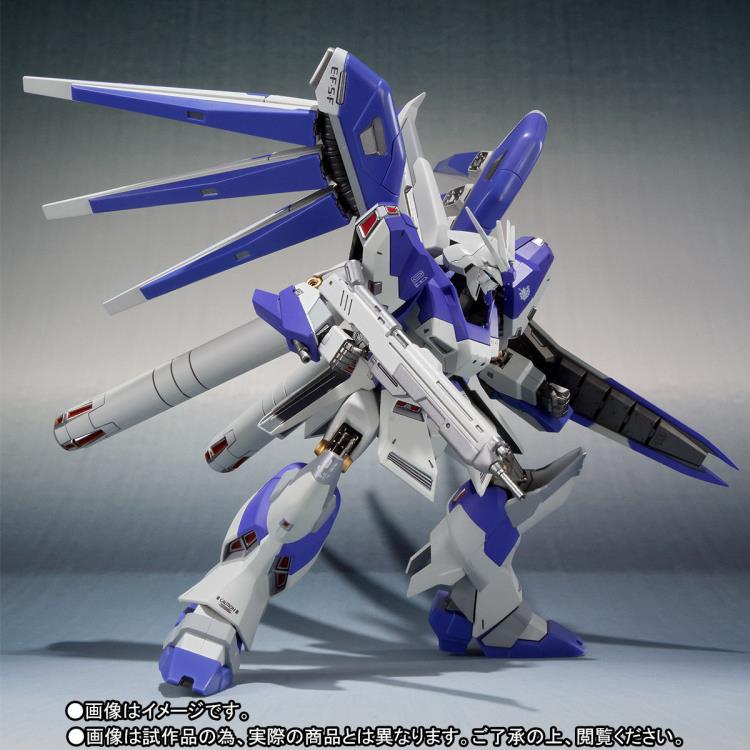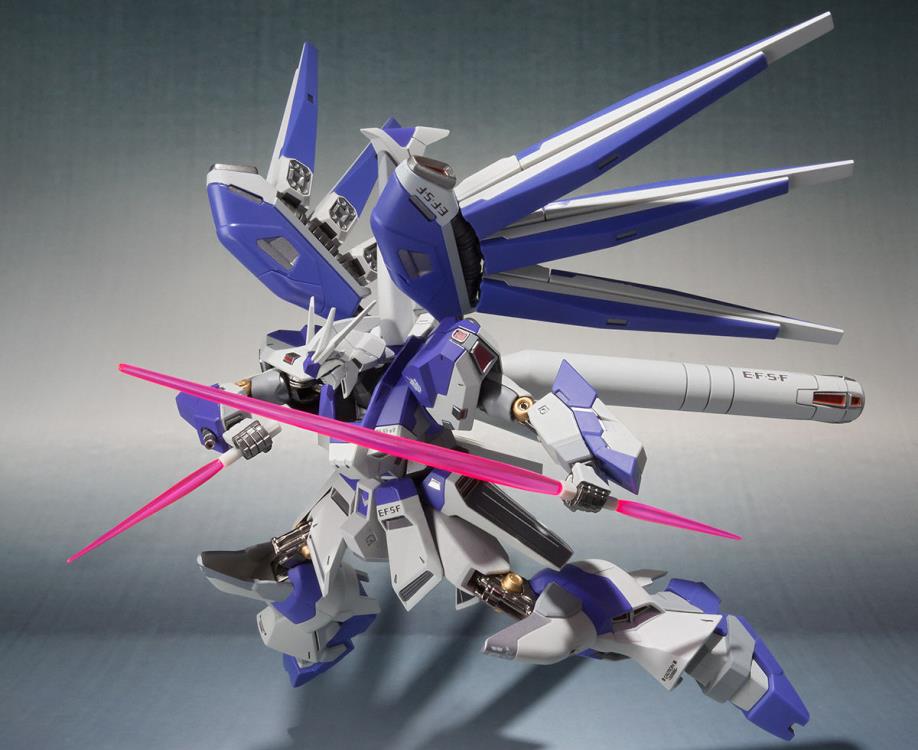 Latest News From BoLS: