Outside the Box – November 8th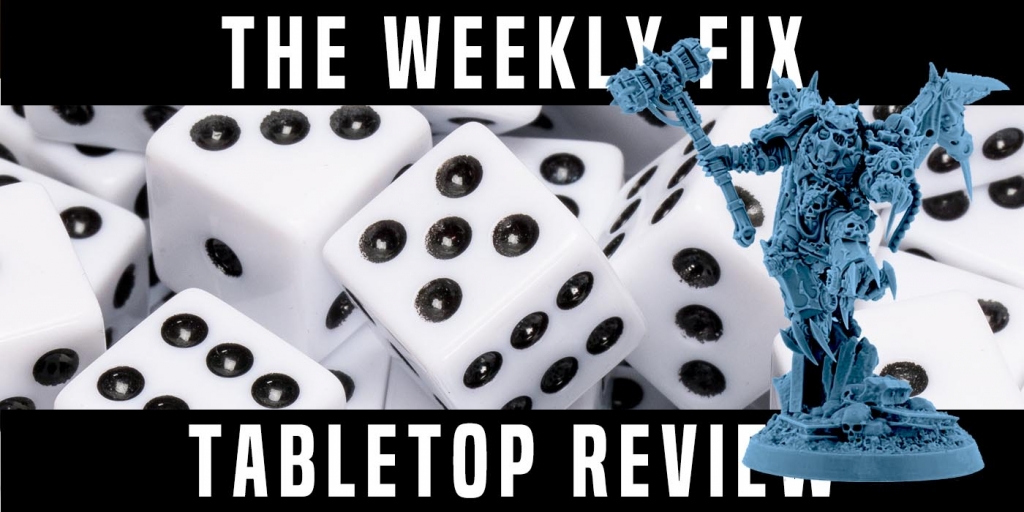 Welcome to Outside the Box, this week with news from Infinity, Wargame Exclusive, Fantasy Flight Games, Artel W Miniatures, TT Combat, Hardcore Miniatures, Warlord Games and more!
The December releases for Infinity have been announced:
Fantasy Flight Games released new Star Wars Legion sets: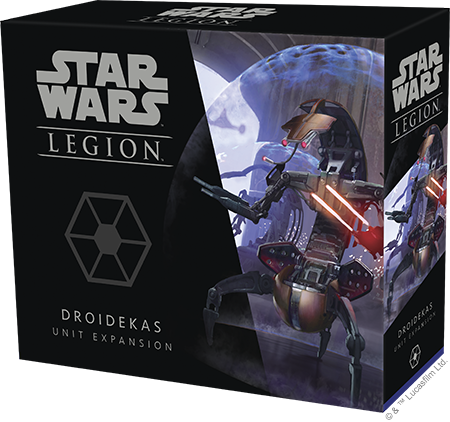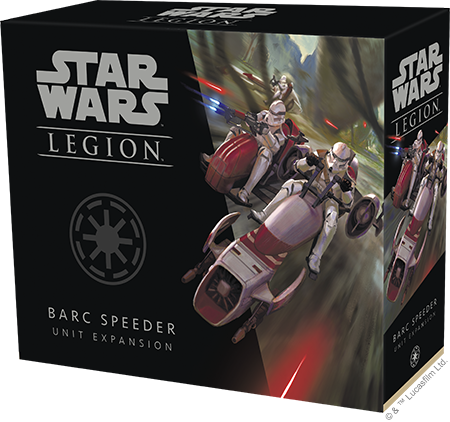 –> More Fantasy Flight Games News
A new Chaos Thunderhammer Smash Lord is available from Wargame Exclusive: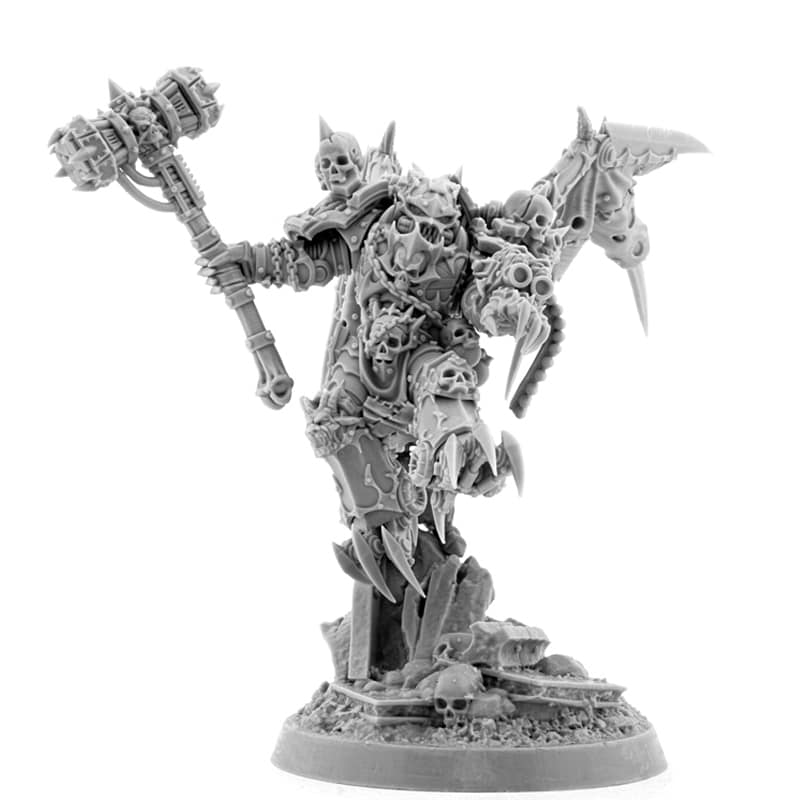 –> More Wargame Exclusive News
Wargames Atlantic now accepts pre-order for their plastic Halflings: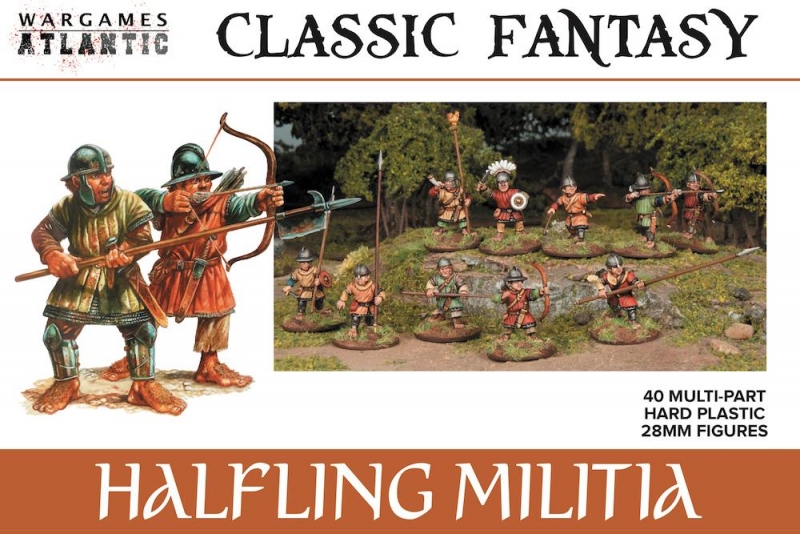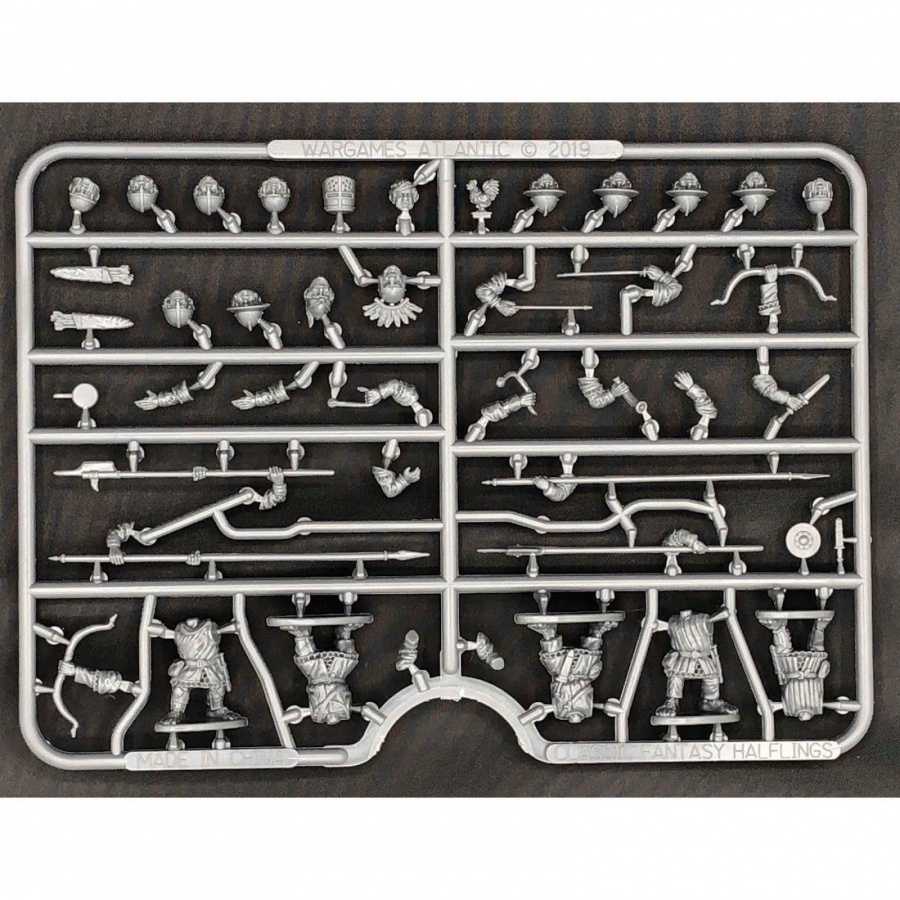 –> More Wargames Atlantic News
More artillery tank previews have been published by Mortian: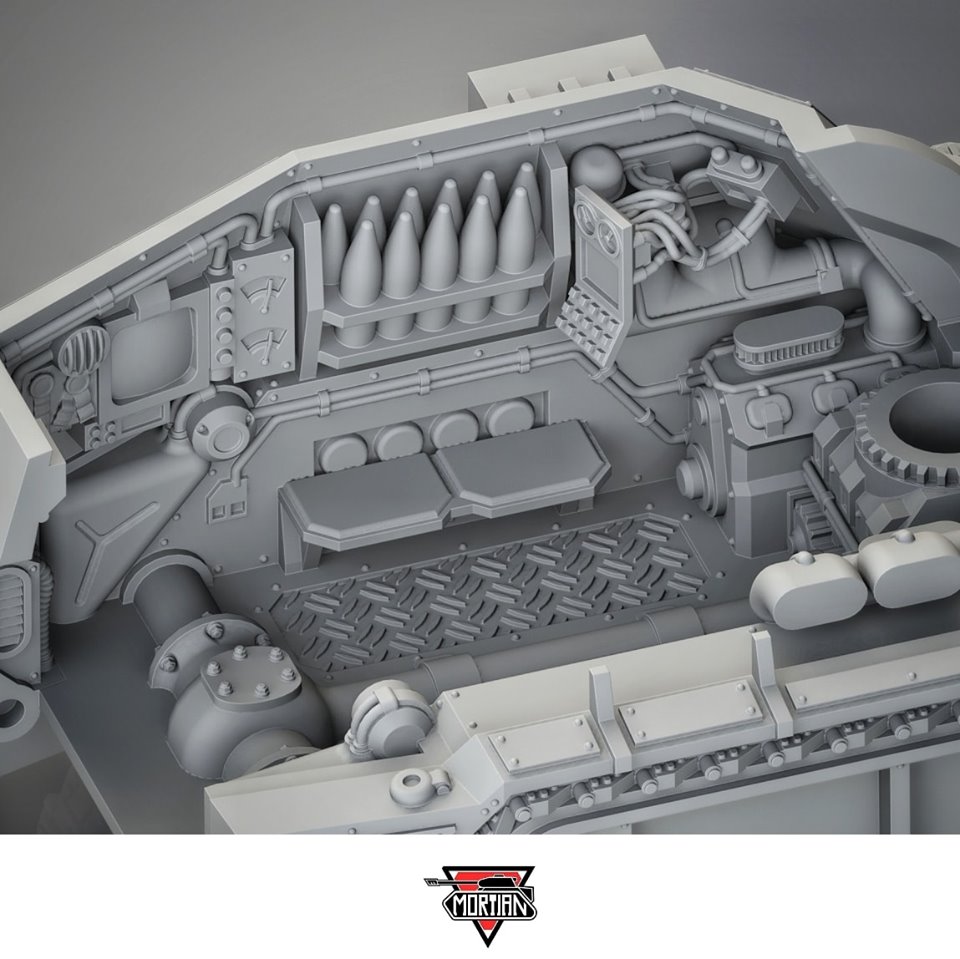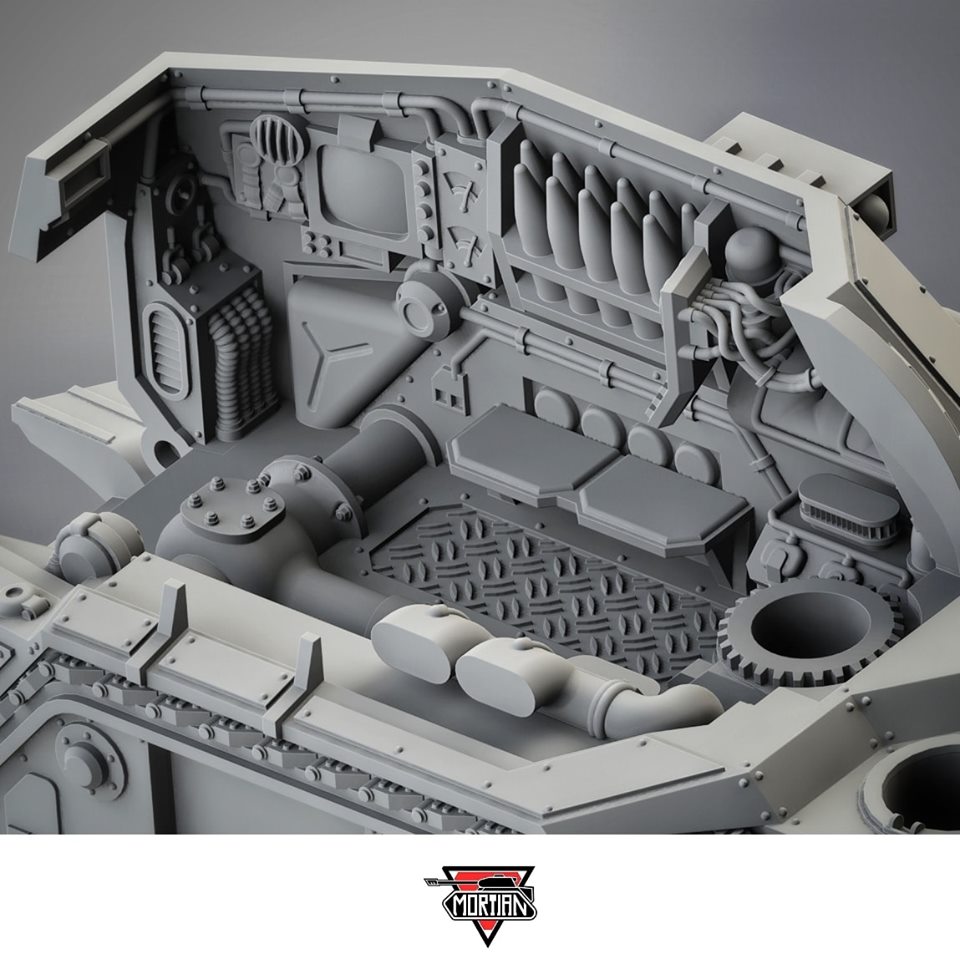 –> More Mortian News
Artel W Miniatures released the Dread Lord: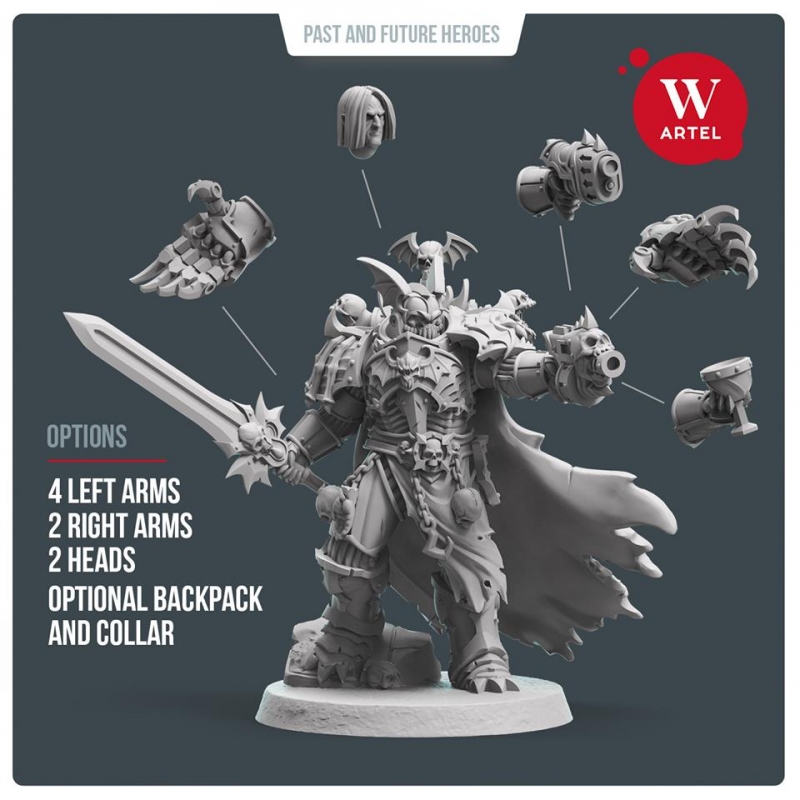 –> More Artel W Miniatures News
A third edition of the Batman skirmish game is coming soon from Knight Models: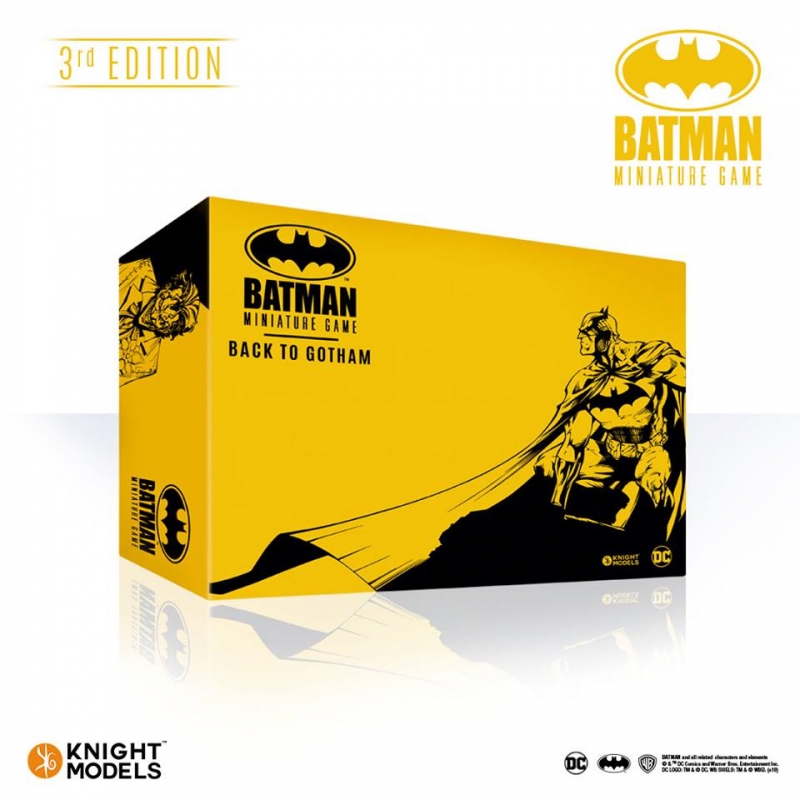 –> More Knight Models News
TT Combat released new Streets of Venice terrain: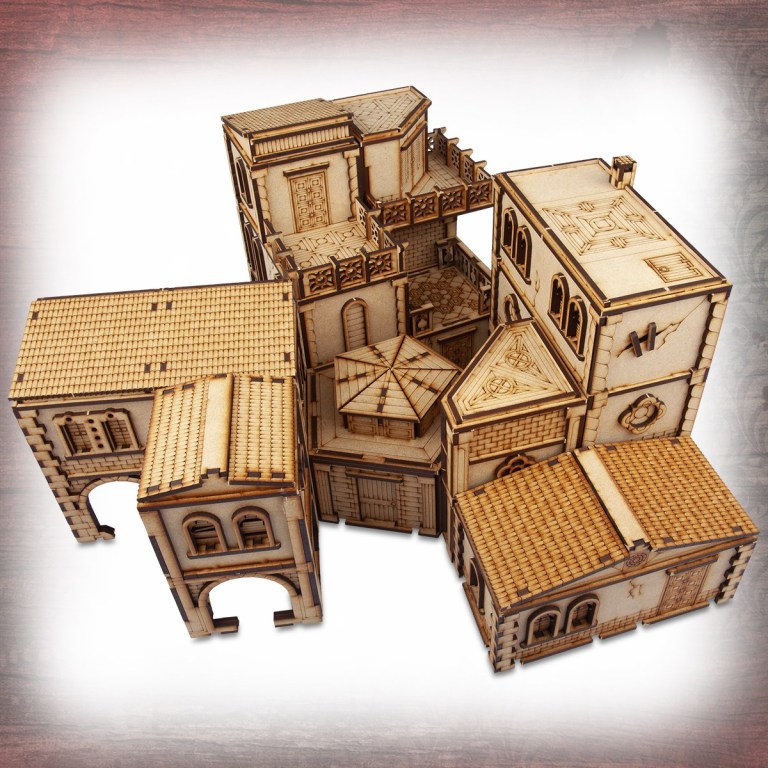 –> More TT Combat News
Plenty of new Judge Dredd sets are available from Warlord Games: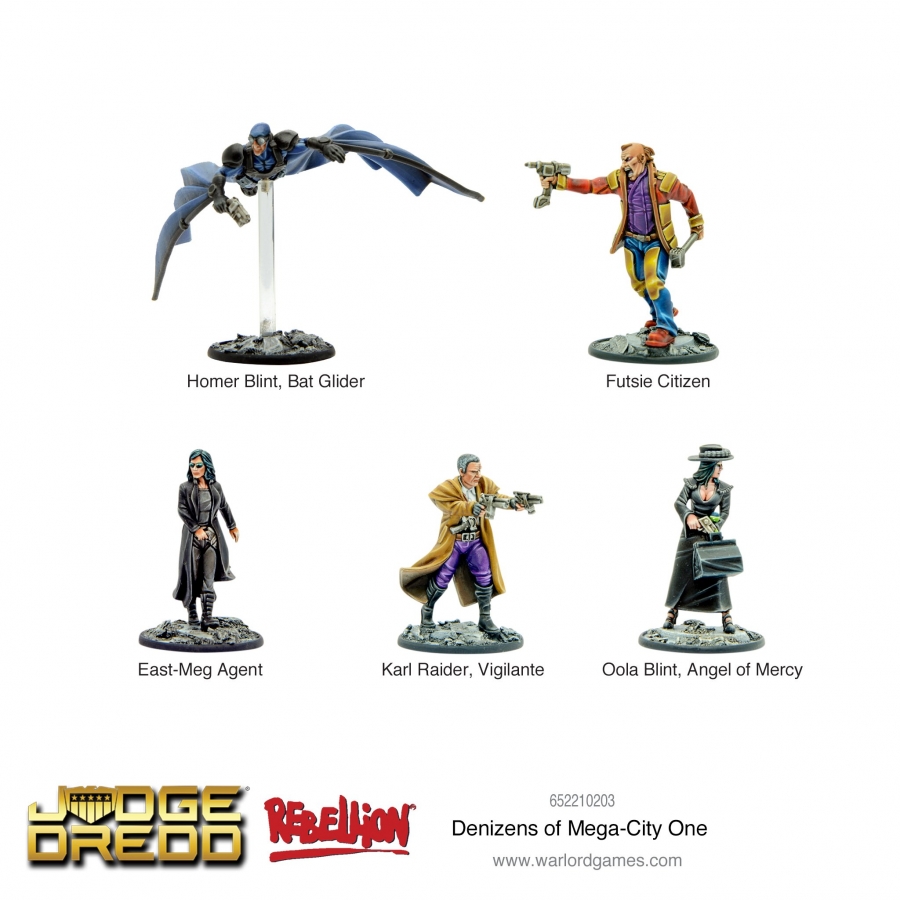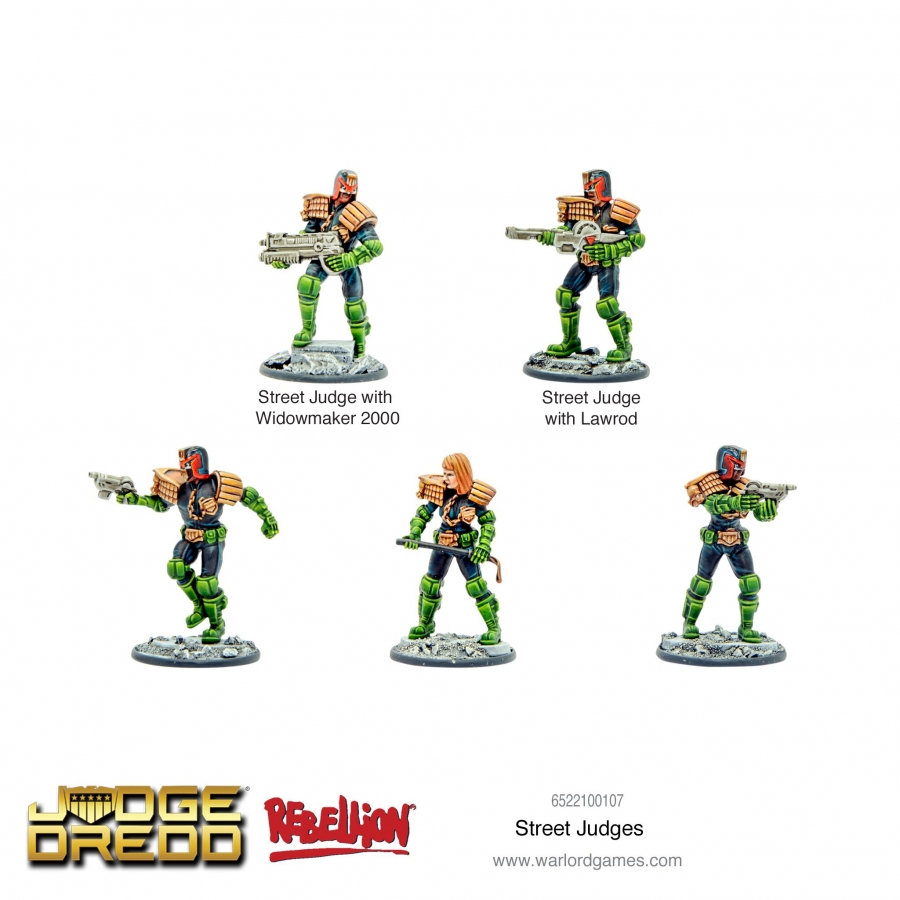 And the Spanish are coming to Black Seas:
-> More Warlord Games News
Firelock Games presents the American Command set for their Great War game Blood and Valor: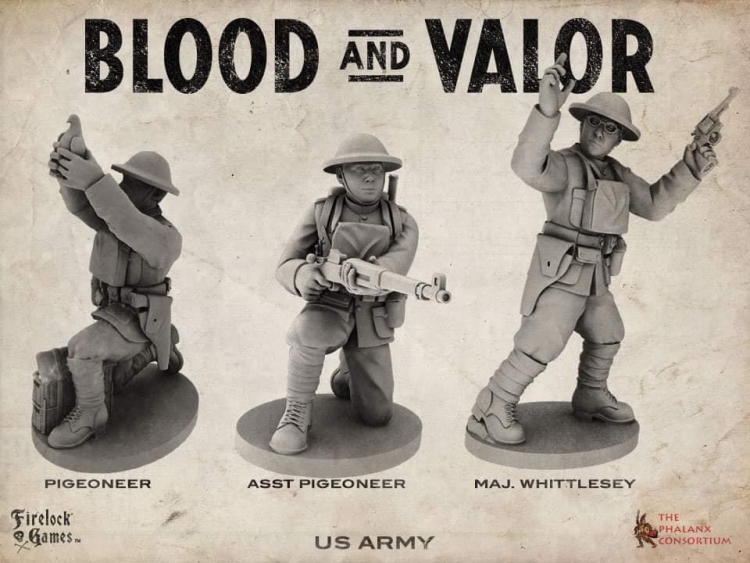 –> More Firelock Games News
These Orc boys will soon be available from Hardcore Miniatures: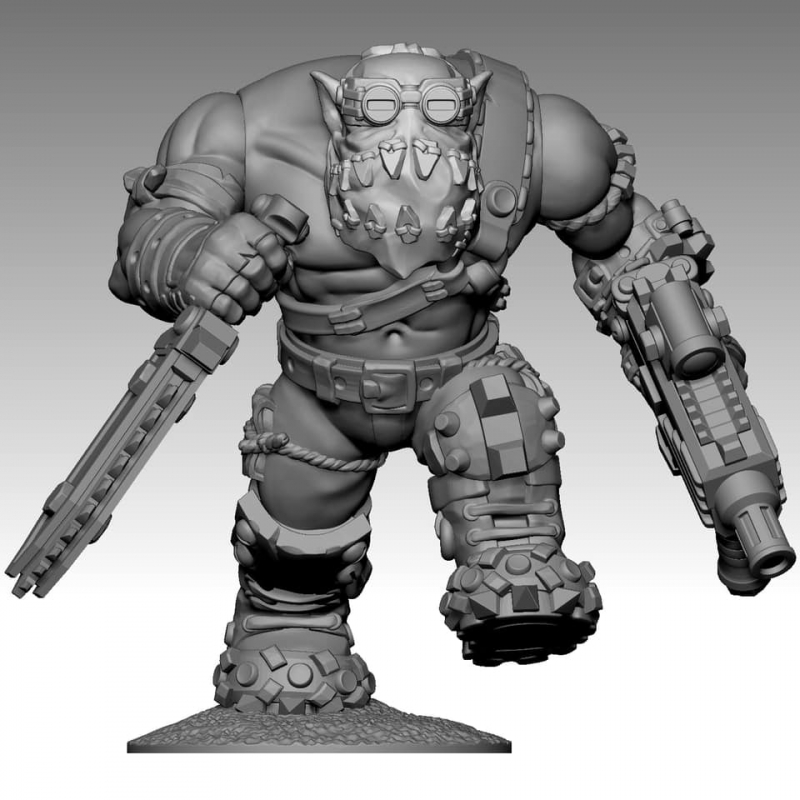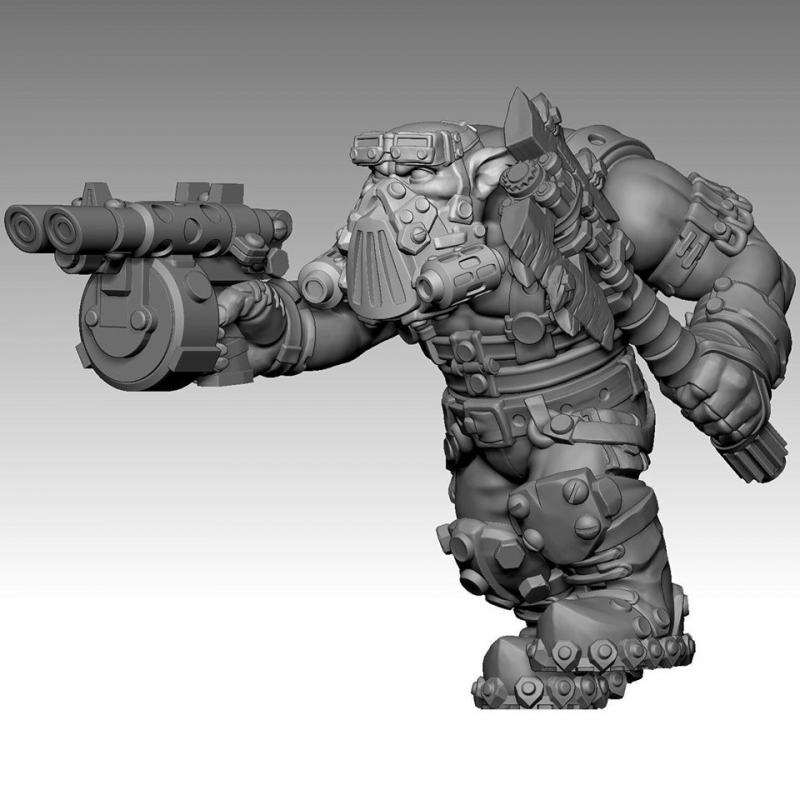 –> More Hardcore Miniatures News
And Rubicon Models announced a new Staghound kit: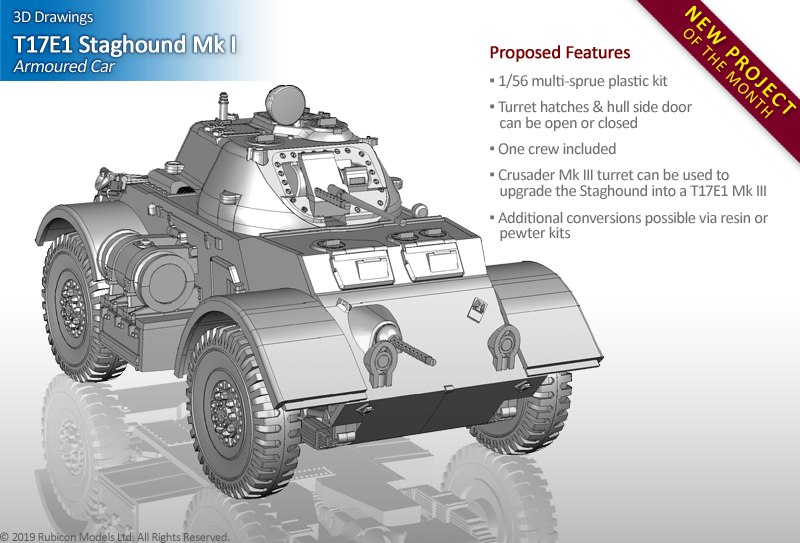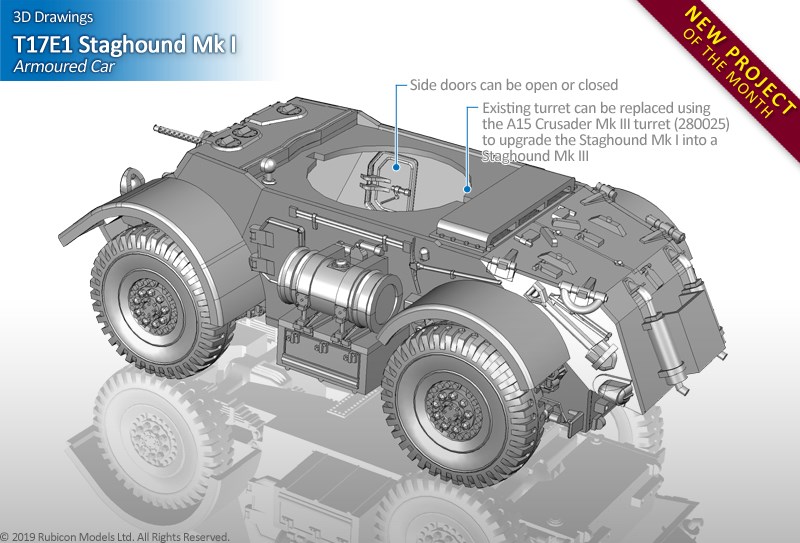 –> More Rubicon Models News
Subscribe to our newsletter!
Get Tabletop, RPG & Pop Culture news delivered directly to your inbox.
And this week's new Kickstarter campaigns:
Scale 75 – Eagles of the Luftwaffe
The Lodestone – Magnetic Modular Wargaming Tabletop Buildings
Dark Moon Dice – Dreamscape Collection
Krimosn Horse Entertainment – Old World Treasures
Hayland Terrain – Urban Fantasy : 3D Printable Files
Ludus Magnus Studio – D.E.I. Divide et Impera
Mystical Games – The Legend of Drimek
Juan Lerma – 3D Miniature files for Mechanical Animals
Reclusive Phoenix – Slumbering Oblivion Cthulhu Themed Miniatures War Game
Printable Nerd Gear – Draconic Dice Crypt: 3D Printable Dice Box & Drink Holder
Renegade Game Studio – Scott Pilgrim Miniatures the World
Robert Martin Projects – Christmas Dice 2.0
Game Tree 3D Print Scenics – 3D Printable Post Apocalyptic Combat Vehicles
Dispel Dice – Debut Collection 
Cross Lances – The War of Pain
Tombstone Crits – The Next Stage of an Amazing Journey
Old School Miniatures – Alpine Gnomes
Lancer Miniatures – 10mm Bavarian 1806-1815 Wargame miniatures
Italicana Boardgames – Mortis Arena 
Gamescape 3D – 2′ Tower: A Tall Tale for 3D Printing
Geekon – Boardgame Backpack, Tote Bag, Folding Dice Tower & More..
Ankama BoardGames – Arkeis, a cooperative story-driven campaign board game
Daryl Macleod – 3D-Printable Building Ruins
PYE Games – Spin Dice and Gaming Gizmos
Go On Games – TITANS: historical fantasy miniature board game
Boneshop – 28mm Modular City Builder Tabletop System
Iron Hammer Miniatures  The Sorcerer's Minions
Laura Hammonds – Classy RPG Dice Buddies Hard Enamel Pins Part 2
AW Miniatures – 28mm Samurai Ronin
Mad Knight Miniatures – Troll Caravan. 28mm Runequest Glorantha Miniatures.
Kat – Gelatinous Cube Soap: with polyhedral dice inside
Scylla Models – Tales from the Catacombs
Mortal Arrow – Warren of Vile Fungi
and
Great Escape Games – Huszar! Hungarian WW2 Cavalry
~ And if you want to stay up to date visit The Tabletop Fix for regular updates!
Latest News From BoLS: