Star Wars: Legion – A New Way To Play

Fantasy Flight Games introduces a new way to play Star Wars: Legion – Skirmish Games here we come!
There is a new official format for Star Wars: Legion and it's out now. Skirmish Games are now a thing you can play with some slightly modified rules. Here's FFG's Alex Davy on the new format: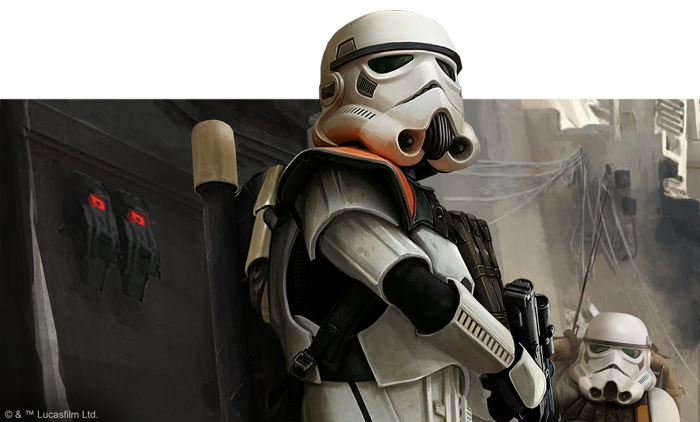 Skirmish games are played over the course of five rounds on a three-foot by three-foot battlefield, utilizing a new deck of twelve battle cards optimized for small-format play. This is the Star Wars: Legion experience stripped down to its very essence, a framework without an ounce of fat on it. Even so, it requires just as much tactical acumen, careful planning, and risk-taking as a standard game of Star Wars: Legion. I believe that players will have plenty to discover with the depth of this format!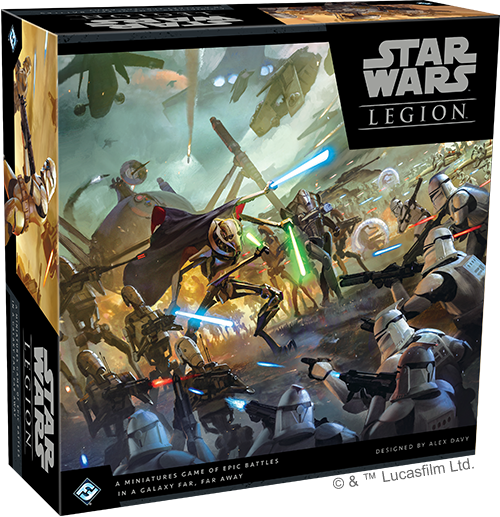 If you'd like to take a crack at this new format you don't have to wait long – it's already out and available to play!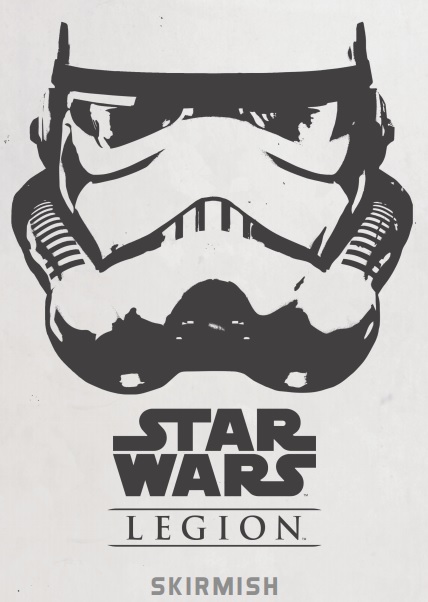 So what are you waiting for? Get out there and try these new rules out today.
These are the rules you're looking for!
Subscribe to our newsletter!
Get Tabletop, RPG & Pop Culture news delivered directly to your inbox.