Streaming: RPG Corner – Unearthed Arcana Survey & Eberron

Today on the RPG Corner we are talking about D&D's latest Unearthed Arcana survey results and the just released Eberron adventure.
We are going over the all things RPG, want to talk about it, and take your questions.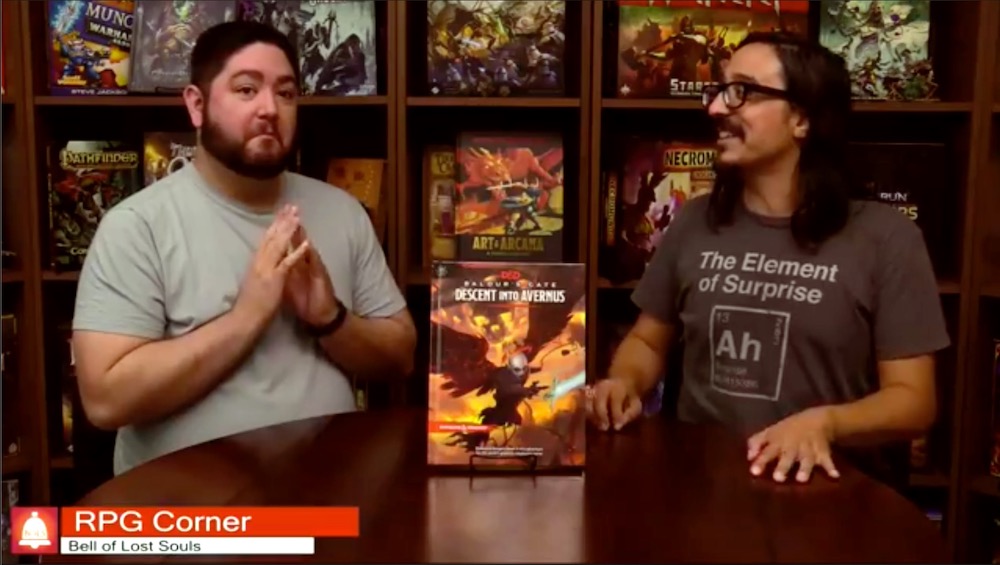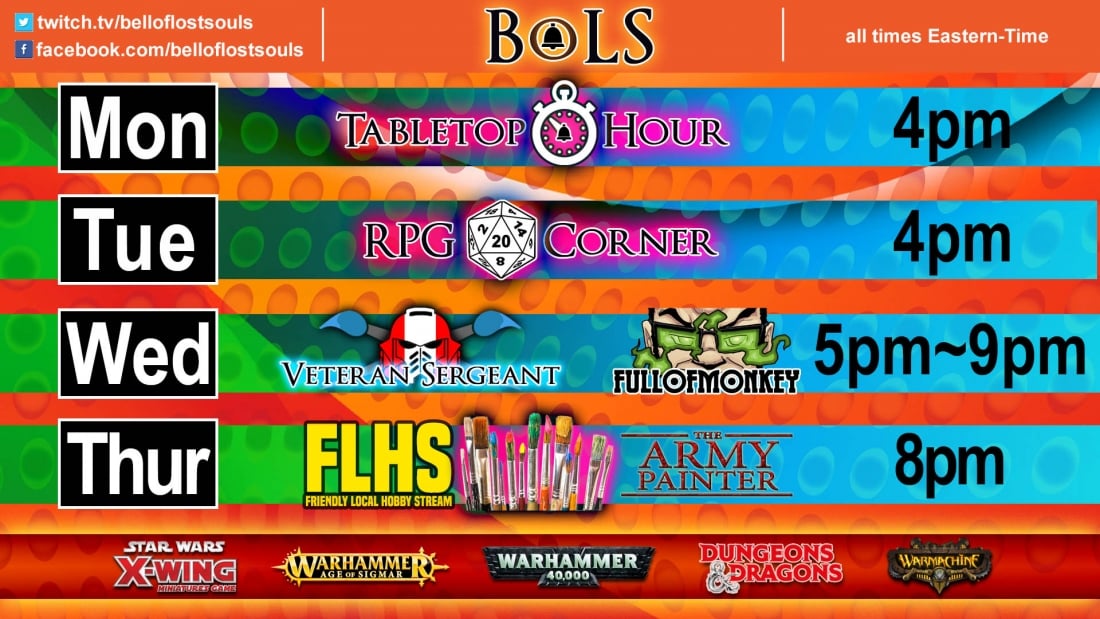 Join us on  Facebook and Twitch every weekday for talk shows, hobby streams, and games.