The Wargames Show: Nuns with Guns, Faith & Fury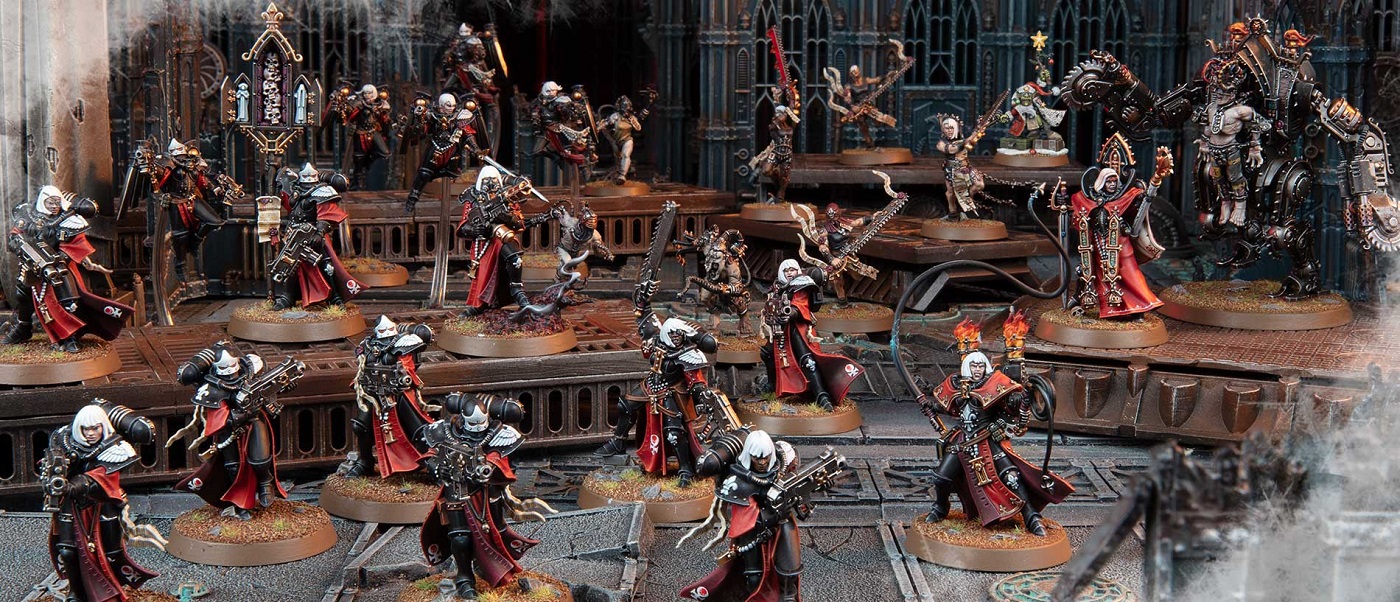 Today on The Wargames Show we've got the Sororitas Army box, minis, codex AND Faith and Fury in the studio. Come hang out.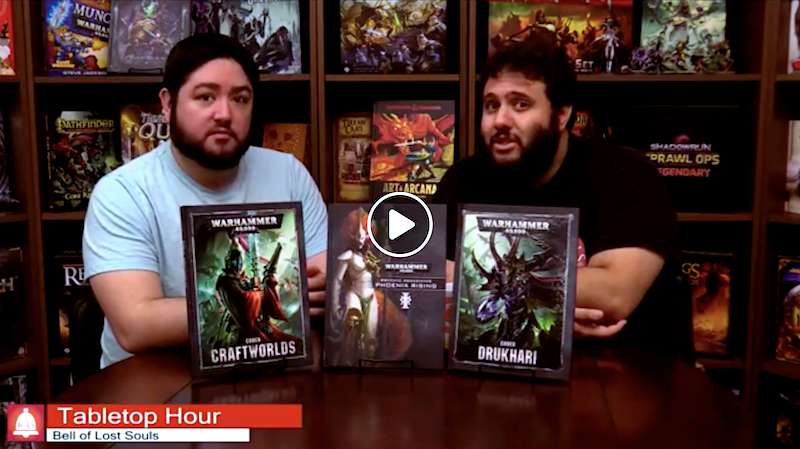 Join us on Facebook and Twitch every Monday, Tuesday, Wednesday, Thursday, and Friday for talk shows, hobby streams, and games!