Warhammer 40K: Space Marine Adventures Board Game Gets New Expansions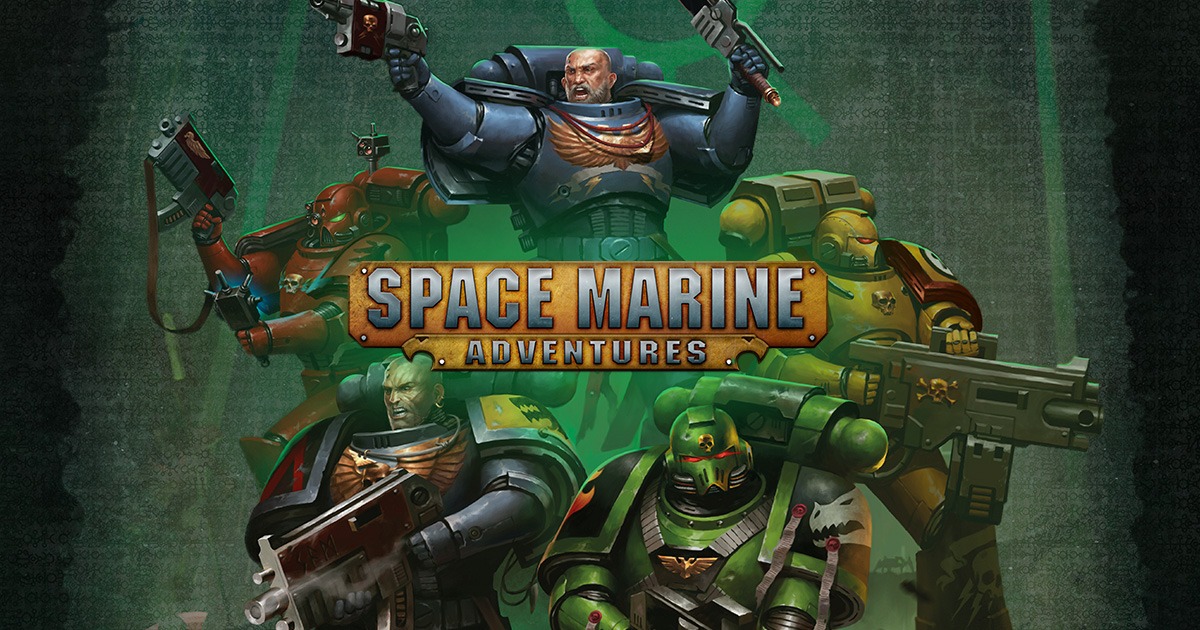 Space Marine Adventures, GW's board game released in partnership with Barnes & Noble is getting two new expansions and a hobby kit.
Two new expansions are coming to Space Marine Adventures by way of Barnes & Noble in the coming week. Fans of the game will be able to take more Space Marines against the necrons on either a Recon or Rescue mission. Fans of the board game will be excited to have new missions to play plus a total of six new heroes to choose from. Fans of Space Marines in general will have a chance to grab the minis that were previously only available in Space Marine Heroes, including a swanky captain wielding the plasma pistol/power sword combo.
via Warhammer Community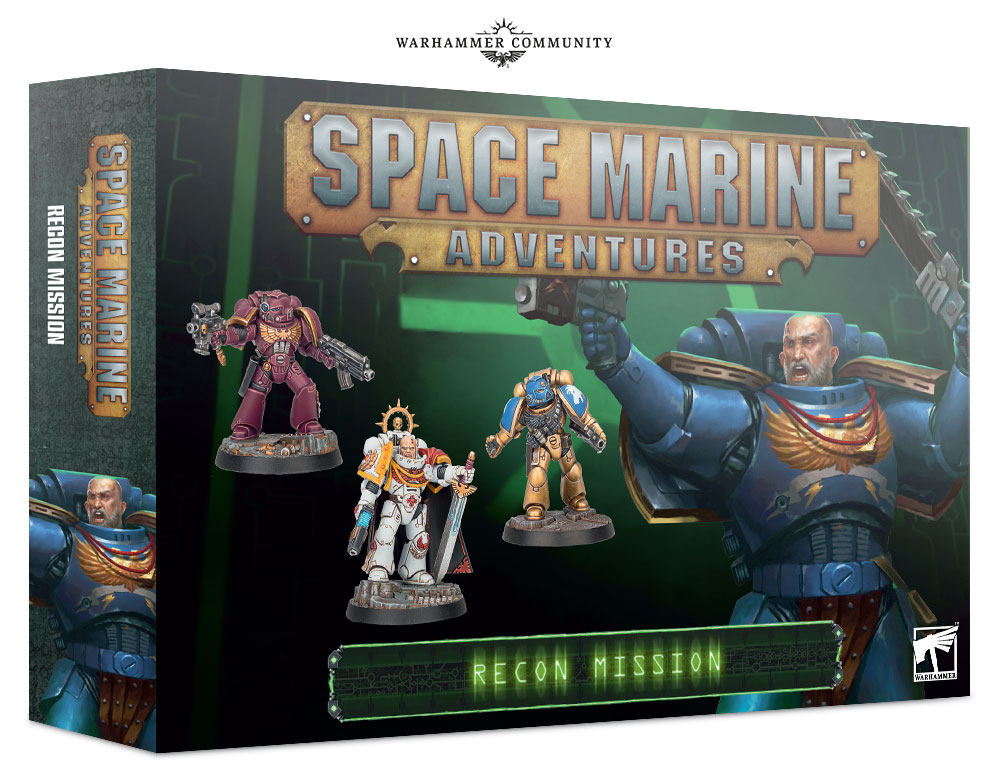 The releases come as part of GW's big push to bring the worlds of Warhammer to new audience. The board games are one tine of that push, the other being the Warhammer Adventures books, and it's apparently going well enough that two of the exclusive games are getting expansions.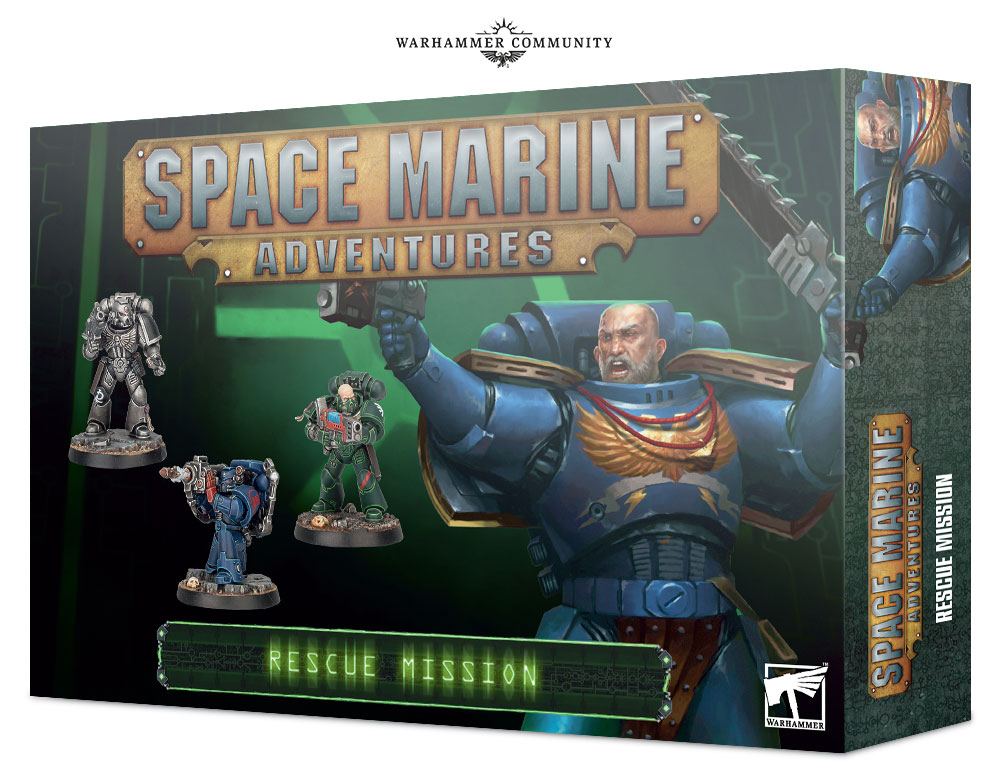 Both of these boxes come with their own mission and a set of minis. Here's a closer look at the minis from Rescue Mission: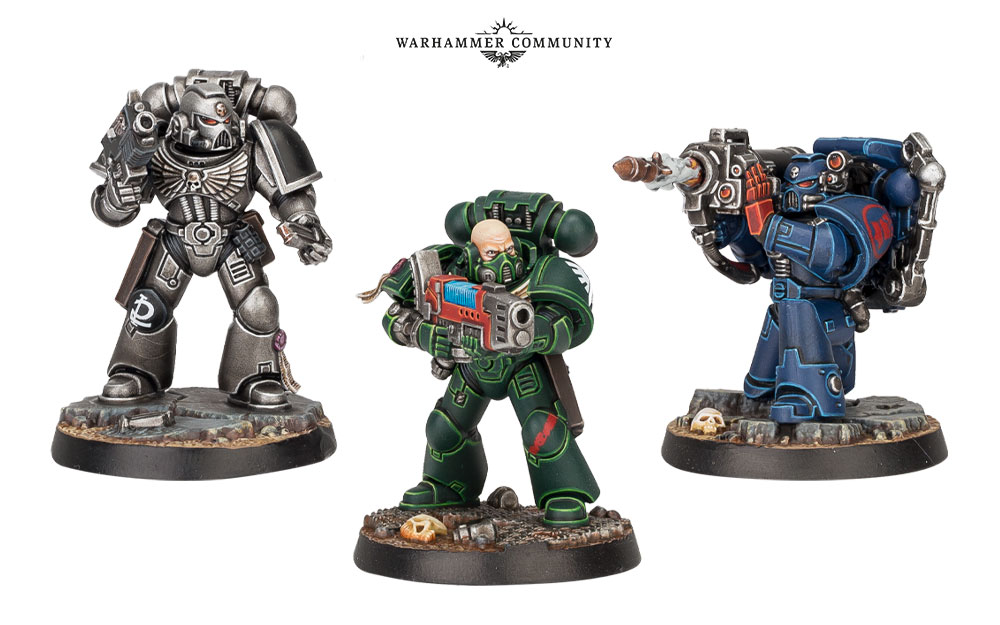 And here are the marines in Recon Mission: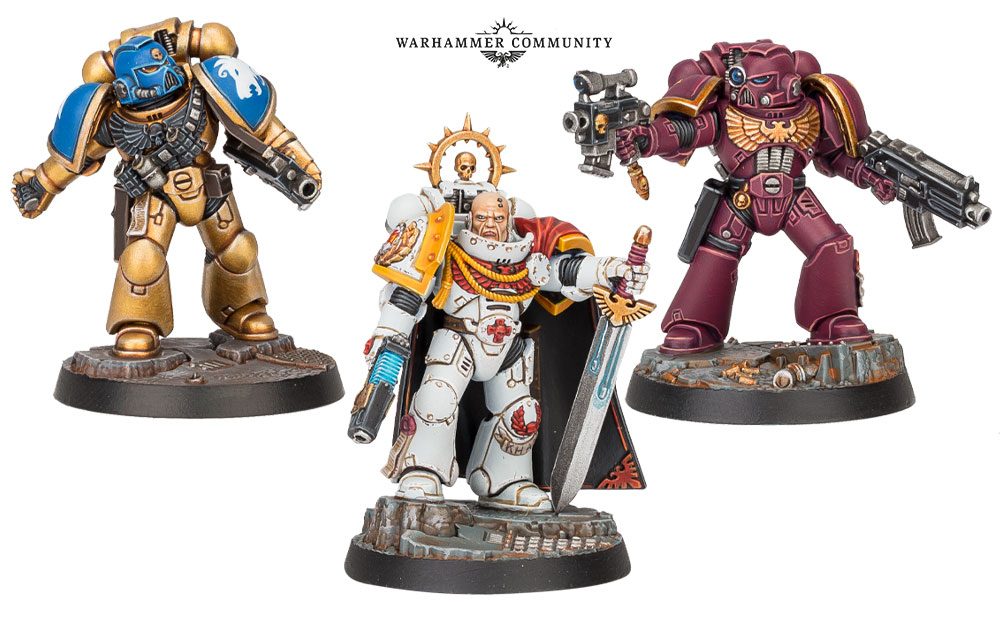 In addition to Space Marine Adventures, Blitz Bowl is getting an expansion as well.
Subscribe to our newsletter!
Get Tabletop, RPG & Pop Culture news delivered directly to your inbox.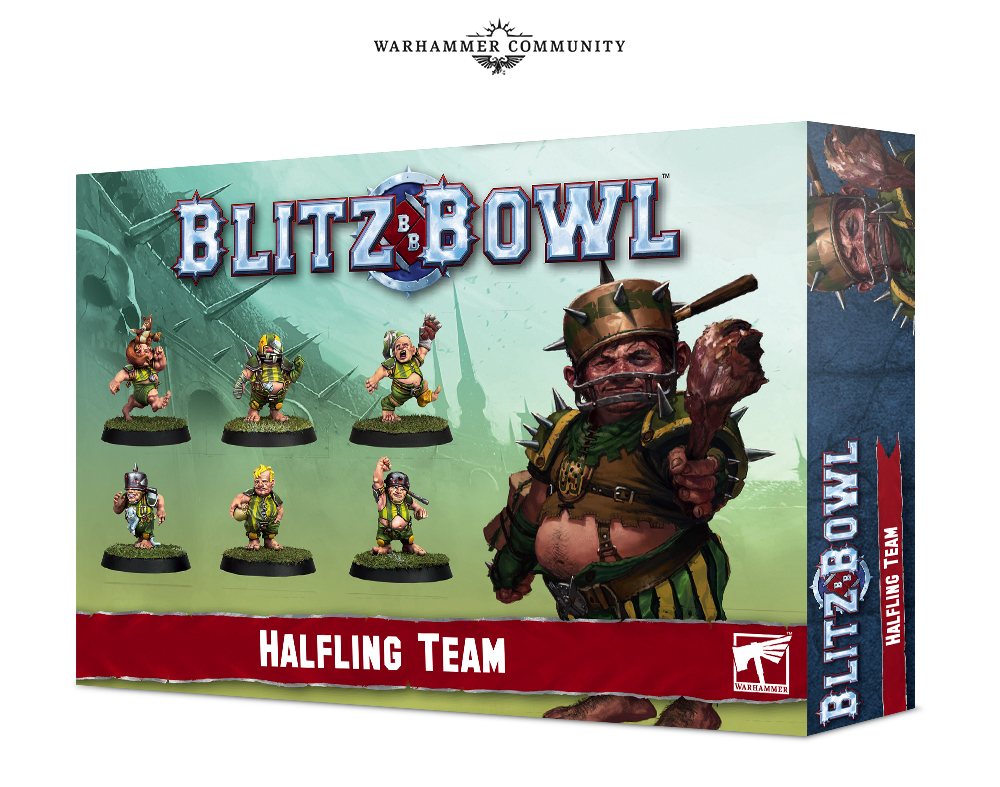 Blitz Bowl is a sleek and fast-paced game of fantasy football in the Blood Bowl universe. The non-stop action makes it a blast to play, and we're adding four new teams – bringing the total available to six!
And to sink home the idea of what Warhammer is as a hobby, there are two new hobby kits as well that will be in Barnes and Noble chock full of the hobby basics: a few paint pots, clippers, and some starter brushes. And all in time for the holidays as well–so if you're looking to get someone into Warhammer, here's your perfect chance.
Just watch out for necrons