Best Wargame Books Of 2019 – The Winners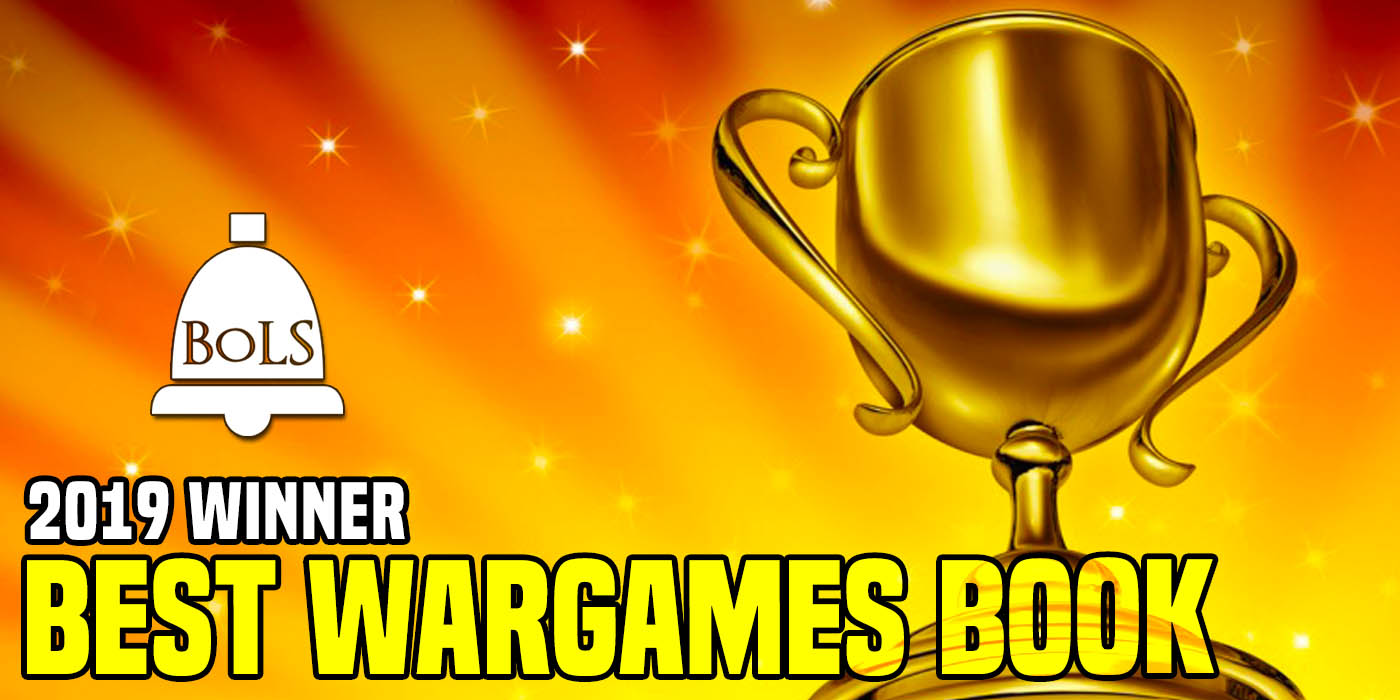 2019 is almost over and we've got our winner for the best Wargame Book of 2019!
This year was a tough one due to the quality of the books that came out. There were lots of new editions to pick from and they all really made an impact on the industry. If you missed the full list of nominees you can see those HERE. But now it's time to visit the winner's circle for the podium finishes!
2nd Runner-up – Star Wars: Legion – Clone Wars Starter Set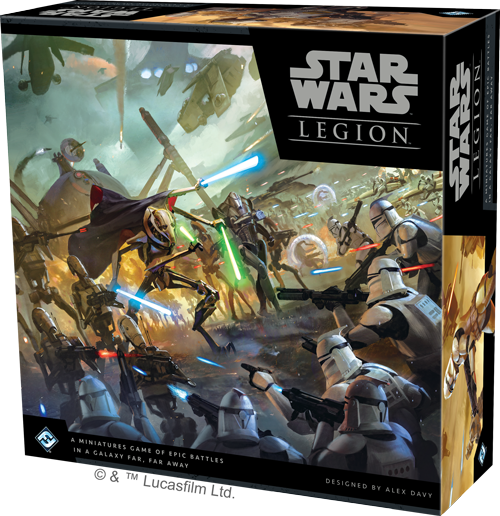 Yes, we know this is a boxed set but the rulebook inside does some big and important things for Star Wars: Legion. As we mentioned in the nominee article, this one expands the game to 4 factions and that is a big deal. It opens up the game to a whole new era and the possibilities from that are a huge deal for players and fans of Star Wars. This box and rules made Star Wars: Legion feel more like a fully fledged wargame now and that's why it's our second runner up!
 Runner-up – Kings of War – Third Edition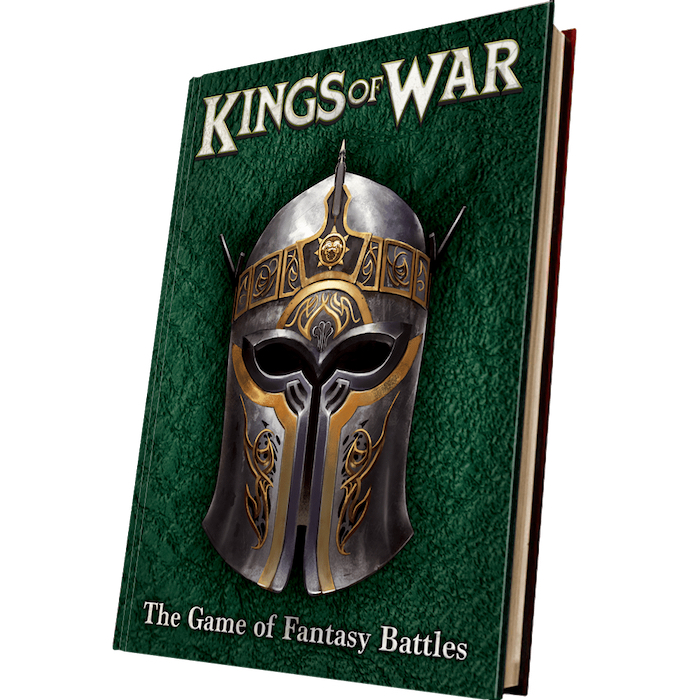 This was a really close one. Kings of War third edition is the best version of the game out there. It has cemented Mantic's place on the tabletop landscape and it's going strong. Kings of War has been continuing the legacy of rank-and-file fantasy miniatures games and players are loving this updated ruleset. We think it's a great system and warrants a look for sure and this edition really showed a lot of love and care went into Kings of War!
Winner – Codex: Space Marines (& It's Supplements)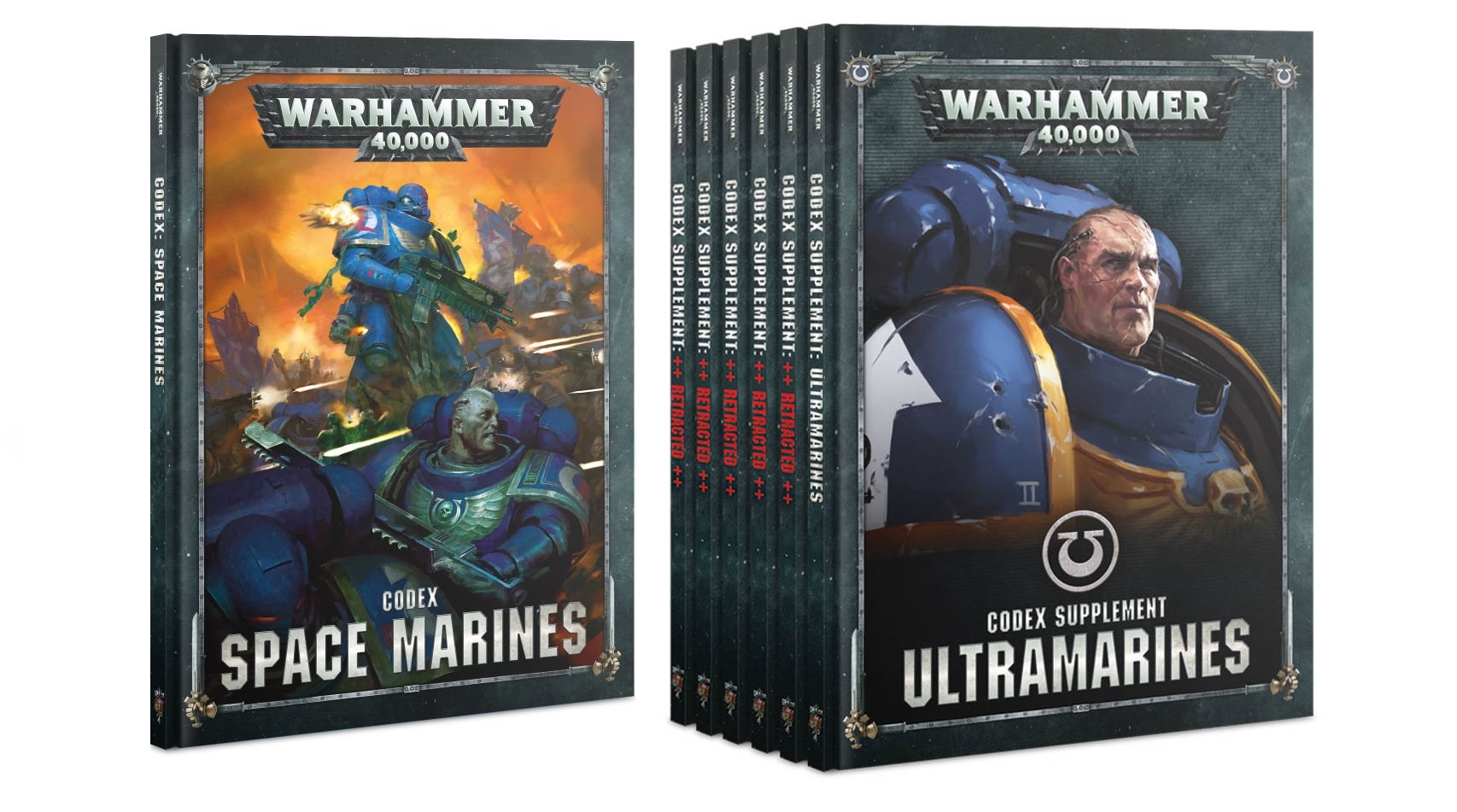 At the end of the day you can't ignore the 800 pound gorilla in the room and Warhammer 40k is that game for industry. Codex: Space Marines is arguably the most important book from the past year for the game because it's for the most popular faction. And it wasn't just a quick refresh either. This book didn't just put Marines back on top, it also solidified Primaris Space Marines as a real, viable army as well. This book and it's supplements shook the game up (for better or worse) and we can fully expect this one to have a presence in 2020 – and beyond.
That's it for the best wargame books of 2019 – Thanks for all the comments on the previous nominee lists and apologies we just can't list them all. We can't wait to see what 2020 has in store for Waragming!
Subscribe to our newsletter!
Get Tabletop, RPG & Pop Culture news delivered directly to your inbox.