D&D: Hail Blorp – Monster Madness Adds Monsters To The New D&D Card Game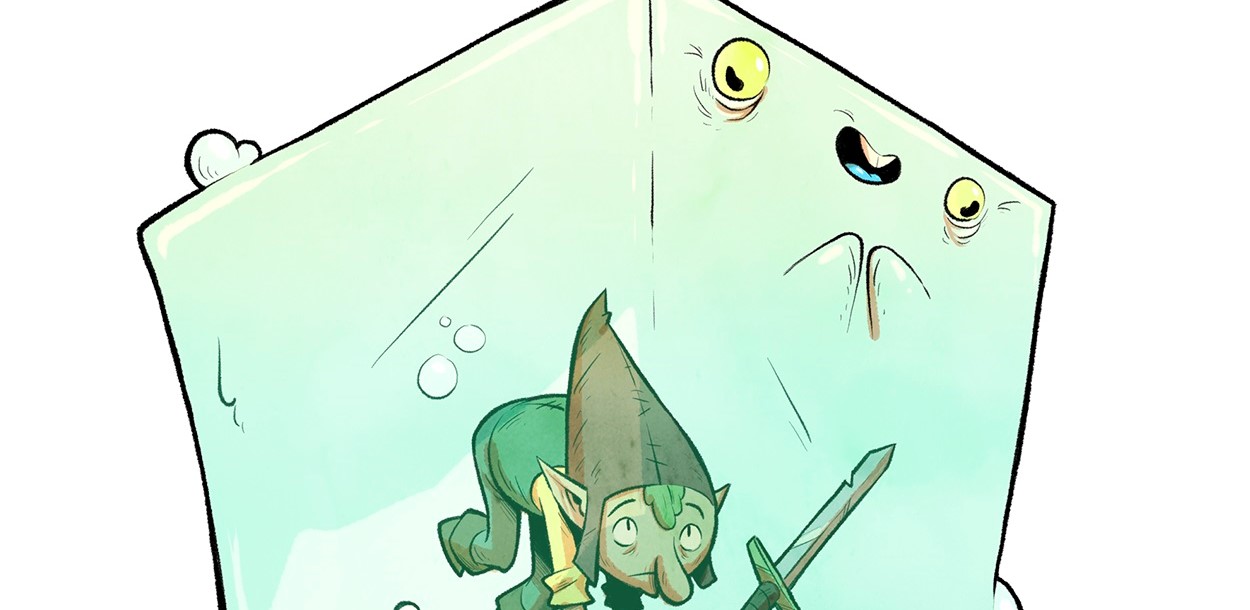 Six new monsters are coming to Dungeon Mayhem, the family-friendly card game set in Dungeons & Dragons. Find out why we all hail Blorp now.
Dungeon Mayhem pits a party of adventurers against the deadliest creatures they possibly can–each other. It is an action packed game where a party of adventurers battles to be the last adventurer standing. Cards like Big Axe is Best Axe or One Thrown Dagger highlight the humor of the game with their titling and cartoony art style. If you've never played, it's a ton of fun.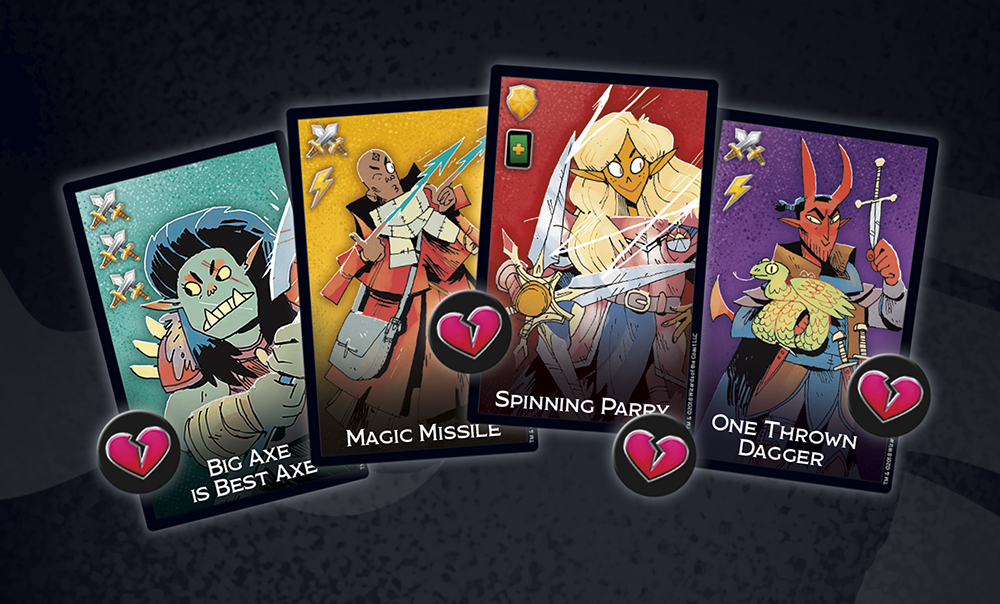 And it's about to be even more fun with the addition of six new monsters that are the absolute best examples of their type. From new Beholders to Mind Flayers, there is something for everyone, including our dread new lord, Blorp. Who is Blorp? Let's find out.
via Wizards of the Coast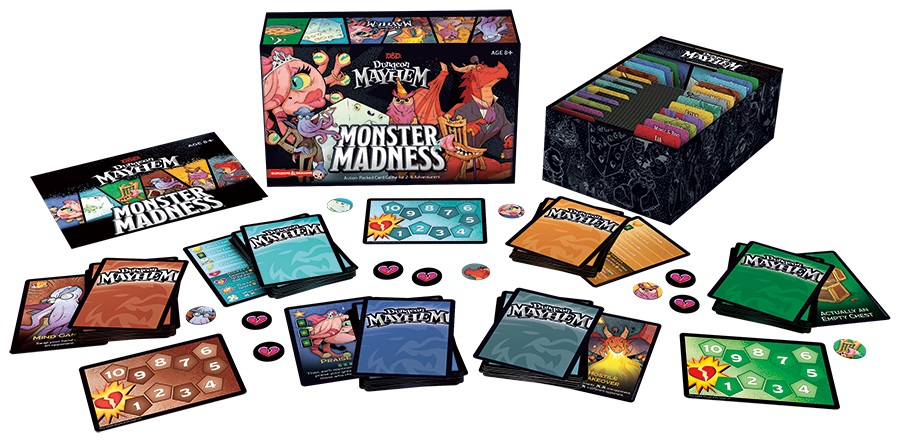 It's time for Monsters & Mayhem! Wizards of the Coast is once again getting ready to throw down, this time with the third iteration of Dungeon Mayhem, the easy-to-learn, family-friendly, D&D card game that pits the wits and brawn of a party of adventurers against each other. Dungeon Mayhem: Monster Madness builds on the success of the original game and its expansion, Battle for Baldur's Gate, with each player embodying one of six epic Dungeons & Dragons monsters. Dungeon Mayhem: Monster Madness will be available in stores everywhere on February 14, 2020, just in time for a romantic battle royale!

In Dungeon Mayhem: Monster Madness, each D&D monster has their own way to charm, crush, disintegrate, or devour their foes. These new decks are fully compatible with all previously published Dungeon Mayhem decks and all of the cards, plus tokens, can be stored in the beautifully designed, monster-sized box. Fans can also enjoy bringing more adventurers into the fold with the addition of rules to include up to 6 players.
Let's take a look at our six new friends, starting with the beholder.
Delilah Deathray – Beholder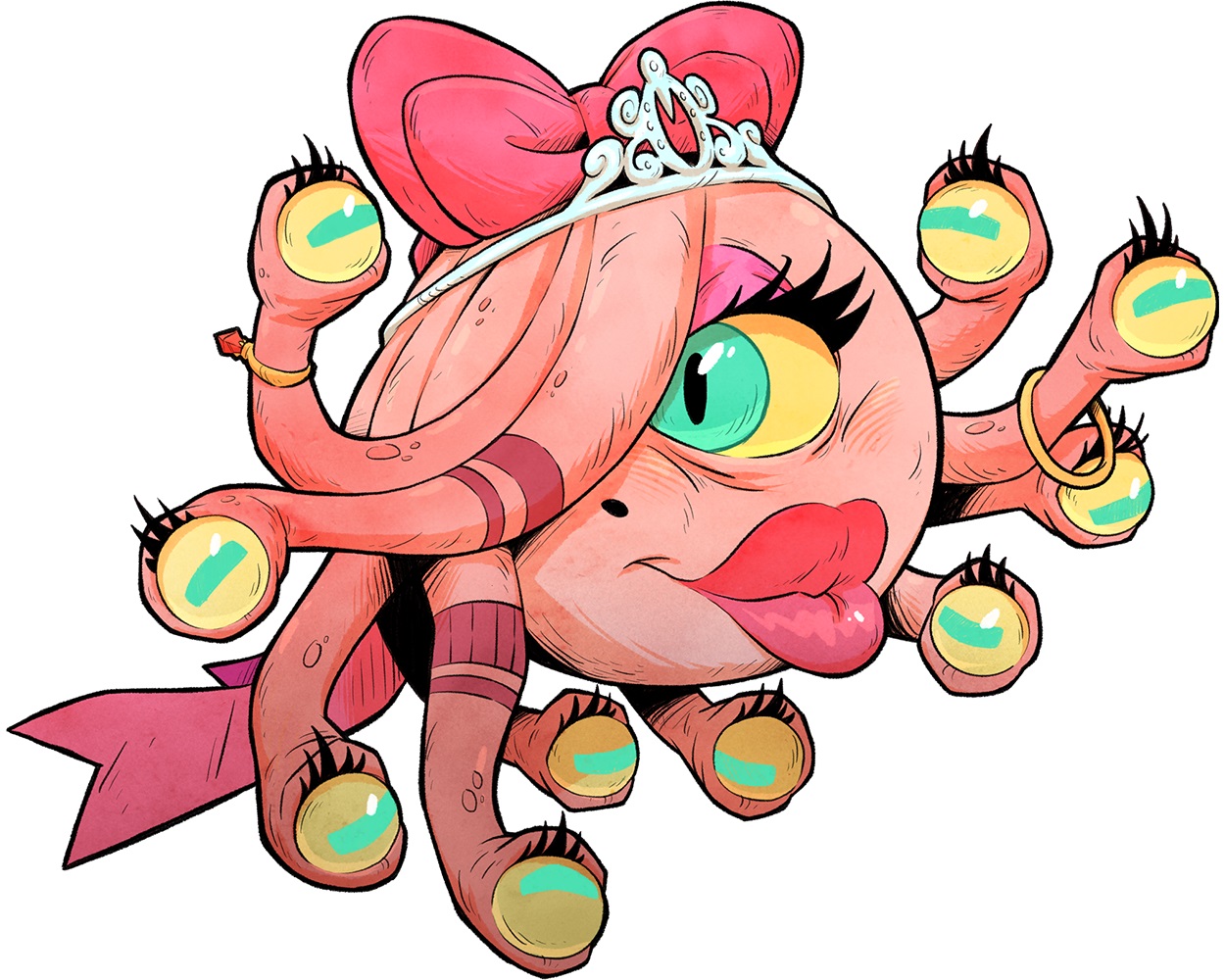 Beauty is in more than just the eye of this beholder.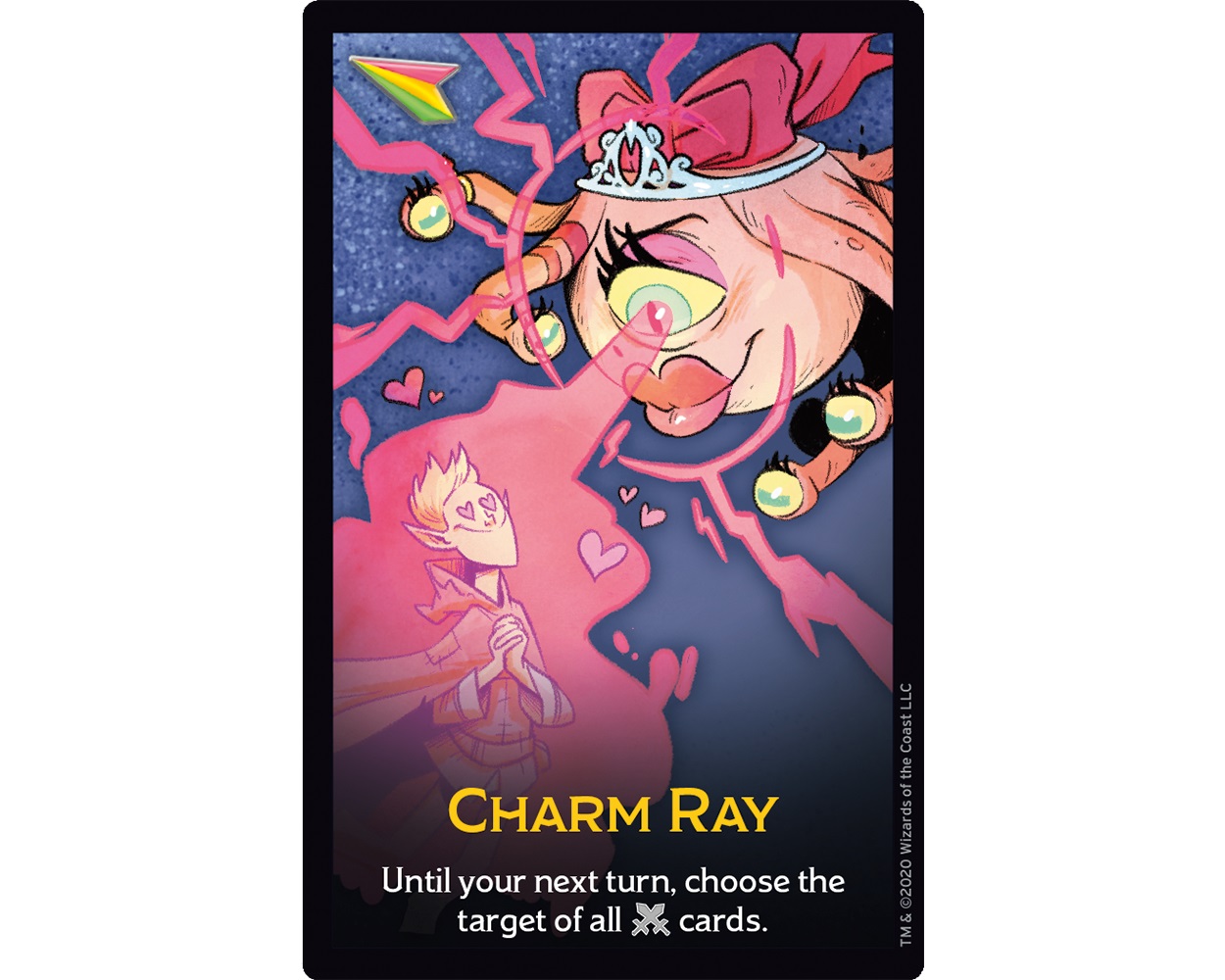 Subscribe to our newsletter!
Get Tabletop, RPG & Pop Culture news delivered directly to your inbox.
Dr. Tentaculous – Mind Flayer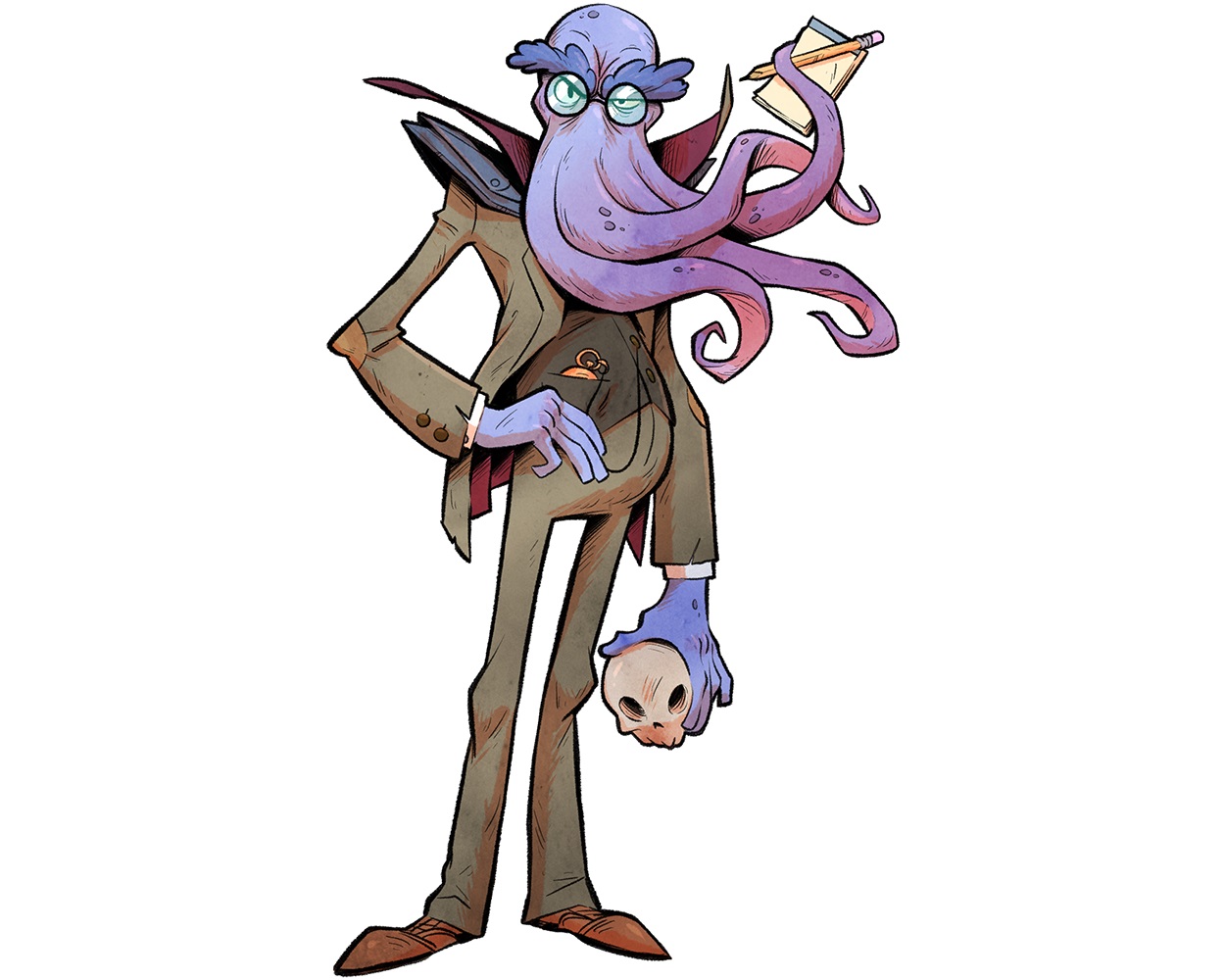 The only thing sharper than this mind flayer's dress, is his mind.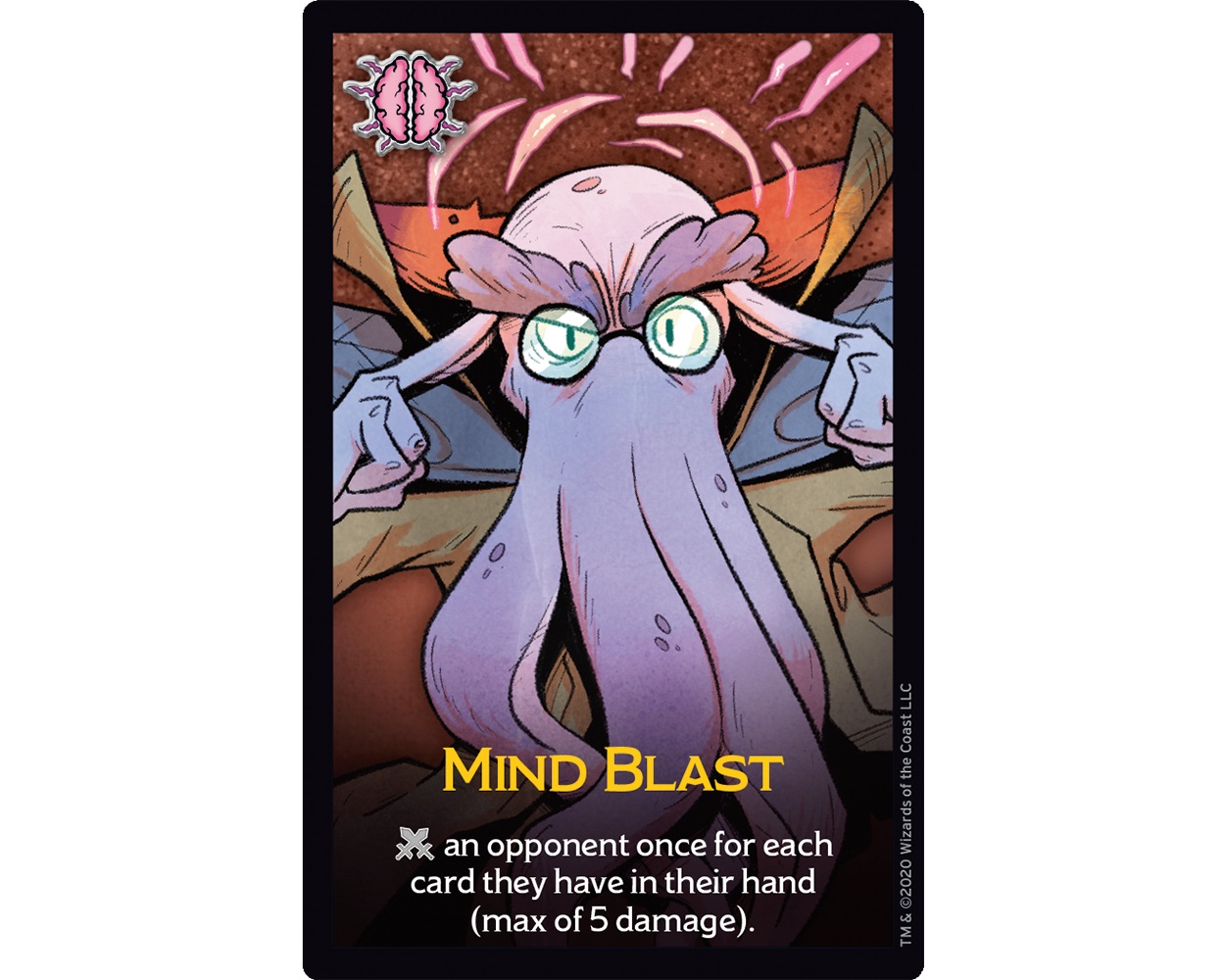 Hoots McGoots – Owlbear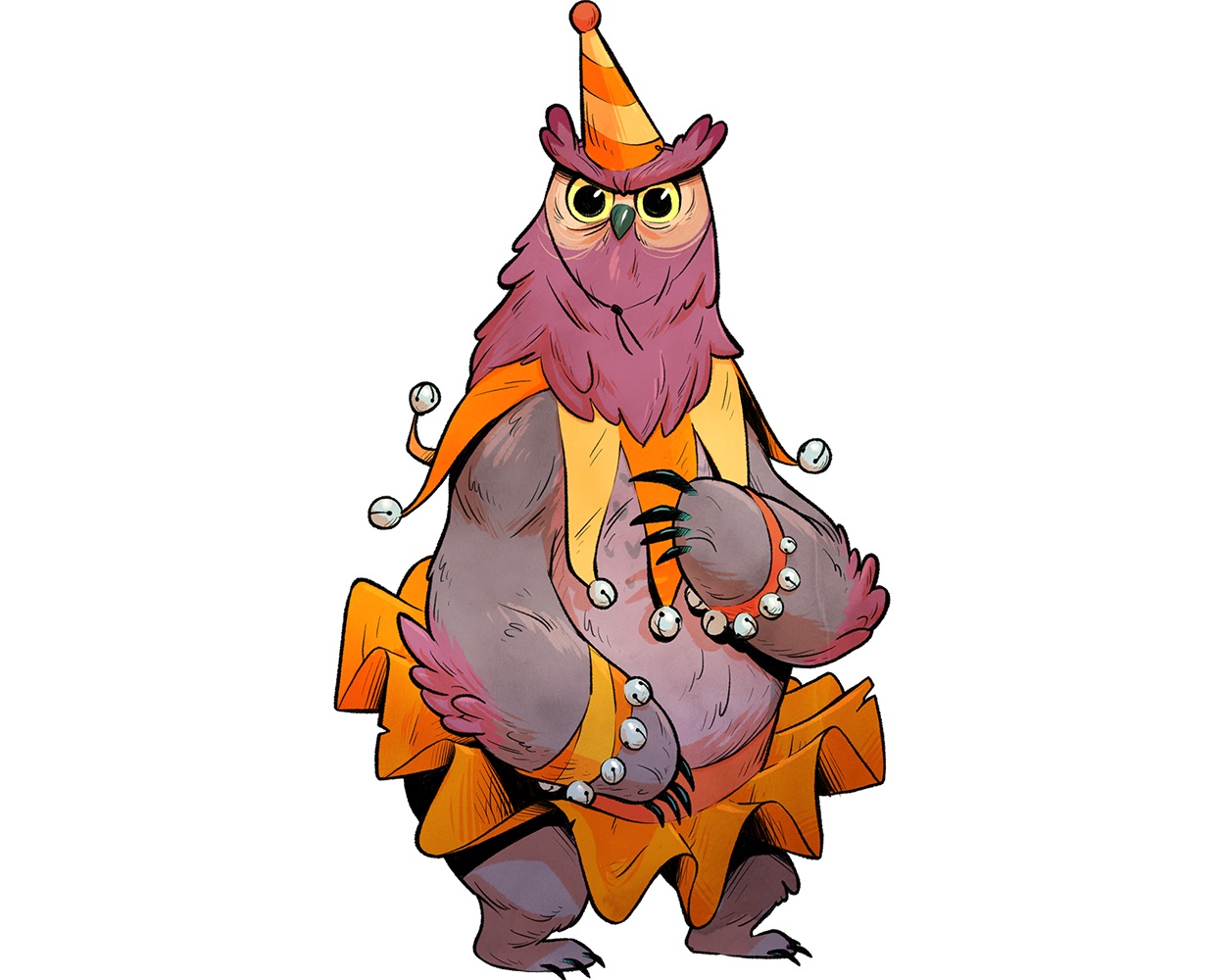 It's an owlbear named Hoots McGoots. What more do you need? How about an attack aptly called: to the face!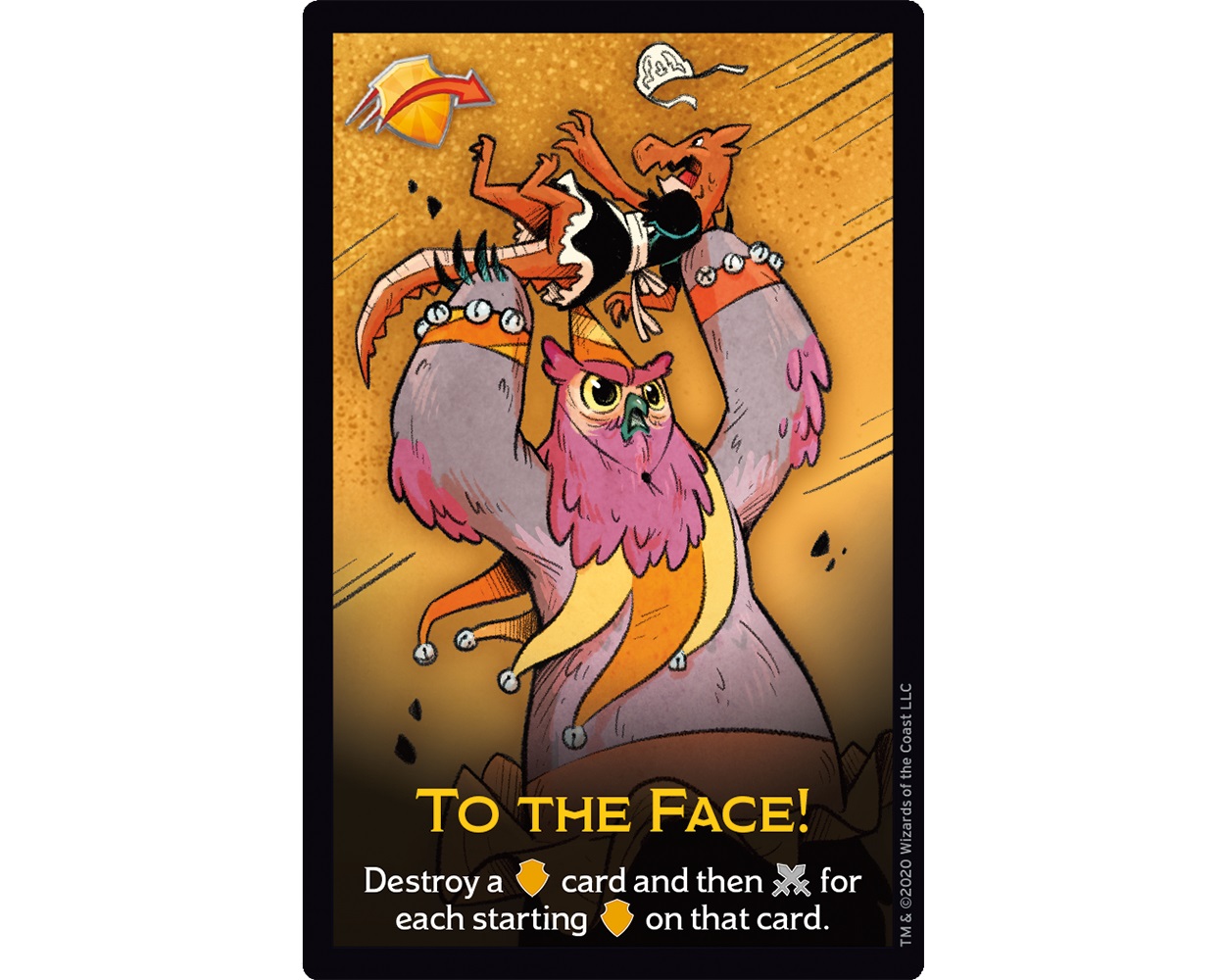 Also let's not lose sight of how awesome that kobold maid is.
Mimi LaChaise – Mimic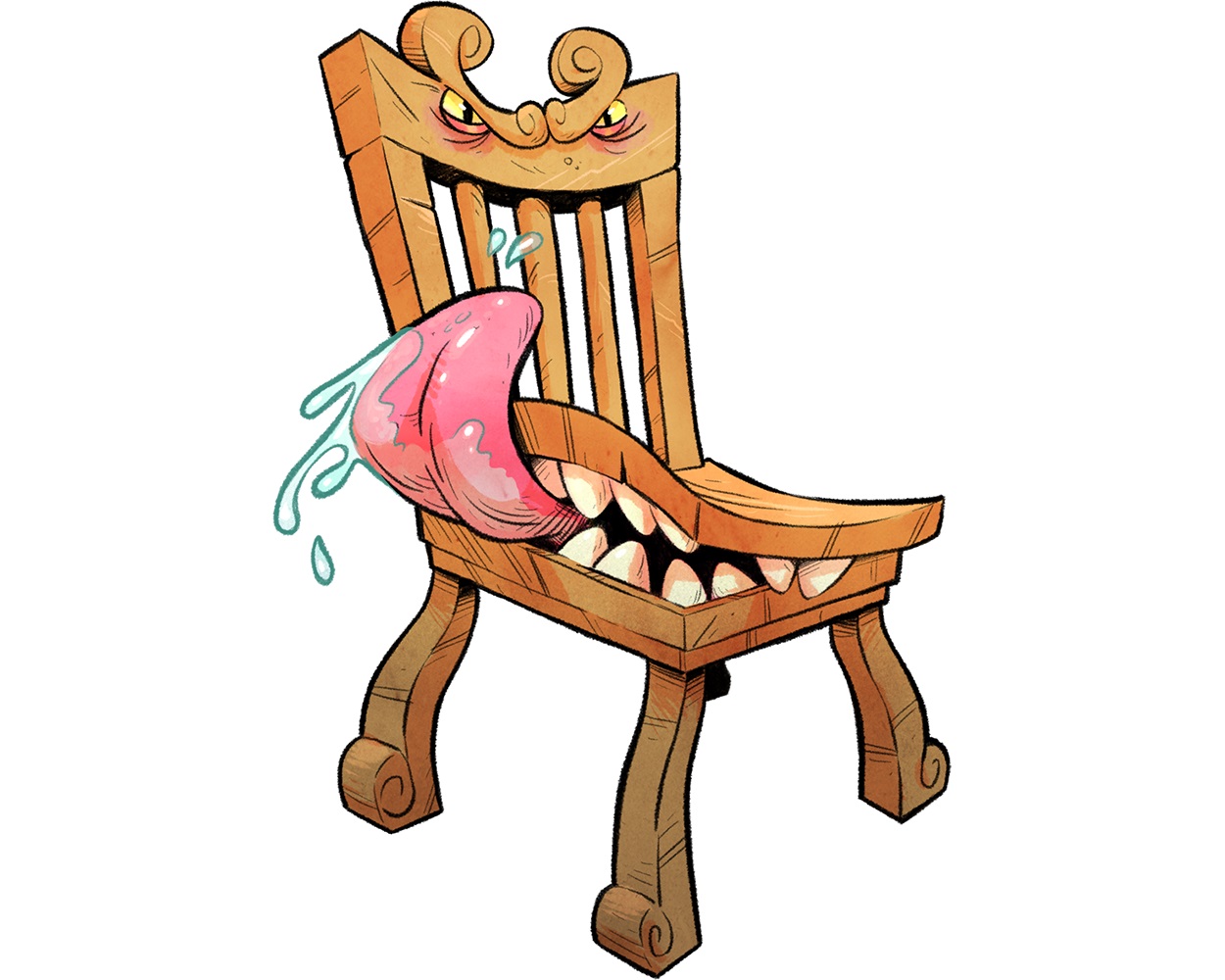 Mimi LaChaise is definitely just a chair. Or definitely just a mirror. Not at all a mimic, why would you think that?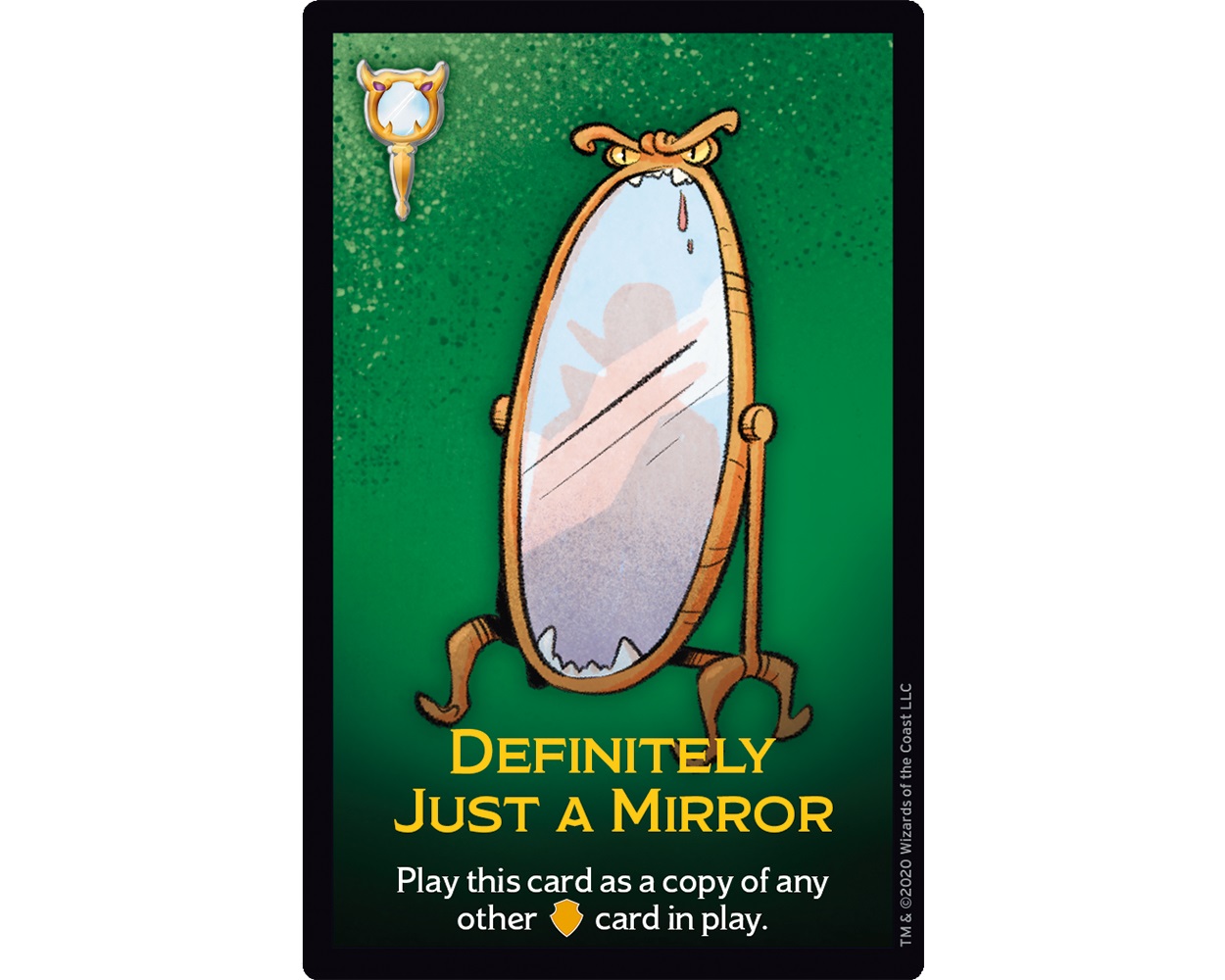 Blorp – Gelatinous Cube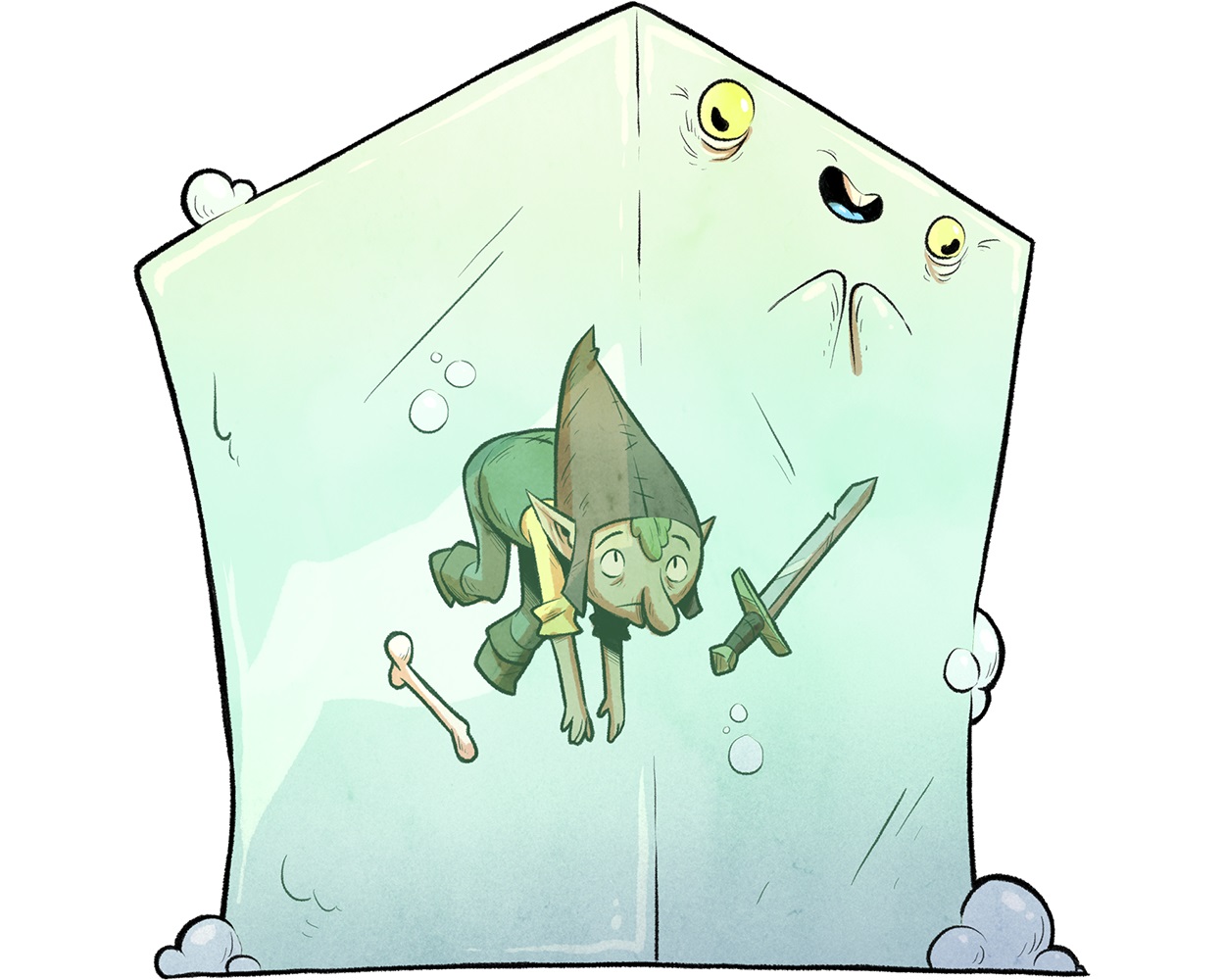 Finally, our dread lord, Blorp. Blorp both gives and demands affection. Truly a generous overlord.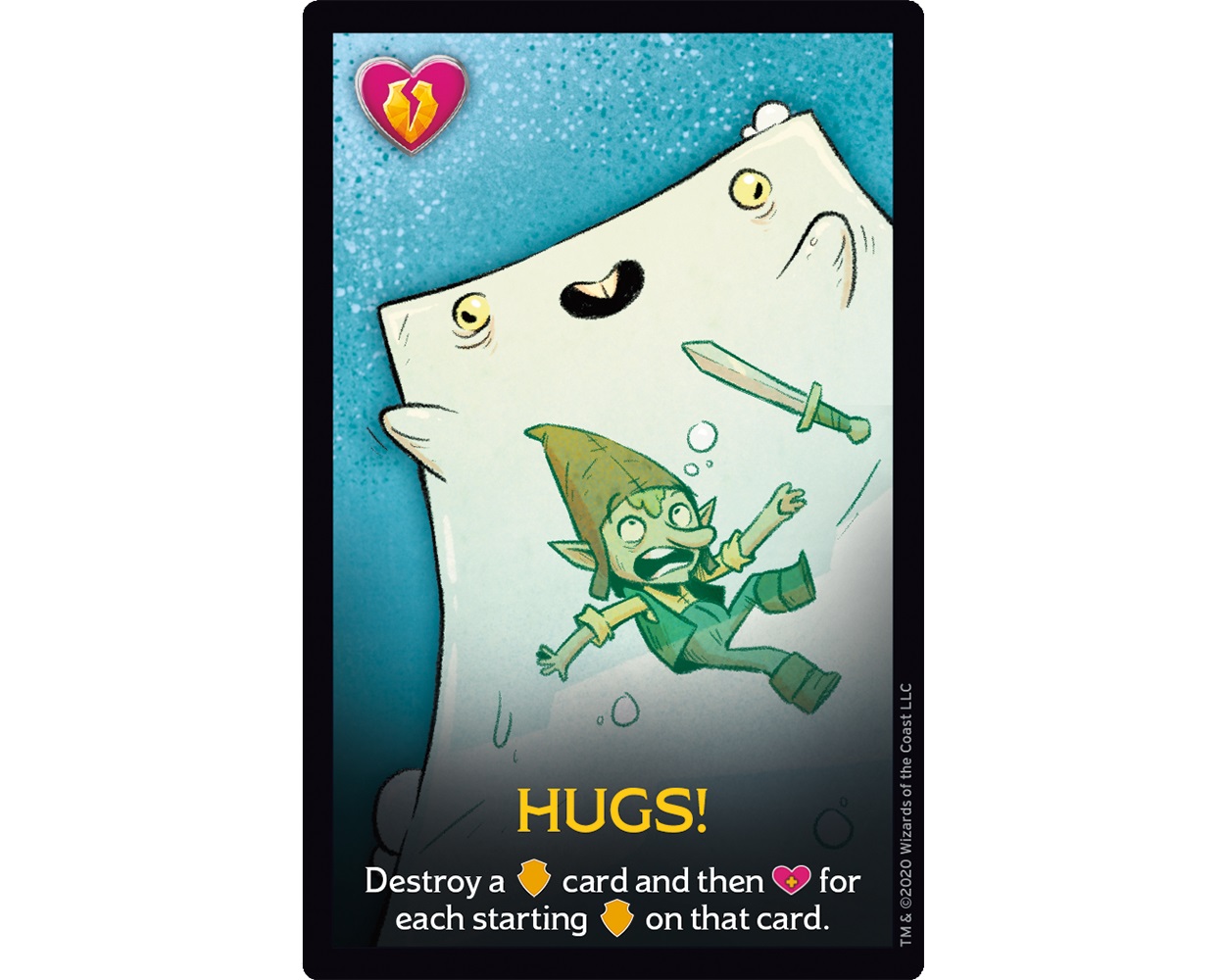 Happy Adventuring!