D&D: Sina Una Brings The Magic And Myths Of The Philippines To 5th Edition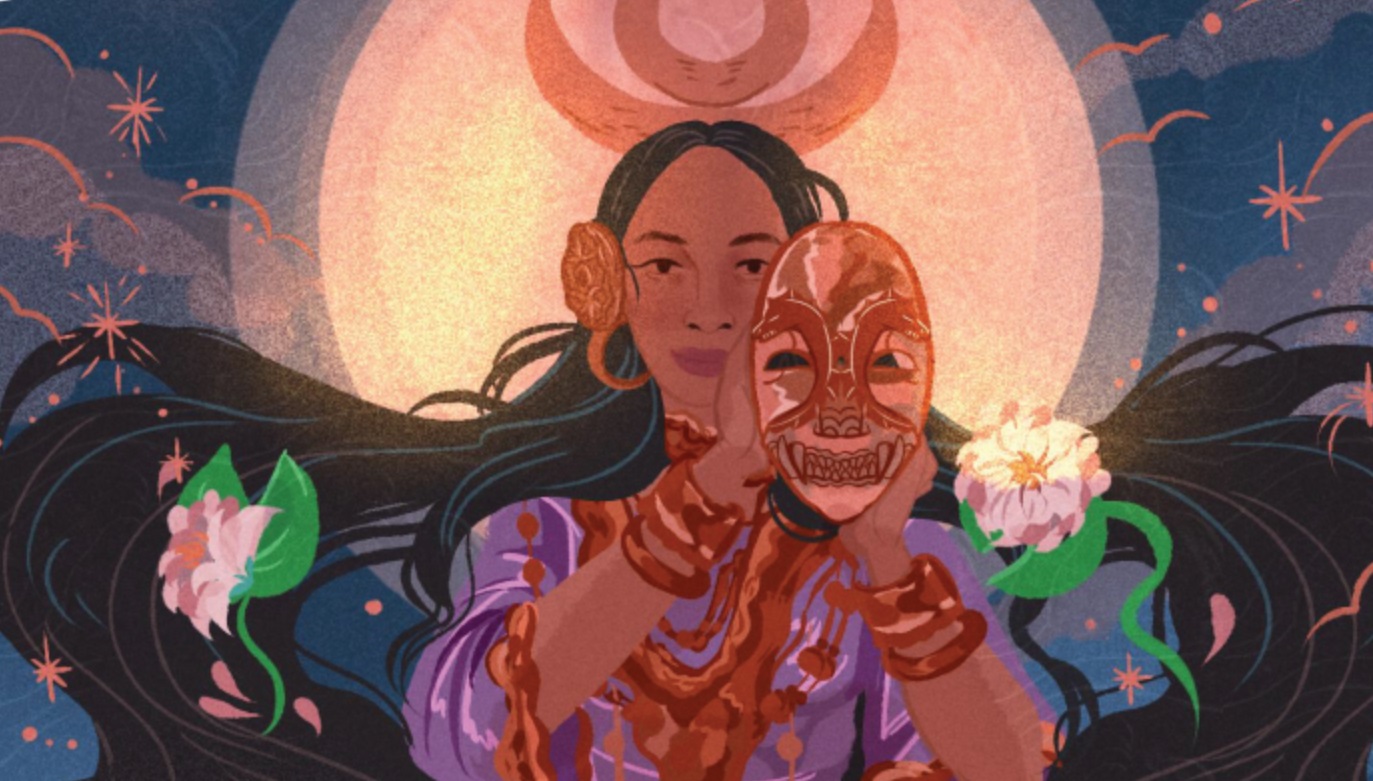 Sina Una is a 5th Edition world inspired by Filipino mythology to Dungeons and Dragons full of new player options, new monsters, and an island setting.
There are so many worlds to play in. Worlds inspired by your favorite stories and games and myths. When it comes to mythological worlds, there's a whole subcategory of RPGs that take place in a mythic earth. Kobold Press' Midgard, for instance, is a dark fantasy roleplaying setting inspired by the myths and folklore of Central and Eastern Europe. Or you might try any of a swath of Greek mythology-inspired games, including the upcoming Odyssey of the Dragonlords. But you don't often see Filipino mythology inspiring a setting. In fact, before coming across Sina Una, I don't think I'd ever seen it in an RPG setting before.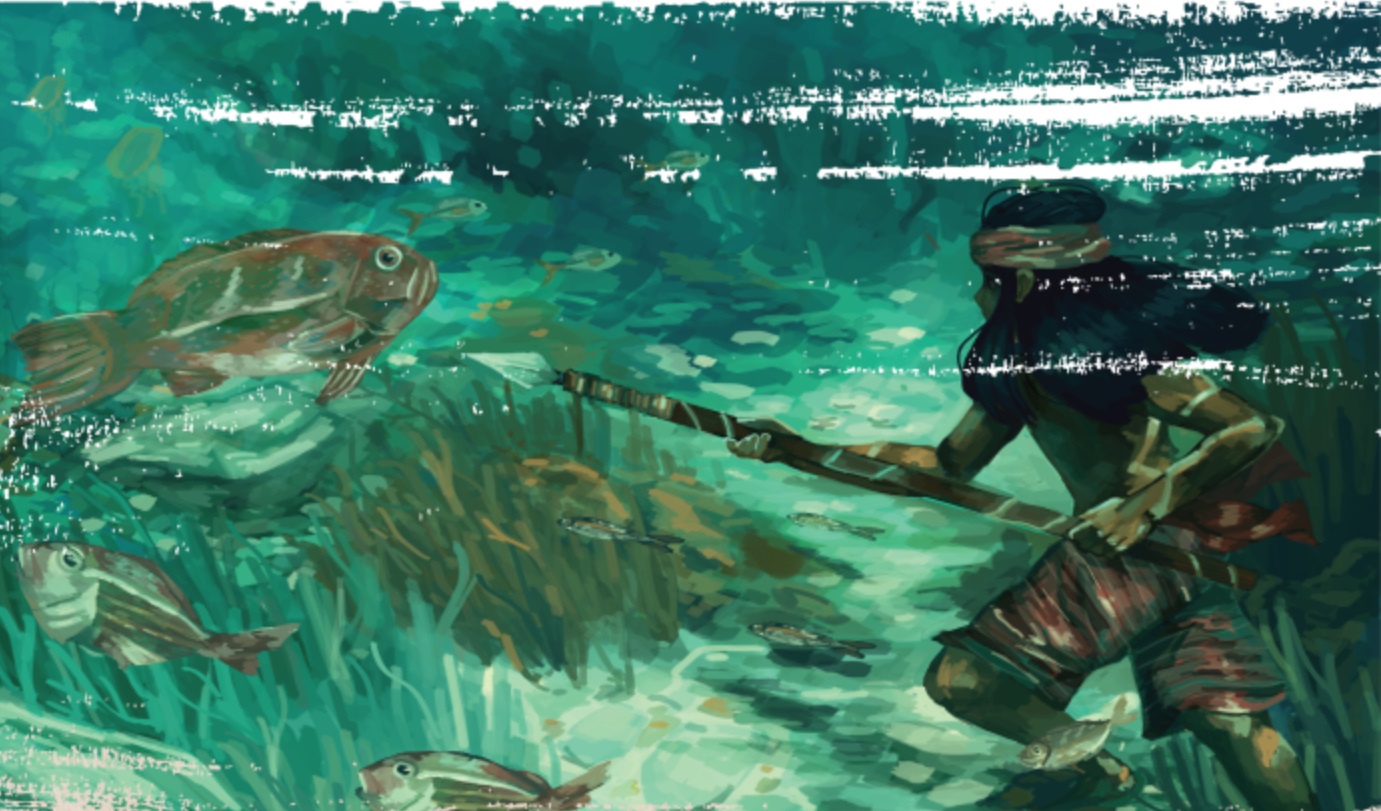 Sina Una aims to correct that, bringing you a world of islands and myths and new gods and new subclasses. There's something for everyone here, be they player or dungeon master–and the project has just successfully funded. Check out the details below and find out what you can grab in the last few days of funding.
via Sina Una
Welcome to the Islands of Sina Una, a 5th Edition compatible setting book drawing from Filipino mythology. See a world built from the legends and folk tales of the Filipino people as you travel through its vivid waters and deep jungles, meet the diverse people who inhabit them and the places where they've built, be it the burning Ashen Fields or the grand city of Kaylahon, built on and around the volcano they pay homage to.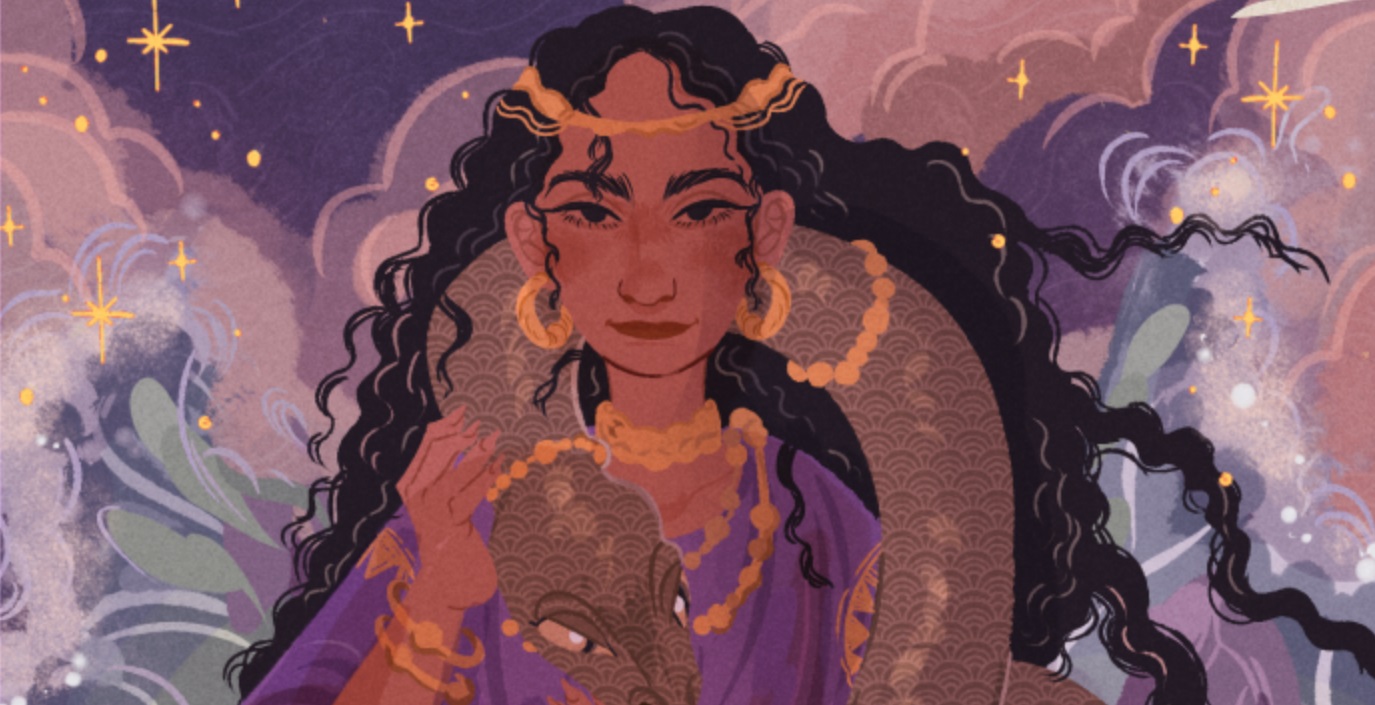 Explore the seven isles in a brand new campaign setting for 5e, including options for players in game, terrifying monsters to encounter, and a world rich with stories and tradition.

Featuring an entire team of passionate writers, researchers, and artists all sharing their heritage to work on a project filled with passion and determination to share our culture. Sina Una will bring new ways to run or play in games, places to experience and creatures to encounter, and will be a missing link in a real-life history of inaccessible and lost mythology.

If you're new to Sina Una, you can learn more about the process of making it, as well as some of the lore involved in creating our book, you can check out the pinned tweet of our co-director here to learn more.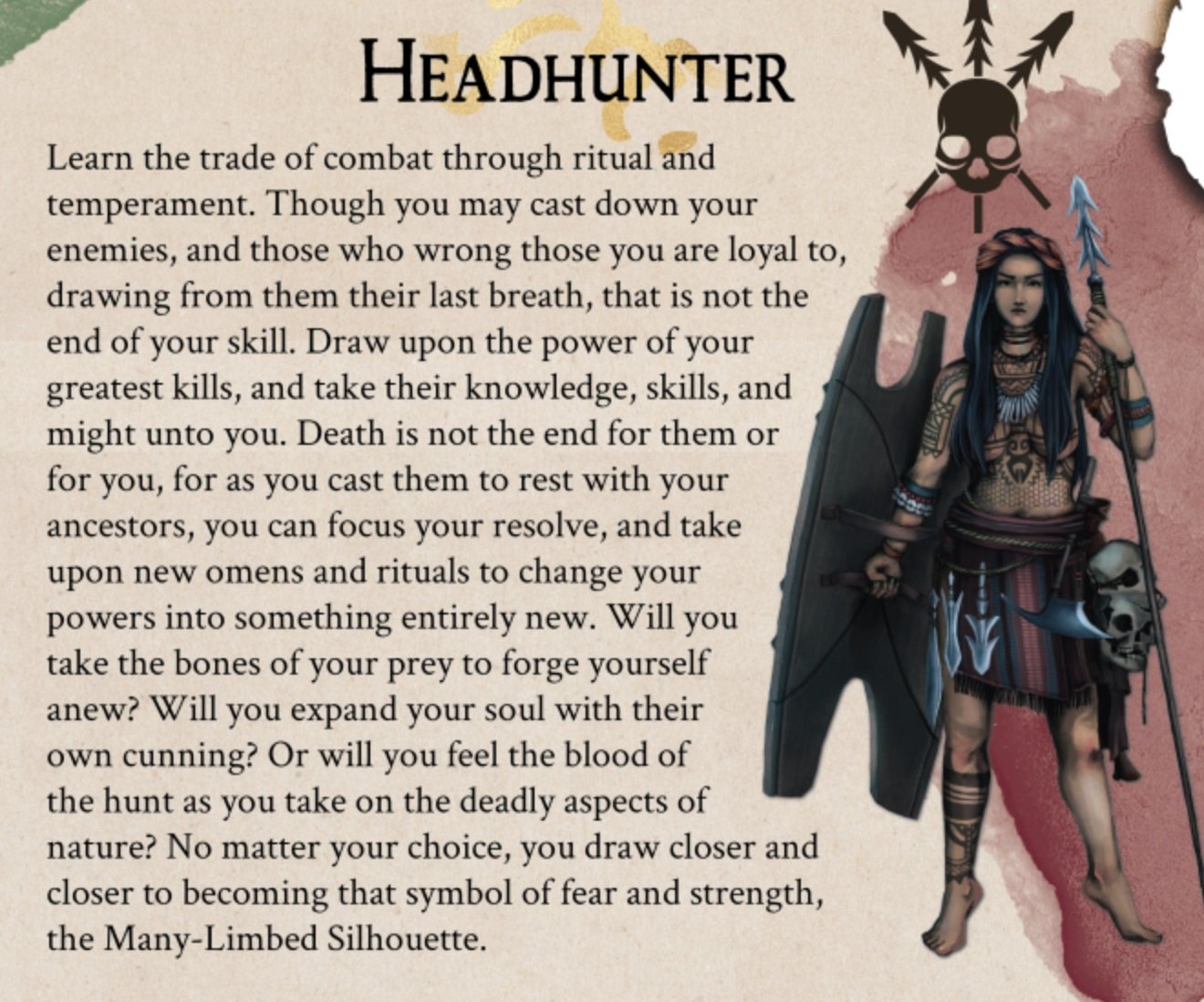 Subscribe to our newsletter!
Get Tabletop, RPG & Pop Culture news delivered directly to your inbox.
This project sounds fascinating. It's a mythology that isn't as popularized in books or movies, and indeed, some of the precolonial tales they mention are passed down through oral tradition, so this is a huge opportunity to explore a new mindset and a new world.
Sina Una still has 2 days left, so it's in its final 48 hours. Back it below!
Happy Adventuring!