Geekery: 'Avatar 2' – Come Sail Away, Come Sail Away, Come Sail Away with the Na'vi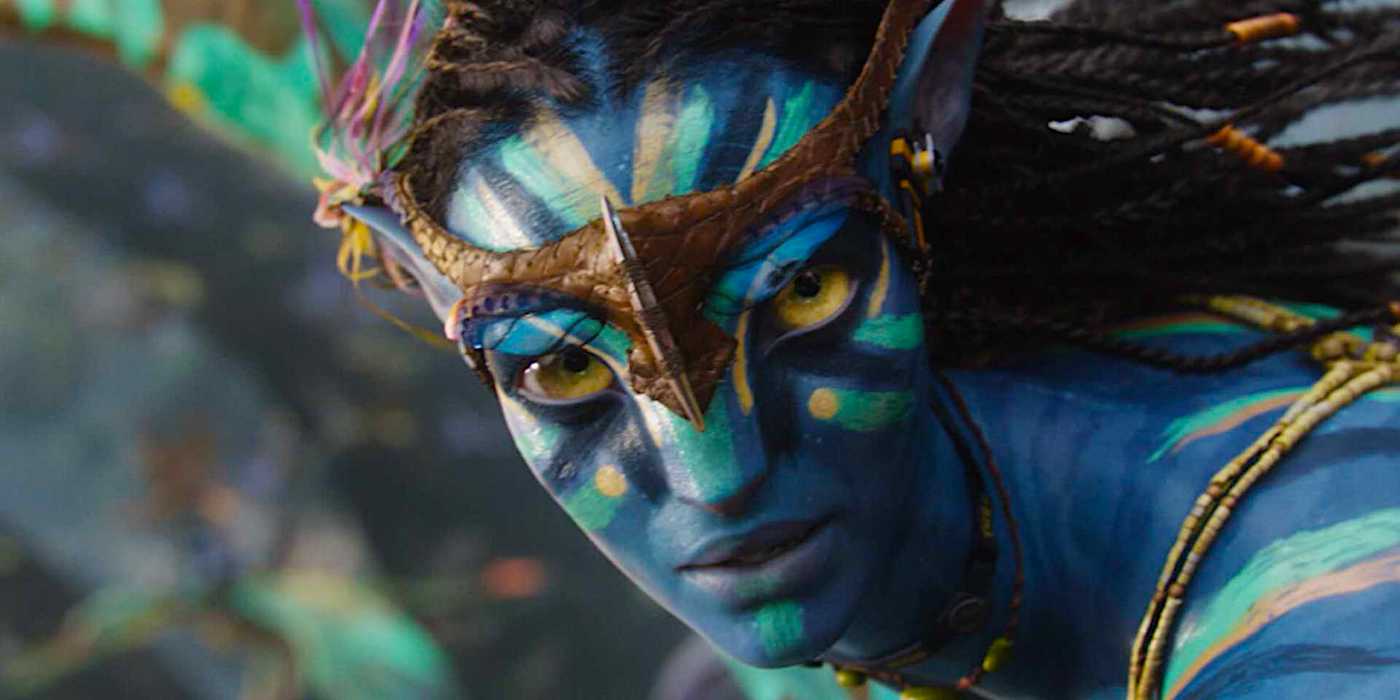 Puns aside – the crew of the new sequel shared the first on set look at the production and it reveals a bit about what's to come for fans of Pandora.
The first movie was released in 2009 . The sequels were supposed to come out closer to that, but they've been pushed back multiple times for various reasons. Cameron was finally been given the go-ahead on the new projects, and live production for the first sequel began filming earlier this year. This is our first look at work on set – an unsurprising mix of massive blue screens, practical pieces, and a ton of tech and production crew.
That's a wrap, Na'vi Nation! ?

It's our last day of live-action filming in 2019, and we're celebrating with a sneak peek. ?

Check out this photo of the aft well deck section of the Sea Dragon, a massive mothership that carries an array of other sea-going craft in the sequels. pic.twitter.com/AXgAve6aTG

— Avatar (@officialavatar) November 29, 2019
There's not a lot there, but you can pick discern that this is a giant ship with a large crew – wearing the re-breathers from the first film, so I'm assuming we're going to be on Pandora still or at least we're not going to be back on Earth. There are several crafts on the set, one looks like it's a submersible.
Original cast members Sam Worthington, Zoe Saldana, Joel David Moore, Dileep Rao, Stephen Lang, Sigourney Weaver, and Matt Gerald are returning. New cast members include a bunch of young actors playing playing Na'vi children plus Kate Winslet, Edie Falco, Michelle Yeoh, Vin Diesel, Jemaine Clement, and Oona Chaplin.
Even though it's been 10 years, the fandom is still invested in this universe and are visiting Pandora at Disney World, digging into new comic series, and cosplaying at conventions. We shall see if this translates into movie ticket sales in 2 years.
Subscribe to our newsletter!
Get Tabletop, RPG & Pop Culture news delivered directly to your inbox.
Avatar 2 is slated to release December 18, 2021 followed by sequels in 2023, 2025, and 2027.