Geekery: First Look at Christopher Nolan's Mysterious New Movie – 'Tenet'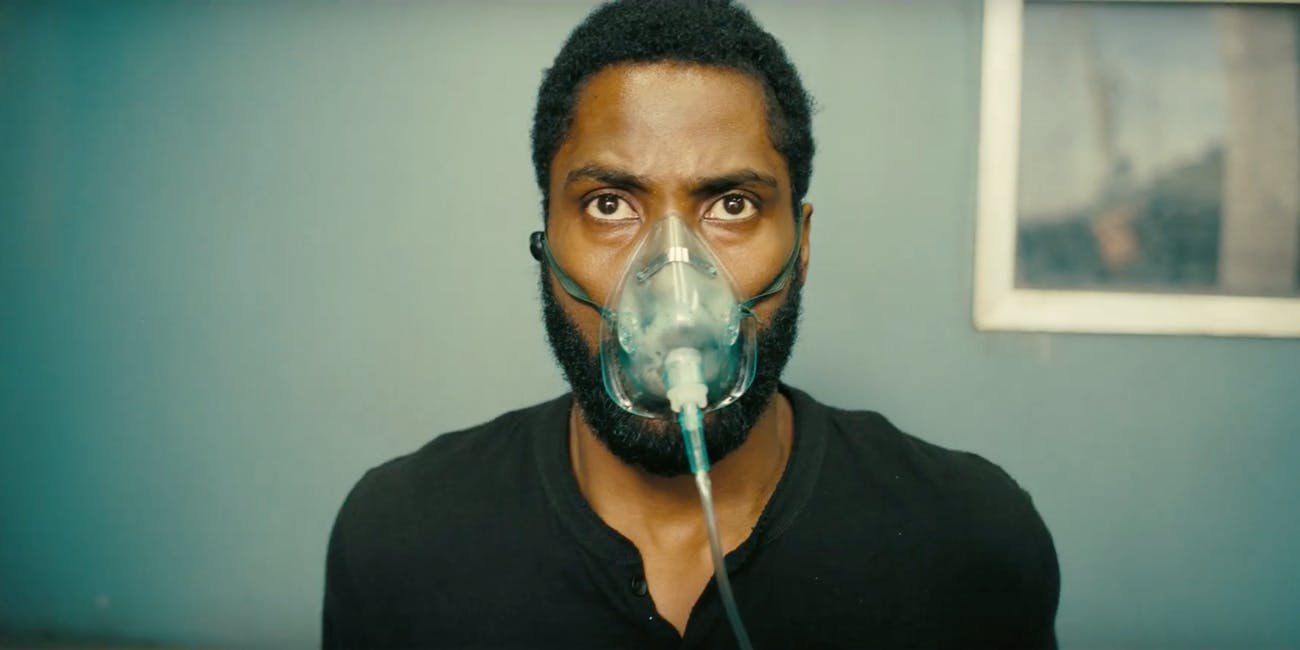 It's been 5 years since we've gotten an original Nolan mind bender. Things have been kept pretty quiet about this project, which I'm happy about for once. The first unrevealing teaser was only run in front of showings of Hobbs & Shaw, and the first trailer gives just enough.
Tenet stars Robert Pattinson, Elizabeth Debicki, Himesh Patel, Kenneth Branagh, Aaron Taylor-Johnson, and John David Washington. There's no official synopsis available, so taking a stab at it – it looks to be a deep undercover spy thriller with some fiddling with time. What else is going on is something we'll have to wait till its release to figure out. It's clear the director is still pushing the boundaries of how to tell a story.
This is one of the movies announced for next year that I'm really stoked about.
Tenet hits theaters on July 17th.