Geekery: First 'No Time to Die' Trailer Flaunts All of the Hallmarks of Bond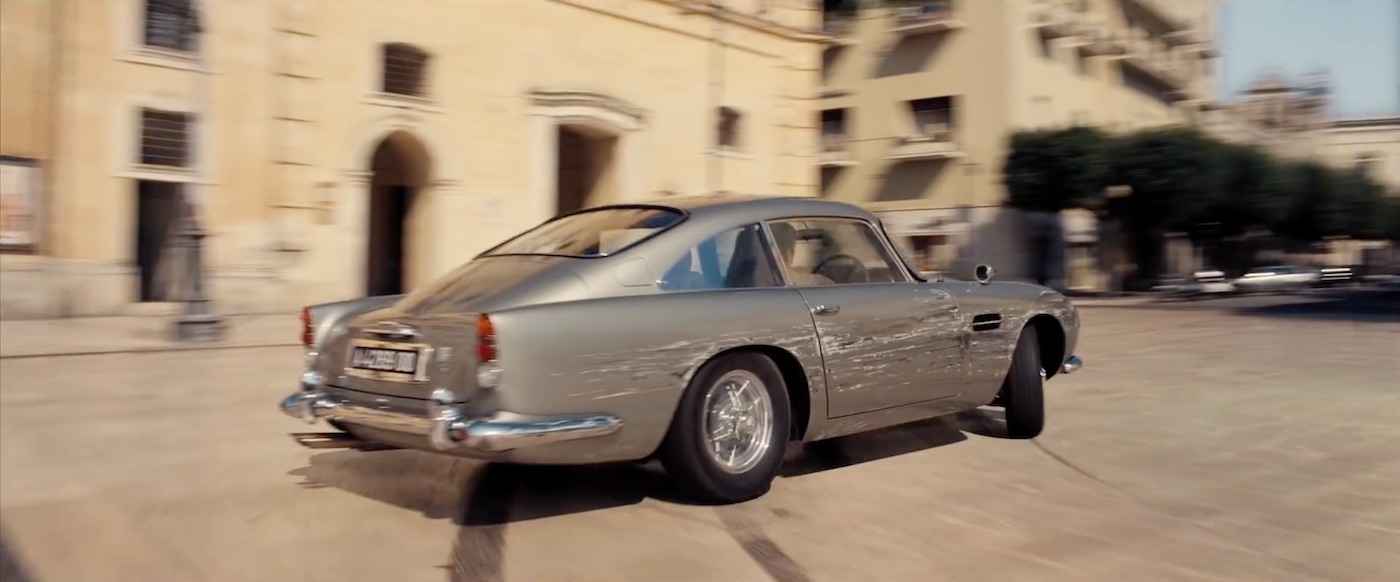 The 25th Bond movie looks like a keeper – this trailer includes all the hallmarks of the franchise that fans love with a badass new double-o agent and a mysterious villain.
The trailer makes some ties back into Specter (which was disappointing in story, but not much else) with Madeleine Swann's plot line and an appearance from an old foe in a cage. The official synopsis before we jump in…
In No Time To Die, Bond has left active service and is enjoying a tranquil life in Jamaica. His peace is short-lived when his old friend Felix Leiter from the CIA turns up asking for help. The mission to rescue a kidnapped scientist turns out to be far more treacherous than expected, leading Bond onto the trail of a mysterious villain armed with dangerous new technology.
Yep – I'm liking this. Intrigue, action, a scar faced villain, timely quips, exclusive parties in interesting places, gorgeous wide shots, and exotic locations. And beating up cars – even though it's fake the damage to that gorgeous DB5 made me cringe.
This will be Daniel Craig's last time as James Bond on the big screen. Rami Malek is taking his first turn as a Bond villain, which I'm totally down for. We'll be seeing some familiar faces – Jeffrey Wright returns as US agent Felix Leiter, Ralph Fiennes as M, Naomie Harris as Moneypenny, Léa Seydoux as Madeleine Swann, and Ben Whishaw as Q. Cary.
There is certainly going to be some sort of hand-off in this movie. Lashana Lynch is taking up the 007 mantle (most will be familiar with her via her role as Maria Rambeau in Captain America) when Craig leaves the role. She will not be a replacement or 'Jane Bond' style swap, but a new character – an MI6 agent with plenty of experience under her belt. Both the character and the actress will have a chance to show their chops in No Time to Die.
No Time to Die is set to be released in the UK on April 3rd and April 8th worldwide.