Geekery: Trailerpalooza – King Takeover Continues and 'The Grudge' Reignites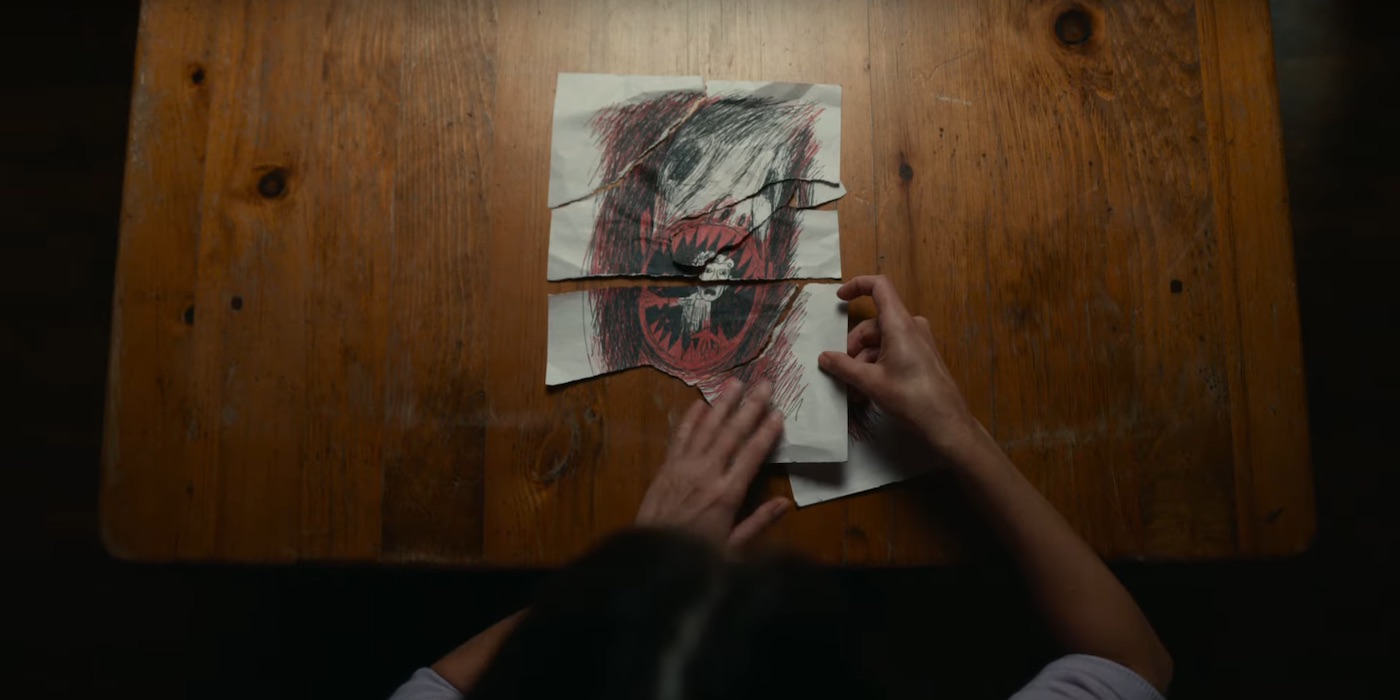 It's that time again – I've got more news than I have posts in a week. This round up is focused on horror with a new look at Antlers and The Outsider, and news about the latest Stephen King and Joe Hill projects.

News first…

Black Christmas – in theaters December 13th, this Friday
Hawthorne College is quieting down for the holidays. But as Riley Stone and her Mu Kappa Epsilon sisters—athlete Marty, rebel Kris, and foodie Jesse —prepare to deck the halls with a series of seasonal parties, a black-masked stalker begins killing sorority women one by one. Whoever the killer is, he's about to discover that this generation's young women aren't about to be anybody's victims.
Cats – in theaters December 20th
I dare you to call this anything other than horrific.
The Grudge – in theaters January 3rd
Producer Sam Raimi brings us a twisted new take of the horror classic. THE GRUDGE is based on the film "Ju-On: The Grudge." Directed by Nicolas Pesce, starring Andrea Riseborough, Demián Bichir, John Cho, Betty Gilpin with Lin Shaye and Jacki Weaver. 
The Outsider – in theaters January 12th
Based on Stephen King's bestselling novel of the same name, The Outsider begins by following a seemingly straightforward investigation into the gruesome murder of a young boy. But when an insidious supernatural force edges its way into the case, it leads a seasoned cop and an unorthodox investigator to question everything they believe in.
Antlers – in theaters April 17th
A small-town Oregon teacher (Keri Russell) and her brother (Jesse Plemons), the local sheriff, discover that a young student (Jeremy T. Thomas) is harboring a dangerous secret with frightening consequences.
Subscribe to our newsletter!
Get Tabletop, RPG & Pop Culture news delivered directly to your inbox.