Geekery: What to Watch this Week – December 11, 2019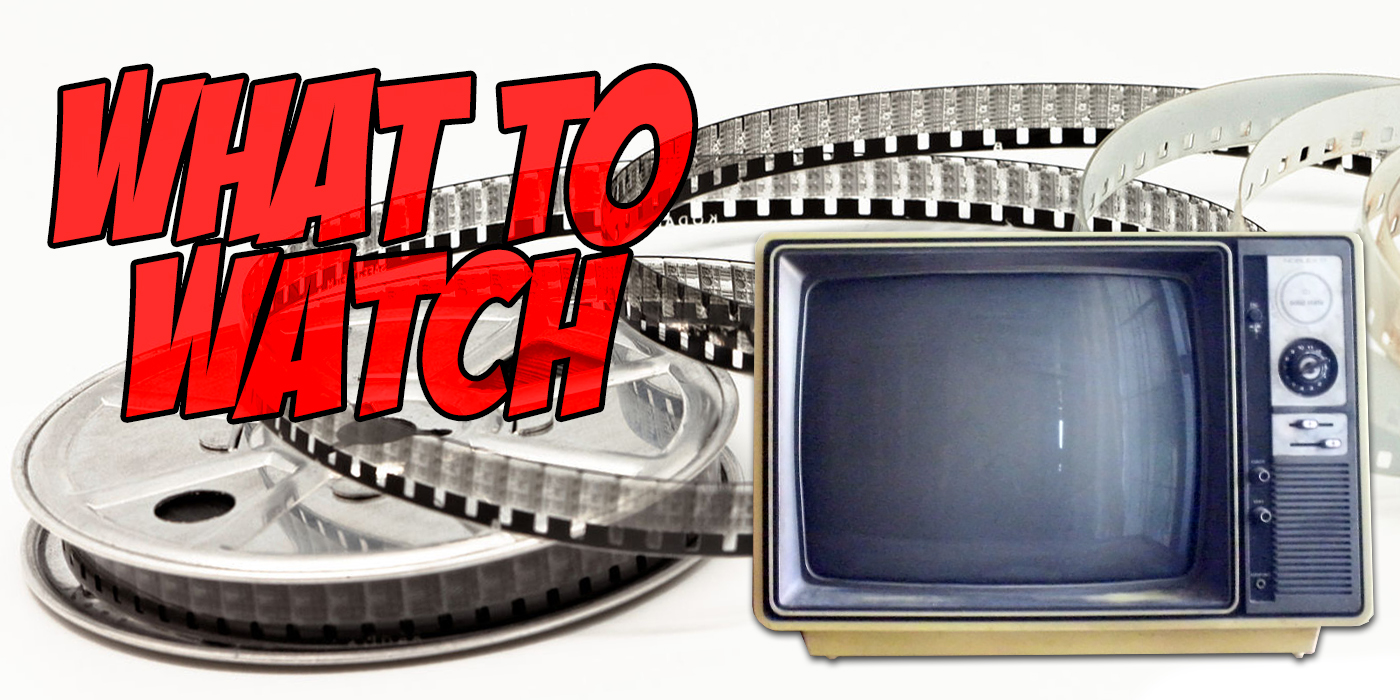 The Rock as Danny Devito, a gritty New York tale, and the crew of the Rocinante enter a new galaxy.Take a look at what to watch in the theaters and on your couch this weekend.
Movies Opening this Week
Jumanji: The Next Level – In Theaters December 13th
Starring Dwayne Johnson, Jack Black, Kevin Hart, Karen Gillan, and Nick Jonas
The gang is back but the game has changed. As they return to Jumanji to rescue one of their own, they discover that nothing is as they expect. The players will have to brave parts unknown and unexplored, from the arid deserts to the snowy mountains, in order to escape the world's most dangerous game.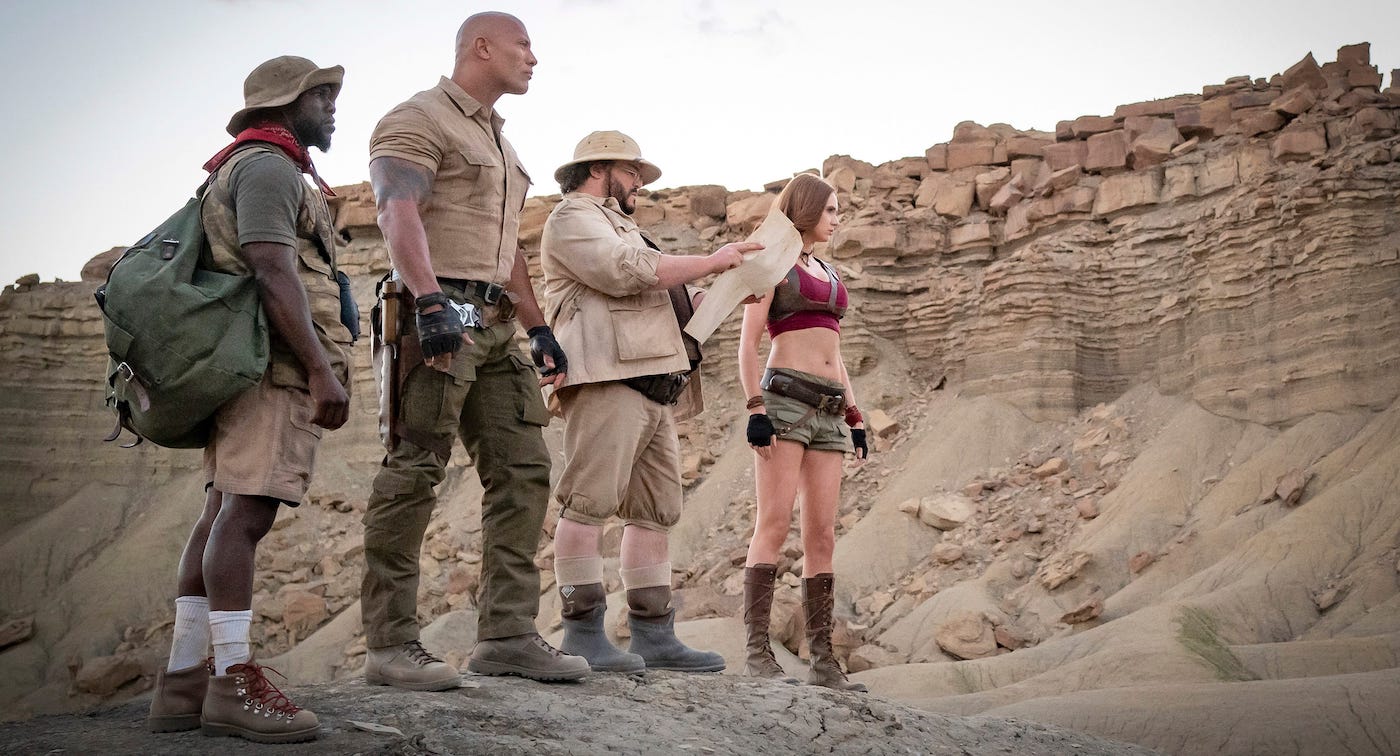 Rabid – In Theaters December 13h
Starring Laura Vandervoot; A film by the Soska Sisters
Based on the original film by David Cronenberg. Aspiring fashion designer Rose Miller has her dreams turned into a nightmarish reality when a freak accident leaves her horribly disfigured. After receiving a miracle procedure involving an experimental skin graft from the mysterious Burroughs Clinic, Rose is transformed into the beauty of her dreams. But nothing comes without a cost and Rose begins to feel terrifying side effects that tear at her last threads of sanity. What price will Rose have to pay to have everything she ever wanted? It may just cost her her humanity.
A Hidden Life – In Theaters December 13th
Starring August Diehl, Valerie Pachner, Maria Simon, and Tobias Moretti
Based on real events, from visionary writer-director Terrence Malick, A HIDDEN LIFE is the story of an unsung hero, Franz Jägerstätter, who refused to fight for the Nazis in World War II. When the Austrian peasant farmer is faced with the threat of execution for treason, it is his unwavering faith and his love for his wife Fani and children that keeps his spirit alive.
Uncut Gems – In Theaters December 13th
Starring Adam Sandler, Kevin Garnett, Idina Menzel, and Lakeith Stanfield
A charismatic jeweler makes a high-stakes bet that could lead to the windfall of a lifetime. In a precarious high-wire act, he must balance business, family and adversaries on all sides in pursuit of the ultimate win.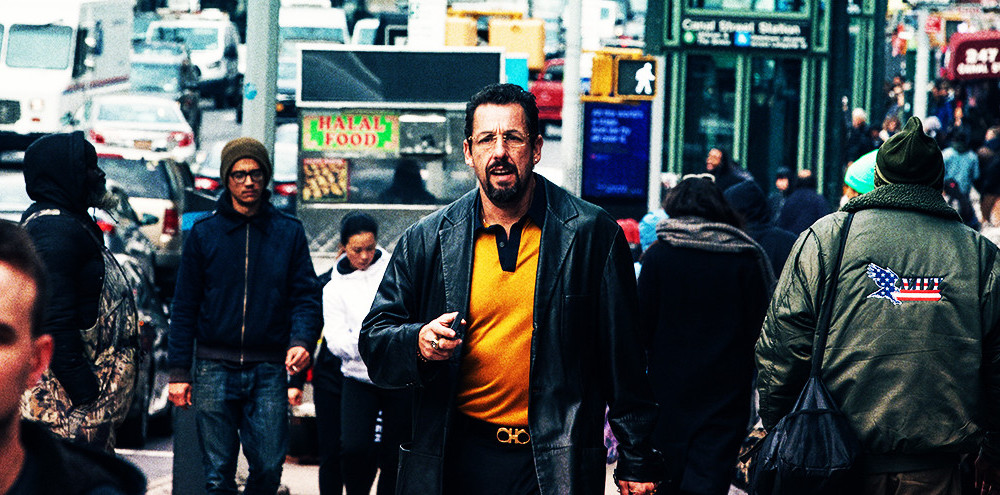 Streaming Originals Dropping this Week
Hulu: Marvel's Runaways Season 3 (final season)
HBO: Mel Brooks Unwrapped
Amazon Prime: The Expanse: Season 4
~ What are you going to see and binge?
Subscribe to our newsletter!
Get Tabletop, RPG & Pop Culture news delivered directly to your inbox.